How can we overcome the "gender pension gap"? It will take more input from companies, reform of public institutions, a change in society and, above all, more initiative on the part of the individual to win women more money and security in their old age.
Part-time jobs, lower salaries, longer interruptions of professional life due to maternity - not to mention a longer life expectancy: these factors are among the seven main reasons for the "gender pension gap". In Europe, women receive on average around 40% less pension than men. The good news is that the gender-specific pension differential is not a law of nature, but can be reduced. The subject is being taken up with greater urgency in the public debate. The following measures are currently under discussion at the level of the economy, politics, society and the individual:

Economy: more flexible pension plans

Our pensions are largely keyed to our working life, for which reason employers can make a significant contribution to reducing the "gender pension gap". For instance, Mercer, a leading global consulting firm in the area of human resources, proposes practical steps in its newly published study "The Gender Pension Gap – From Awareness to Action".
According to the study, companies can improve women's career opportunities by offering them more flexible working hours to reconcile work and family, providing the possibility of home office and promoting career flexibility (see also box "Actively shaping your career" initiative at Swiss Life). In addition, occupational pension plans also need to be made more flexible. "Most retirement plans are intended for a 40-year-old who has worked full time continuously with few interruptions, and do not take into account the divergent requirements of women", says Eve Read, Mercer's Head of Financial Wellness. "Companies should take a gendered view of their pension plans so as to ensure that they address the specific issues and needs of their female staff."

And how is this mindset to be implemented sustainably in the corporate context? According to the McKinsey study "Women Matter 2016", this is best done by supplying the following three factors:

A lived culture of diversity with long-term programmes subject to regular review;
A CEO (whether male or female) who actively supports that culture and promotes increasing female participation at all management levels;
A comprehensive strategy for achieving diversity within the company.

Politics: take account of career interruptions

The pension gap is not a national phenomenon, but to be observed throughout Europe. And in virtually every country the gap in pensions between men and women is as much as double as great as that in salaries (gender pay gap). Politically, therefore, improving the basic conditions for women's professional careers and phases of family life would have the greatest effect. This is the conclusion reached by an OECD report as well as by a new EU strategy for combating the gender pension gap. "The periods in which women interrupt their professional careers to devote themselves to childrearing need to be included in the calculation of pensions", says Constance Le Grip, French member of the EU Parliament. Among further recommendations to states include opening up the pension system for various types of employment relationship (such as mini-jobs, small workloads, very low wages) and creating tax incentives for women to work longer and with shorter interruptions. Achieving gender equality, however, also requires a change in society, says Constance Le Grip. "Apart from legislation, society has to get moving as well. And women, too, must recognise just what an enormous potential they have to offer society."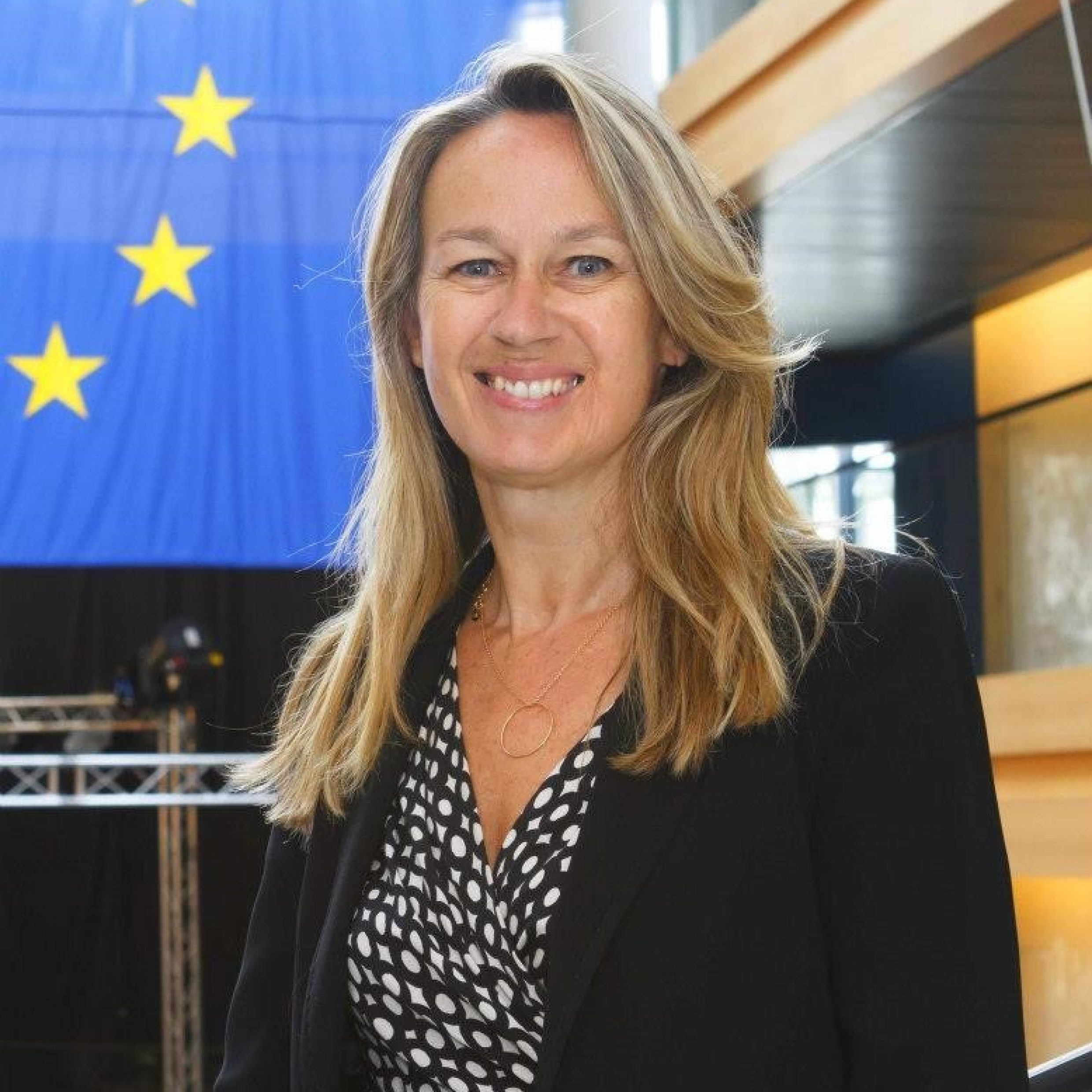 What makes the difference is pension systems acknowledging periods in which women interrupt their working lives to raise children.
Society: Millennials as the drivers of change?

There is ample evidence to suggest that Millennials will contribute significantly to altering the traditional structures of family and work in society.
Female Millennials embody a new generation of women: they are better educated than any previous generation, have more female role models in business and politics and are actively embarking on new paths in the promotion of financial literacy and women's careers. They are using the internet, with financial blogs and women-to-women portals, for enlightenment and dialogue on money matters. Natascha Wegelin, AKA "Madame Moneypenny", is among the most successful. "You don't have to have studied maths to look after your own finances", says the 31-year-old Berlin entrepreneur, who aims to encourage other women and already reaches a readership of over 30 000 every month.
What is more, the new generation of women understands that you can achieve much more when you pull together. Young female founders and career-women are increasingly in dialogue around the world, creating networks, forging alliances, serving as mentors to young female talent and making sure women's issues get more of a hearing in the public domain and in the corporate world.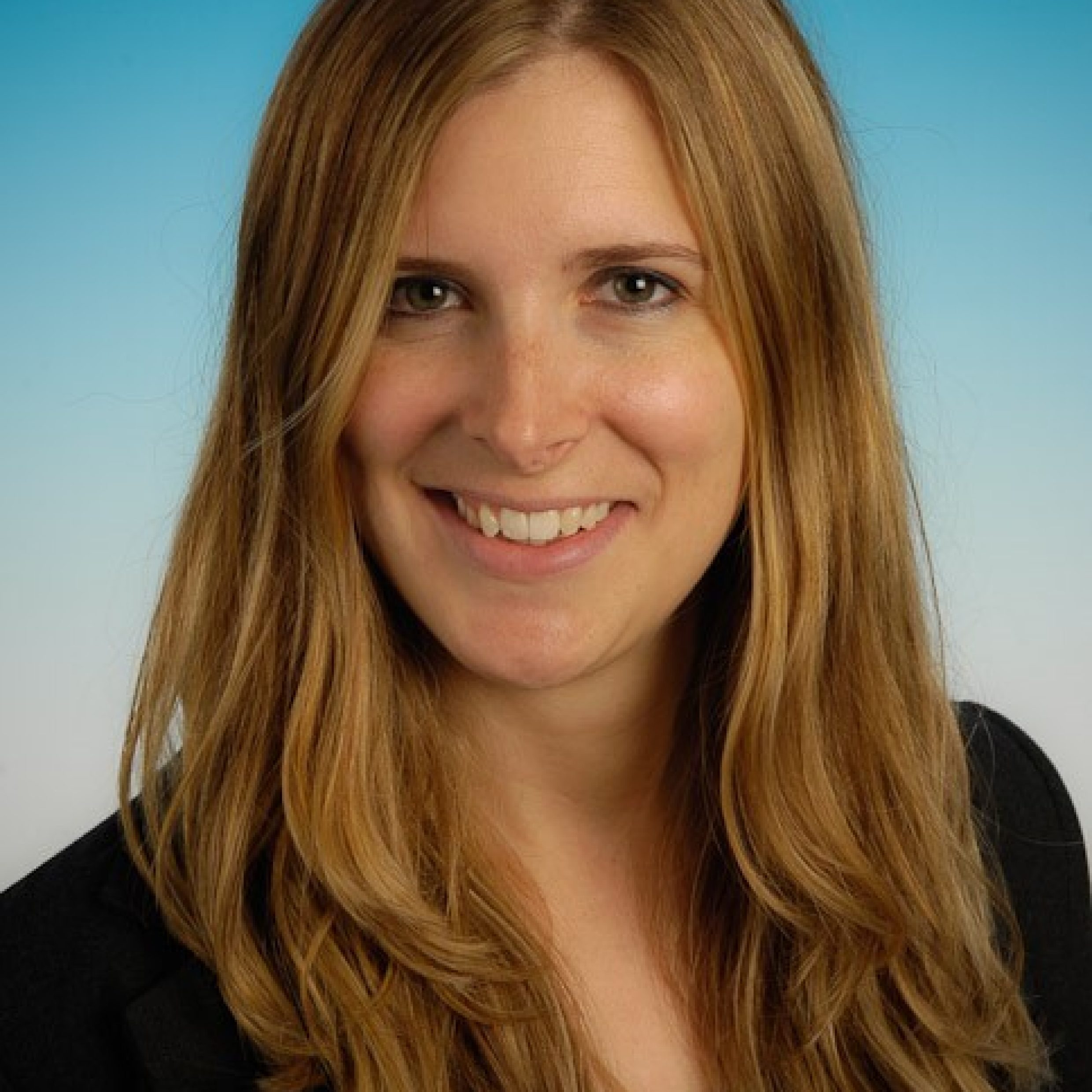 Companies should take a gendered view of their pension plans so as to ensure that they address the specific issues and needs of their female staff.
Individual level: better risk management for women

Women's enjoyment of a self-determined old age in financial security depends crucially upon their autonomous management of their finances. Furthermore, precisely because they are still not earning equal pay for equal labour everywhere and are likelier to work part time, women should be putting aside considerably more for their old age, and starting to do so earlier. It's no longer an option just to depend on your partner's pension, says financial expert and author Helma Sick: "Seventy percent of all women in Germany save nothing, or less than 50 euro a month, for their private old age provisions. Those are alarming figures, especially when you consider that something like one marriage in two ends in divorce."
So women really bolster their position by becoming financially independent and practising better risk management in the area of provisions. In practical terms, this could mean investing even small sums into a pension fund upon commencing employment, if possible, so as to take advantage of compounding. Additionally, in the event of an interruption of employment or part-time work due to child-minding duties or taking care of elderly relatives, the savings contract for pension provisions should not be suspended, but rather, if possible, continued with contributions from family income. In the meantime, many insurers have integrated baby breaks into their pension models.

No one-size-fits-all solution

One thing we do know is that there is no one-size-fits-all solution. But the measures presented here can make more funds available to women in their old age, improve their security and help them lead self-determined lives. Every single measure helps reduce the gender pension gap. And the more of them we implement, the better off we will be.

"Actively shaping your career" initiative at Swiss Life

Swiss Life is among those companies that are rethinking professional life and adapting their working models to the needs of a modern society. Since 2016, with its "Actively shaping your career" initiative, it has been introducing new measures such as more flexible working time and development models in order to maintain its employees' ability to work. "That way, we may be able to make it easier for employees, and particularly the women among them, to achieve work-life balance, so they can deliver healthy, motivated, top performance during every phase of their career", says Bettina Kurth, Head of Human Resources Switzerland at Swiss Life.