More than 160 years of experience stand behind our position as a leading provider of comprehensive life and pensions and financial solutions.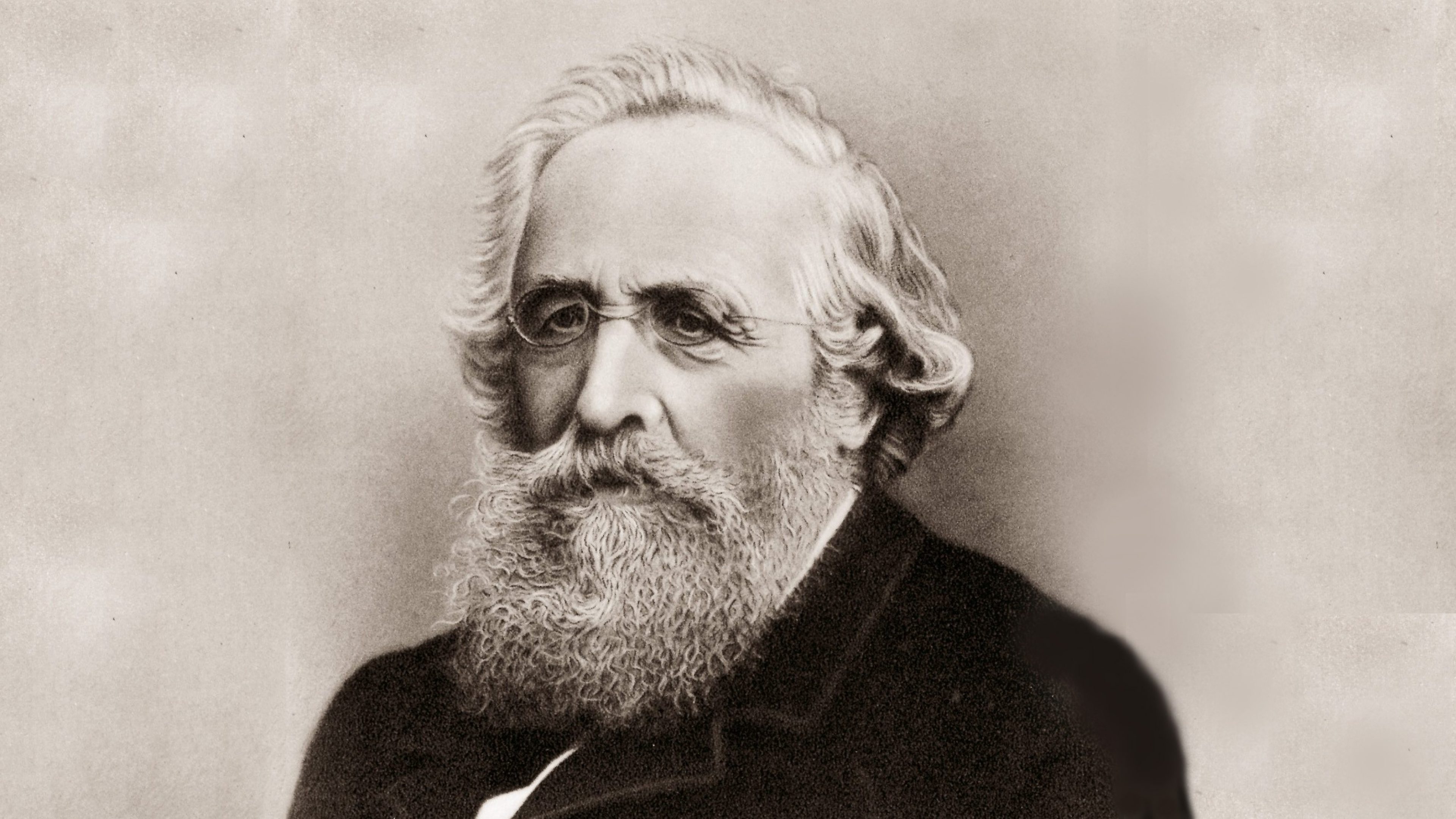 Conrad Widmer, founder
1857 is not just the year Rentenanstalt was founded, but also the year when future provisions began in Switzerland. Conrad Widmer (1818-1903), a Frauenfeld lawyer born in Altnau (Thurgau), was the driving force behind this initiative. He spent about 35 years – until 1892 – as the first director of Rentenanstalt.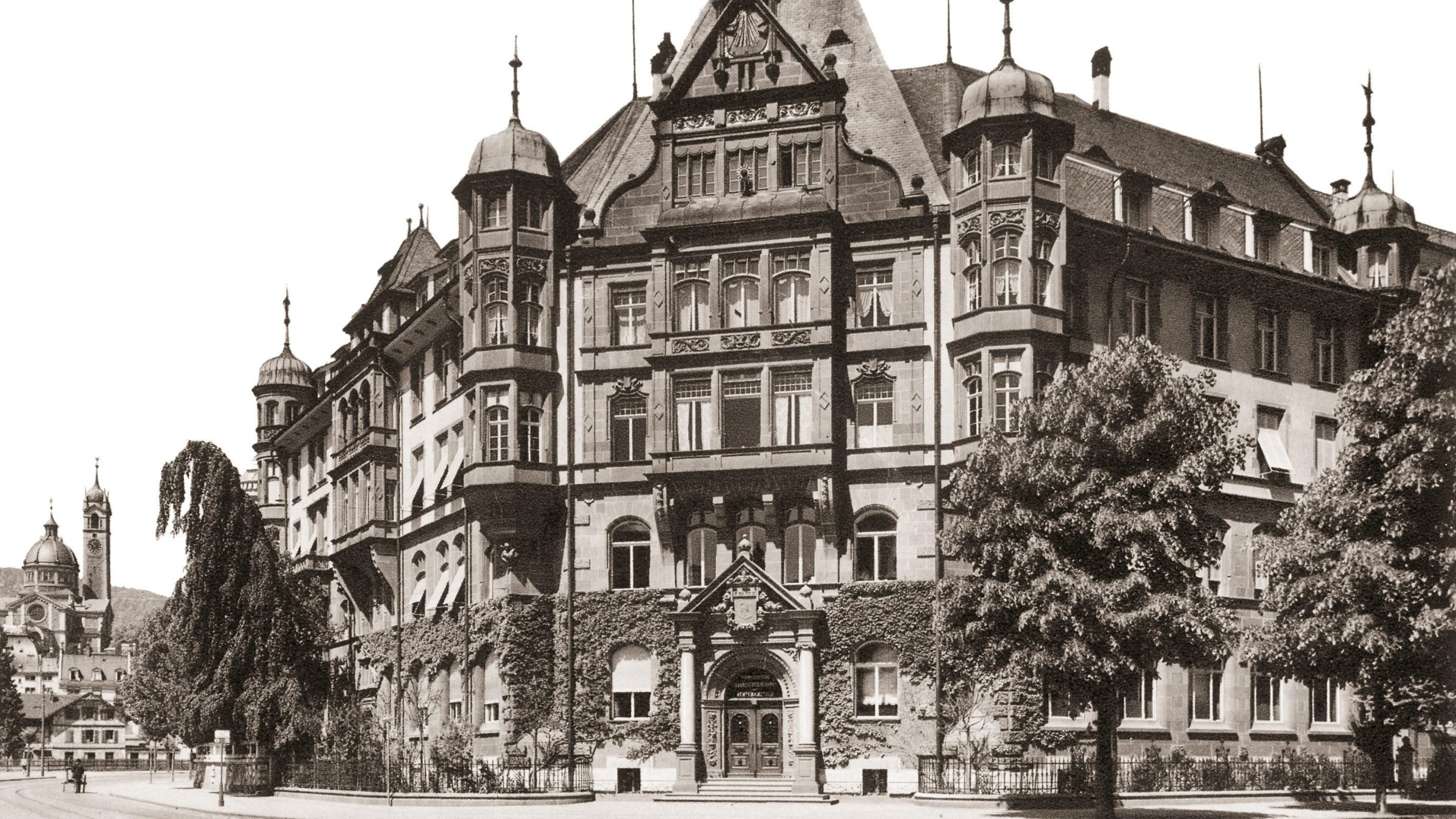 First headquarters at Alpenquai 40
Having moved into its first office near Paradeplatz in Zurich, Rentenanstalt commenced operations. In 1866, the company marked its first expansion beyond Switzerland by opening a branch in Germany and an agency in Istanbul. Before the turn of the century in 1899, the company took up residence at a new office building near Lake Zurich.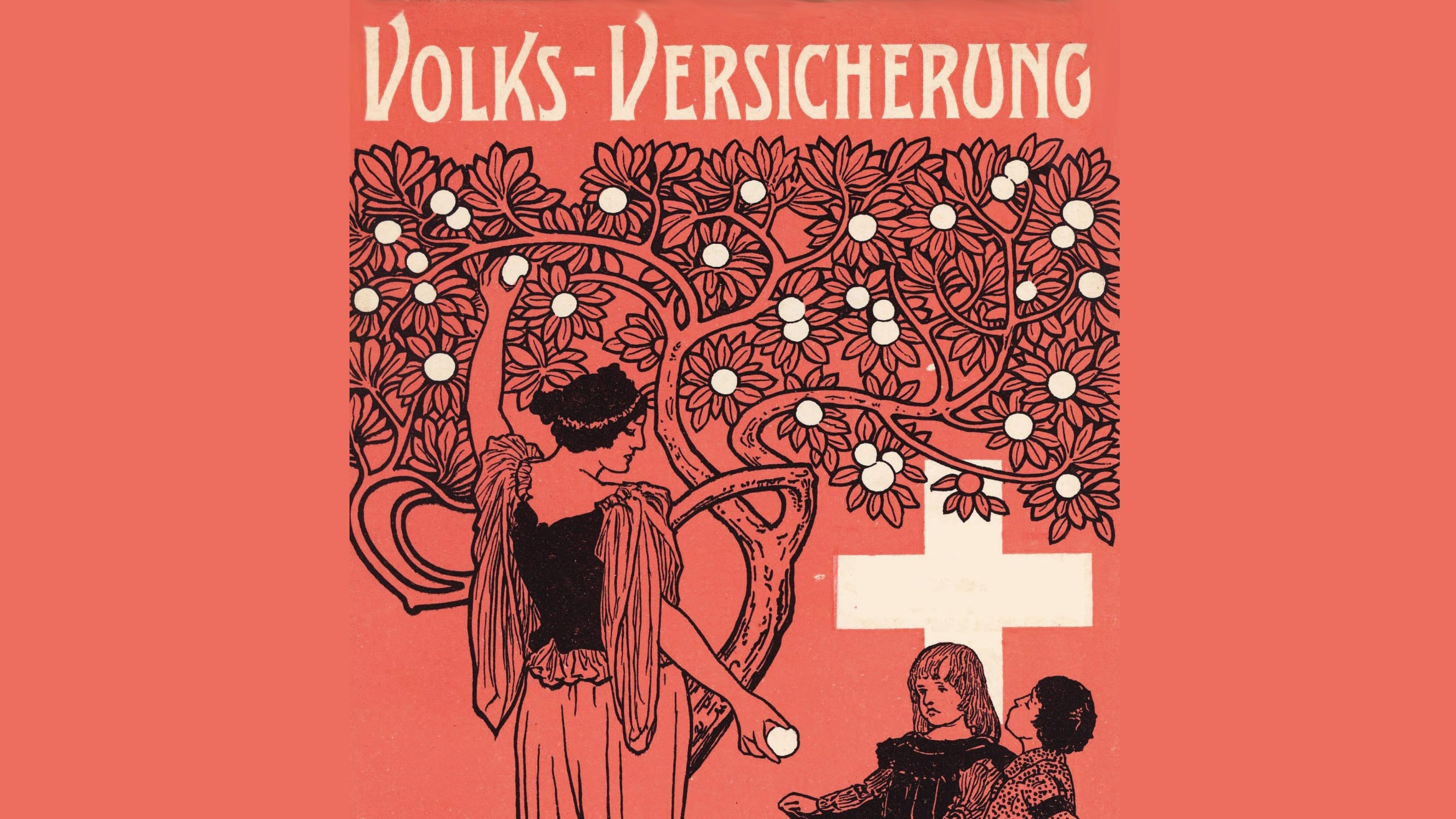 Introduction of public insurance
Rentenanstalt achieved a milestone in the history of Swiss private insurance provision by introducing public insurance. The first policy was concluded on 7 August 1884 and five months later there were already over 3000 policyholders. In 1932, Rentenanstalt had 164 458 policies on its books, which provided the basis for the initiation of state pension provision.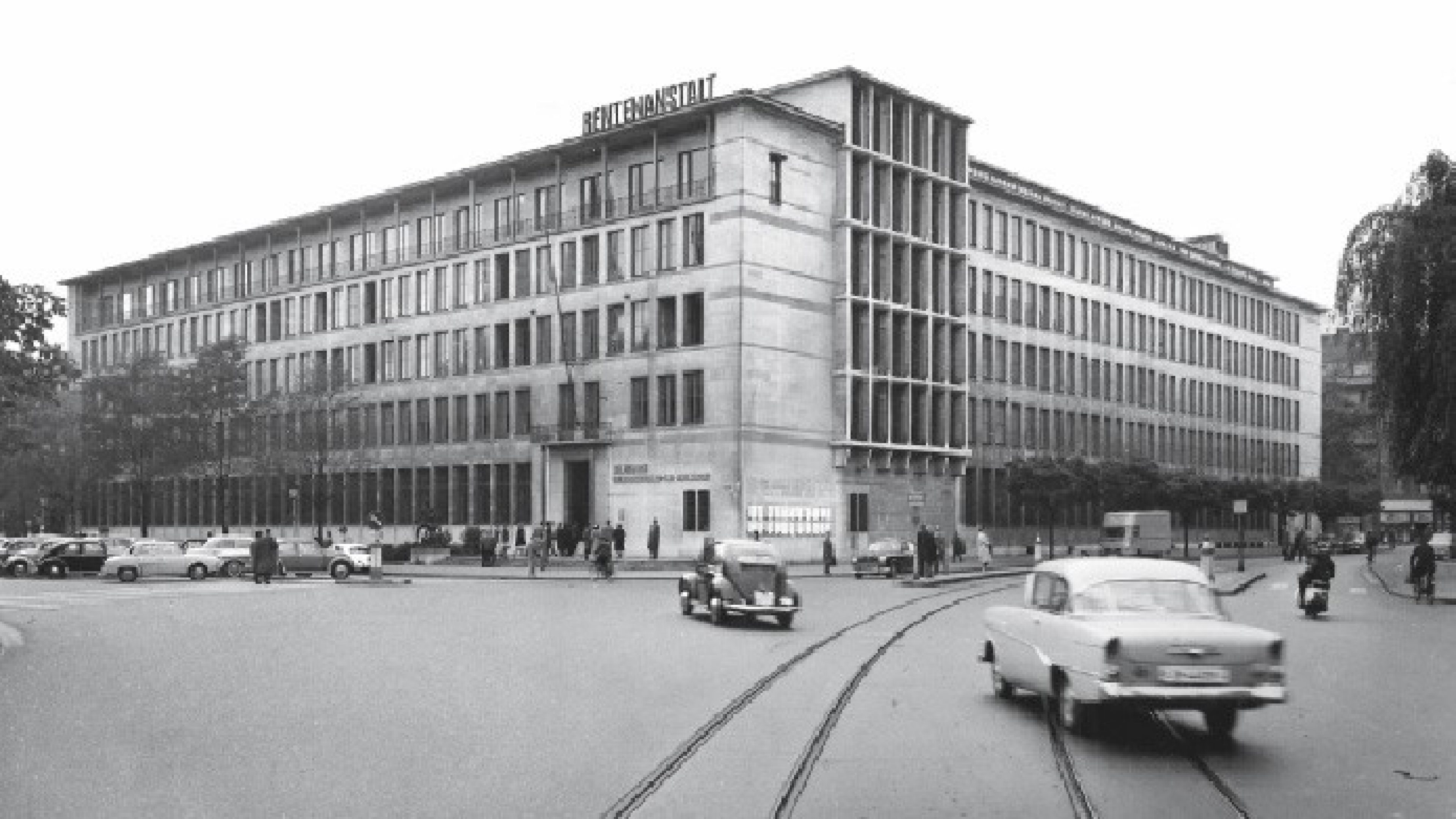 New headquarters at General Guisan Quai
In 1940, Rentenanstalt opened for business at its new premises on General-Guisan-Quai (just by its old offices) where you can find the Swiss Life headquarters to this day. The company grew by opening branch offices and subsidiaries as well as acquiring financial services and pension providers.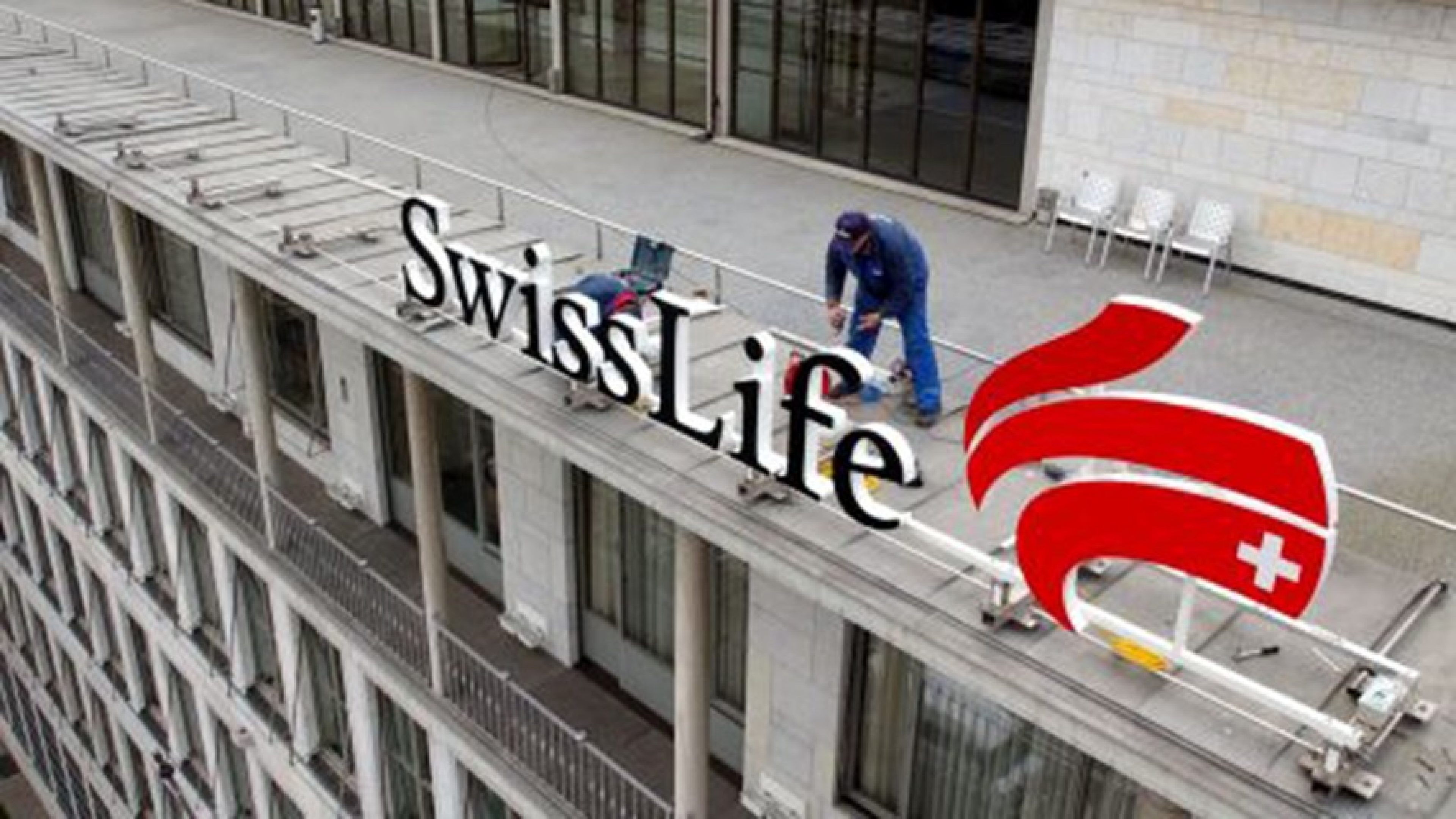 New corporate design
In 1997, the cooperative was changed into a public limited company and in 1998 Rentenanstalt/Swiss Life shares were floated on the SMI. In 2004, the company became Swiss Life as we now know it. A simplified brand structure and new corporate design provided the basis for a modern, customer-oriented life and pensions and financial services provider.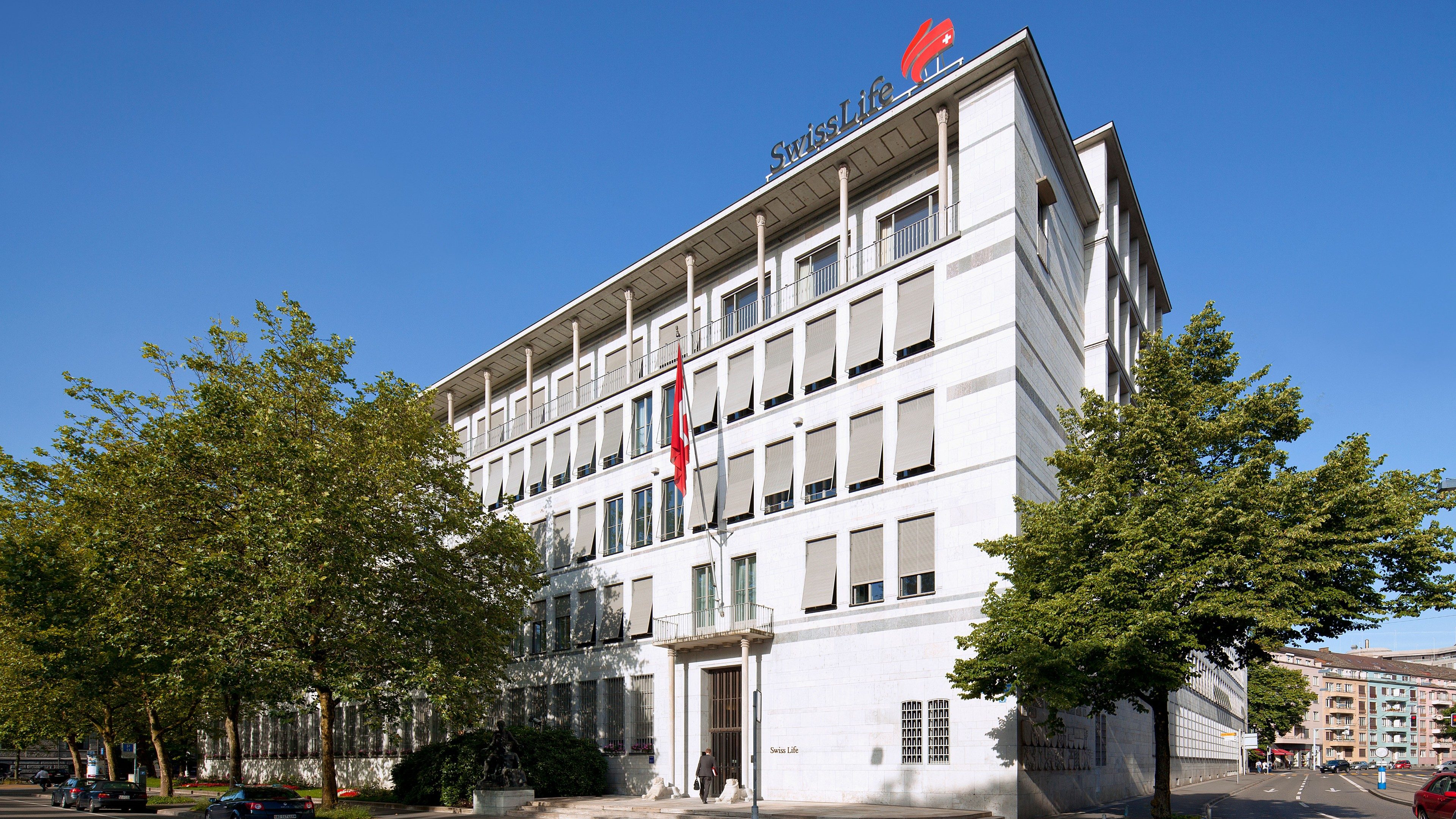 Swiss Life today
Much has changed since 1857, when Swiss Life had five employees working in a small building tucked away on Paradeplatz in Zurich.
People are living longer, are more mobile and structure their lives in an individual and self-determined way. They also have different ideas about the future. They pursue a career, plan for a family and their own home or look forward to retirement. They live and work according to their own values. 
The course of people's individual lives takes some twists and turns. But when it comes to financial security and covering risks, our customers' needs and demands are the same. By assuming risks for those we insure, we afford them financial confidence, and thus greater autonomy in their decisions. This is the origin of our mandate at Swiss Life: we enable people to lead a self-determined life.