With us, the future is everywhere. That's what makes the work at Swiss Life so diverse. We offer exciting opportunities in many business lines and countries. Every individual plays an important role and is valued for their expertise and initiative.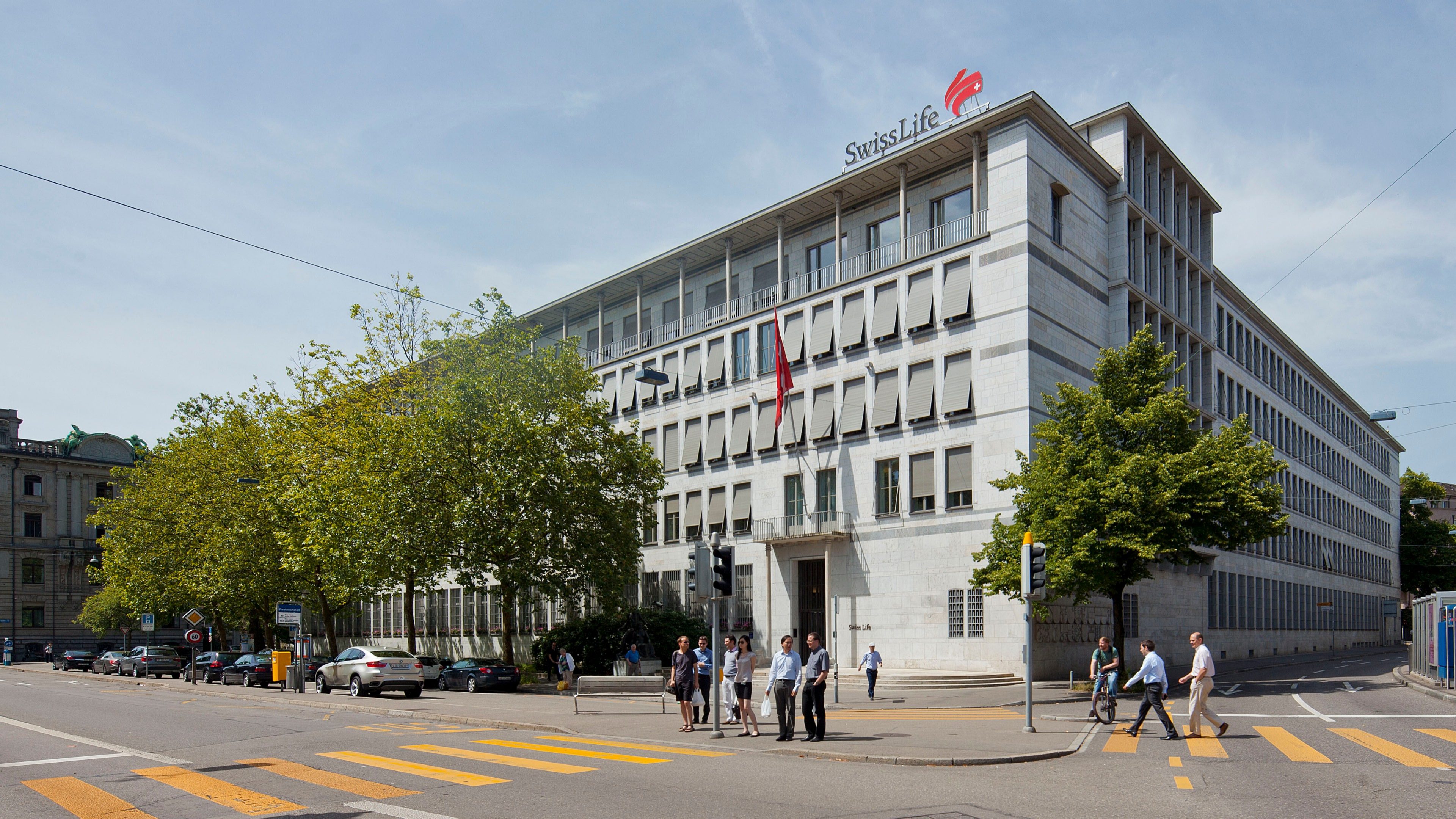 Would you like to apply your know-how and passion in a targeted manner? We support you in your professional as well as in your personal development. If you are looking for a career with a future, we would like to welcome you to Swiss Life!
Swiss Life Select Switzerland
Shape the future. Yours and ours. People are the key success factor of Swiss Life Select. These include our employees and our customers. We offer them a work environment that is fun, motivating and gives each individual the opportunity to make a difference and develop.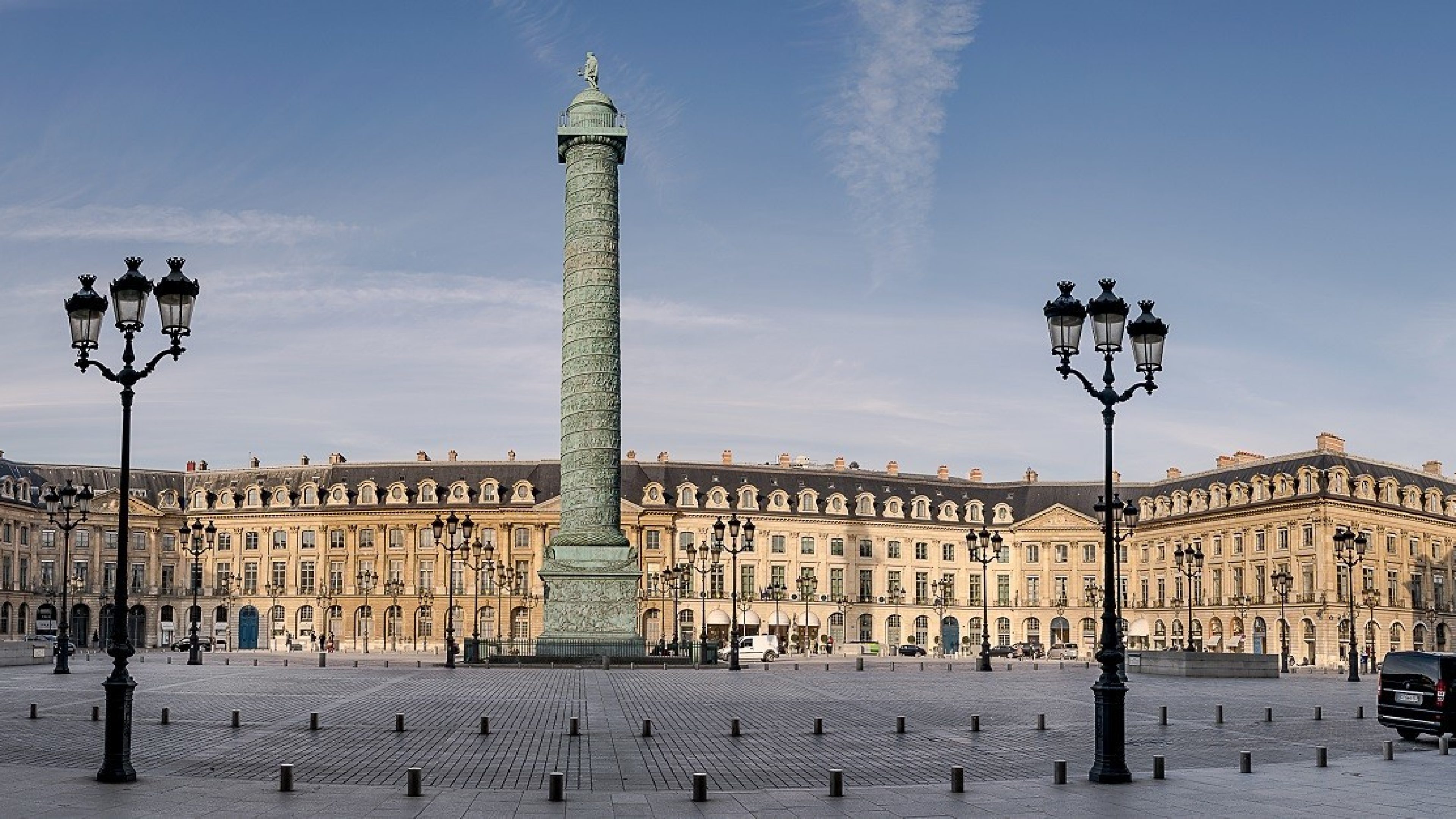 By joining Swiss Life you choose to bring your motivation and your expertise to bear in a joint project and a solid company, to make your work meaningful and to work on building your career path. #YourJobYourLife
To ensure the career development and professional growth of our employees.
Swiss Life Germany is a leading provider of financial and life and pensions solutions and is part of the Swiss Life Group based in Zurich. Swiss Life has a presence in the German market with several brands and offers private and corporate clients individually tailored solutions for insurance, pensions and assets. Are you looking for a career with a future? Then we would like to welcome you to Swiss Life!
Swiss Life Select Germany
Flexible entry opportunities and high promotion prospects.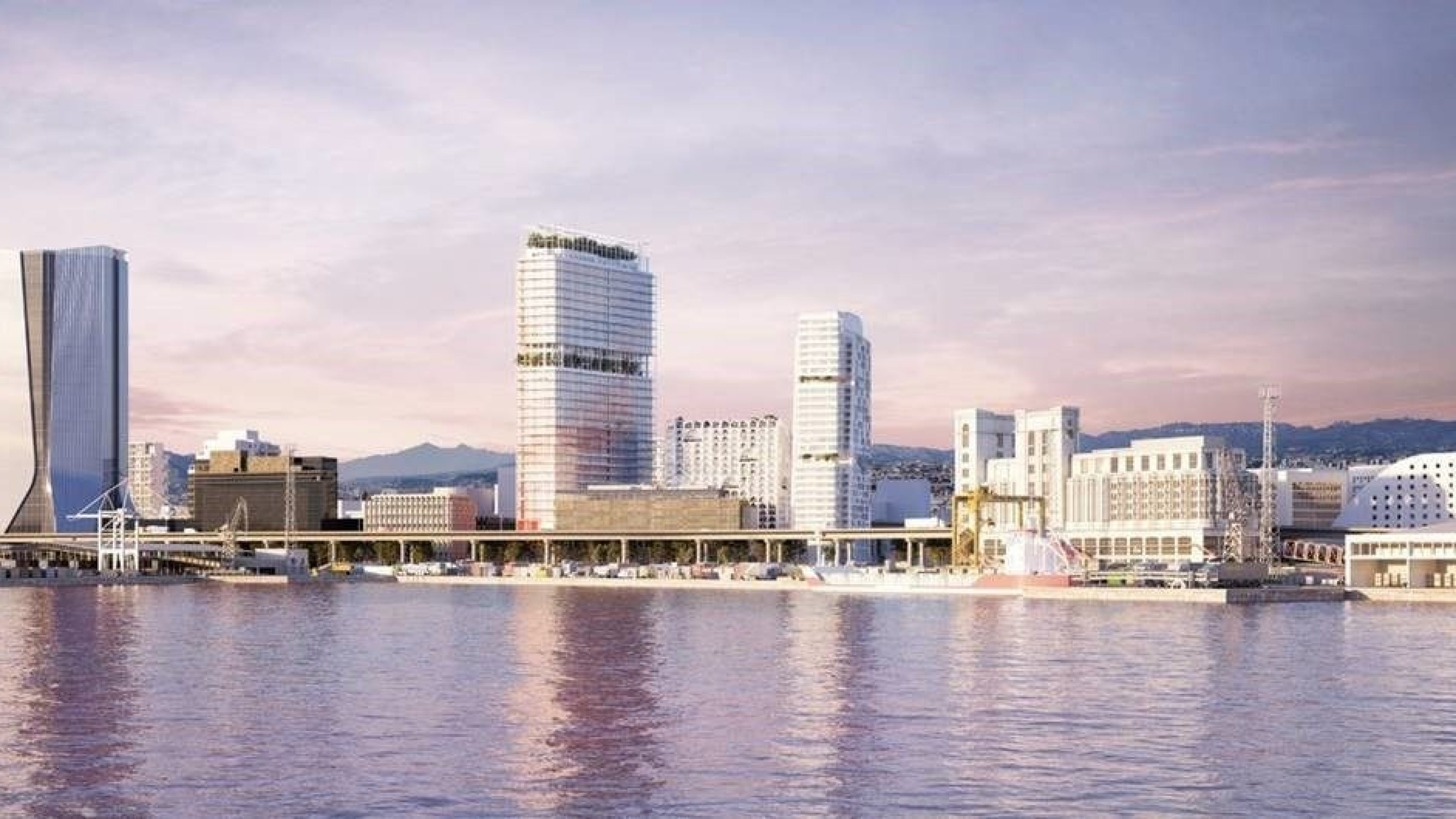 Swiss Life Global Solutions
Working in an insurance company is very exciting and more particularly at Swiss Life. Because at Swiss Life you work for the future. For our clients' and partners' future. And of course, for your own. We are looking for colleagues who want to grow with us. This is what we expect and encourage. With a straightforward management style and collegiality. As an employee, you are a key element of Swiss Life. Our employees create confidence, support individuality and prove reliability. Invest in your future. With a career at Swiss Life.
Swiss Life Select Austria
A vocation rather than a profession: Help your customers realise their wishes, dreams and goals through your commitment.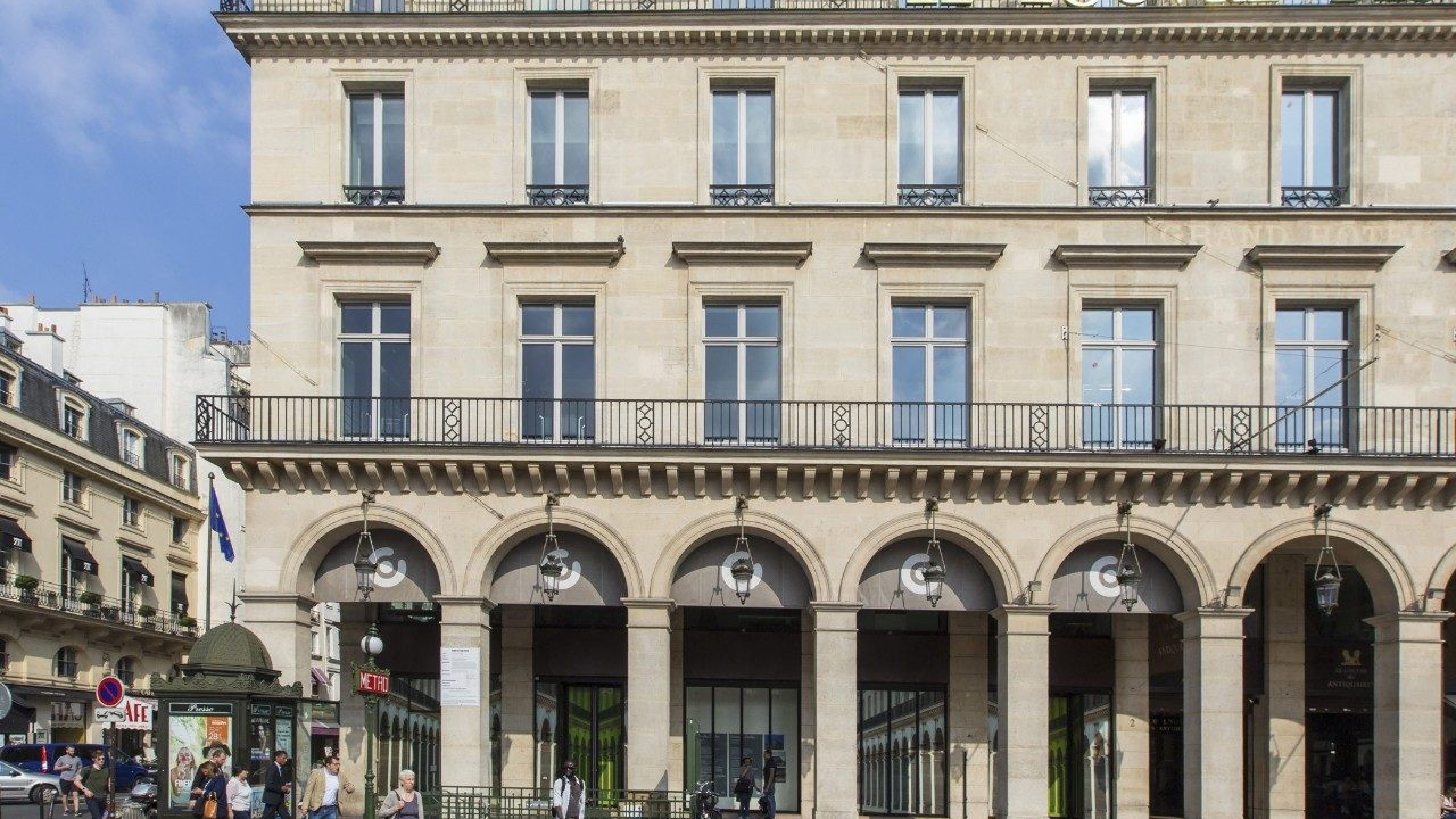 Swiss Life Asset Managers
Wir sind einer der erfolgreichsten Schweizer Asset Manager in der europäischen Versicherungsbranche. Eine Karriere bei uns bedeutet, Dynamik im stabilen Umfeld zu leben. Unsere Mitarbeitenden machen den Unterschied. Der Mensch zählt. Wir erbringen Asset-Management-Dienstleistungen in der Schweiz, Frankreich, Deutschland, Luxemburg und im Vereinigten Königreich. Dabei verwalten wir sowohl die Versicherungsgelder der Swiss Life-Gruppe als auch die Vermögenswerte von Drittkunden.
Livit Real Estate Management
Things are different at Livit: you will also be inspired by our corporate culture and strong solidarity. We are digital, innovative, focus on new work and maintain a high level of service.