The Swiss Life Group is a leading provider of life and pensions and financial solutions in Europe. For over 160 years we have been helping private and corporate clients prepare their financial future. This is the origin of our mandate at Swiss Life: we enable people to lead a self-determined life.
Our purpose
Swiss Life provides individual pension and financial advice to help companies and private persons identify financial risks at an early stage and take corresponding measures. Thanks to long-term, sustainable investing, Swiss Life is able to enter into obligations and to make and keep guarantee promises over several decades. We enable people to lead a self-determined life.
As the Swiss Life Group we operate in Switzerland, Germany and France, and have competency centres in Luxembourg, Liechtenstein and Singapore. Swiss Life Select, Tecis, Horbach, Proventus, and Chase de Vere advisors choose suitable products for customers from the market according to the Best Select approach. Swiss Life Asset Managers offers institutional and private investors access to investment and asset management solutions. Moreover, Swiss Life provides multinational corporations with employee benefits solutions and high net worth individuals with structured life and pensions products.
The Swiss Life Group also includes various subsidiaries. The Group has a full-time workforce of around
10 000 and has at its disposal a distribution network of some 17 000 advisors.

Our stories about self-determined life

We demand and promote societal dialogue for a self-determined life. We approach the subject of "self-determination" from different angles in our articles and interviews.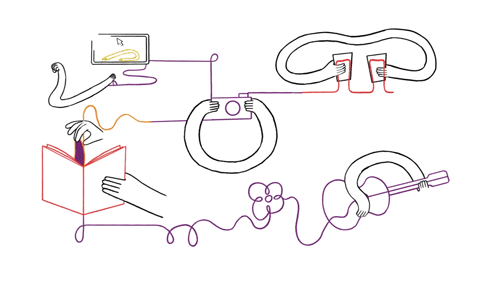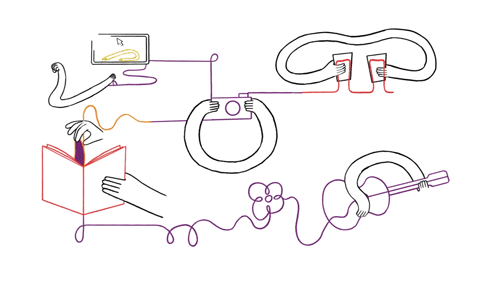 Our video collection
Videos have been an integral part of communication at the Swiss Life Group for years, as shown by the hundreds of films that have been produced. We have compiled approximately 50 productions for you.

The SwissLife logo combines the company's tradition with its objectives.
The red colour and the Swiss cross stand for the company's rootsand origin.

The three lines in the logo symbolise the most prominent lines on the palm. At Swiss Life, it's all about people with individual needs and a desire for self-determination.