Your experience has a future with us. We offer you exciting work that lets you use your performance and motivation not only to help Swiss Life grow, but also for self-development.
We are seeking specialists with a proven track record in the following professions:
Actuary

Risk management

Information technology (IT)
Finance, controlling, strategy

Asset Management
Real Estate Management
Legal & Compliance
Data Science
Marketing & communications

Human Resources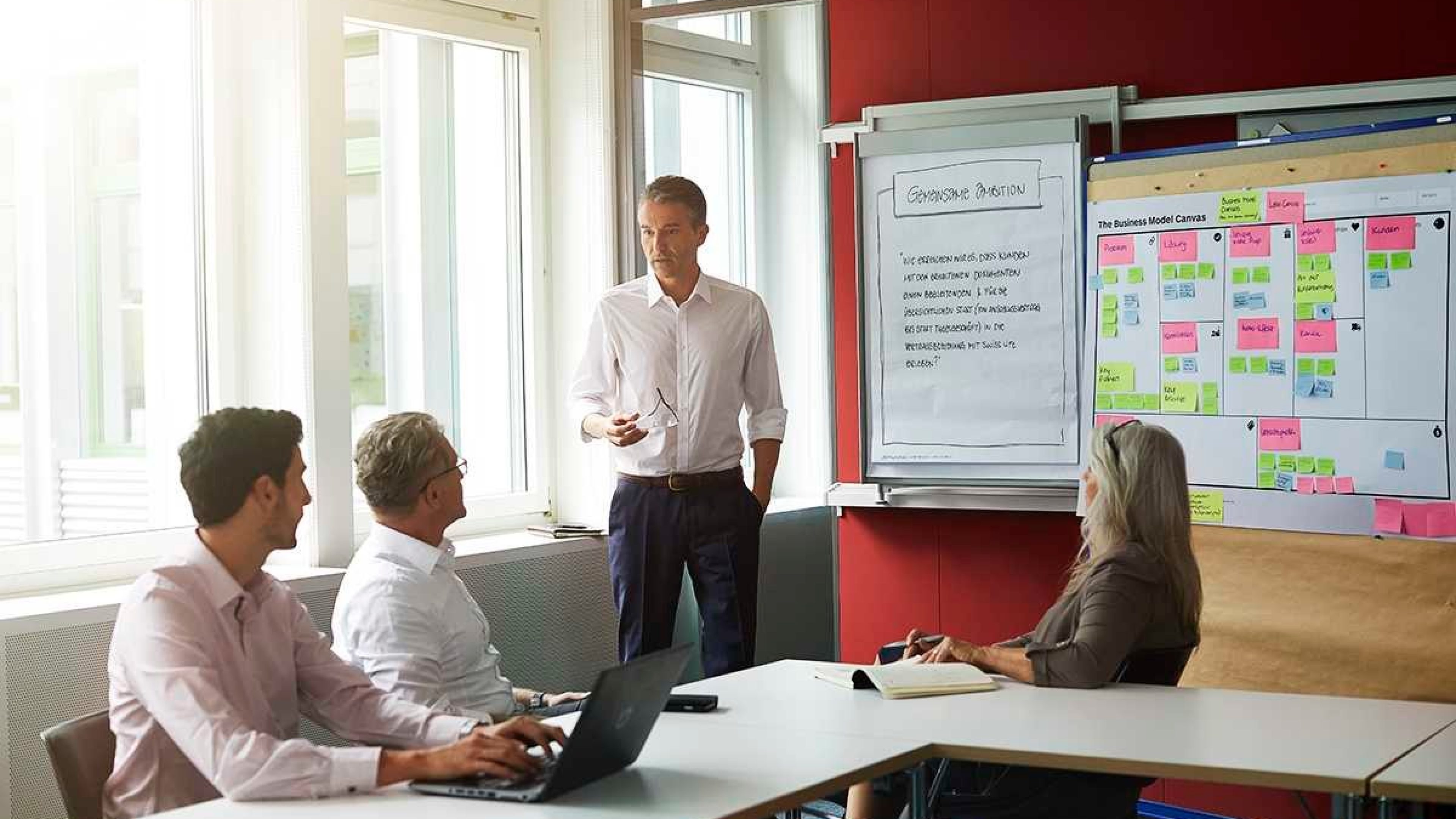 But starting at Swiss Life does not mean the journey is over. Those who join us can progress further. We're looking for experienced professionals who don't want to stand still. Do you want to apply your experience to help shape the future? If so, Swiss Life is the place for you.

When are you coming on board?