We enable people to lead a self-determined life. This is our commitment to ensuring our clients a promising future. It is our aspiration and our promise for the success of the Swiss Life Group.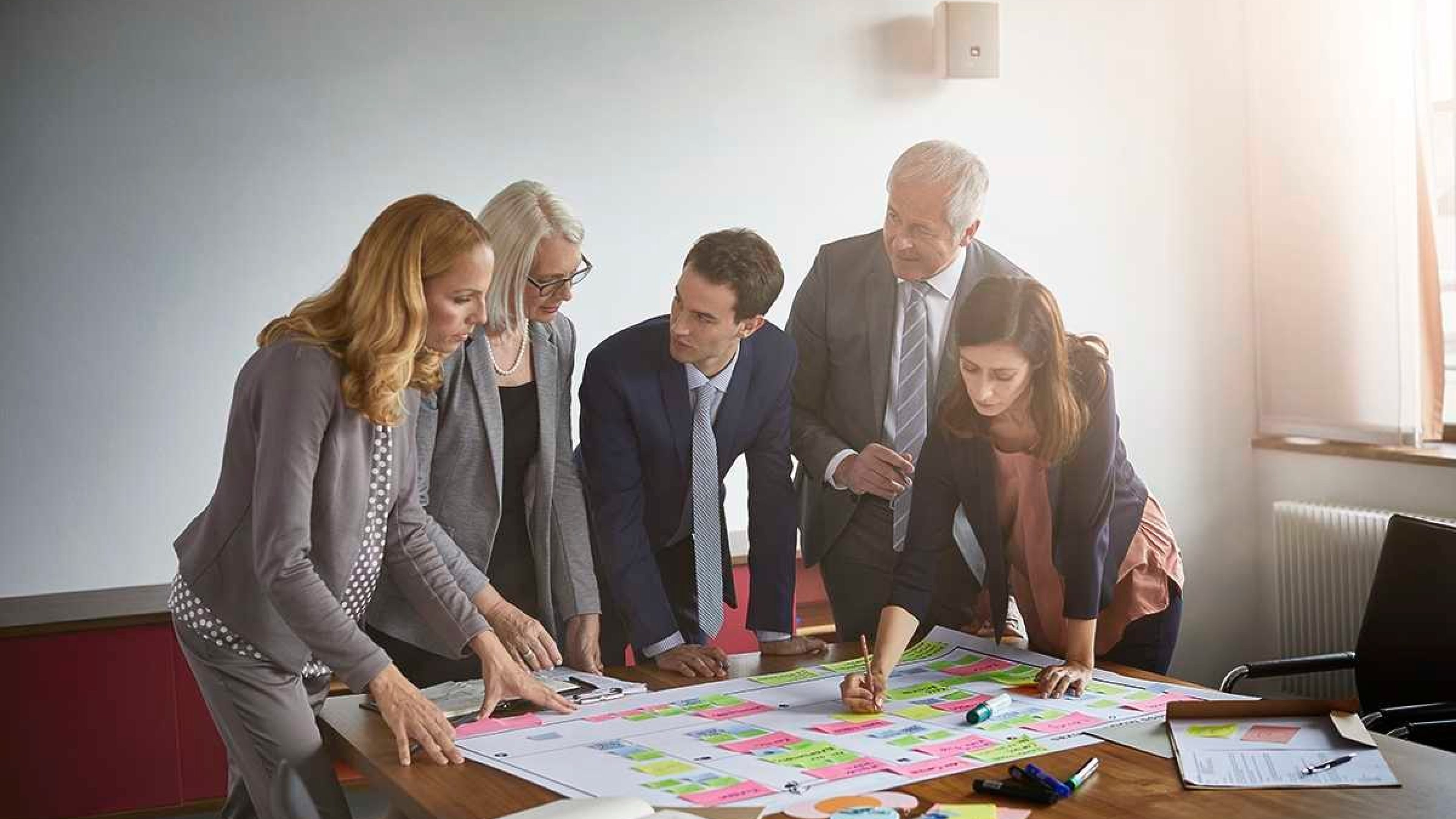 Apply for a job now

With us, the future is everywhere. That's what makes the work at Swiss Life so diverse. We offer exciting opportunities in many business lines and countries. Every individual plays an important role and is valued for their expertise and initiative.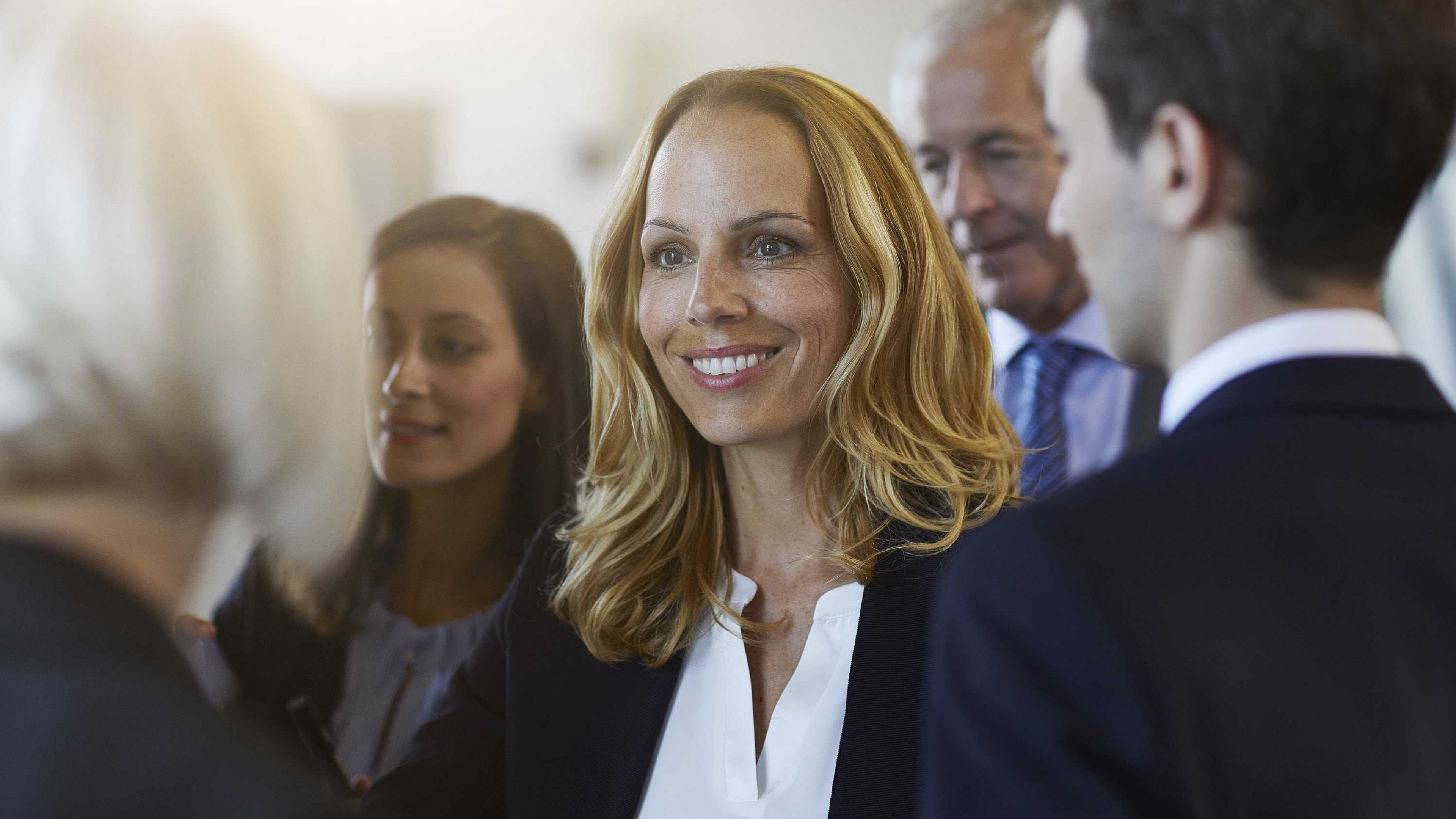 Working at Swiss Life

Be part of a company where you are entrusted with nothing less than the future. Swiss Life is looking for employees who are interested in seizing this opportunity by showing partner-based engagement and acting entrepreneurially.