There's a future in starting professional life at Swiss Life. We are known for cultivating young talent: you will apply what you have learned, take on responsibility, develop innovative ideas and unlock your potential, both for your future and for that of Swiss Life. We offer various options for you to realise your full potential as a talented young person.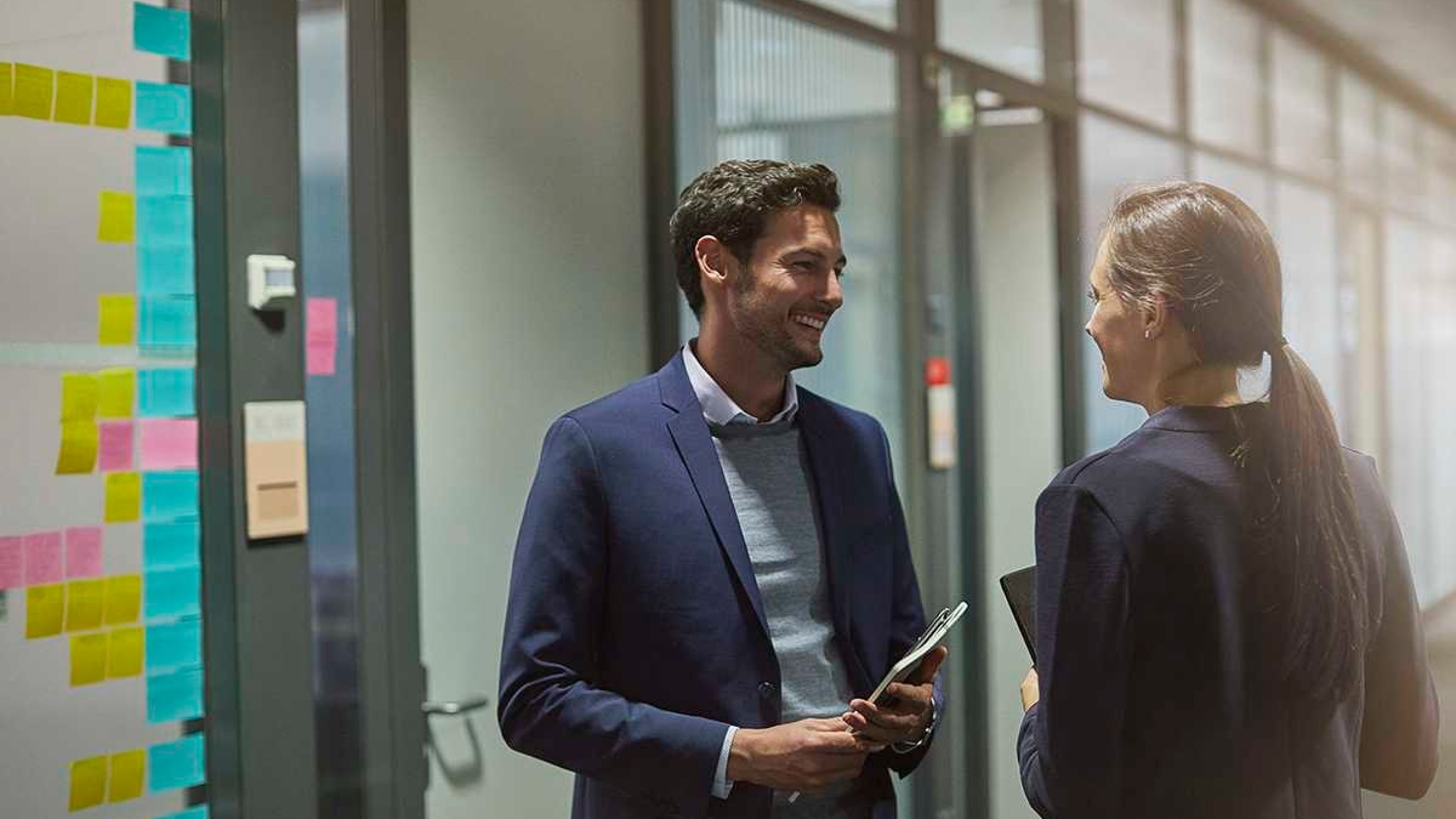 You can start directly following completion of your professional degree or studies

We have positions for career starters in which they can apply their specialist knowledge immediately and begin logging the first few kilometres of their professional journey. What else does it take to go directly into the future with Swiss Life? An open mind, fresh ideas and a lot of ambition. Join the Swiss Life team now and we'll see to it that you get an optimal start to your professional life.

When are you coming on board?
When are you coming on board?
When are you coming on board?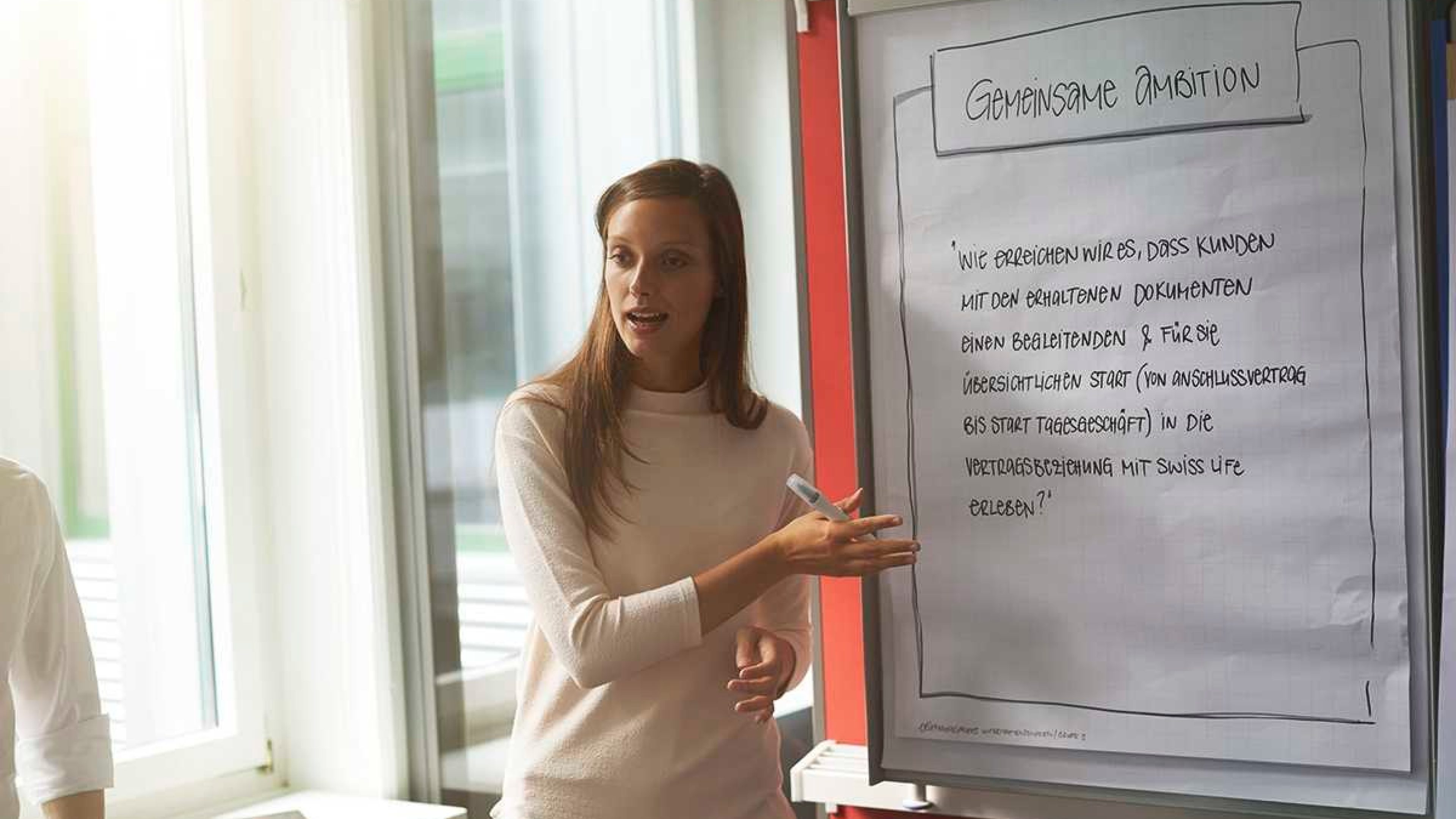 Placement

You can start to chart your future while you're still a student: with a placement at Swiss Life. The practical professional experience is a welcome change and sensible complement to everyday university life. As practical experience is irreplaceable, placements provide a good basis for your further professional development. Would you like to make Swiss Life's future your own?

When are you coming on board?
When are you coming on board?
When are you coming on board?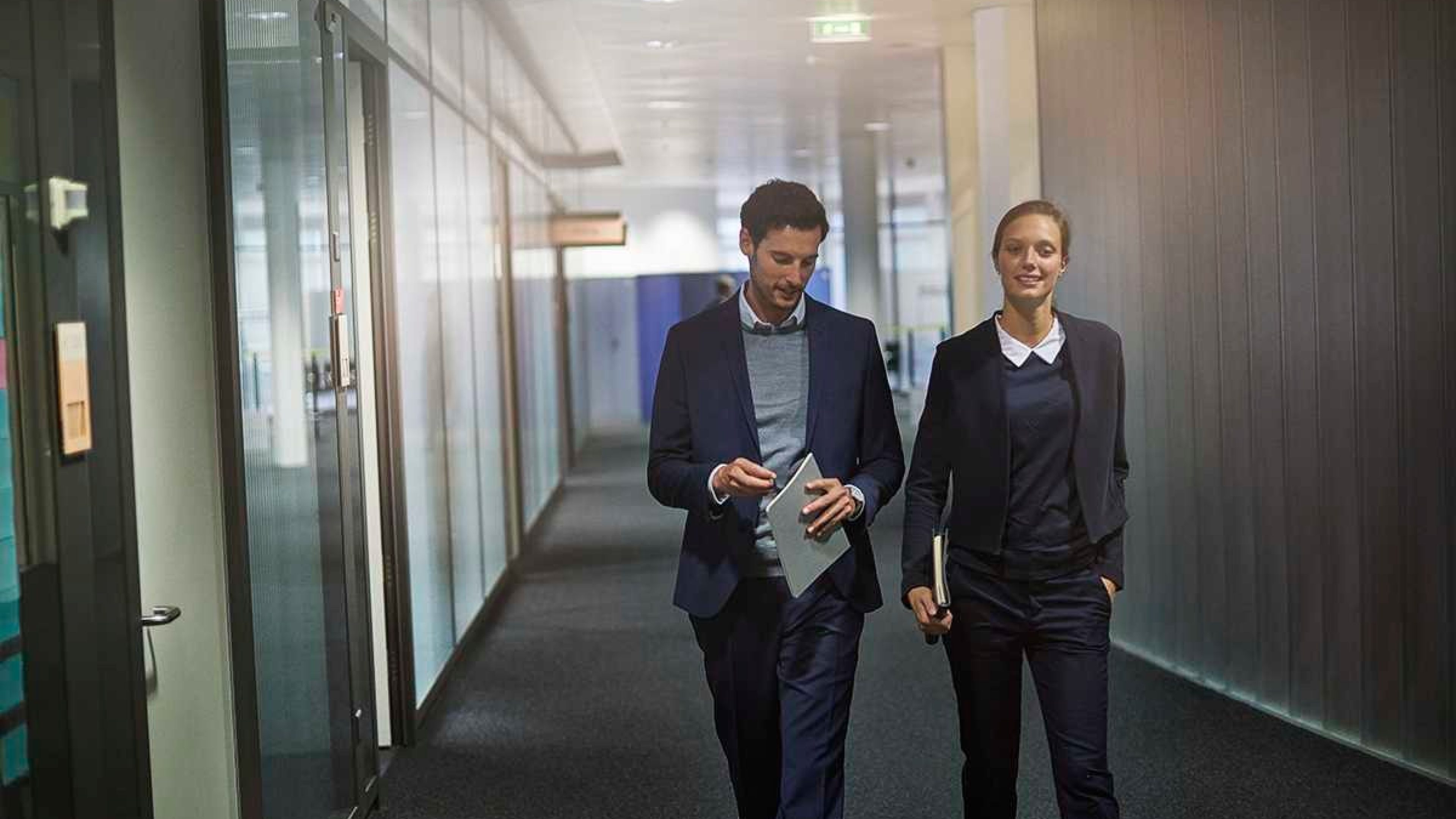 Graduate programme

You have a Master's degree and you'd like to gain insights into the various business areas at Swiss Life? Then our graduate programme is just the thing for you. While you put your expertise, experience and personality to use from day one, our experience will serve to guide you. So you'll not only quickly grow into everyday working life. You'll also learn at first hand about all of the different business areas at a leading insurance and pensions provider.

When are you coming on board?