With more people working longer before retiring, companies will need to create an inclusive workplace for all generations. Views about the benefits of older workers differ across European countries. Initiatives that promote good working relations between generations need to be rolled out on a larger scale, so that all companies benefit from a diversified workforce.
Today's workplace is at the centre of a profound demographic transformation. The decision by many people to work past the traditional retirement age is changing workplace relations between younger and older workers, particularly in light of the digital advancements that are constantly altering how people work. The question of how to create an inclusive setting that benefits all ages is one that many companies are facing today.
A necessary shift
The EU's Europe 2020 strategy, a programme for growth and jobs for the current decade, shows that an increase in the employment rate of certain members of society, such as women and older workers, is urgently needed to compensate for the anticipated fall in the size of the working-age population (those aged between 20 and 64). This increase in employment is crucial to support sustainable pension systems and general welfare gains for economies. Fortunately, this shift has already begun. Eurostat, the EU's statistical office, indicates that employment numbers for the group aged 55-64 have shown a steady increase in recent years, rising by 14.9 percentage points between 2002 and 2015. The concerns facing governments and businesses alike are therefore: how can companies keep enticing older workers to stay on past the traditional retirement age, and what workplace changes are needed to make this work?

Older people have a lot of experience and knowledge of the company, strong quality awareness, reliability and loyalty.
The changemakers
Some companies, such as Germany's BMW, are already improving their employee-friendly capabilities. Car-assembly workers at BMW can now adopt a relaxed sitting position when installing car parts at awkward angles, thanks to an exoskeleton or "chairless chair" that lends lower-body support to people who have to stand for long periods. This is being introduced on the company's production lines in Munich and elsewhere.
Rudolf Reichenauer, the company's senior VP for health and work environment, says: "Enabling older people to continue working is crucial to BMW's success. They have a lot of experience and knowledge of the company, strong quality awareness, reliability and loyalty. "
Judith Renevey, diversity manager at Swiss Federal Railways (SBB), agrees with this perception. "Older workers are also familiar with legacy technologies that are still used but that younger employees don't understand," she adds.
Recruiting only young people can cause long-term problems, as is happening at BMW plants in Dingolfing and Regensburg. There, employees hired in the 1970s and 1980s are all getting old together. "This makes it hard to refresh the workforce," Mr Reichenauer says. The proportion of BMW employees aged over 55 is expected to increase from 12% at present to 23% by 2025. At SBB, more than 39% of staff were over 50 years old in 2015, up from 29% in 2007.

Working in unison
Caroline Young, founding president of Experconnect, a Paris-based consultancy which works with companies to bring people back into the workplace on a part-time basis after retirement, says that in Germany the awareness of the implications of demographic trends for the workforce is greater than elsewhere in Europe. Her company focuses on how this knowledge can be shared between generations. "There is much more recognition in Germany that finding and training new people is hard, so it makes sense to keep people on, especially those with strategic knowledge or technical and scientific skills," she says.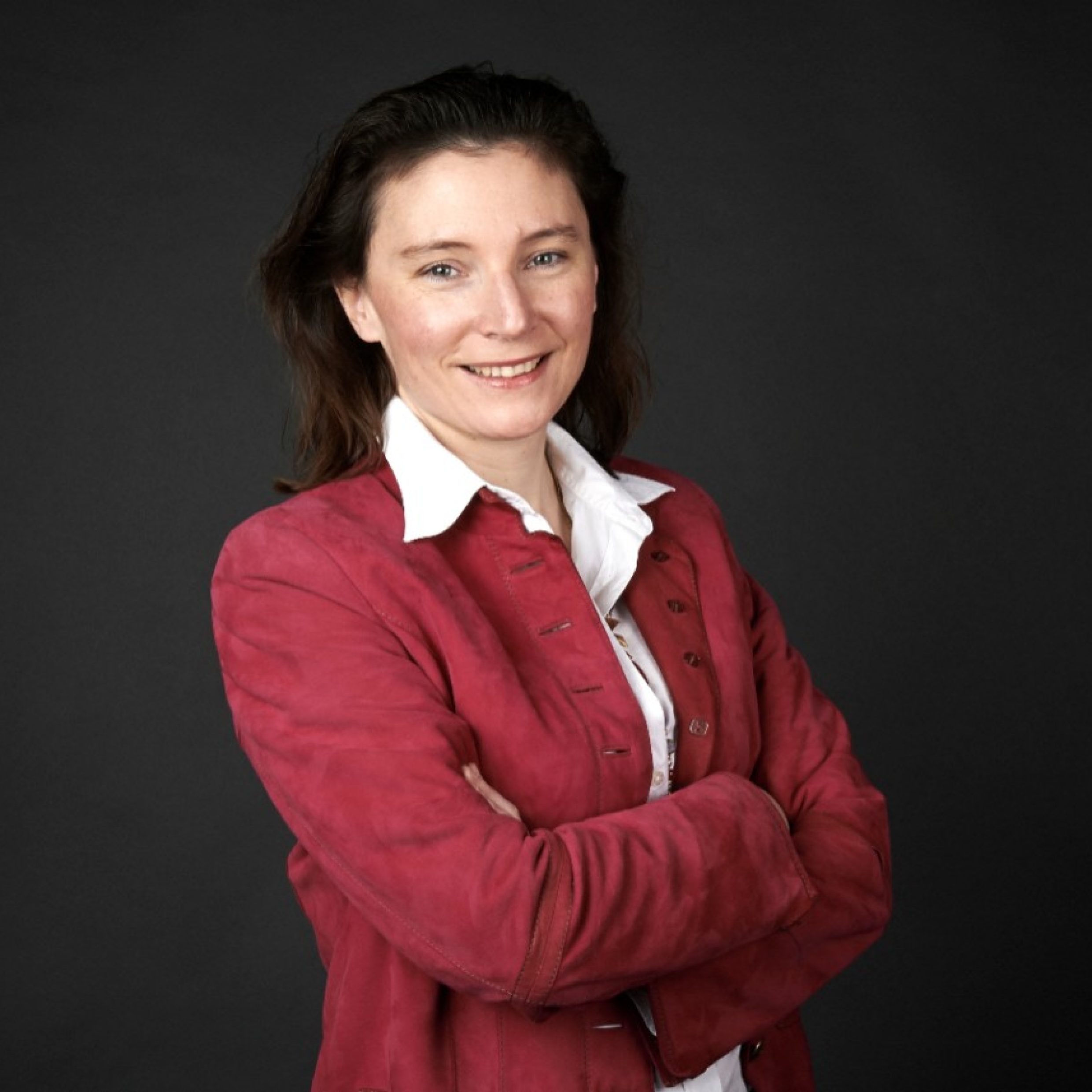 We've observed that taking care of employees for as long as possible convinces younger ones that they'll be looked after too.
However, this is not always the case. According to Ms Young, much more work needs to be done in other countries, such as France and Switzerland, to convince people that employing older people is a good thing. Many companies think that if they retain older workers, younger employees might feel that their career paths will be blocked by older employees staying too long in senior positions. But in Ms Young's experience, the opposite is the case. "We've observed that taking care of employees for as long as possible convinces younger ones that they'll be looked after too, and this helps tremendously with recruitment,"  she says. 
Ages of wisdom
Another way to encourage older people to continue working is through a system of "reverse mentoring". This involves younger staff training older colleagues in areas such as social networking, web skills and digital transformation. Marc Raynaud, associate director of Paris-based consultancy Intergénérationnel, confirms that "reverse mentoring helps prepare them for the digital age". Even 16-year-olds on work experience can make a valuable contribution if older people listen to them and see how they work, he says.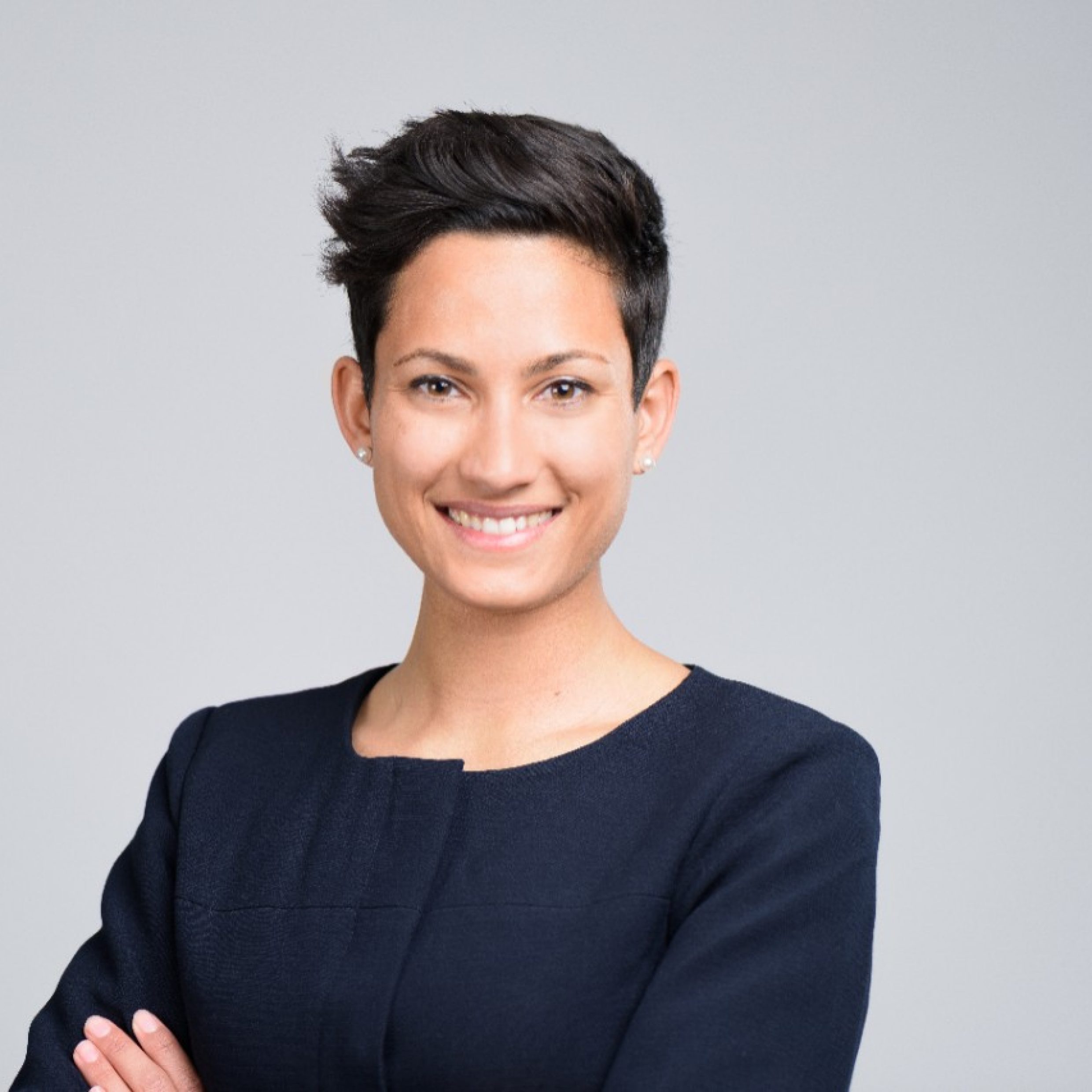 Having a mix of older and younger employees boosts innovation and helps manage demographic change in society.
BMW, on the other hand, favours multi-generational groups, because each age has different strengths and weaknesses. Younger people might be faster, but they also make more mistakes, says Mr Reichenauer. "Older people will think about how to solve a problem based on their experience. Neither is better, you need both." In tests, BMW has found that the productivity of workers on ergonomically enhanced production lines is equivalent to that of people eight years younger, and the quality is higher.SBB is also trying to create multi-generational teams. "Having a mix of older and younger employees boosts innovation and helps manage demographic change in society,"  says Ms Renevey. In her view, know-how and personal potential should be important, not someone's age. "We try to prevent physical strain for our employees and adapt working conditions to their age," she says.

The future is now
However, companies should not only create workplaces for older people but should also try to build an environment where all employees can age healthily. According to Jeanne Meister, founding partner of Future Workplace, a human resources consultancy, employers need to evaluate the demographics of the existing workforce and the projected demographics of future personnel in order to gain a sense of what each generation wants from their job. Company surveys with questions that relate to the interaction between different generations are "a low-cost way to get a pulse on generational career issues", she says. It remains to be seen whether companies will adopt this forward-looking approach and address how best to create a future workplace for all.
Written by