The surprise election of Donald Trump as the president of the United States had the international capital markets in a tizzy. Such uncertainties and moments of unpredictability pose major challenges for investors. Stefan Mächler, Group Chief Investment Officer of Swiss Life, discusses how investors can come to terms with a challenging market environment.
When we were struck by the global financial crisis eight years ago, it created an investment environment that many initially thought could never last. But what was originally seen as the unconventional monetary policy imposed by central banks following the fallout in 2008 has in the meantime become accepted practice.
In fact, in March 2016 the European Central Bank extended its programme of purchasing government bonds yet further1. Meanwhile, in the wake of the UK's referendum vote to leave the EU, the UK's central bank in August 2016 purchased £10bn in UK government bonds and lowered interest rates by 0.25 percentage points2. Quantitative easing—or injecting capital into the economy—is no longer a special measure. The rollercoaster ride for investors post-2008, on the other hand, is unprecedented3.
The uncertain environment is aggravated by historically low interest rates and presents a tough challenge for investors: On the one hand, remaining in "lower" risk assets such as bonds and cash offers little in the way of return—yet on the other hand entering the stock market requires a steady nerve.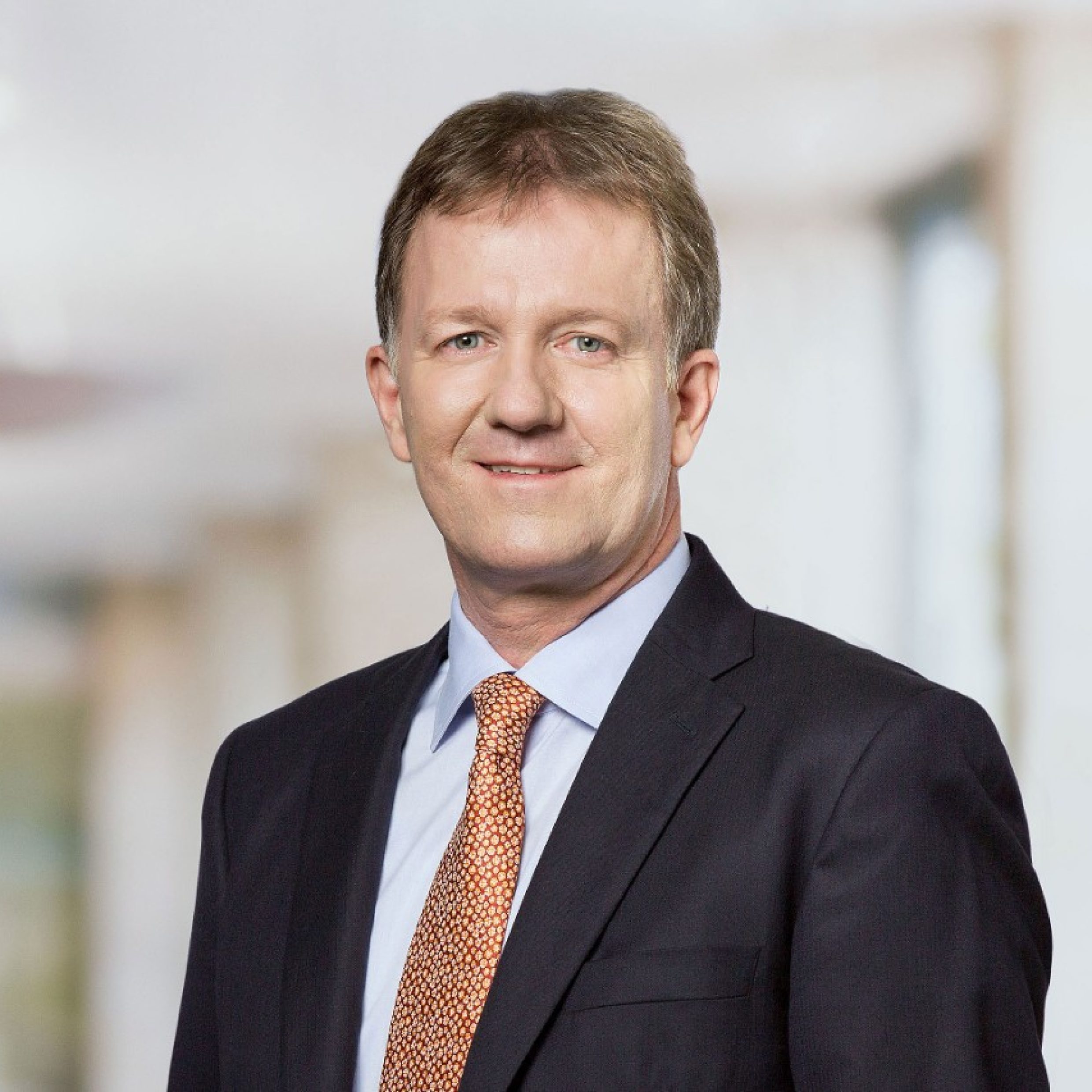 The first step towards finding one's way as an investor in the current environment of volatile financial markets is to discover one's own risk appetite.
Do you know your risk appetite?
The first step towards managing this difficult combination is to know one's own risk appetite. With the help of a qualified independent adviser, investors should analyse how much market volatility they can withstand. Investing for the long term often gives a greater appetite for risk since the individual has more time to recoup any losses. Shorter-term investors, meanwhile, may need to be more cautious about taking on stock holdings.
Time horizons for investments are particularly important for those investors nearing retirement age. A pension fund that has been saved up over decades often represents an individual's second biggest asset after their home, if they own one. The way that a fund is managed later in life is critical if it is to provide a sustainable and adequate income.
Thus, people purchasing an annuity or other insurance product at time of retirement tend in periods of low interest rates to choose so-called "safe haven" assets, which are less exposed to the risk of value fluctuations than are, for example, equities traded on the exchange. Such assets also typically have a long-term fixed interest rate, which reduces investment risk.

The current market volatility undoubtedly creates challenges for investors, but these are not insurmountable.
Stefan Mächler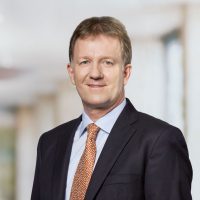 Group Chief Investment Officer
Stefan Mächler is Group Chief Investment Officer of Swiss Life. After studying law at the University of St Gallen (Switzerland), Mr Mächler spent 18 years working for the Credit Suisse Group in capital market and asset management. After nine years abroad in Japan, South Korea and Germany, he returned to Switzerland in 1999 and was appointed managing director of sales & marketing Europe and Switzerland at Credit Suisse Asset Management. He was also chairman of the board of directors of listed real estate company, Swiss Prime Site, until 2005. From 2005 until 2009 he worked for Deutsche Bank, and from 2009 until 2014 Mr Mächler was in charge of asset management at the Swiss Mobiliar Group.