The ageing of society presents major questions for the European pension system. Finland, Sweden and Denmark have found the answers. One of the most important: the rigid retirement age model is outdated.
The problem is well known: pension systems – both public and private – are under pressure like never before. This is due to significantly higher life expectancy, decreased birth rates and low investment returns. As a result, there are fewer working people providing benefits for an increasing number of pensioners. And because of historically low interest rates, pension assets are earning lower returns, yet at the same time they must last longer.

The solutions for putting pension systems on a sound footing again are also known. Whether it is the OECD, the World Economic Forum or the renowned Global Pension Index– they all cite the same three points:

Increase the retirement age and make it more flexible.
Allow older employees to work for longer and generally integrate them better in the labour market.
Get people to make more private provision for retirement so they can live a more self-determined and independent life in old age.

Three Scandinavian countries have already implemented these suggestions in different forms: Denmark, Sweden and Finland. 

Denmark: tied to life expectancy

The Danish model is considered an exemplary model in the Global Pension Index. Denmark fundamentally reformed its pension system around ten years ago: the statutory retirement age will be raised from 65 to 67 by 2022, and will be tied to life expectancy from 2024. There is no upper cap. On average, a person's pension years will only last 14.5 years, and at the same time employees will be incentivised to remain in the labour market as long as possible through selective tax breaks and new savings options.
The reasons for the Danish system being among the best in the world is because of the flexibility it provides.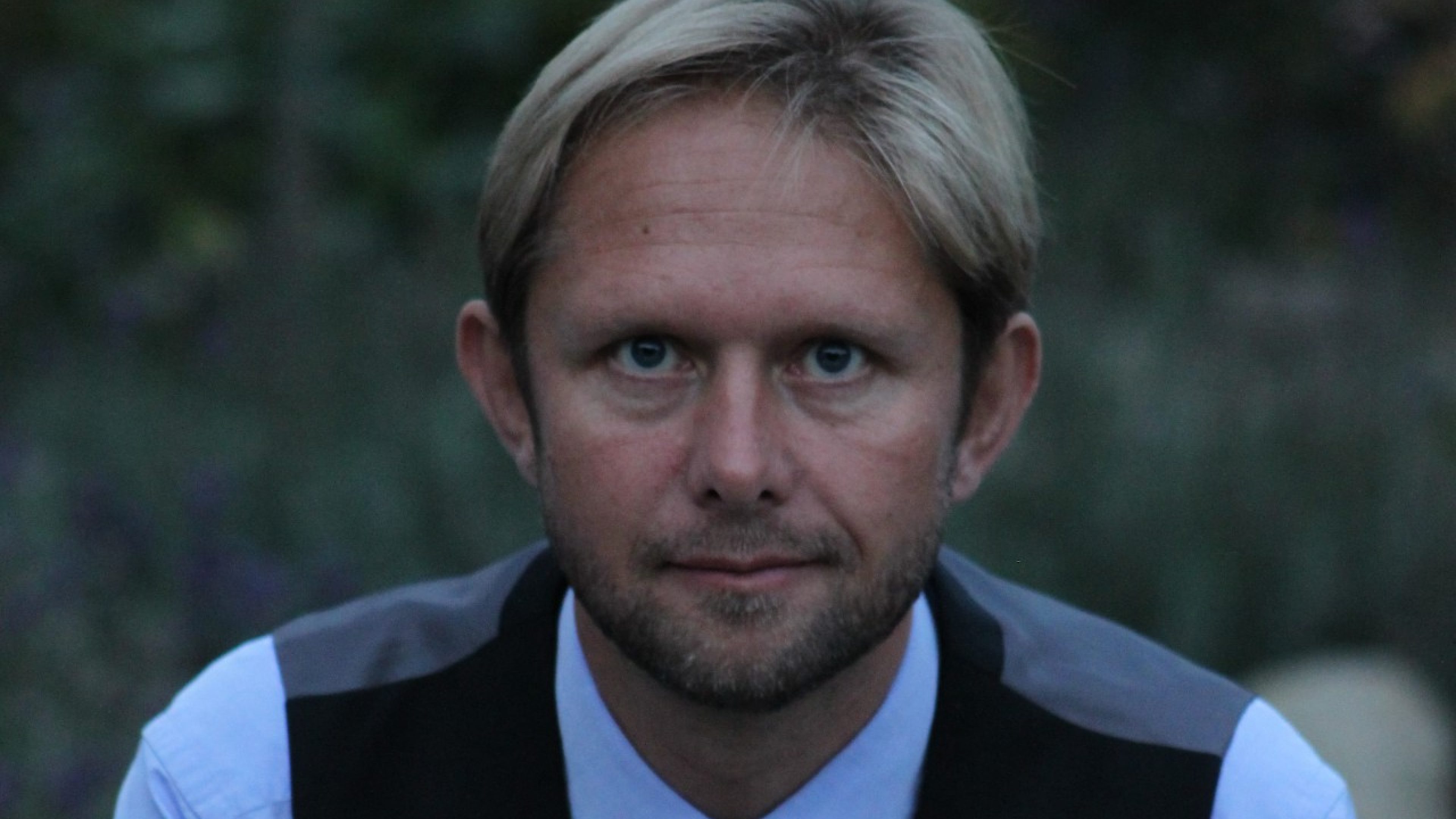 Michael Hansen believes the Danish model is one of the best in the world as well. "Because of the flexibility it provides," says the CEO of Swiss Life Network (part of Global Employee Benefits) at Swiss Life Global Solutions, which offers personal pension solutions and asset planning in some 70 countries and therefore has a good overview of the various models. What feature does he especially like? "The Danish can pay up to 100 percent of their salary into their company or private pension plan and have a tax deduction following that." For Hansen, the Danish model is the closest to the reality of people's lives.

Finland: incentives for working in old age

Contribute earlier, work more flexibly and longer. That is how the Finnish reforms can be summarised. Finland has adapted its pension system in line with life expectancy as well. The age at which people are required to make pension contributions based on their wages was reduced from 18 to 17 in 2017. The retirement age will be made flexible in future and adapted in line with life expectancy calculated at age 62.
To keep older employees in the market, Finland has introduced partial retirement. People can now draw a 25% or 50% pension and continue to work at a reduced level of employment starting at age 61 (with this age changed subsequently on the basis of life expectancy). In addition, those who put off retirement benefits will receive generous supplements.

A study by the Finnish Centre for Pensions revealed that such partial pensioners actually work a year and a half longer than full-time employees. 

Sweden: automatic adjustments

Finally, Sweden fully overhauled its pension system in 1999. The country introduced automatic adjustment mechanisms that take account of changes to the economic environment (for example, falling capital income) and to the demographic environment (longer life expectancy). The amount of the pension is no longer fixed. If the economic or demographic situation deteriorates, pensions may be reduced. If the economic situation improves, they may rise. In 2010 and 2011, for example, this mechanism actually led to pension reductions. Since the 1999 reform, the average retirement age in Sweden has risen substantially and labour market participation among older people has also risen, writes the Konrad-Adenauer-Stiftung.

The one feature all three countries have in common? They all made the pension level dependent on life expectancy, made the pension age more flexible and created incentives for people to work when they are older. The consensus among experts is that, thanks to these reforms, they have largely managed to adapt their pension systems in line with the ageing of society.

Employers have an obligation as well

Government reforms alone, however, would not be enough to improve the difficult situation faced by social insurance over the long term. The employers have to take their part of the responsibility and try out different alternatives, says Michael Hansen: "In many countries there is a tendency that employers (and employees) wait for the politicians to suggest and implement reforms of the pension system." One of those in favour of a more active role for companies is Theodoros Iaponas, Head of Global Employee Benefits at Swiss Life Global Solutions: he believes it is particularly necessary to make the pension plans more flexible and adapt them to the individual lifecycles: "The retirement needs of a Millennial are different from an employee close to retirement or an employee with family and kids."

Retirement age should be the self-determined choice of the employee.
For Iaponas, it is also important for older people to be able to continue working longer if they want to. In order to enable employers to keep staff beyond the retirement age, they could, for example, offer more so-called phase-out models. Those who would like to do so could use such a model to gradually reduce their level of employment. For example, they might work just 60% at age 62 and then 40% at age 68. "It should be possible," says Iaponas, "for employees to choose their retirement age in a self-determined manner."