1967, The Beatles brought out one of the most influential albums in music history: "Sgt. Pepper's Lonely Hearts Club Band". The song "When I'm Sixty-Four" was to become a classic. It may sound like a love song, but it's actually about the fear of growing old: a feeling shared by an entire generation.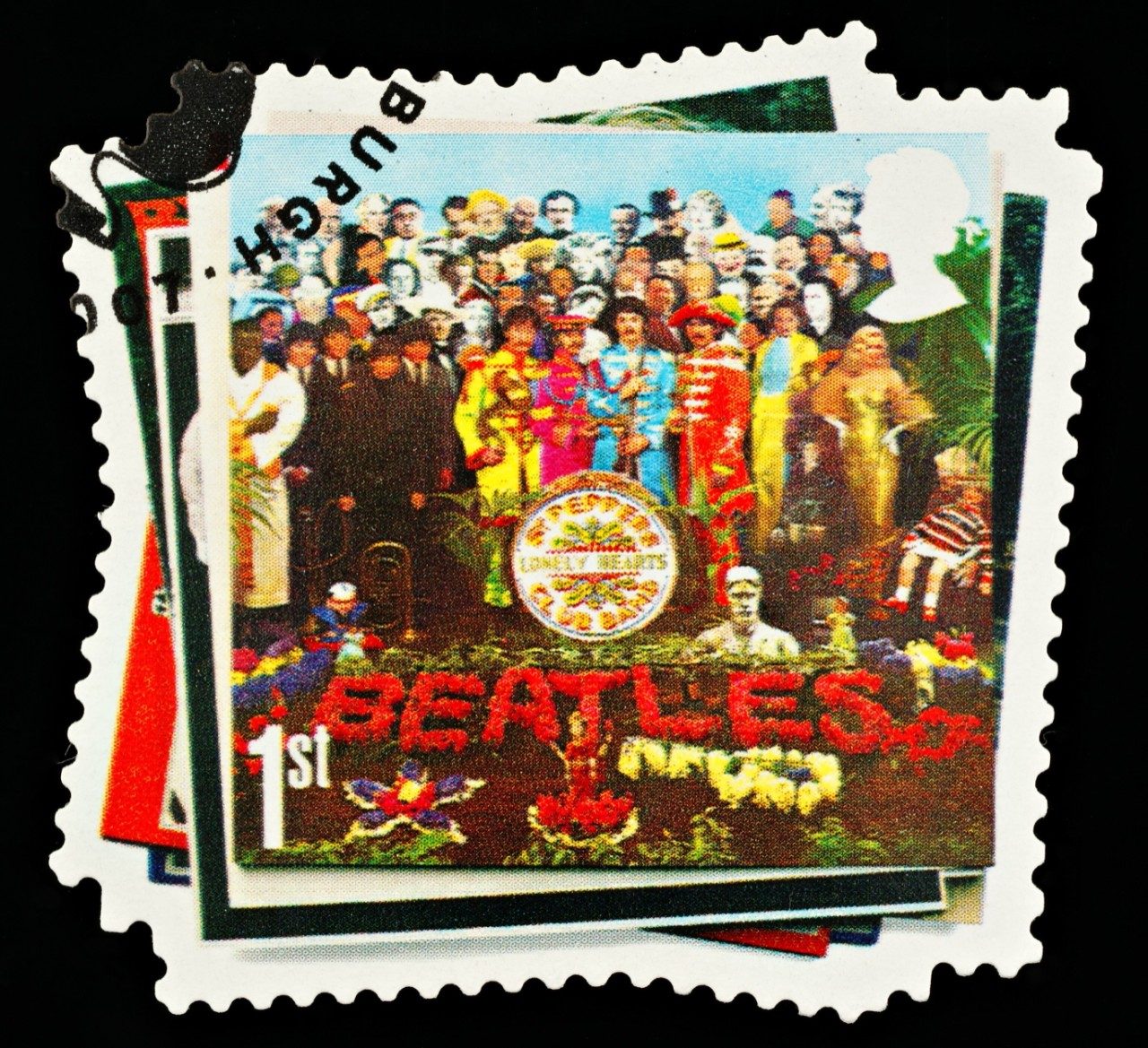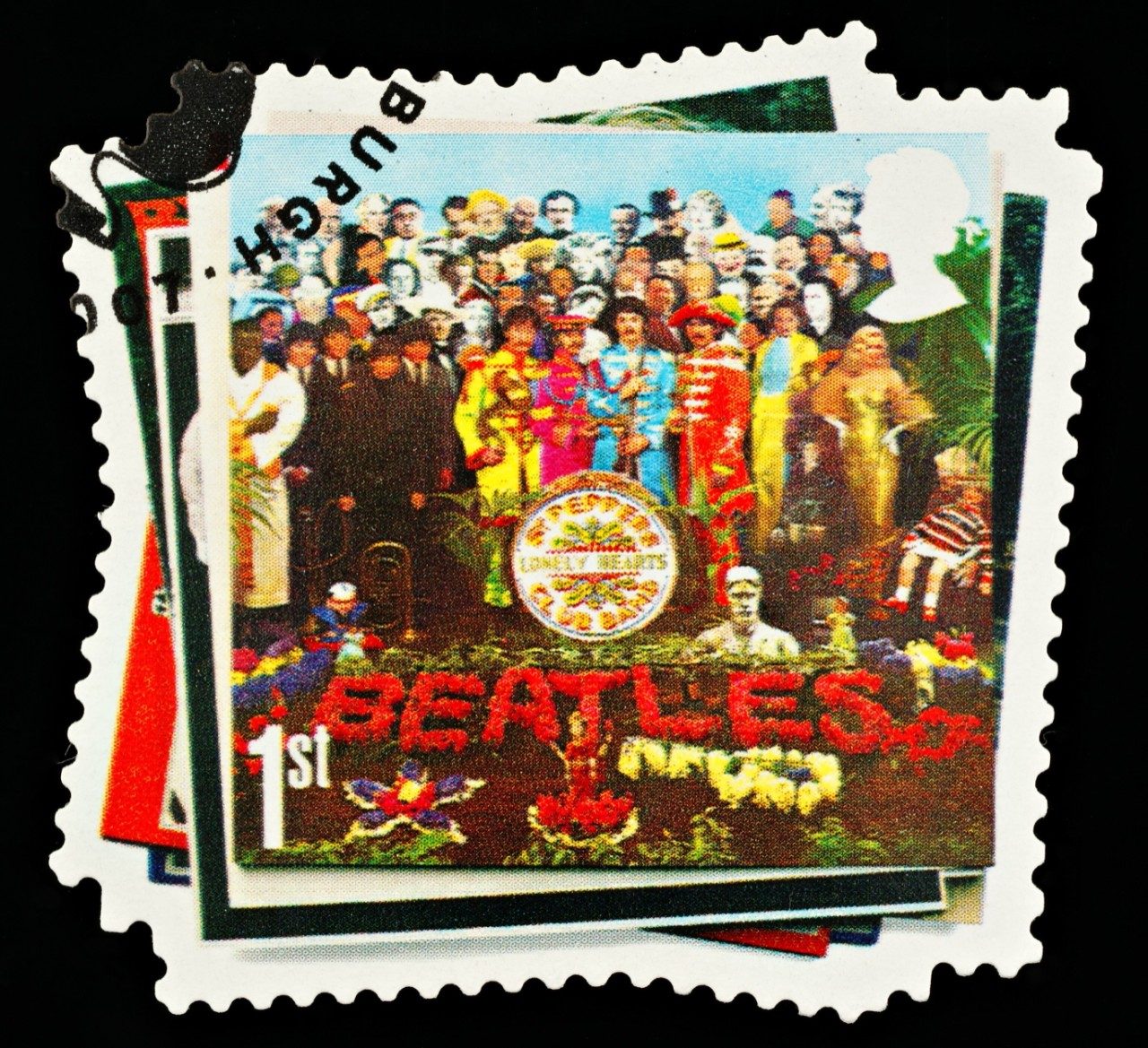 Trailblazing concept album: Sgt. Pepper's Lonely Hearts Club Band, 1967. (iStock)

Paul McCartney was just 24 years old when the song was recorded in 1967. He was intent on having it on the album, the story goes, having written it for his father James, who had just turned 64 and was about to retire. Paul himself would reach that same age 40 long years later.
"When I get older, losing my hair, many years from now", sang Paul McCartney, and had his voice mixed a half-tone higher to make it sound even younger.
To the casual listener, "When I'm Sixty-Four" seems like a love song. To a background of pleasant clarinets and tinkling chimes, it apparently sketches an idyllic picture of ageing, one featuring everlasting love, relaxed holidays in a cottage on the Isle of Wight and grandchildren Vera, Chuck and Dave dandled on one's knee.

For many Baby Boomers, 64 no longer means that the end is nigh, but rather, frequently, that life is beginning again.
Euphoniously packaged anxiety
What a marvellous misunderstanding, what subversive irony The Beatles produced! Because if you study the lyrics closely, one thing is audible above all else: melodic fear.
Fear of bodily disintegration: "yours sincerely, wasting away"
Fear of dependency: "will you still feed me"
Fear of monotony: "doing the garden, digging the weeds, who could ask for more"
And fear of creeping poverty in old age: "we shall scrimp and save"

When I'm Sixty-Four
With "When I'm Sixty-Four", The Beatles struck a nerve, and spoke for an entire generation. There have been countless versions in other languages: Germany's Udo Lindenberg sang "Wenn ich 64 bin", while the French chansonnier Marcel Amont adapted it to "dans quarante-cinq ans". But it was the Swiss songwriter and vaudevillian Franz Hohler who best captured the song's irony. In "Weni mol alt bi" (When I'm old some day) - "hoffe sgaht no lang" (and I hope it's far away) - he sings: "Fangts der a gruuse, wenn i wot schmuse" (Is it disgusting / When I start lusting).

There's no doubt: fifty years ago, 64-year-olds were considered antediluvian. And in 1967, the last thing young people wanted to be was old, poor and dependent.
It just wasn't groovy. Two years earlier, The Who had intoned "I hope I die before I get old" in My Generation. The slogan of the student movement in the late 1960s, as radical as it was catchy, was simply "Trust no one over thirty". And Mick Jagger of The Rolling Stones said once in an interview that "I'd rather be dead than singing 'Satisfaction' when I'm 45."
Last year, the renowned «Journal of Advanced Nursing» published a study of the way "old age" is represented in pop music. The researchers took The Beatles song as a key example, and came to the conclusion that old age is mainly associated with "embarrassing physical decline" and is presented as "unattractive" and "unlovable".
Rethinking age
Of course, lots of things were different fifty years ago, and you really were in the autumn of your days at age 64, when life expectancy in England, Paul McCartney's homeland, was 72. Since then, most western European countries have seen that figure rise by more than ten years – and it continues to increase by a further two to three years every decade.
These days, the period in which we feel "in the middle of our lives" lasts well beyond retirement age. This is particularly true of the Swiss, who when surveyed do not describe themselves as "old" until the age of 79.
For most Baby Boomers, who will live longer than any other generation before them, together with the songs of The Beatles and The Stones, "64" no longer means that the end is nigh, but rather, frequently, that life is beginning again. This is also borne out by statistics:

Nor is this without significant consequences for population make-up. According to the UN, nearly one out of six Europeans today is over the age of 65, and by 2035 it will be one out of four. This epoch-making demographic shift is of course affecting all areas of our lives: "ageing" requires rethinking. It is among history's gentle ironies that those very quondam idols of youth, with their critique of ageing, are blazing this trail for us today.
The Who, who never wanted to grow old, are currently on an extended 50th-anniversary tour, and are speaking out about the risks of prostate cancer.
For their part, The Stones have just released their 23rd studio album. Mick Jagger, now 74, is still leaping about on-stage, visibly delighted, and singing Satisfaction – who knows, maybe he's got some after all.
And Paul McCartney, who is also ten years older than his song's eponymous age, will embark on a Japanese tour this April – still with a full head of hair (albeit dyed).
Maybe Sir Paul should change the song's title to "When I'm 84".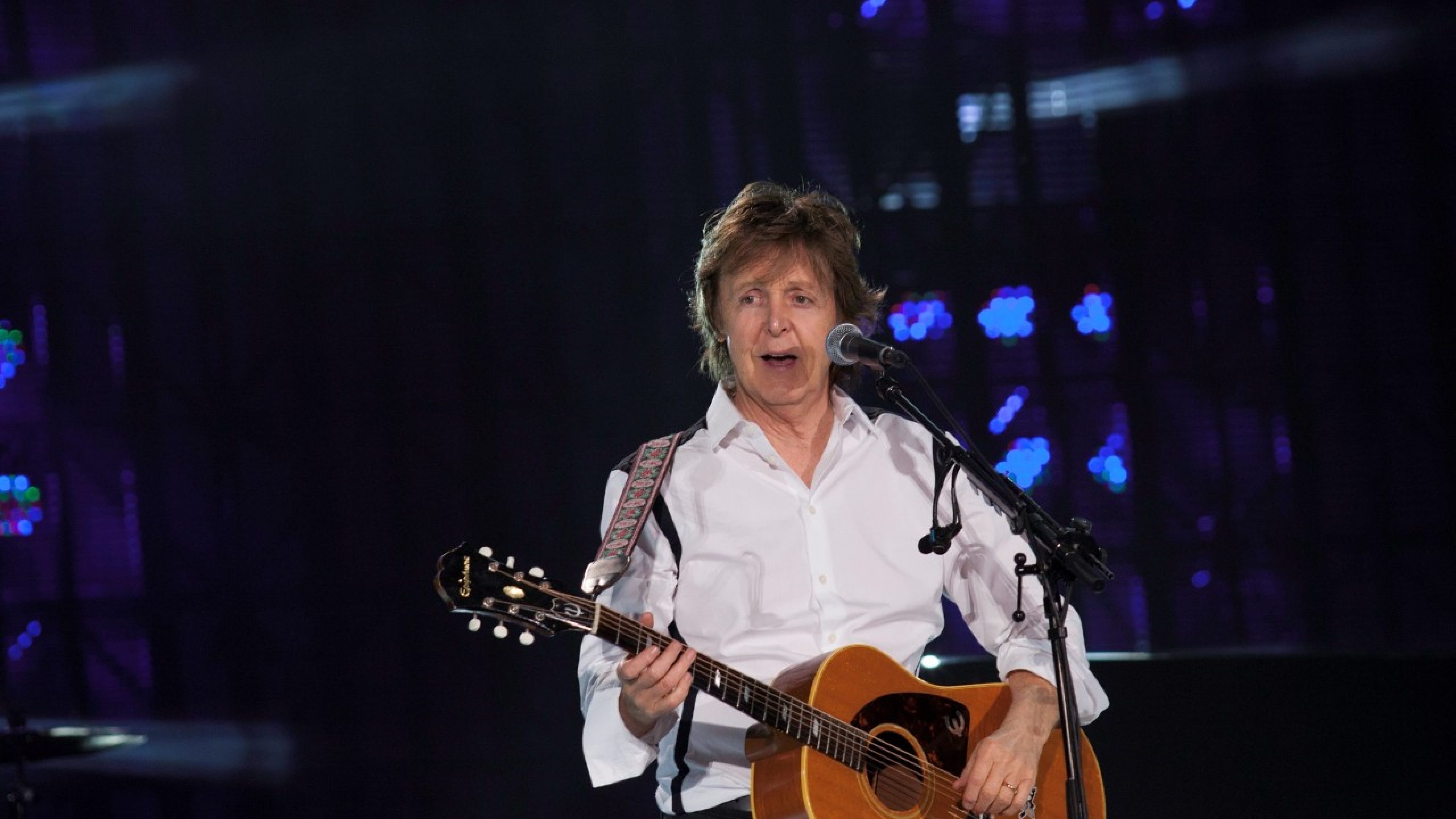 Sir Paul McCartney, Montevideo, Uruguay, 2014 (Photo:  Jimmy Baikovicius, CC BY-SA 2.0, via Wikimedia Commons).