Be part of a company where you are entrusted with nothing less than the future. At Swiss Life, we enable people to live a self-determined life. We have committed employees - our talents - from different walks of life, working together to fulfil this purpose.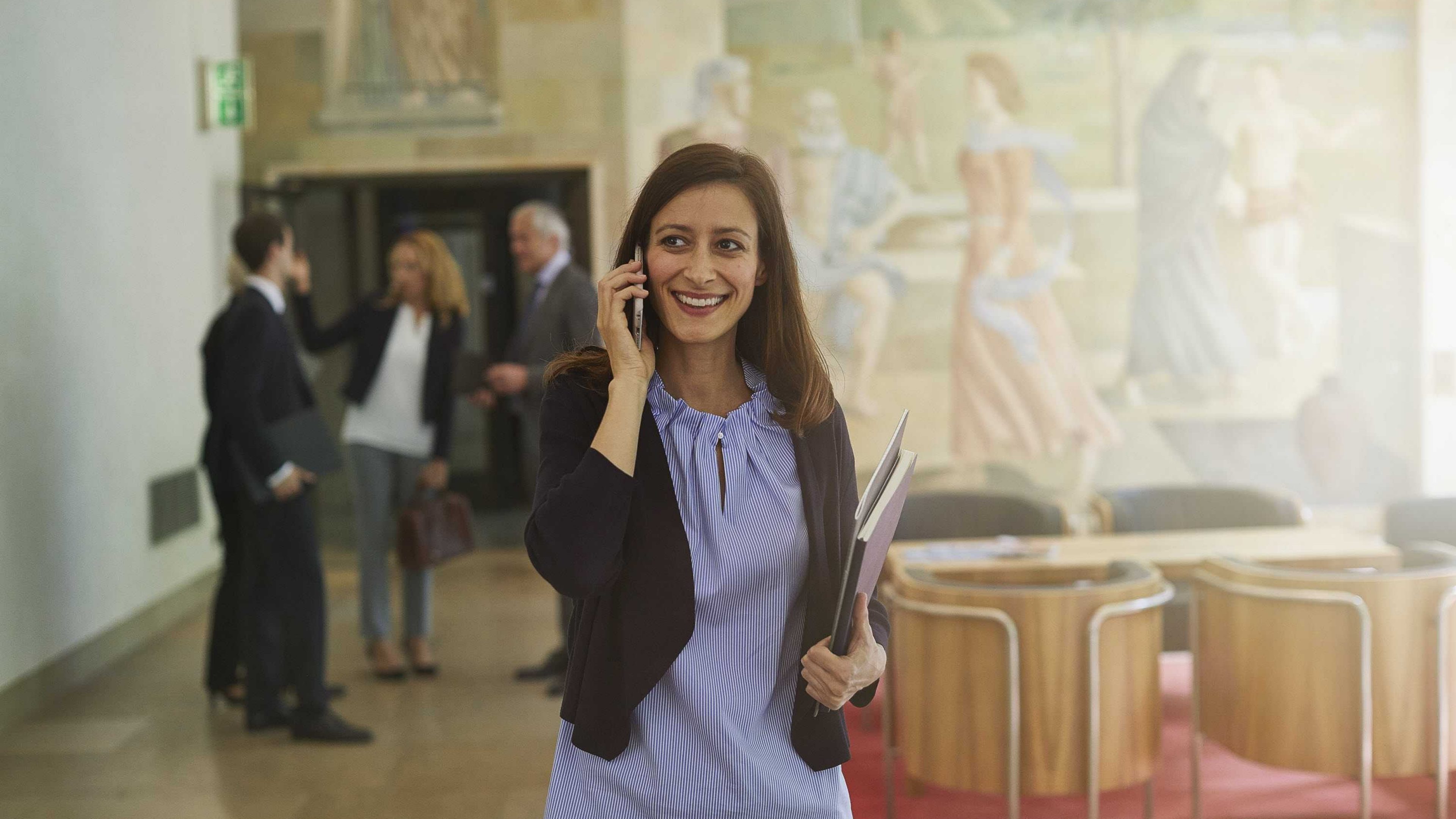 While having stability and continuity for more than 160 years, our company size allows us to work innovatively and move ahead. Being one of our talents, means: being able to make a difference by taking ownership, to discover new topics and projects, to unleash your potential and to develop your skills.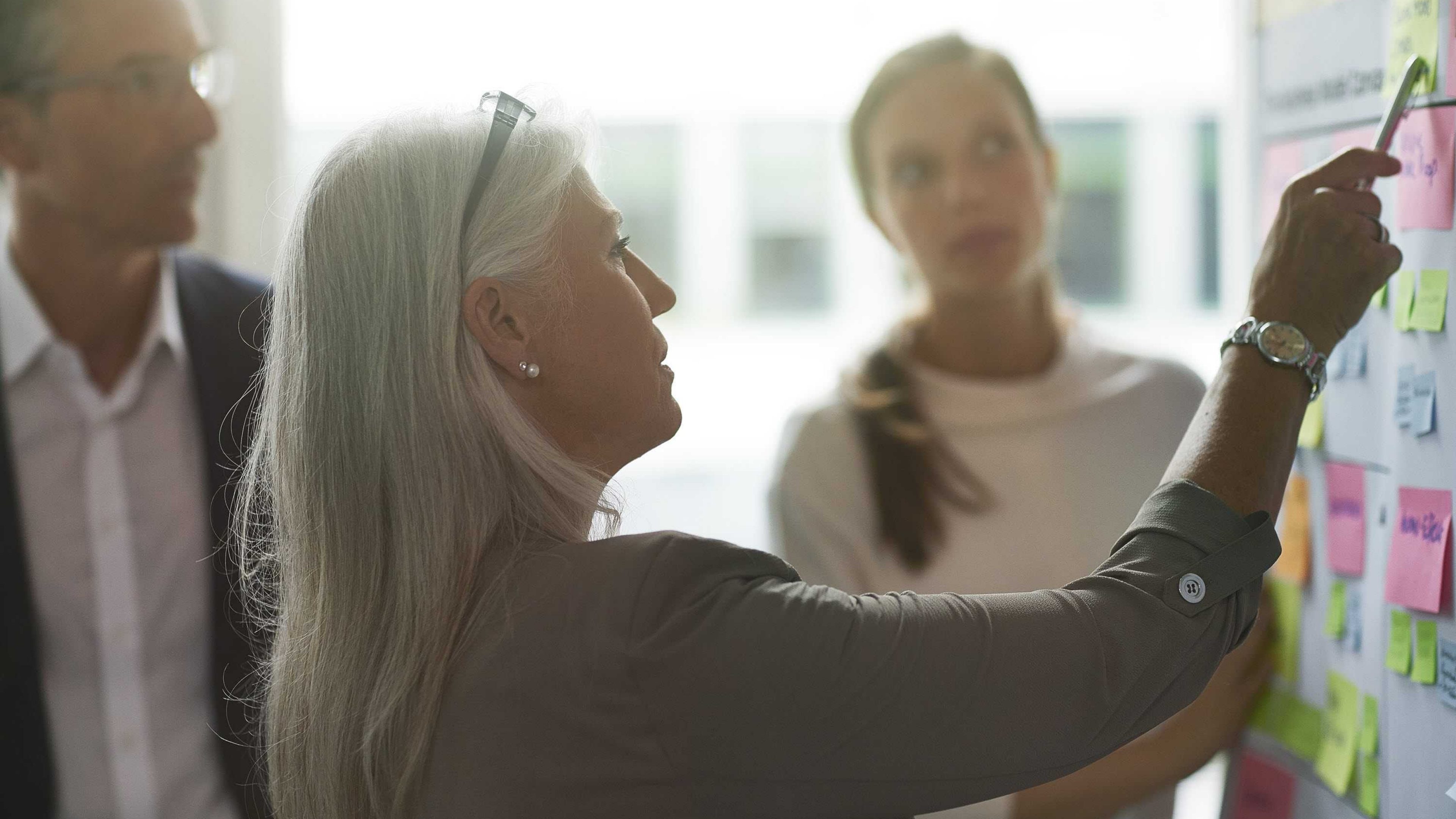 Our hands-on and passionate talents turn things around with effective decision-making processes based on open communication, on equal terms and with a focus on cooperation and appreciation.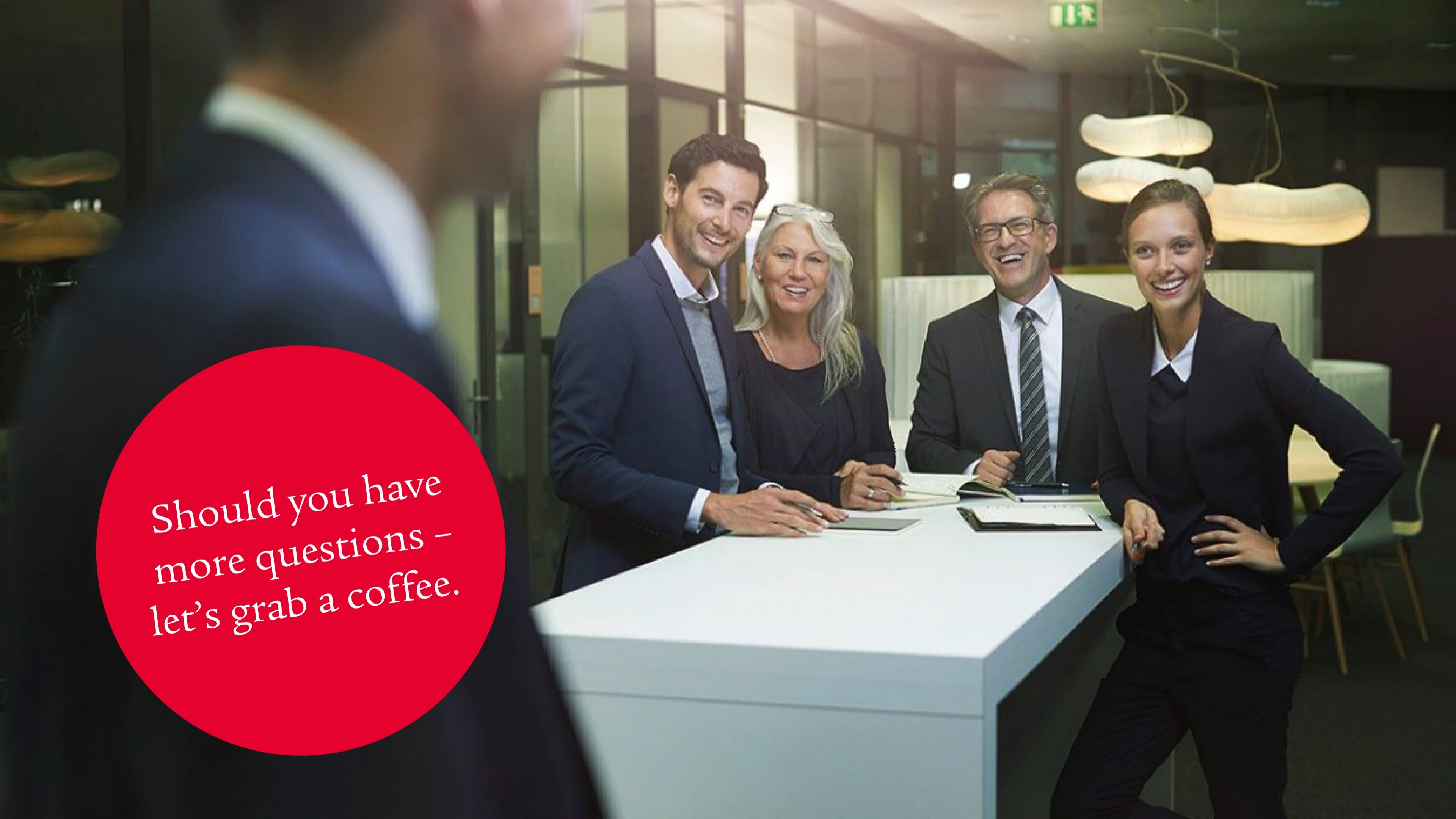 Balancing private and work life is more than just a buzzword at Swiss Life. We create conditions and an environment that considers customer, team and individual needs. We strive to act sustainably and therefore continuously aim to improve the daily lives of our customers and our talents. As a result, we promote a healthy working environment and foster trustful and enabling leadership, where new ideas and perspectives are welcomed.

What we offer our employees
Continuous training and development for employees of all ages
Promoting cooperation among generations
Flexible working models, e.g. location-independent working, time-out, partial retirement

Support in the search for childcare facilities or care for family members
Diverse range of offerings for health promotion and maintenance 
When are you coming on board?