Be part of a company where you are entrusted with nothing less than the future. Swiss Life is looking for employees who are interested in seizing this opportunity by showing partner-based engagement and acting entrepreneurially.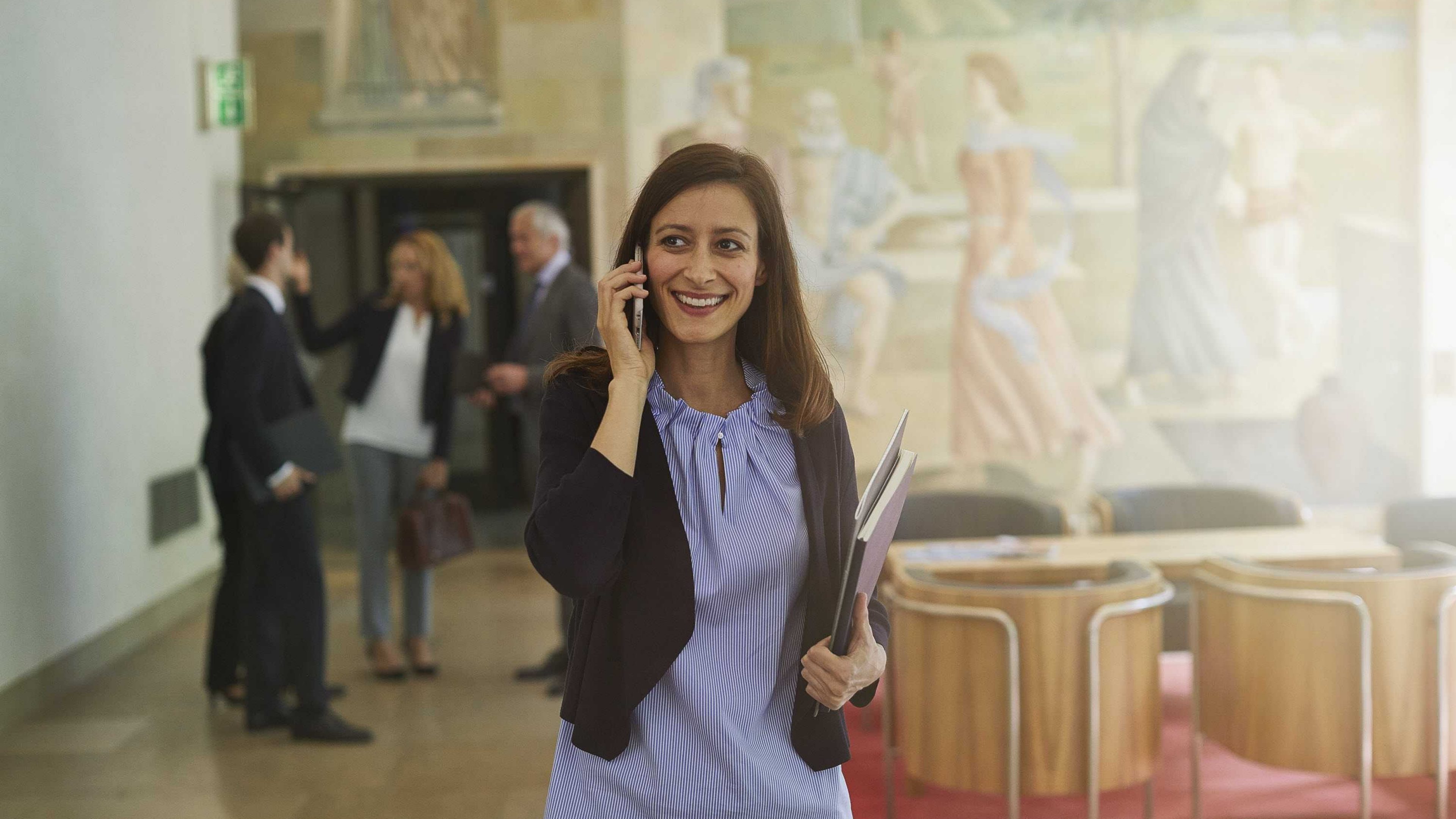 As a member of the Swiss Life team you will be able to help shape the future in a dynamic and challenging market environment. Our purpose, enabling people to lead a self-determined life, is based on mutual respect, trusting cooperation and our commitment to keeping promises.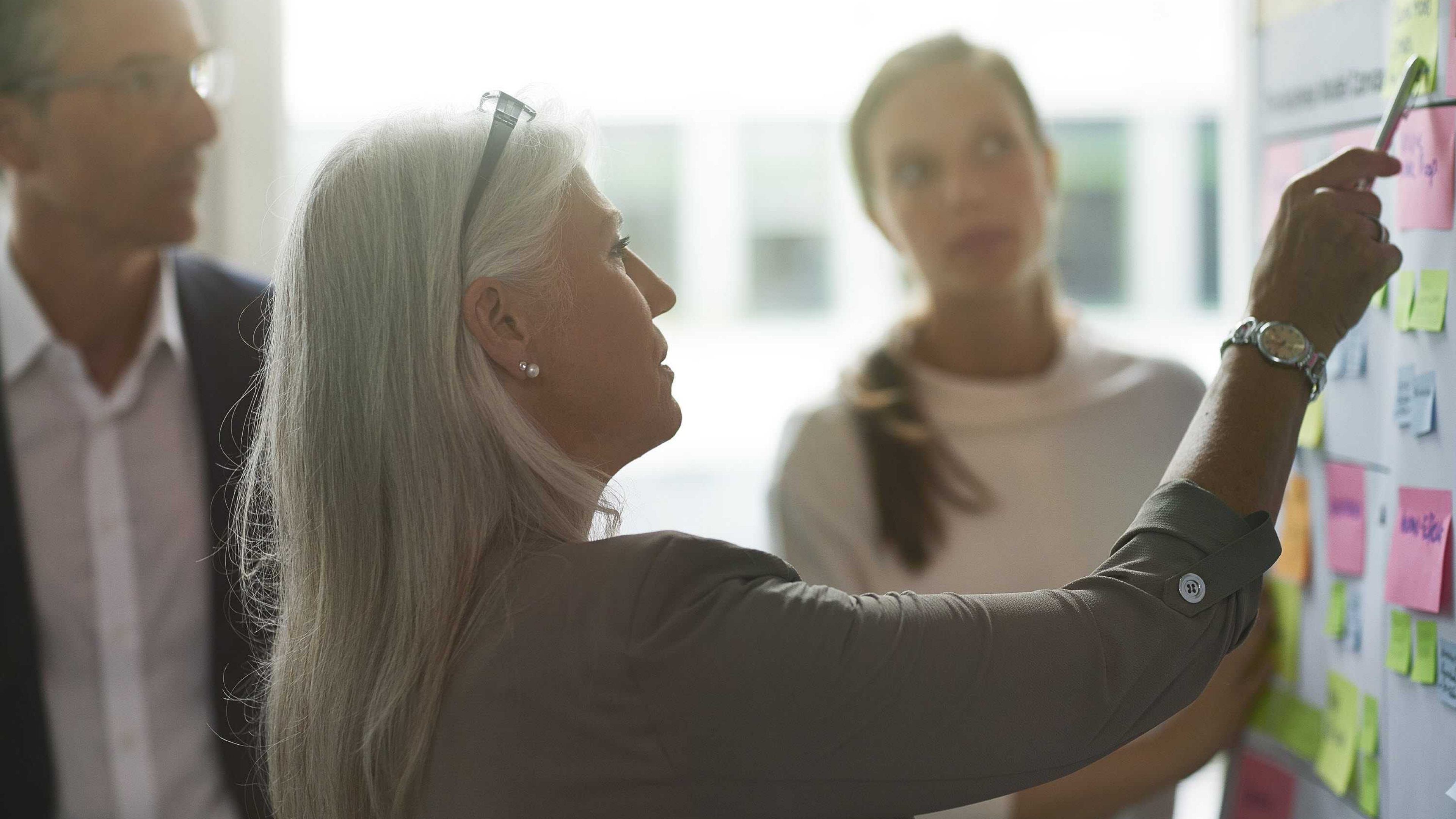 We adopt a long-term approach to personal and professional development as we do with our products and services. We value professional know-how and expertise and are committed to unleashing our employees' full potential. For this reason, everyone at Swiss Life benefits from diverse assignments, regular feedback, and the opportunity to take on responsibility and actively shape their career (employability, diversity, capacity to work).

At Swiss Life, the work environment features open dialogue and a cooperative management style. We promote efficient teamwork and encourage all employees to make their ideas heard. In addition to appreciating and rewarding our individual performance, we are proud of our common success, as we work to make sure our clients can go through life serenely and optimistically.
What we offer our employees
Continuous training and development for employees of all ages
Systematic career analyses and situation reviews for employees of all ages
Enabling part-time work in old age

Flexible working hours and sites offered

Promoting cooperation among generations

Childcare offerings and support for those caring for relatives 
Offering time-out models

Diverse range of offerings for health promotion and maintenance 
Social counselling offers

When are you coming on board?