Humans have a long and increasing lifespan. However, some species live much longer. One is even immortal.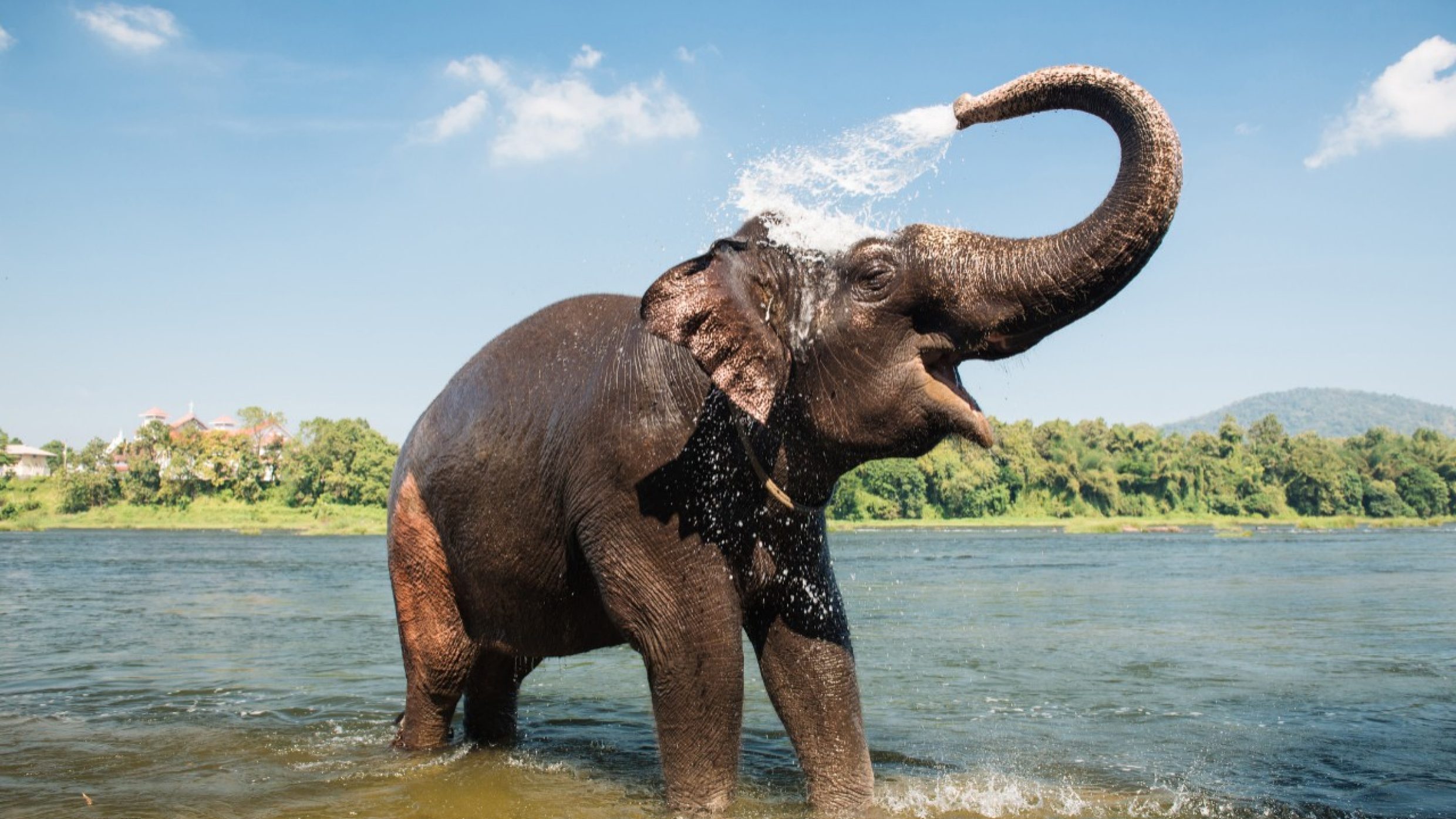 1 Asian Elephant
As a general rule: larger creatures have a longer life expectancy. Asian elephants live for up to 86 years, which makes them one of the longest-living land mammals.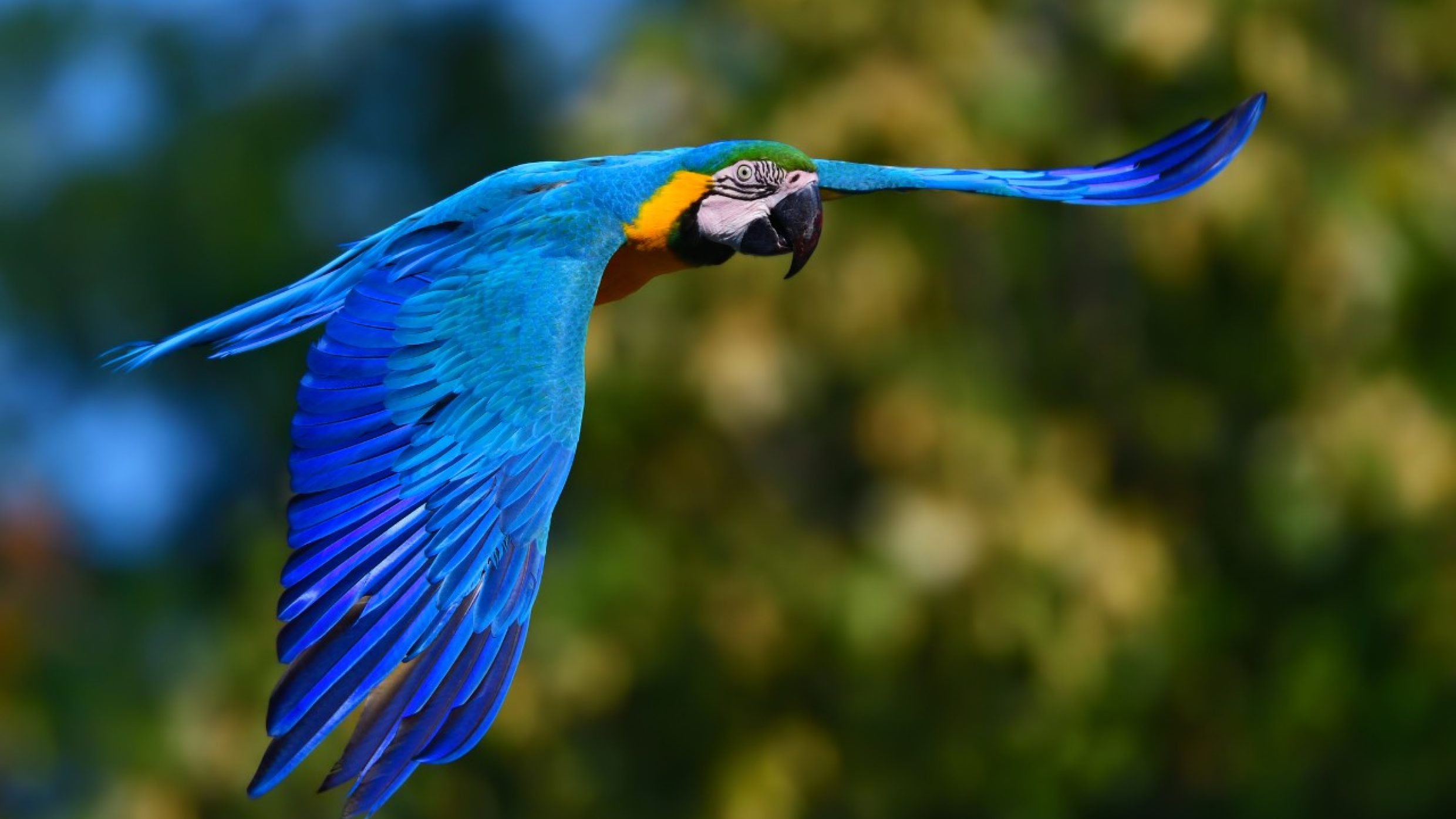 2 Blue and yellow macaw
Parrots are the only birds that can live longer than people, with a life expectancy of up to 100 years. The oldest blue and yellow macaw on record even lived to 104 in England.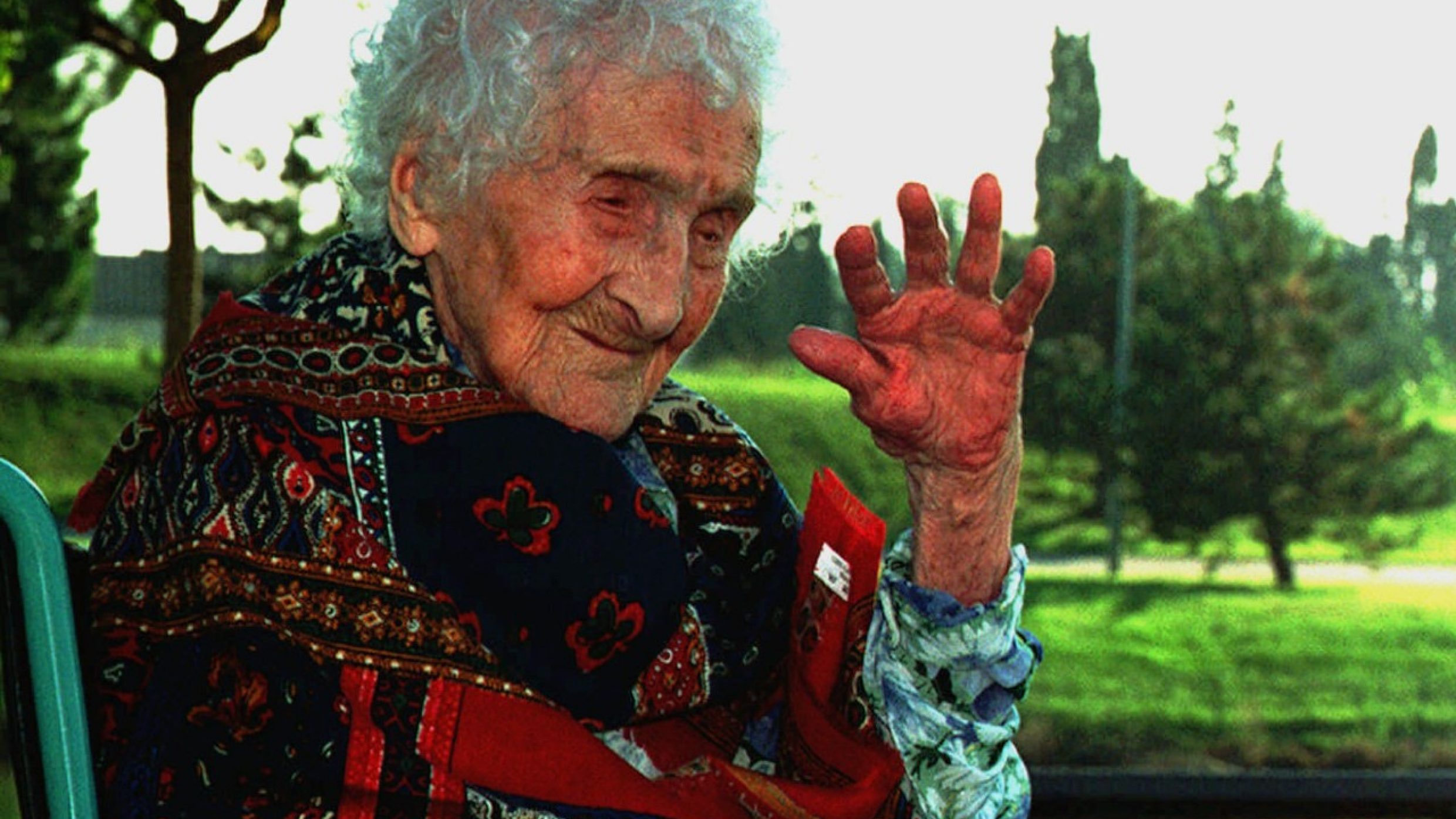 3 Man
With an average life expectancy of just under 72, man is in the top ten species in terms of longevity. The longest-living person on record is held by the French woman Jeanne Calment, who lived to 122 (1875-1997).
4 Giant lobsters
The oldest crustacean needs less food than other crabs, has slow digestion and takes a low-key approach to living. The oldest one on record was estimated to be 140 and was saved from the cooking pot in 2009.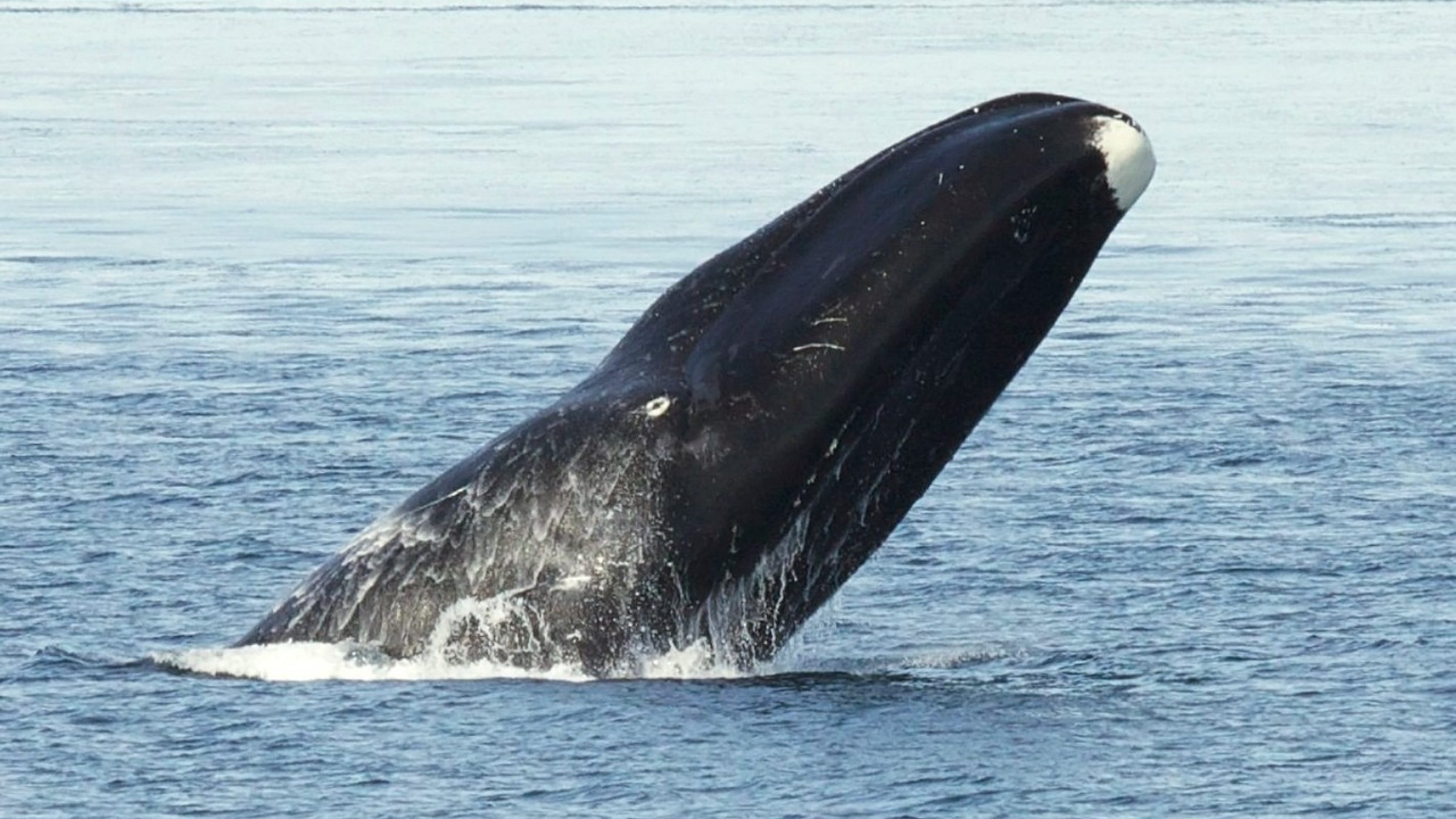 5 Bowhead whale
The world's longest-living mammal lives to about 200. There is a concentration of old animals in the ice-cold depths of the Arctic and Antarctic.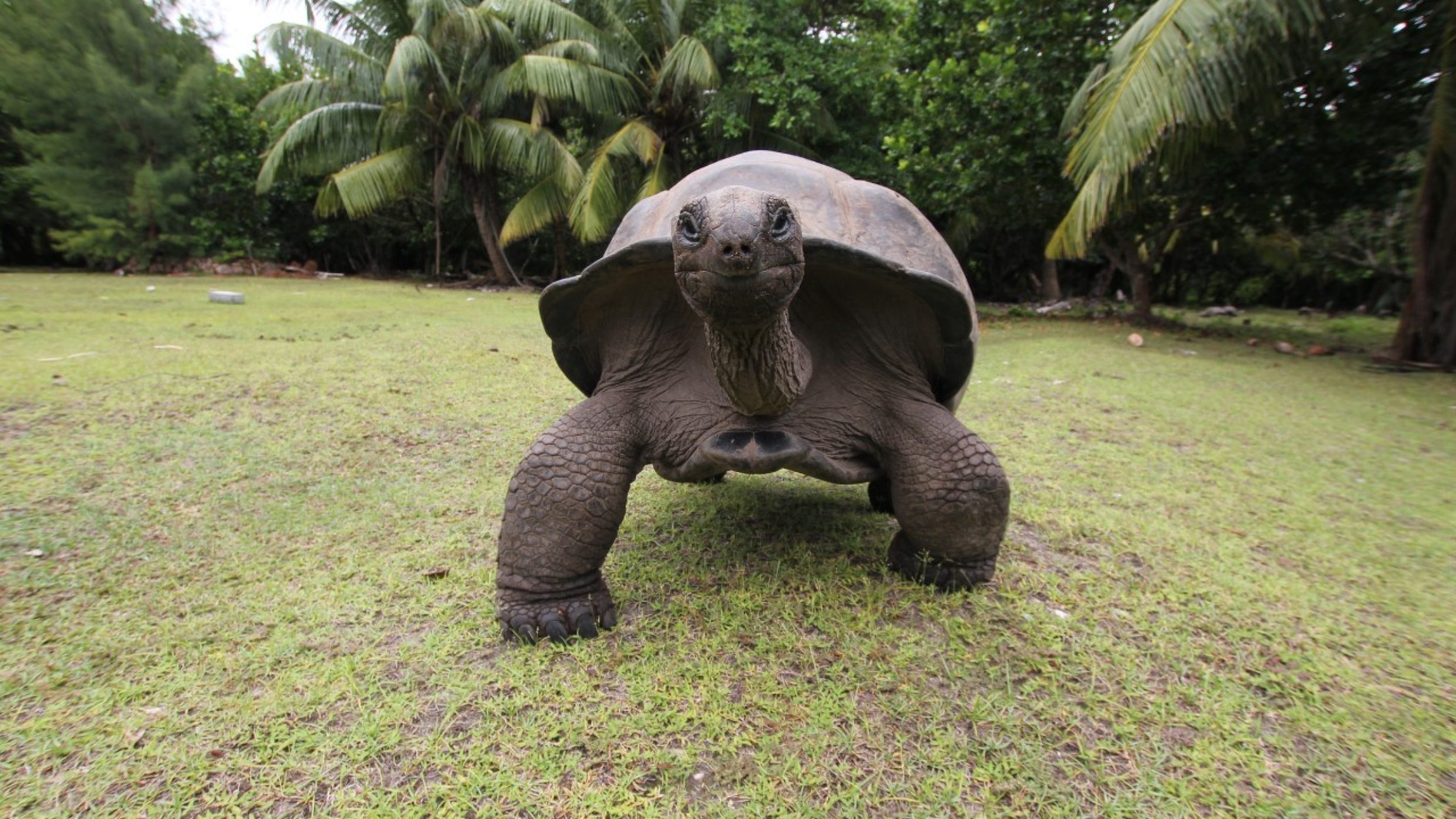 6 Giant tortoise
The oldest reptiles have hardly any natural predators due to their sturdy shell and they are very adaptable, even surviving the ice age. One Aldabra giant tortoise even lived to a ripe old 256.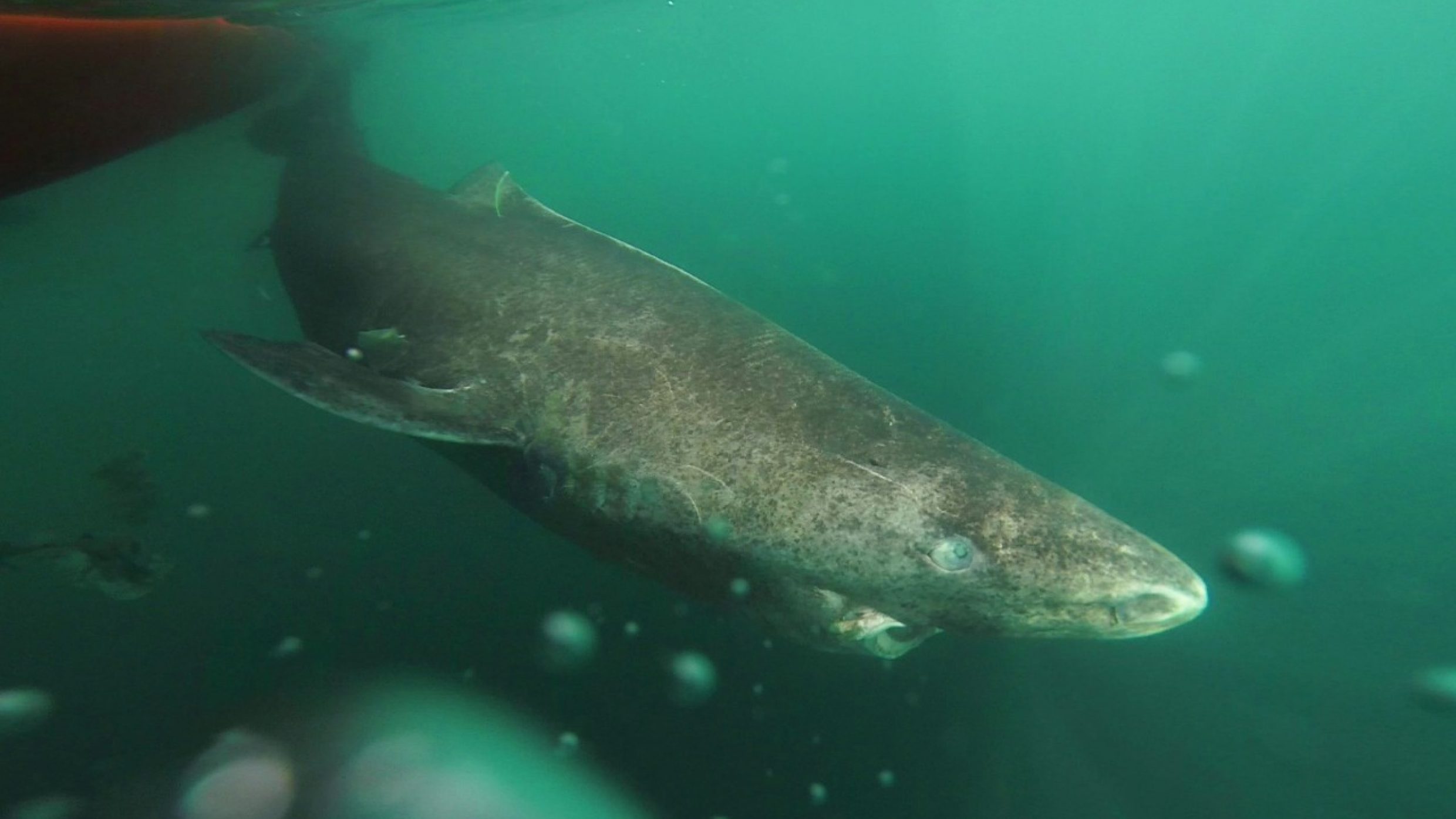 7 Greenland shark
The Methuselah of vertebrates can live to 400 and longer. The predatory greenland shark lives in the North Atlantic, grows to over five metres and only reaches sexual maturity at the age of 200.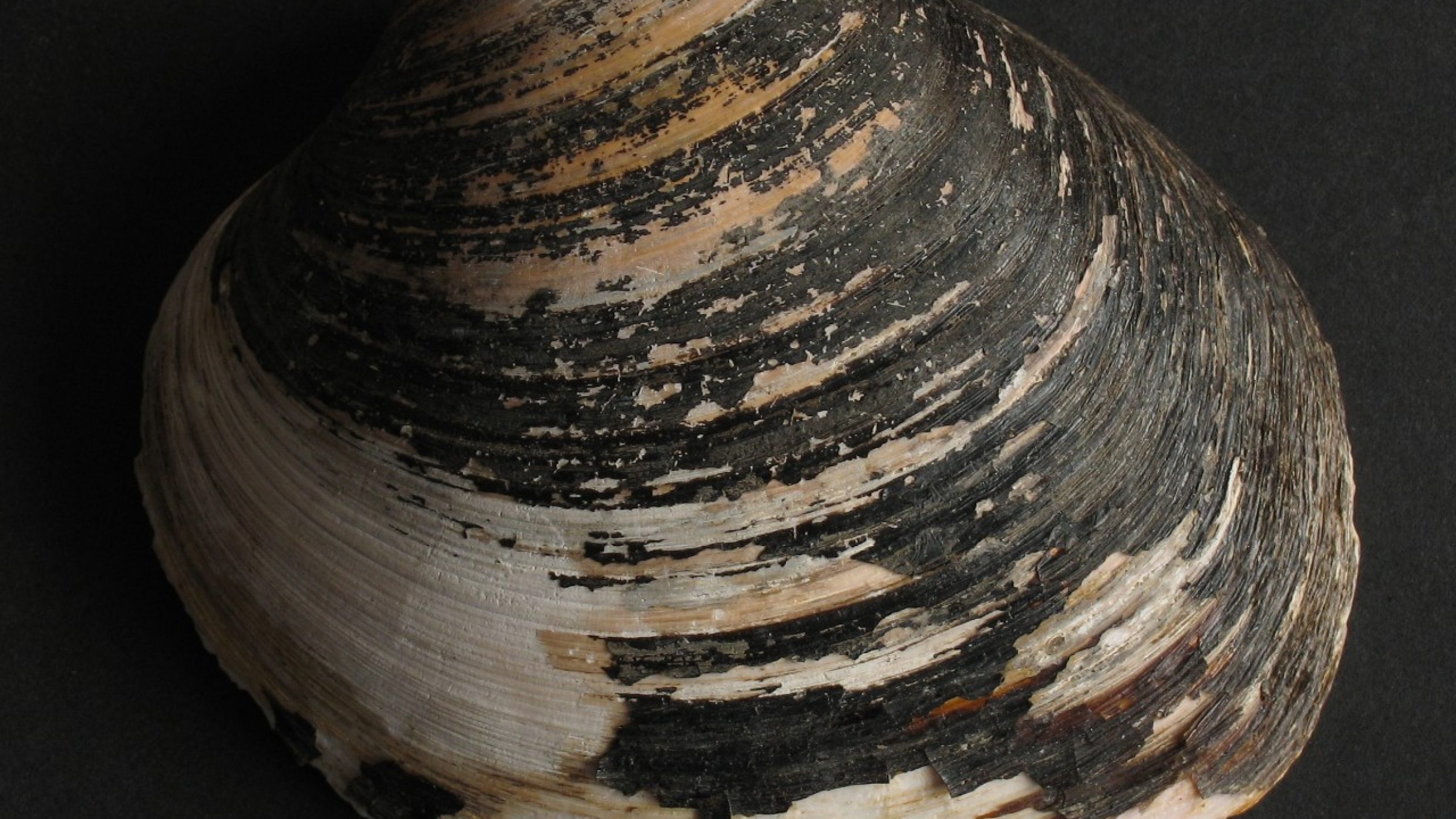 8 Icelandic clams
The oldest documented age for a clam is 507 (their age can be measured by the rings on the shell). The clam lies hidden in the mud on the sea floor of the Atlantic, North Sea and Baltic and can be found at depths of around 100m.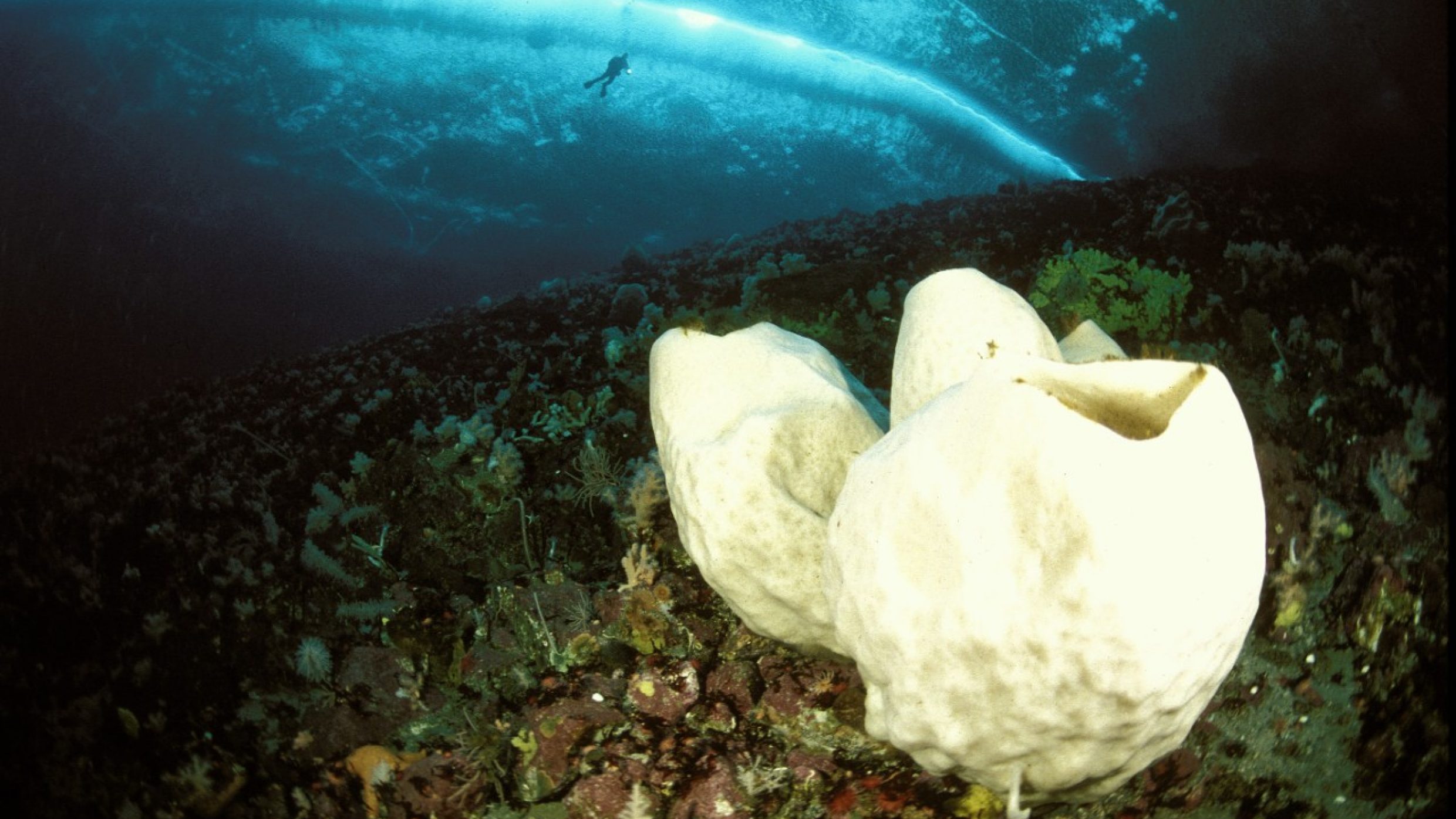 9 Antarctic sponge
The Antarctic sponge Scolymastra joubini can live as long as 10 000 years. The sponges can grow up to 2 metres and have an extremely low metabolism due to the cold and darkness.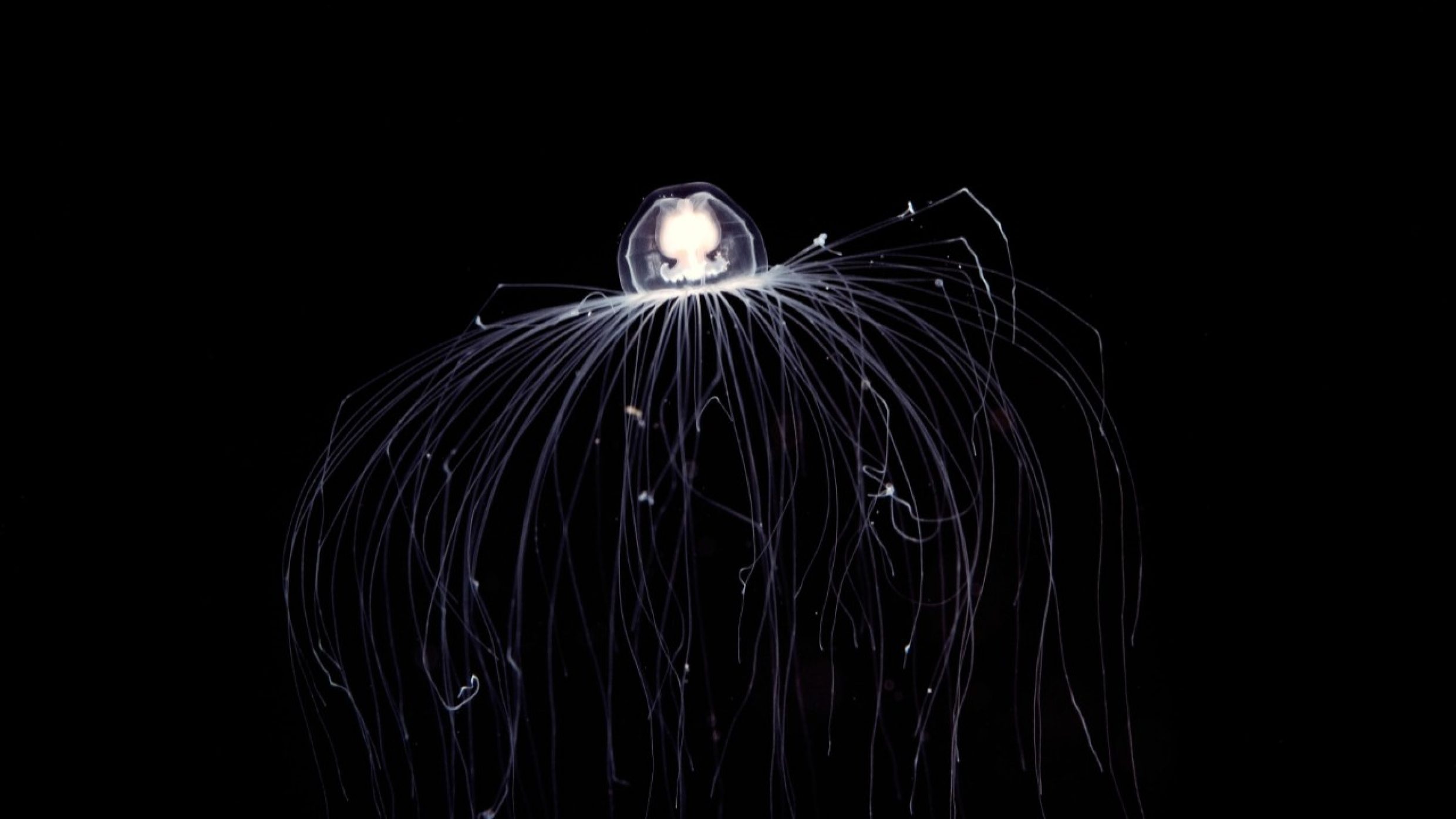 10 Turritopsis dohrnii
The oldest living creature is a jellyfish just a few millimetres long and can be found in moderate to tropical waters. It has a special ability to regenerate its cells, which makes it practically immortal under normal environmental conditions.
Pictures: iStock/Gilithuka, iStock/Dirk Freder, Keystone/AP Photo, iStock/Chris van de Velde, Kate Stafford/CC BY-SA 2.0/Wikimedia Commons, iStock/Africanway, Julius Nielsen/University of Copenhagen, Manfred Heyde/CC BY-SA 3.0/Wikimedia Commons, Keystone/DPA/Wildlife/N.Wu, Alamy