It is generally believed that performance and motivation wane as we grow older. A new study, however, proves the precise opposite: older employees are on average more productive and reliable than their younger colleagues. Experience and knowledge make the difference, and knowledge is gained in every phase of life.
"Productivity isn't everything", writes Paul Krugman, professor of economics and Nobel prize-winner, "but in the long run it is almost everything". To put it simply, without higher productivity there can be no improvement in economic growth, no salary increases and no rising prosperity. Or as Krugman says, "'competitiveness' is a poetic way of saying productivity."
The demographic shift is giving the debate about productivity a whole new dimension. In 2035, one out of four Europeans will be over the age of 65 – in 1960 it wasn't even one in ten. At the same time, the age structure of employed persons is also changing, with ever more people working over the age of 55.

Widespread opinion, however, has it that older working people are less productive than their younger colleagues, and consequently serve to impede a company's value creation rather than to enhance it. Except that's just a myth. The only thing medical research has found is that physical and cognitive faculties deteriorate with increasing age.

Older people's performance significantly underestimated

An empirical study carried out by the Munich Center for the Economics of Aging (MEA), a department of the respected Max Planck Institute, has now found that older people's true performance is significantly underestimated. («Productivity and age: Evidence from work teams at the assembly line», Journal of the Economics of Ageing, April 2016.)
The researchers at the MEA collected data from almost 4000 assembly-line workers in a hundred work teams at a Mercedes lorry plant. Since the work process there is highly standardised, they were able to measure productivity based on error rates, and thus to compare the performances of various age groups. To their surprise, they found that work productivity did not, as commonly believed, fall with increasing age, but rather rose until retirement age at 65.

"The productivity and reliability of older workers are in the final analysis actually higher than that of their younger colleagues", says Professor Axel Börsch-Supan, Director of the MEA and one of Europe's leading experts in the economics of aging. The main reason for this: "Older workers are better at dealing with stress, thanks to their greater experience. They also make significantly fewer major expensive errors than younger workers."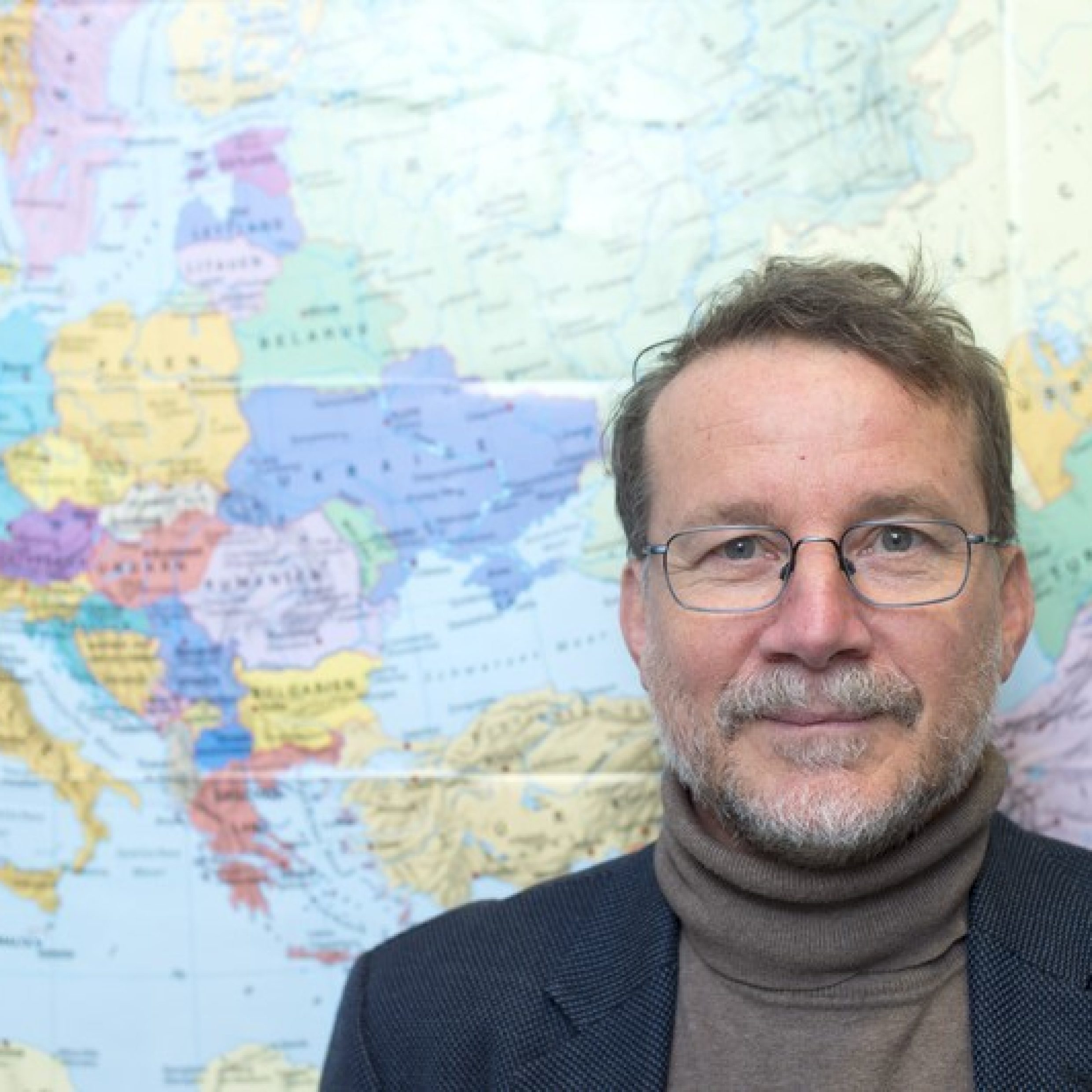 Older workers are ultimately more productive and reliable than their younger colleagues.
The wisdom born of age

Karl P. Ruoss, too, Head of Human Resources at the Swiss Life Group, sees one of the biggest advantages of older employees in the "wisdom born of age". Older employees are distinguished by their "expertise, willingness to perform, loyalty, sense of responsibility, reliability, social skills and helpfulness", he says.
This is good news for European economies and corporations. However, this potential is currently dormant, and must be exploited a lot more. In France, for instance, just under half of all 55 to 64-year-olds are employed, far fewer than in Germany or Switzerland. "The underemployment of older people is an economic waste; we are losing out on their special skills and production is flagging", says Antoine d'Autume, Professor of Economics at the Université Panthéon-Sorbonne and the Paris School of Economics.

Lifelong learning is of the essence

If the ranks of the employed are getting ever older, the working world will be needing a make-over as well: that's what ever more companies in Europe are realising.
Swiss Life, for instance, is hard at work making the requisite changes in its home market of Switzerland, as part of its "Actively shaping your career" programme. "We quickly saw that subjects like new working models or lifelong learning affect all phases of working life, not just the latter part", says Ruoss.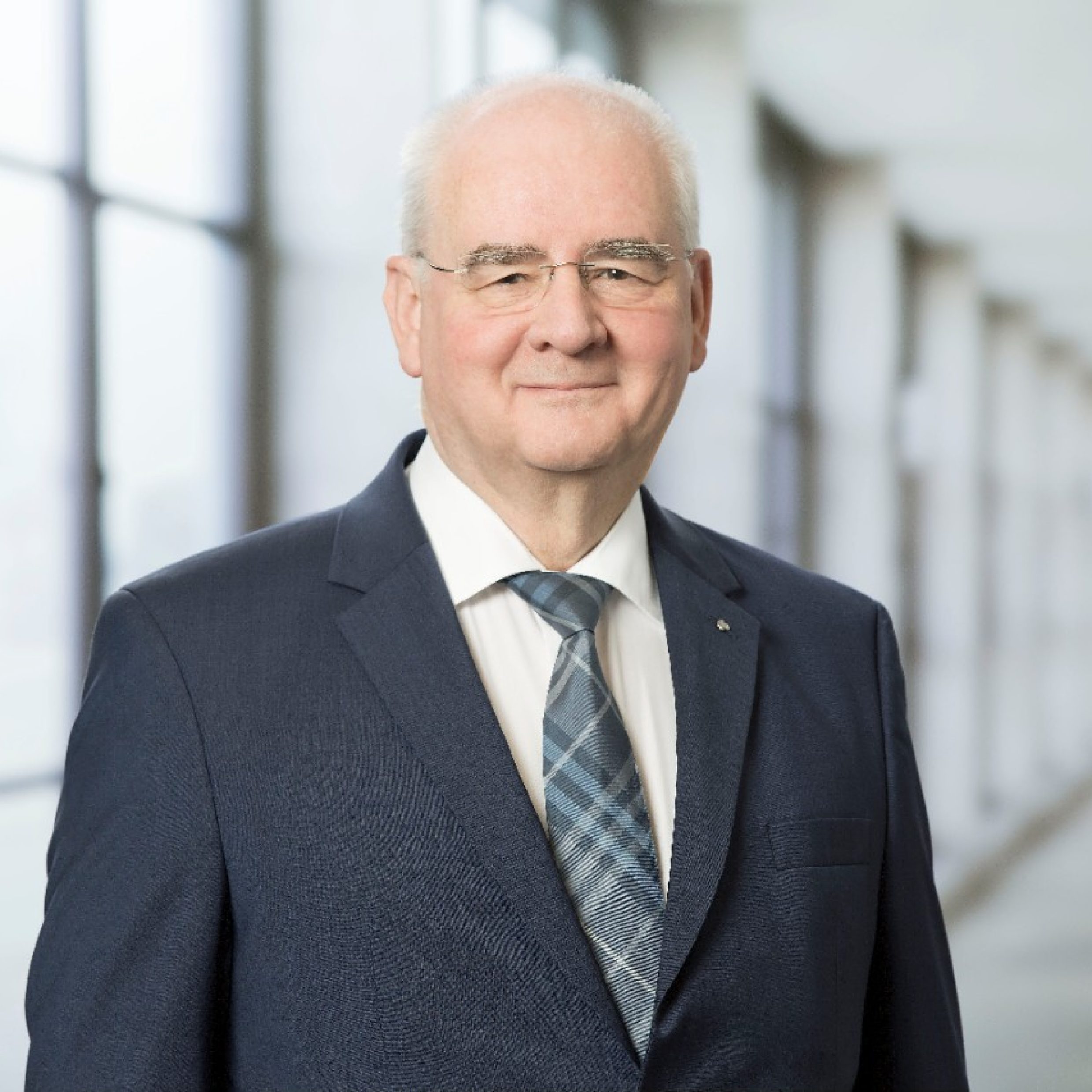 We need to act today so we can lead a long self-determined life with dignity tomorrow, and the day after.
Key elements of the programme include working hours, workplace and leave models for the various career phases, to reconcile professional and private life. Continuous training throughout all career phases is to become part of everyday life. Work needs to be healthy for all employees, regardless of their age. And with more flexible retirement models, Swiss Life aims to keep older workers, with their store of know-how, at companies for longer.
According to Ruoss, the project intends to make the company "an attractive employer for all generations, and to make deliberate use of generational diversity, with its potential for creativity and productivity".

Active generational management

French economics professor d'Autume is also in favour of "active generational management" in companies, one that takes advantage of the different skills offered by each age group. He sets especial store by lifelong learning, which, he says, not only benefits individuals but the company as well: "Promoting the acquisition of experience, individual and collective, is a source of productivity, and thus profitable for a company."
One thing we do know is that the demographic evolution is nothing less than a paradigm shift, for the economy and the corporate world. And one that has only just begun. "We are at the beginning of this change," says Karl P. Ruoss, "but we need to act today so we can lead a long self-determined life with dignity tomorrow, and the day after."