Flying is Gian Paolo Longoni's life. He's up in the air whenever he can, whether in his own plane, with a parachute or in a wingsuit. The Italian has long since reached retirement age.
It's been ten years since Gian Paolo Longoni first donned a wingsuit. He decided to do a course. He was 66 years young at the time. He's never looked back. On the contrary. "When you fly you have another angle on things", says Longoni. "You forget the cares of everyday life." Today he has over 3800 wingsuit jumps under his belt. And he has no intention of stopping. "I just have to fly. Whatever the cost."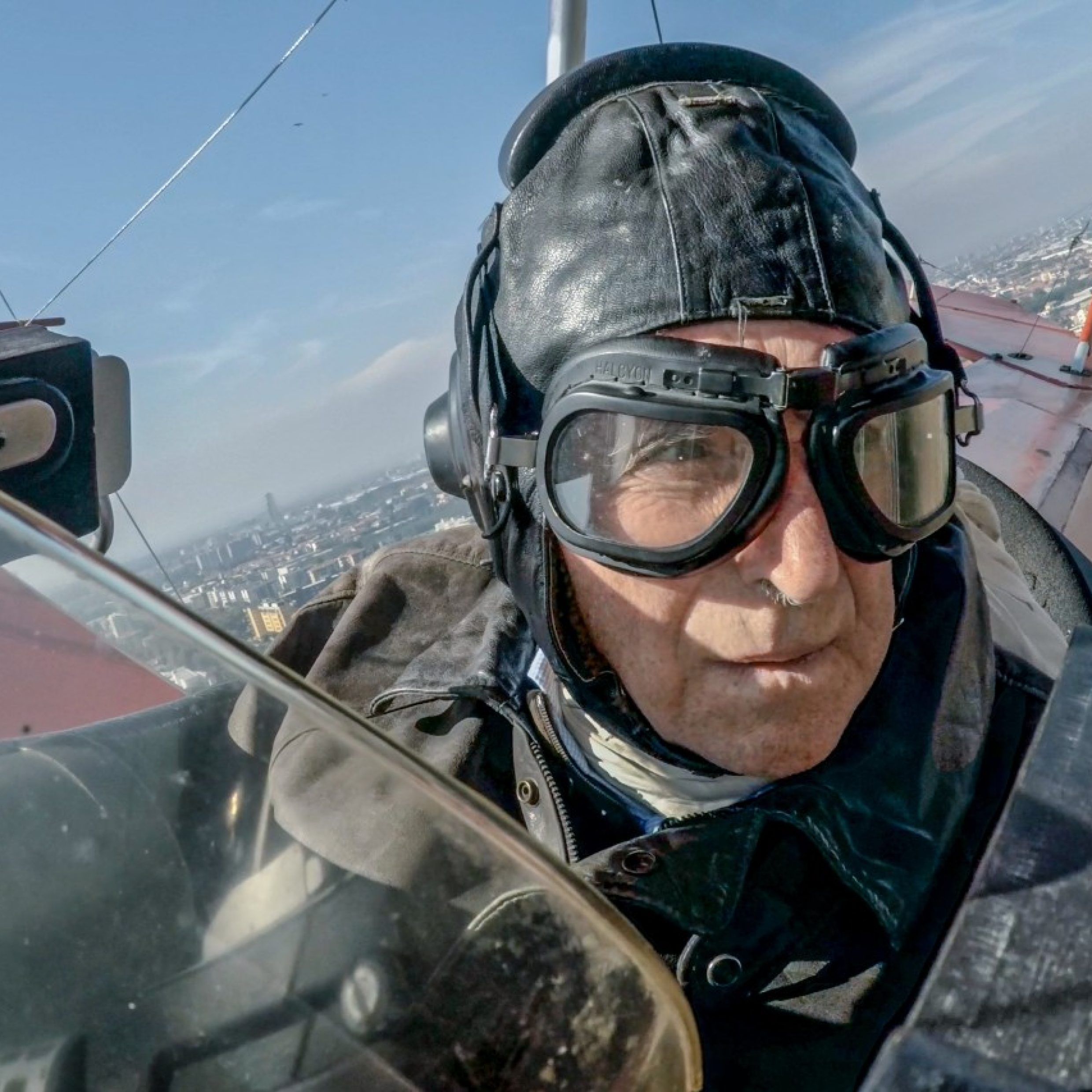 I just have to fly. No matter what it costs.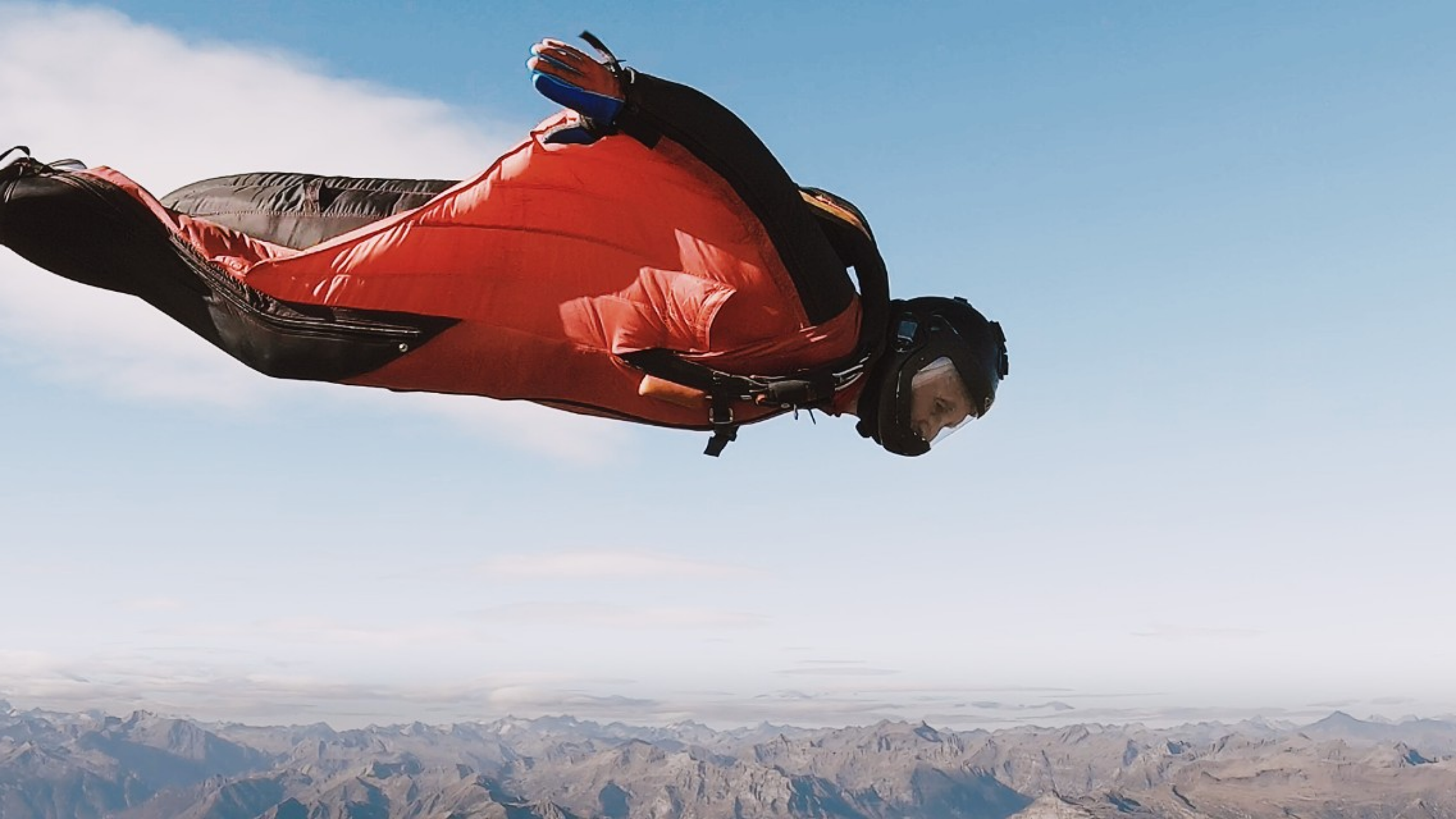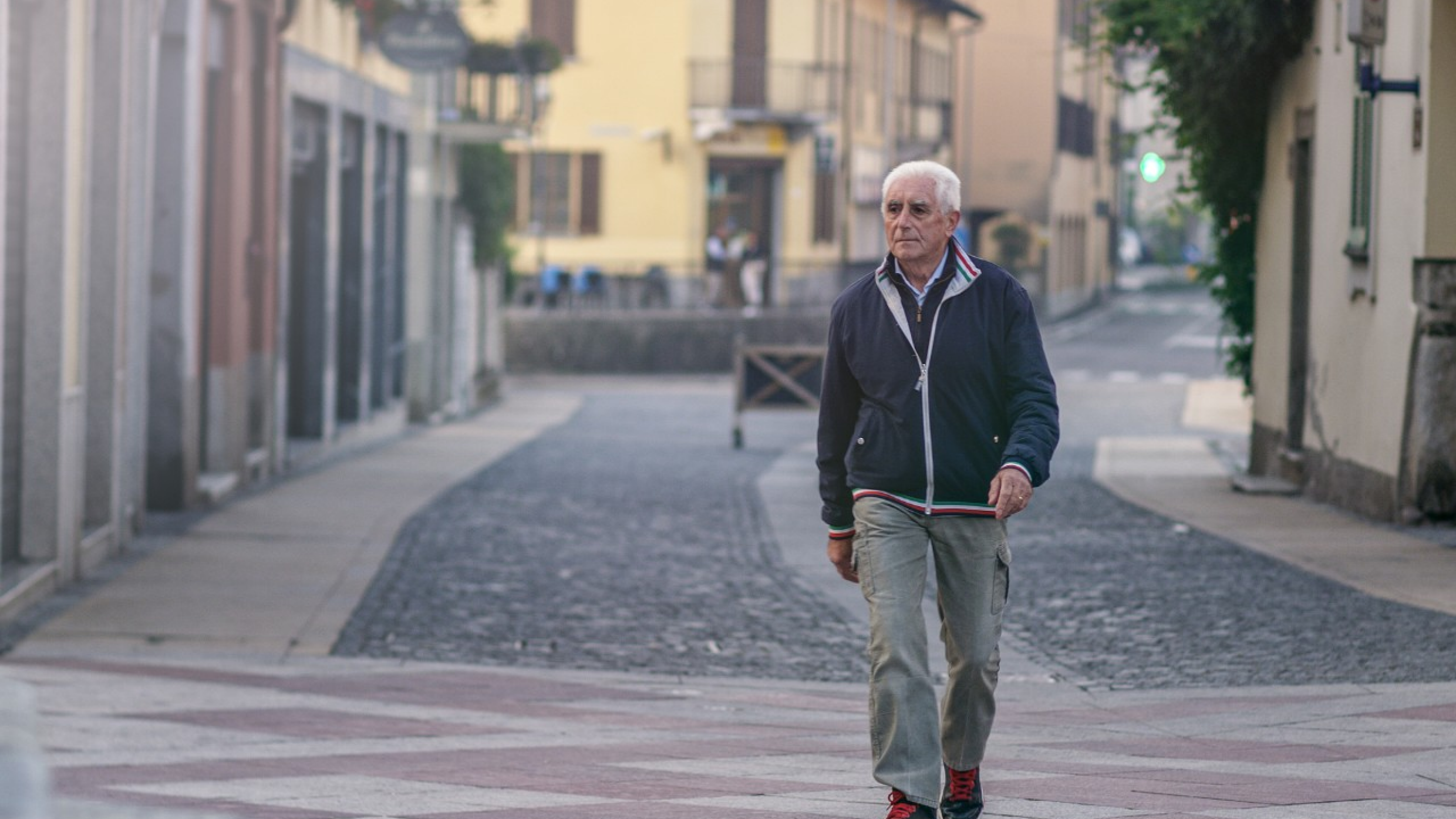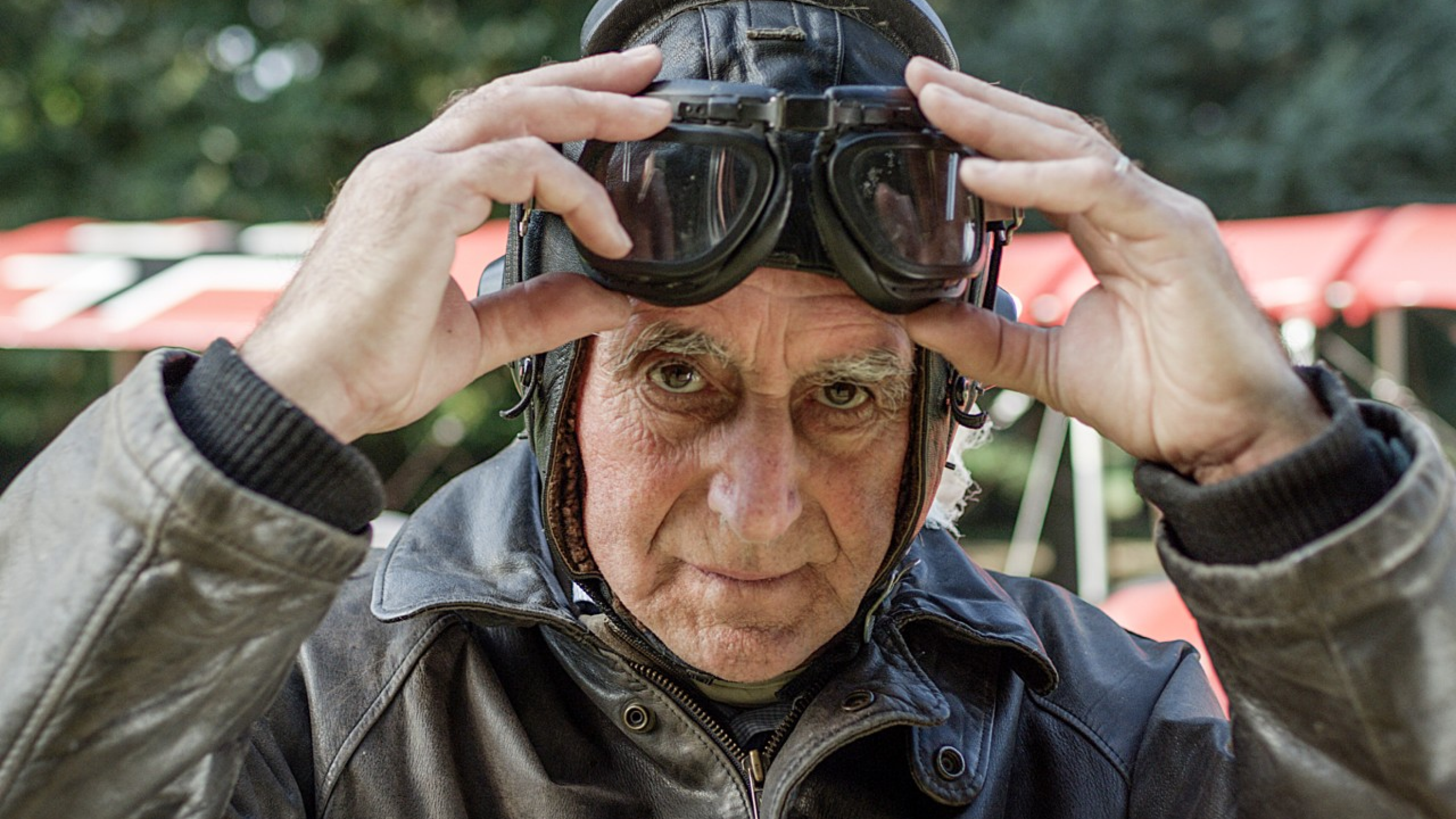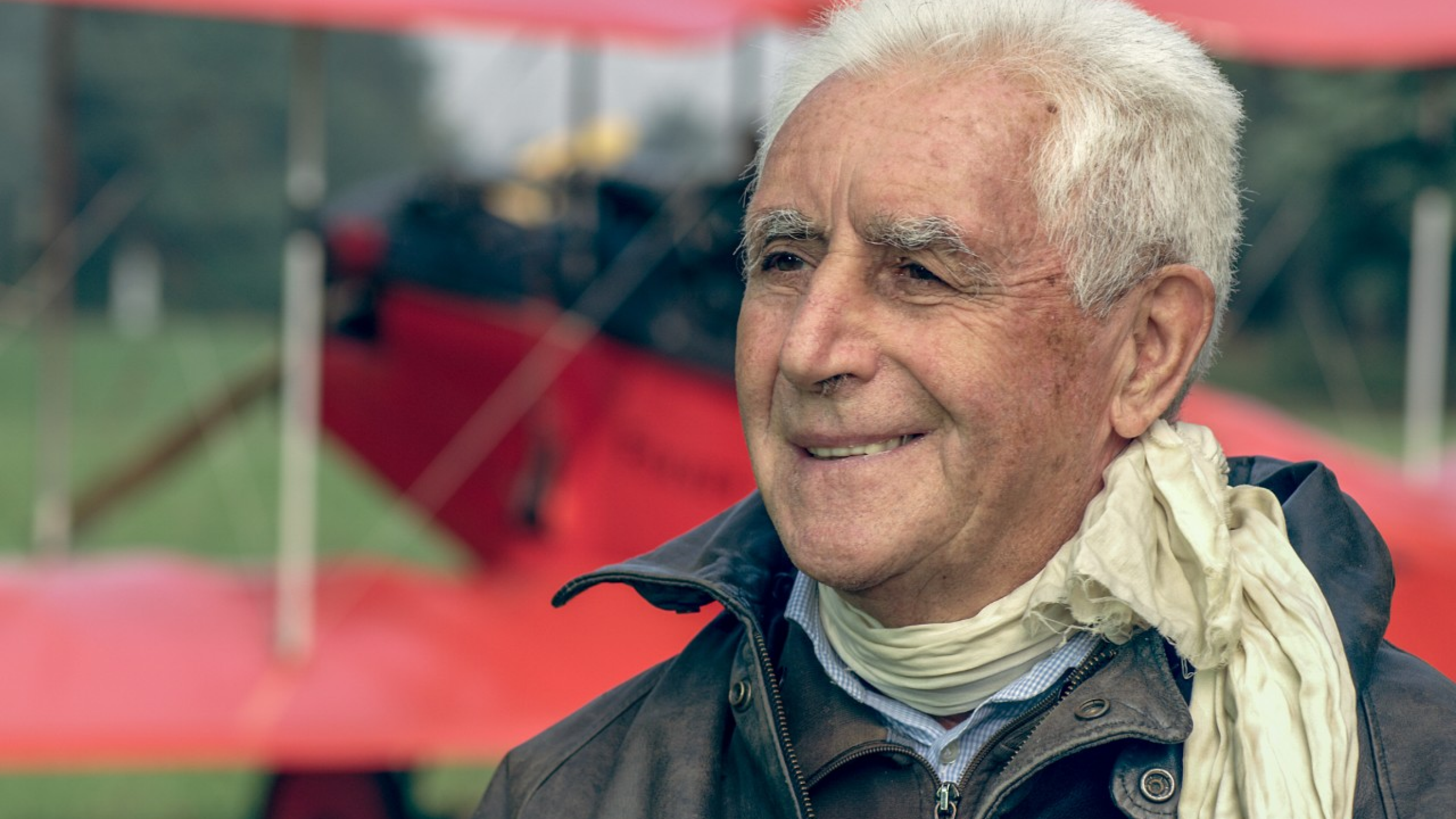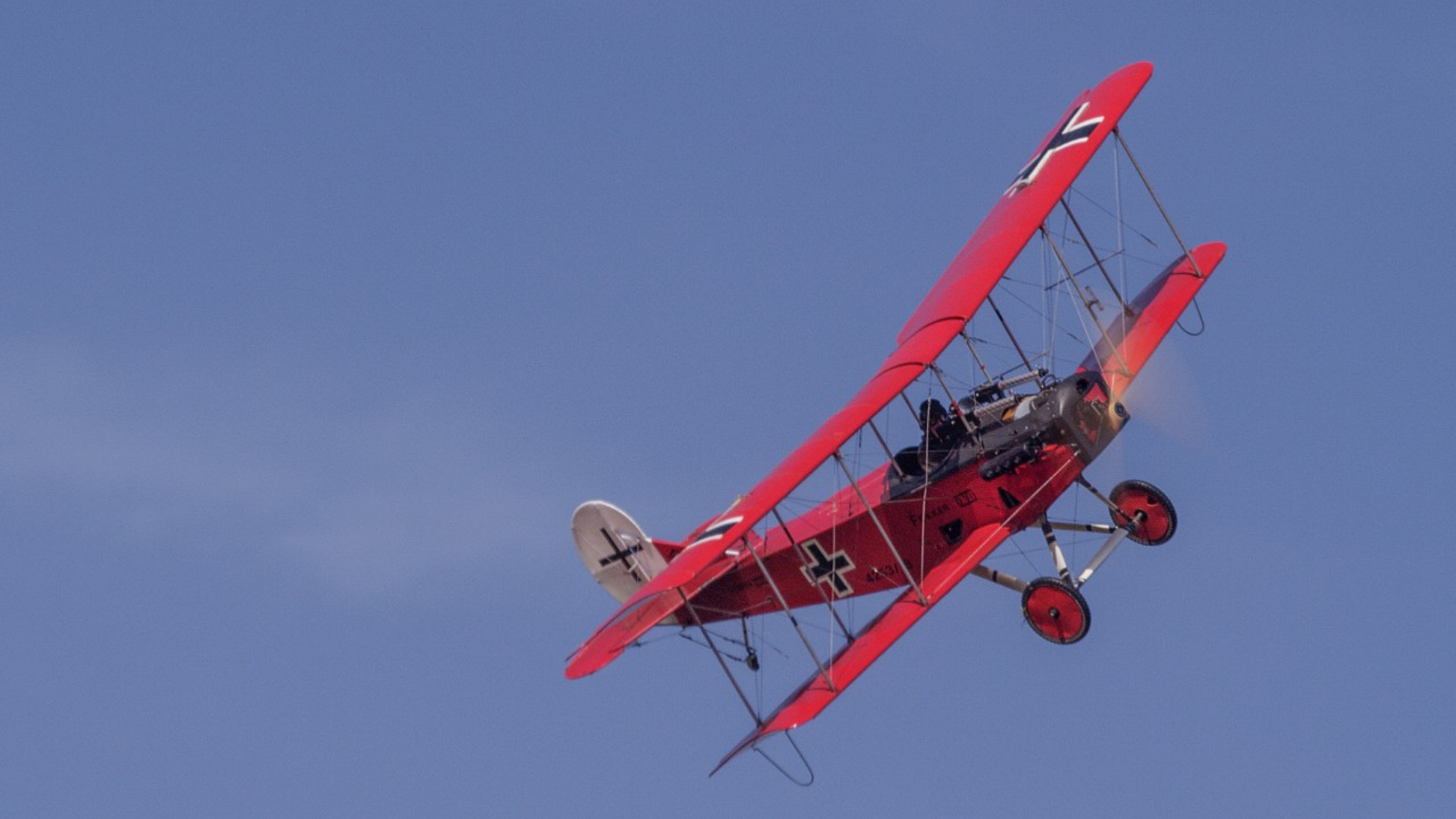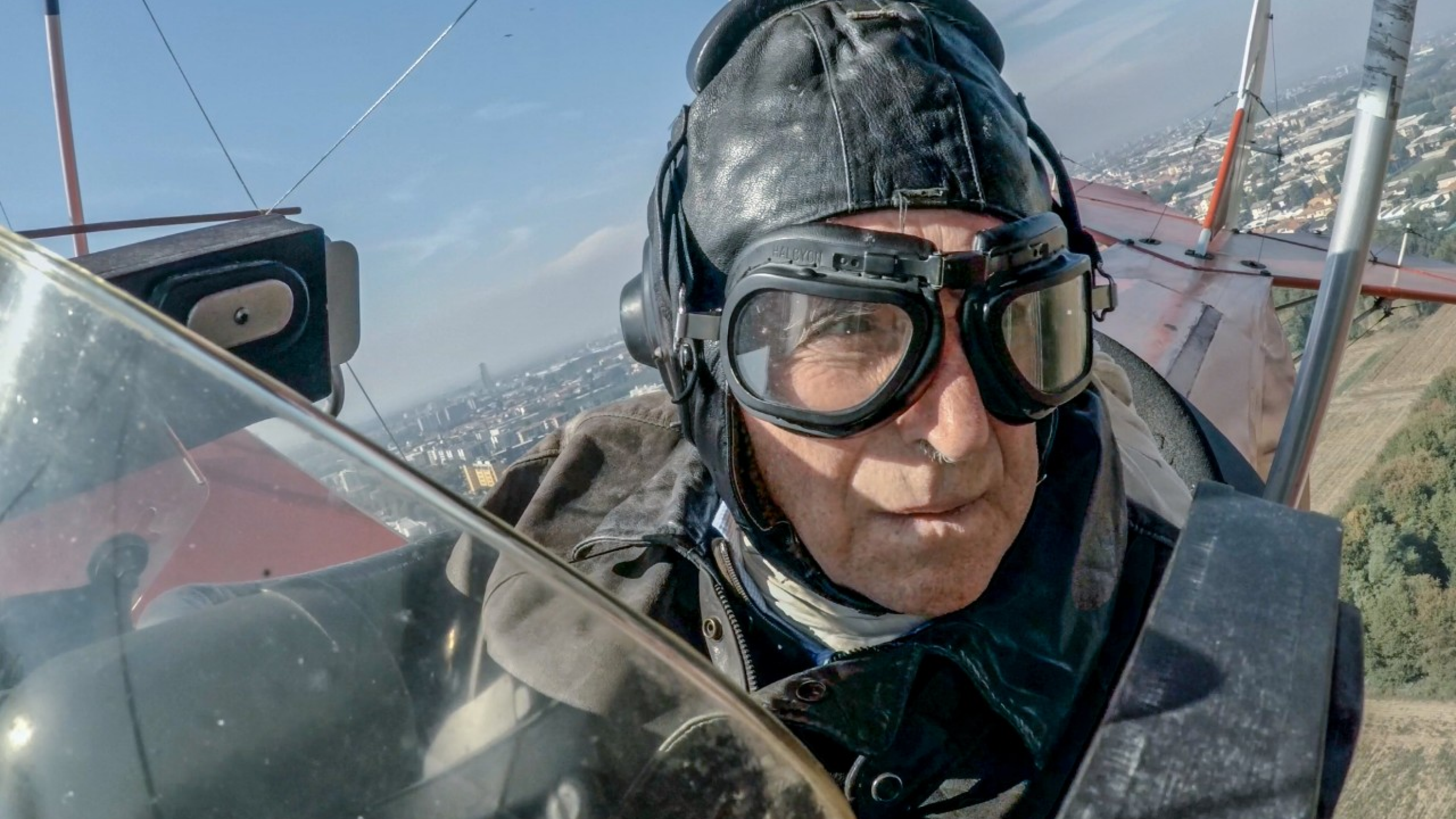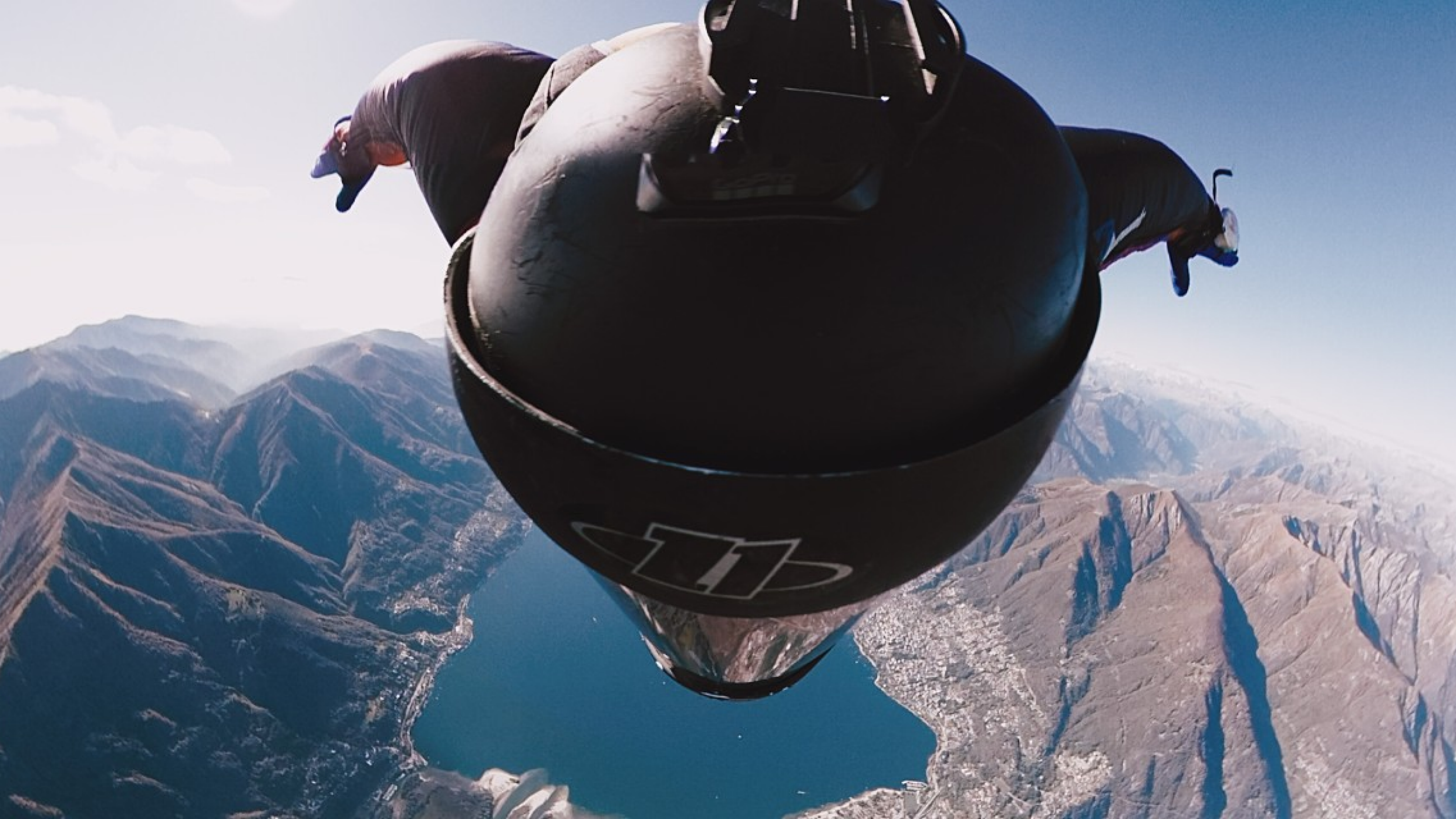 But the 76-year-old didn't only discover his passion for the great blue yonder when he first flew in a wingsuit. He has had his pilot's licence since 1986. Whenever he can, he takes off in his ultralight aircraft – a replica of a WWI-era Fokker. He has also recently passed his parachute jumping exam. If possible, Gian Paolo Longoni goes up in the air every weekend. As he says, "I think flying is the best thing you can do."

Video portrait series
"Self-determined life"
In 2018, Swiss Life is devoting a portrait series to twelve people in whose lives self-determination plays an important part. The twelve people are selected from proposals submitted by Swiss Life Group employees. Self-determination – that is the essence of our business at Swiss Life. The course of people's individual lives does not always run as planned. However, when it comes to financial security and covering risks, needs and demands are largely in harmony. With our offers and solutions, we support people in living self-determined lives. That has been the basis of our success for the past 160 years – and it underpins our corporate future.