Finlay Sky Davey's life centres around music. The hardcore metal rocker's biggest dream is to be able to make a living from his passion. Money is of secondary importance to him – he would be happiest bartering goods and services.
"Keep standing tall, believe in yourself, keep fighting, that is the message in our music", says Finlay Sky Davey. The front man of the Liechtenstein hardcore metal band "TAPED" always gives 100% on stage. His performances are an outlet where he can express himself fully: aggression, fun, joy.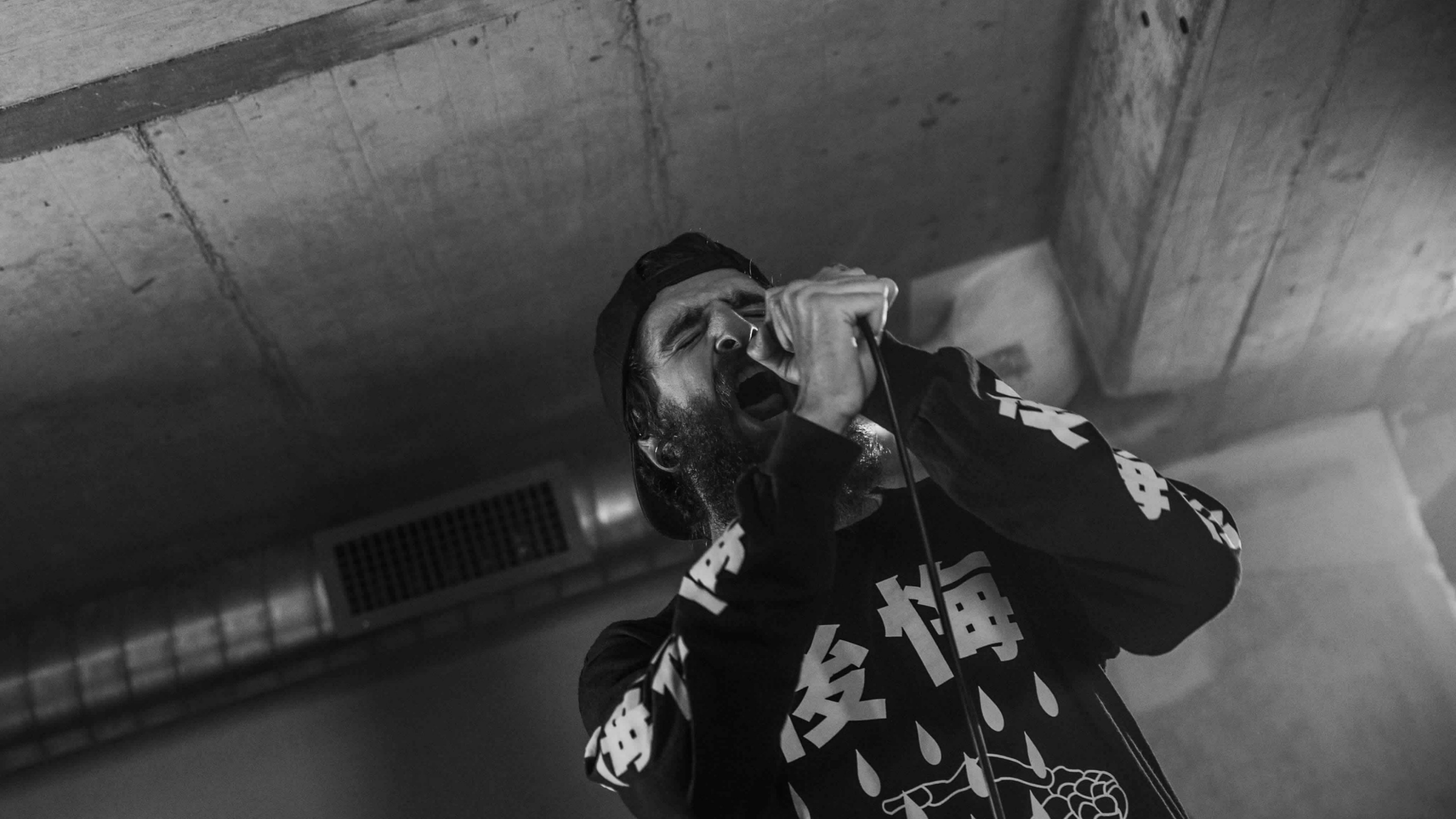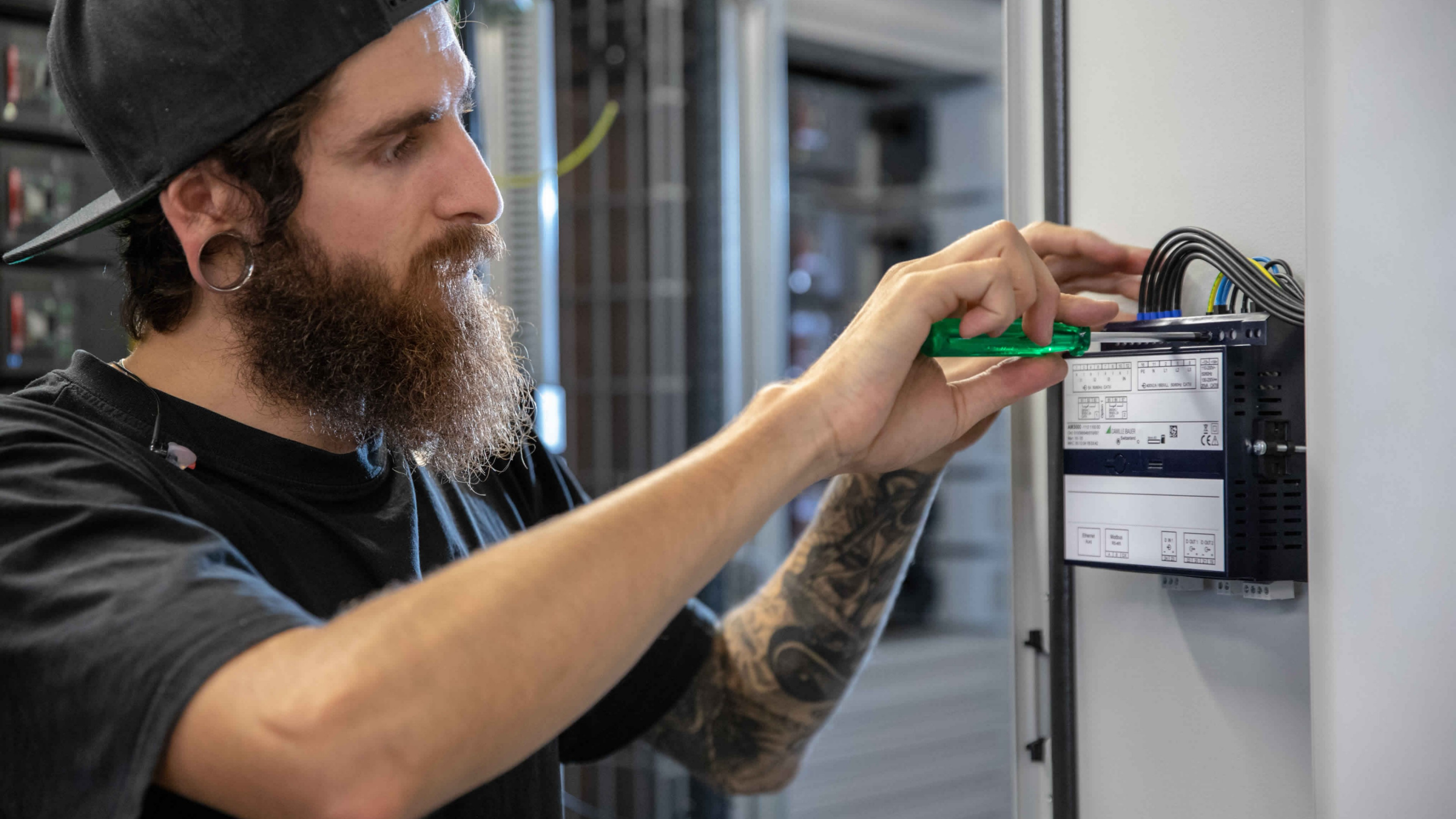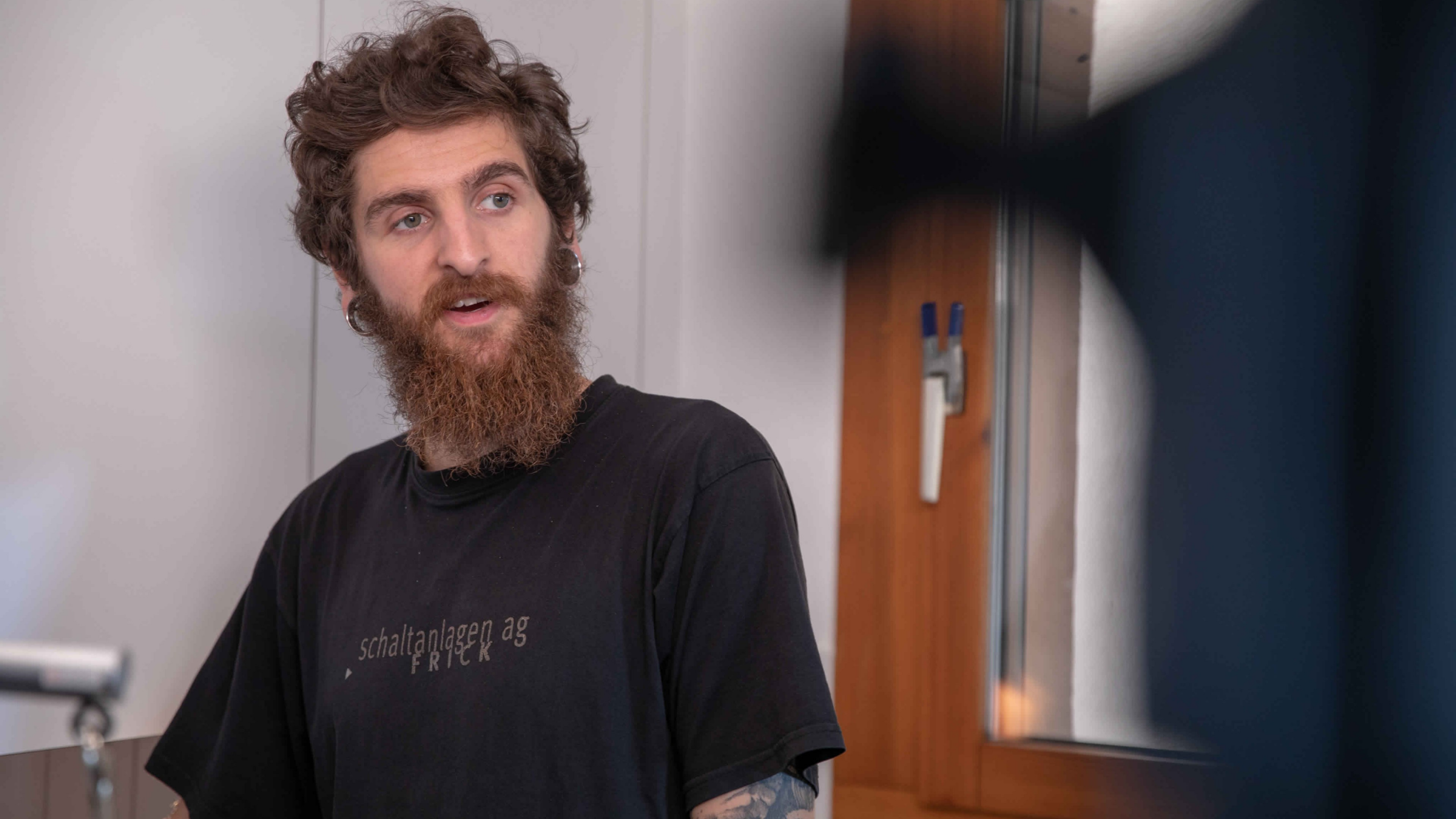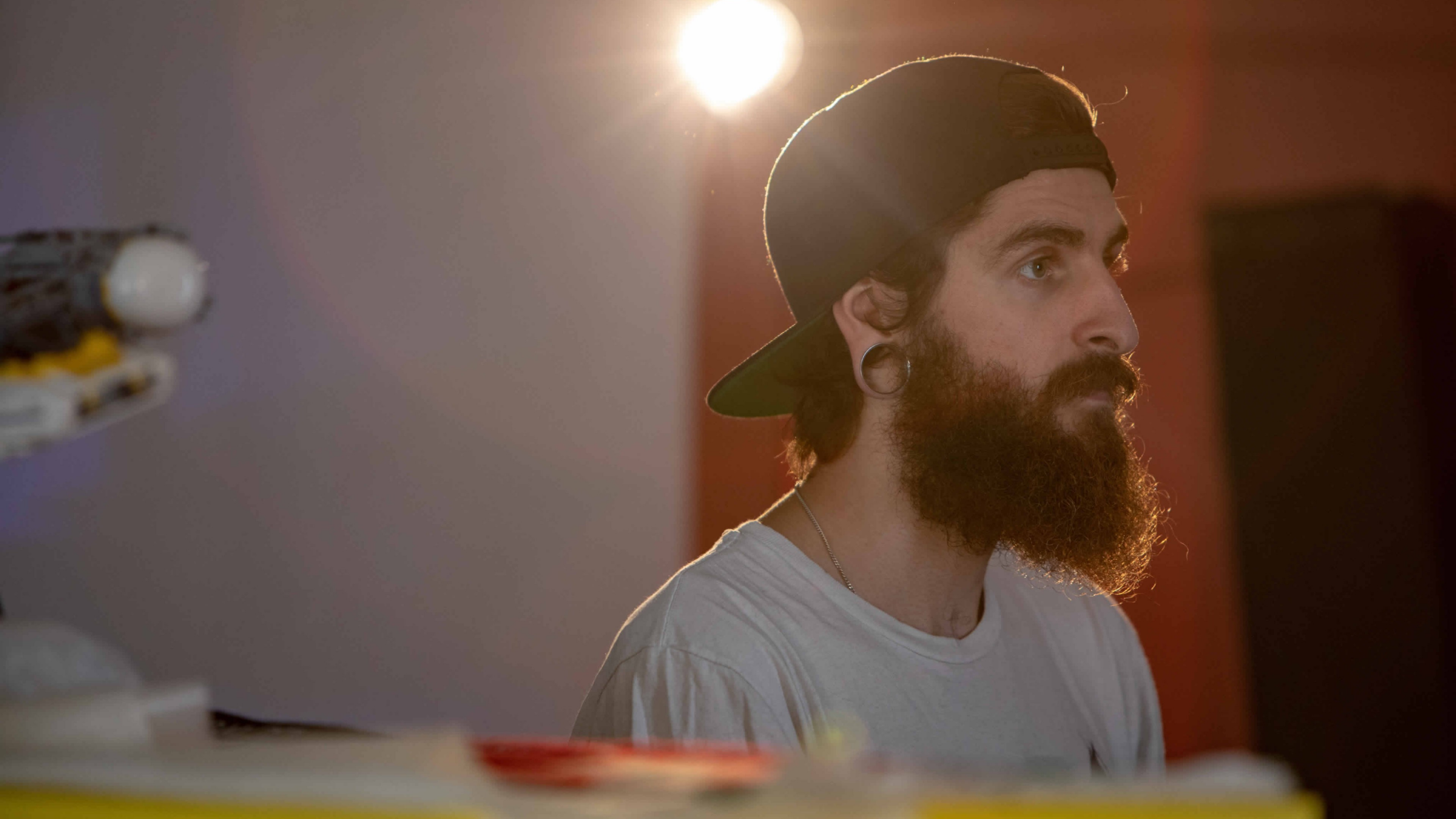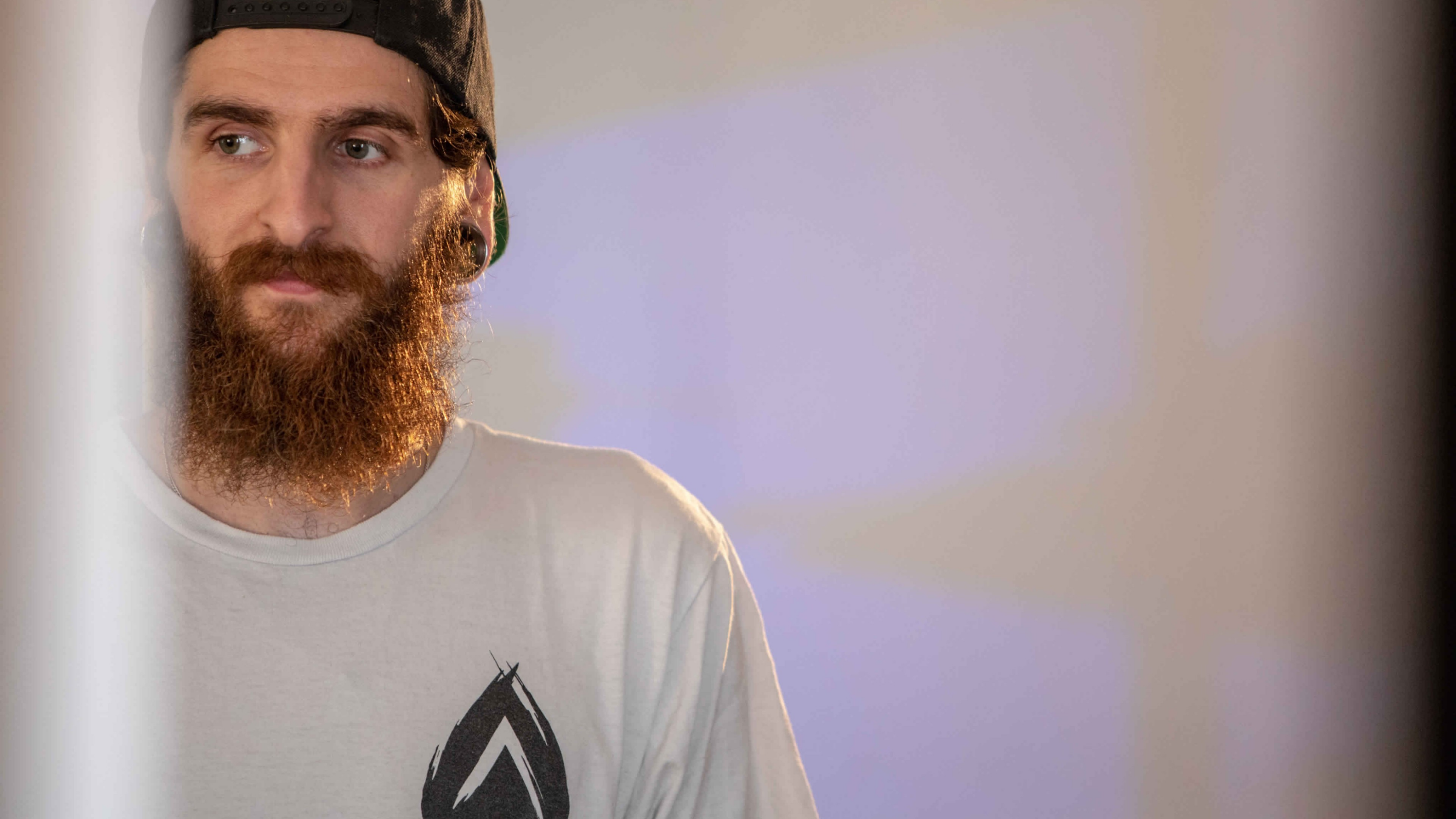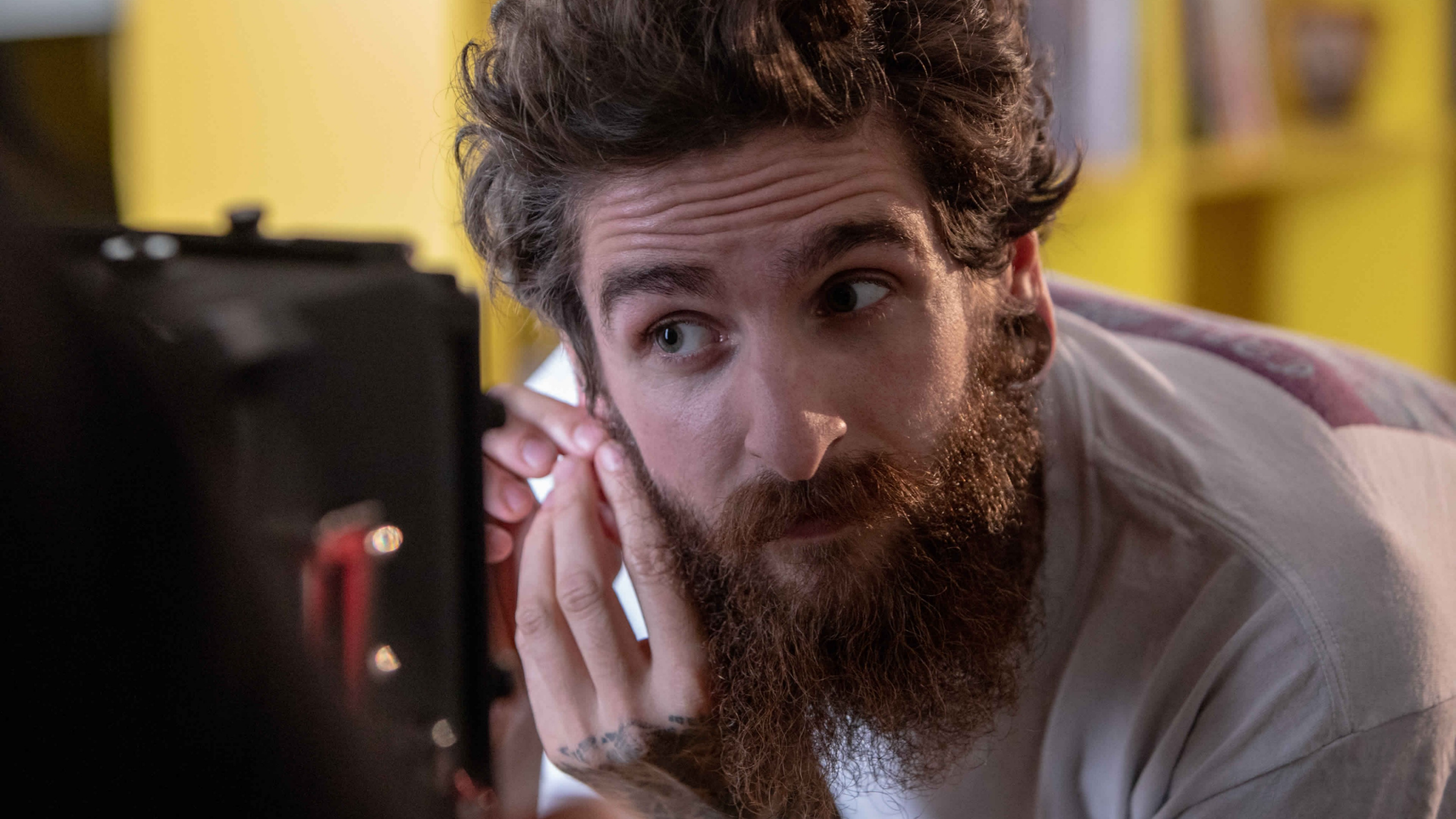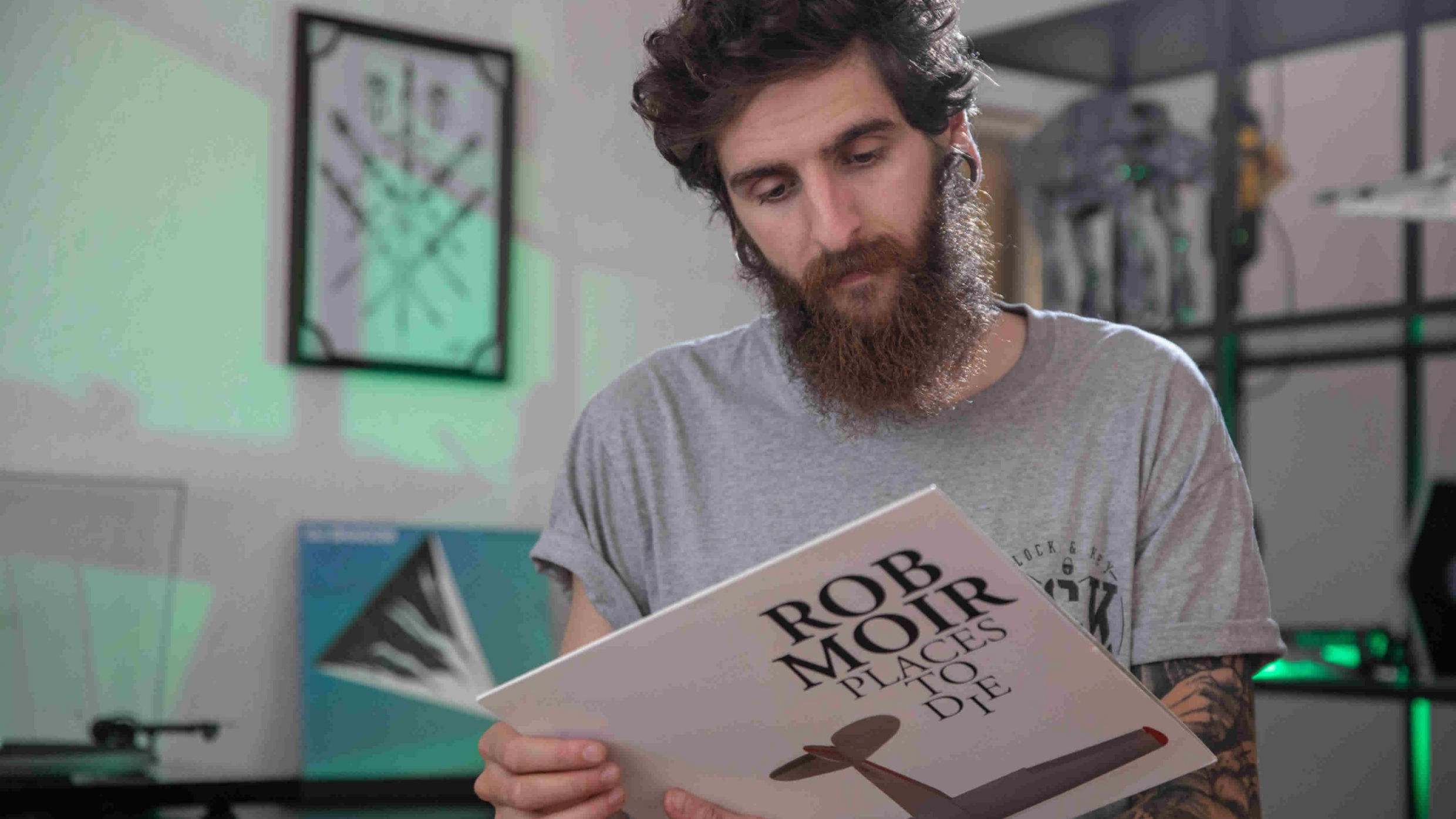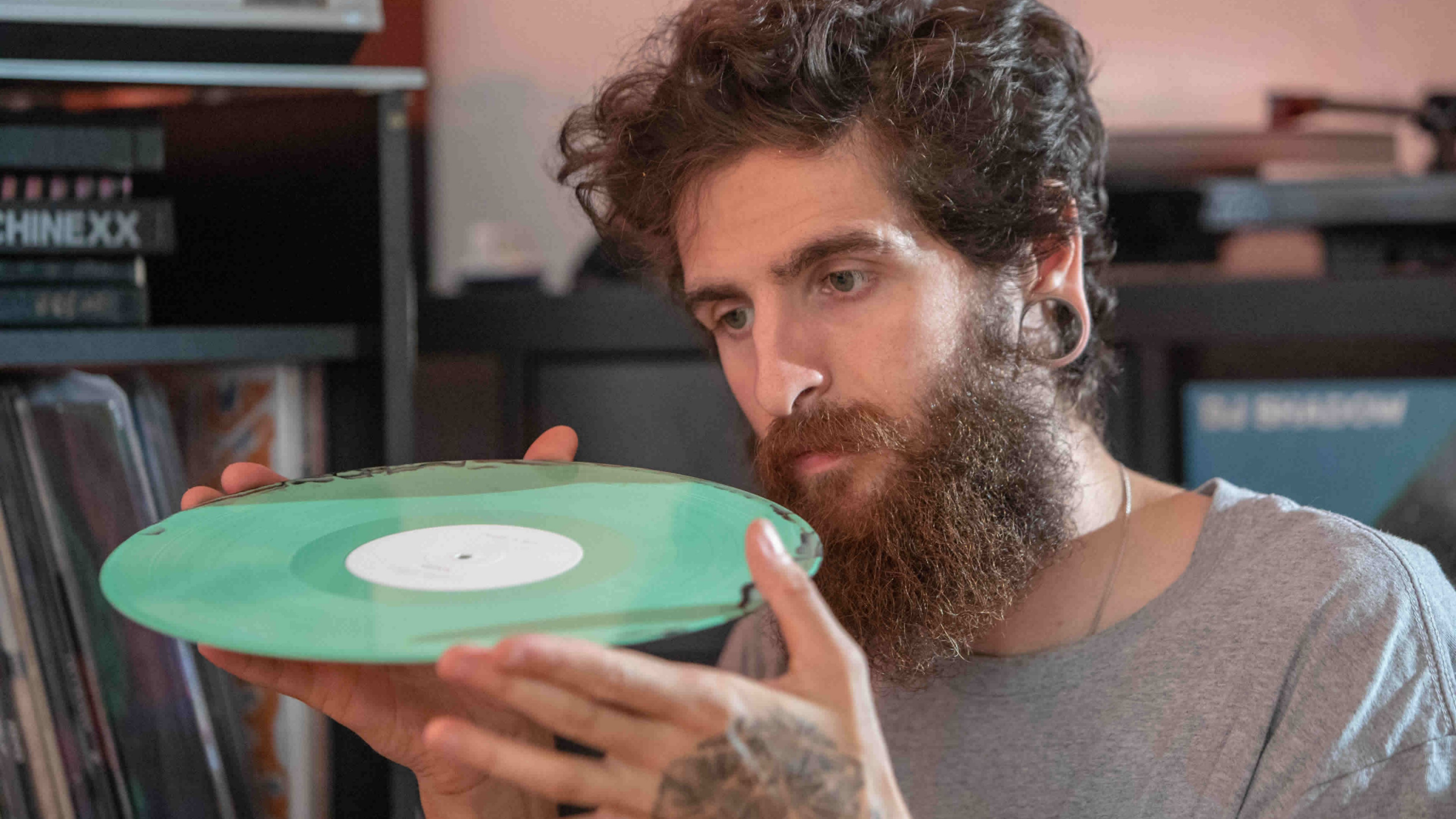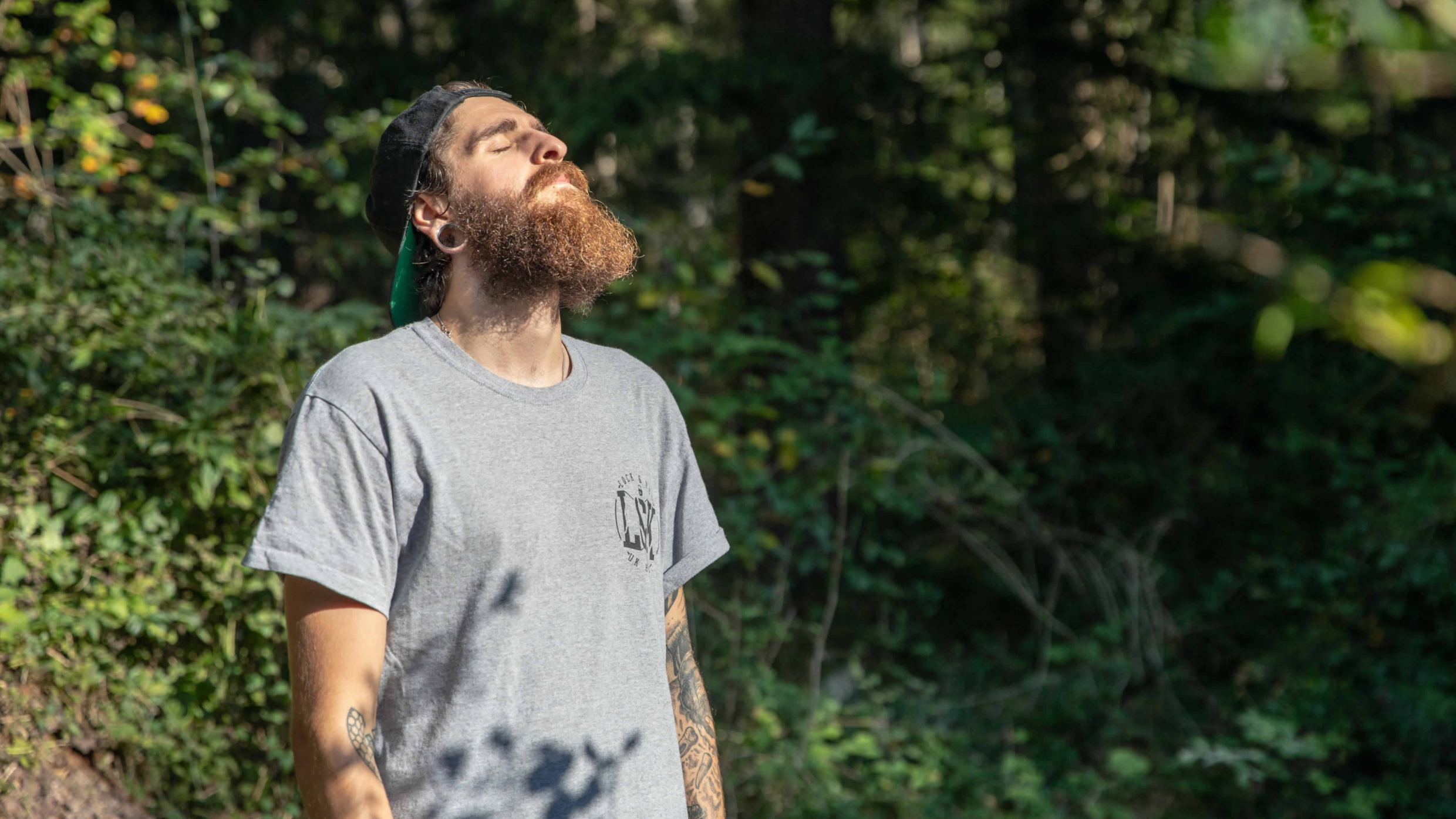 Since childhood, the singer has dreamed of making a living from his music. Finlay Sky Davey now makes his money by performing management duties for other artists. It won't make him rich, but that's not part of the plan anyway. "I don't need much to live on. Happiness is more important to me", says the 23-year-old. He would be happiest just exchanging everything – his music and art for food and clothing.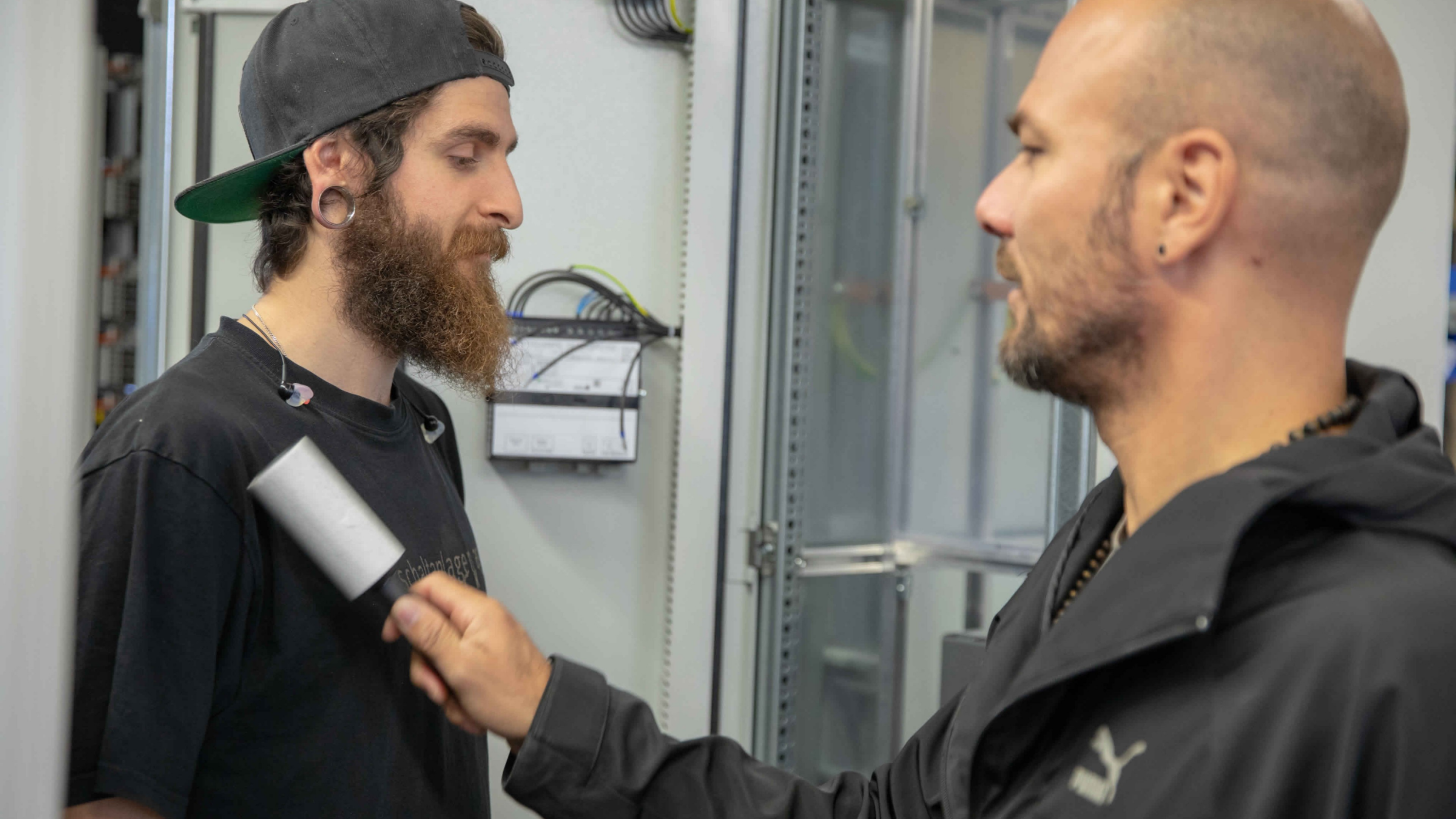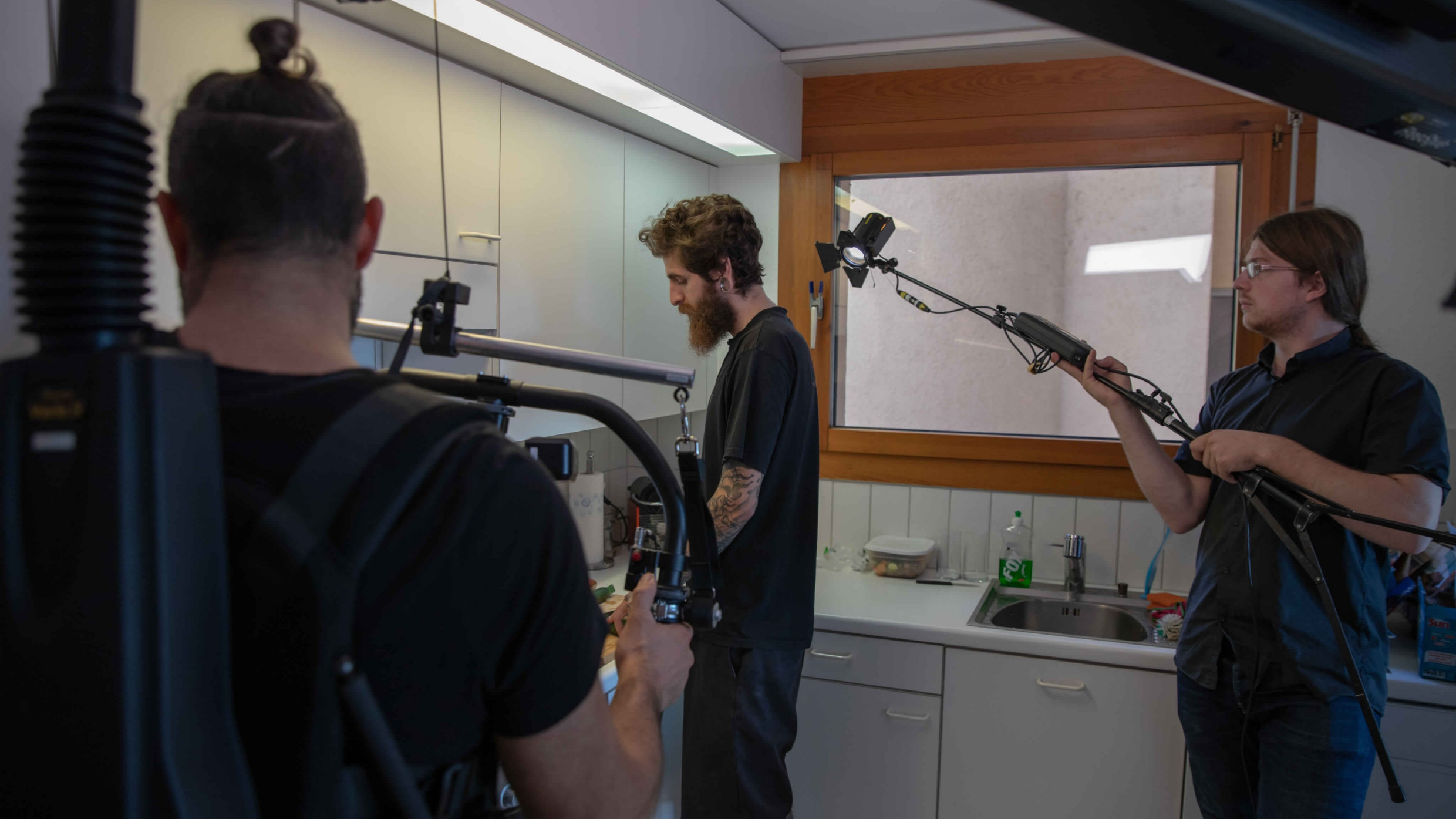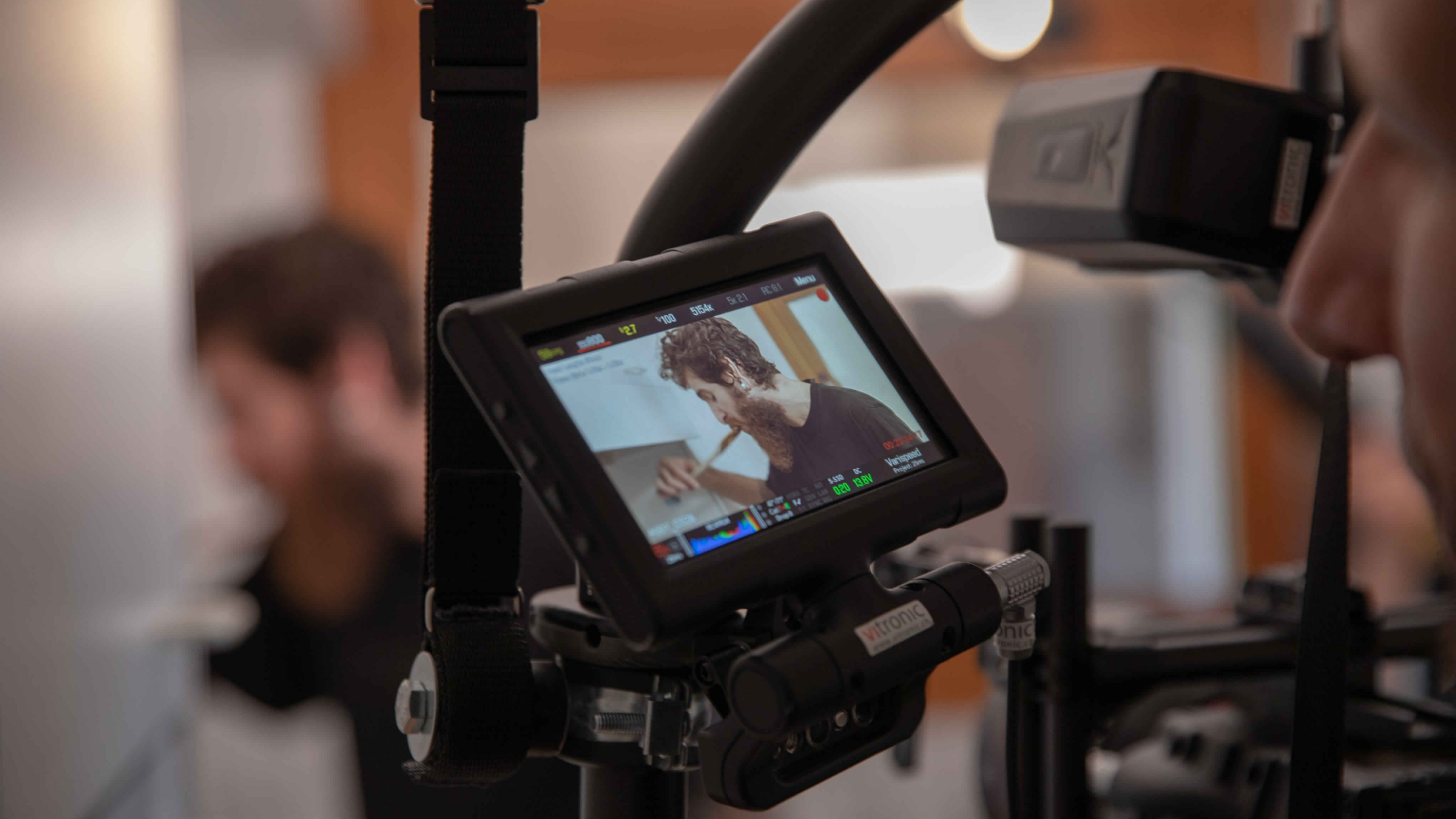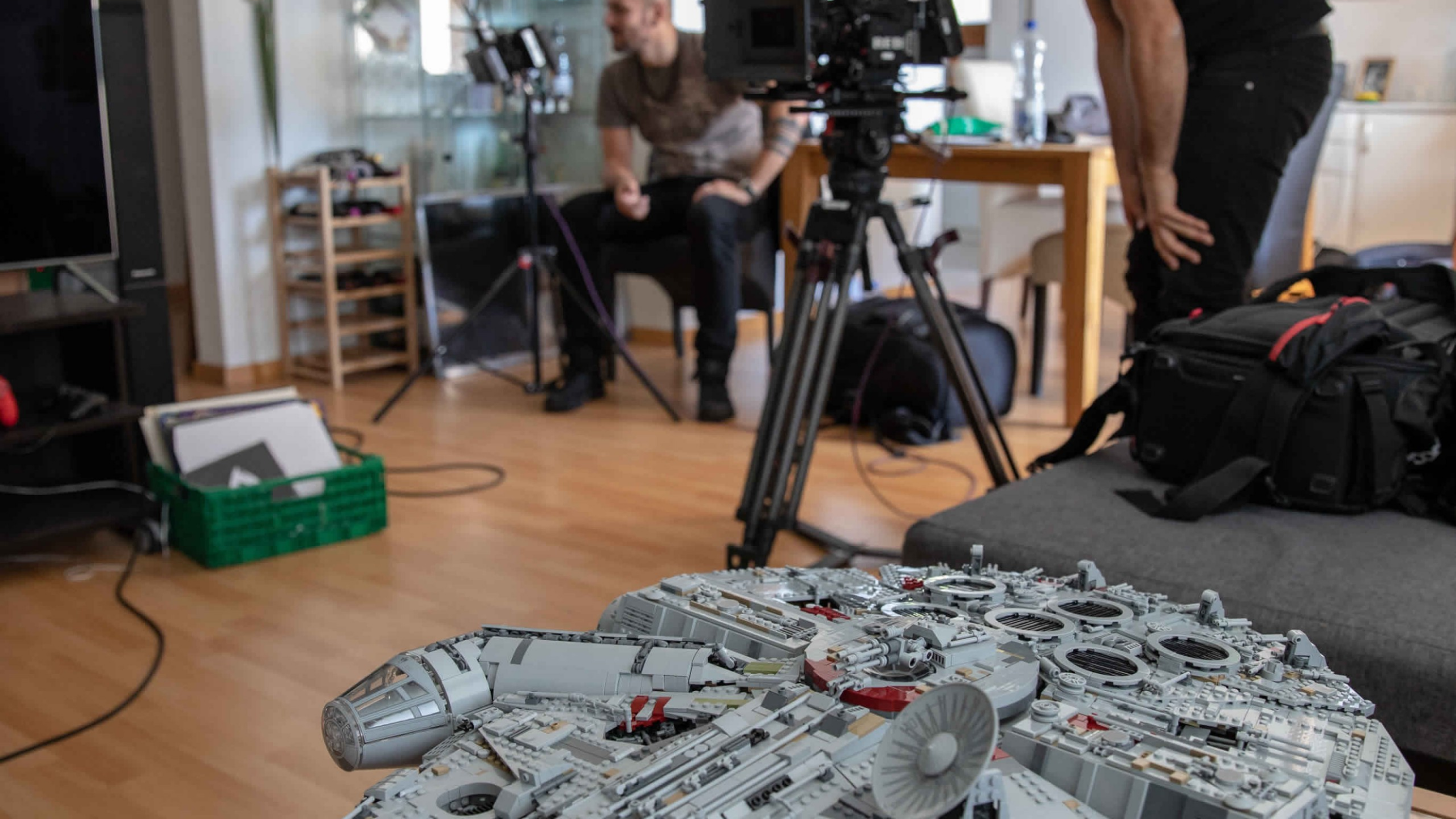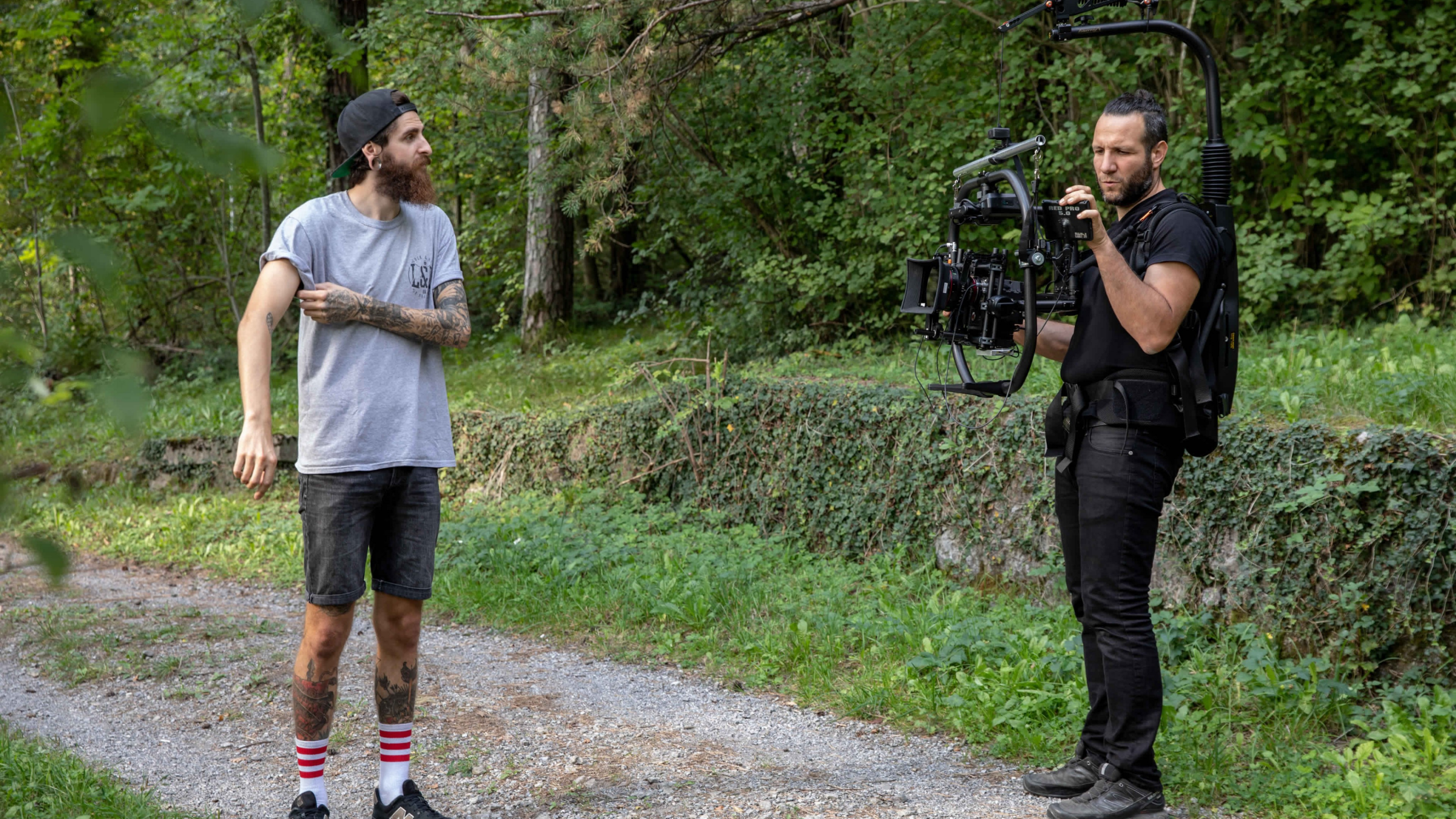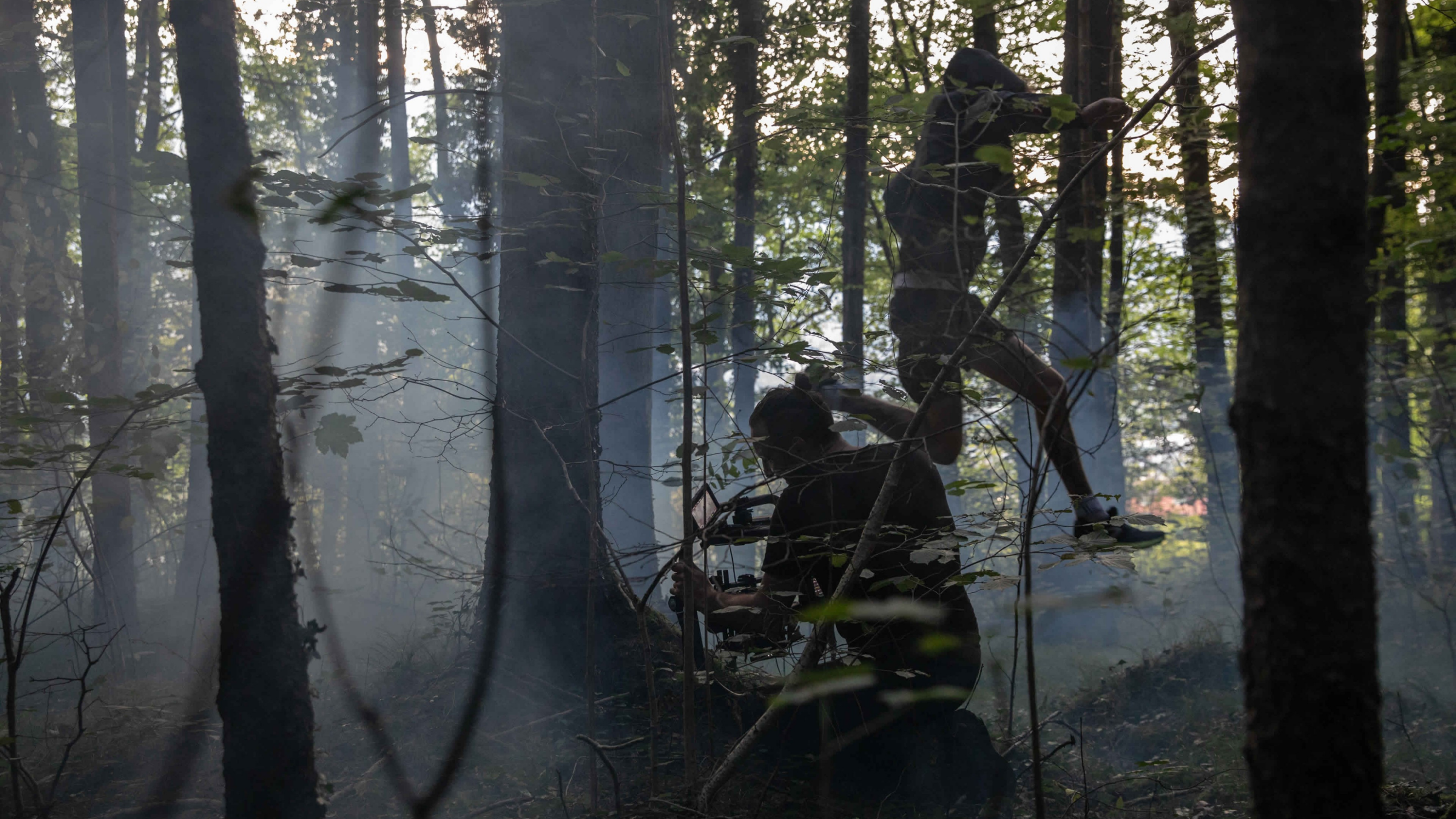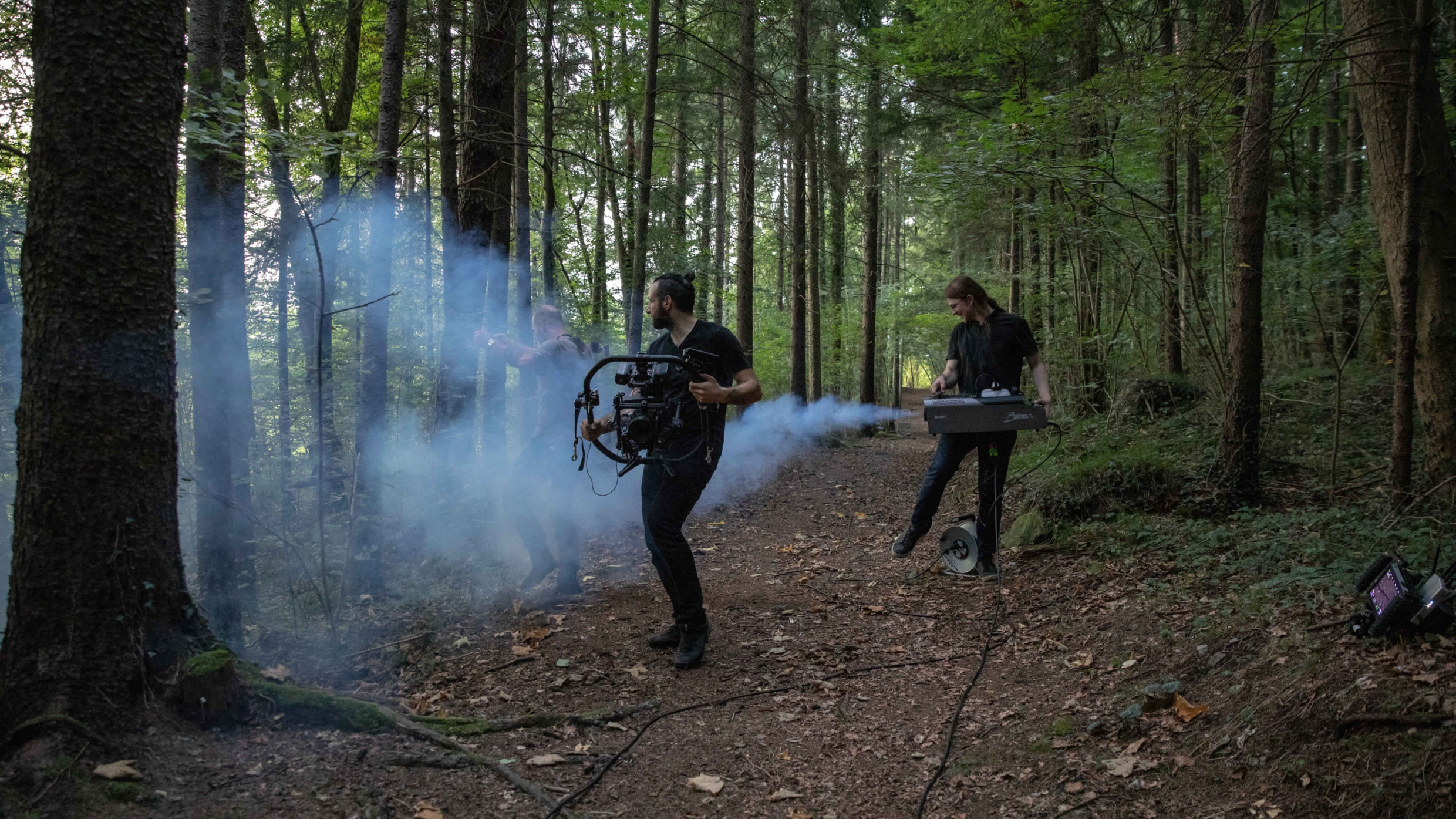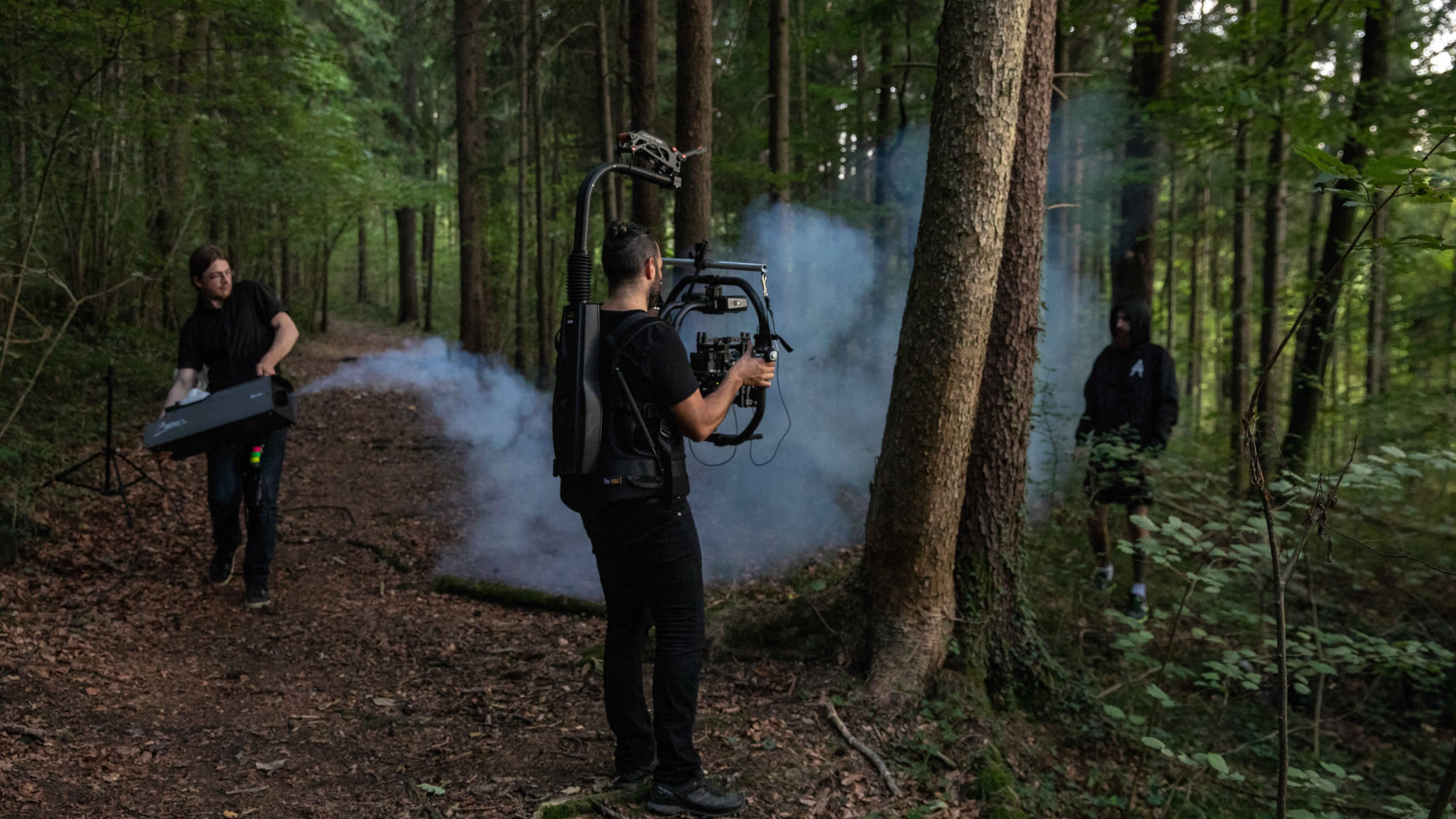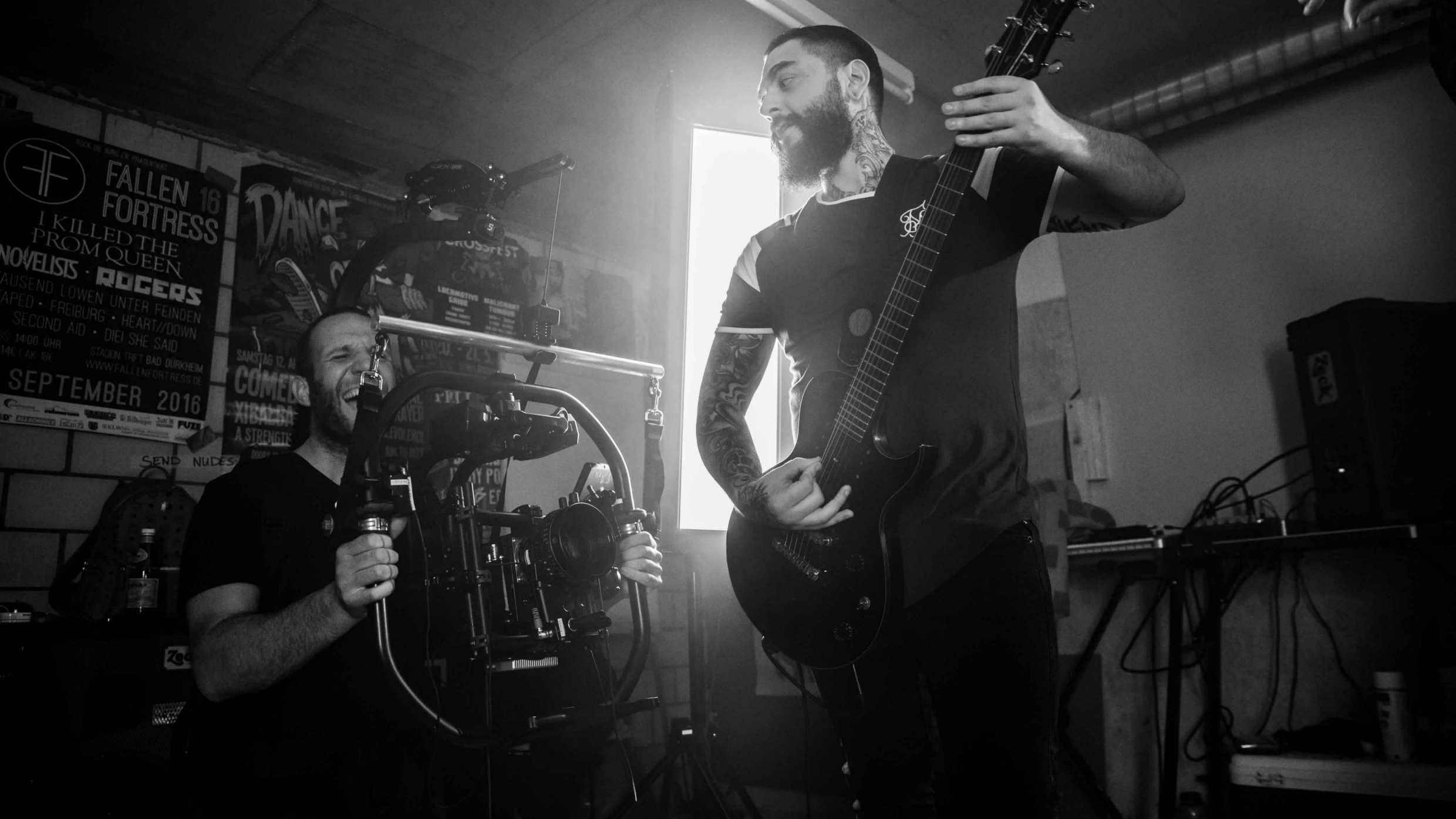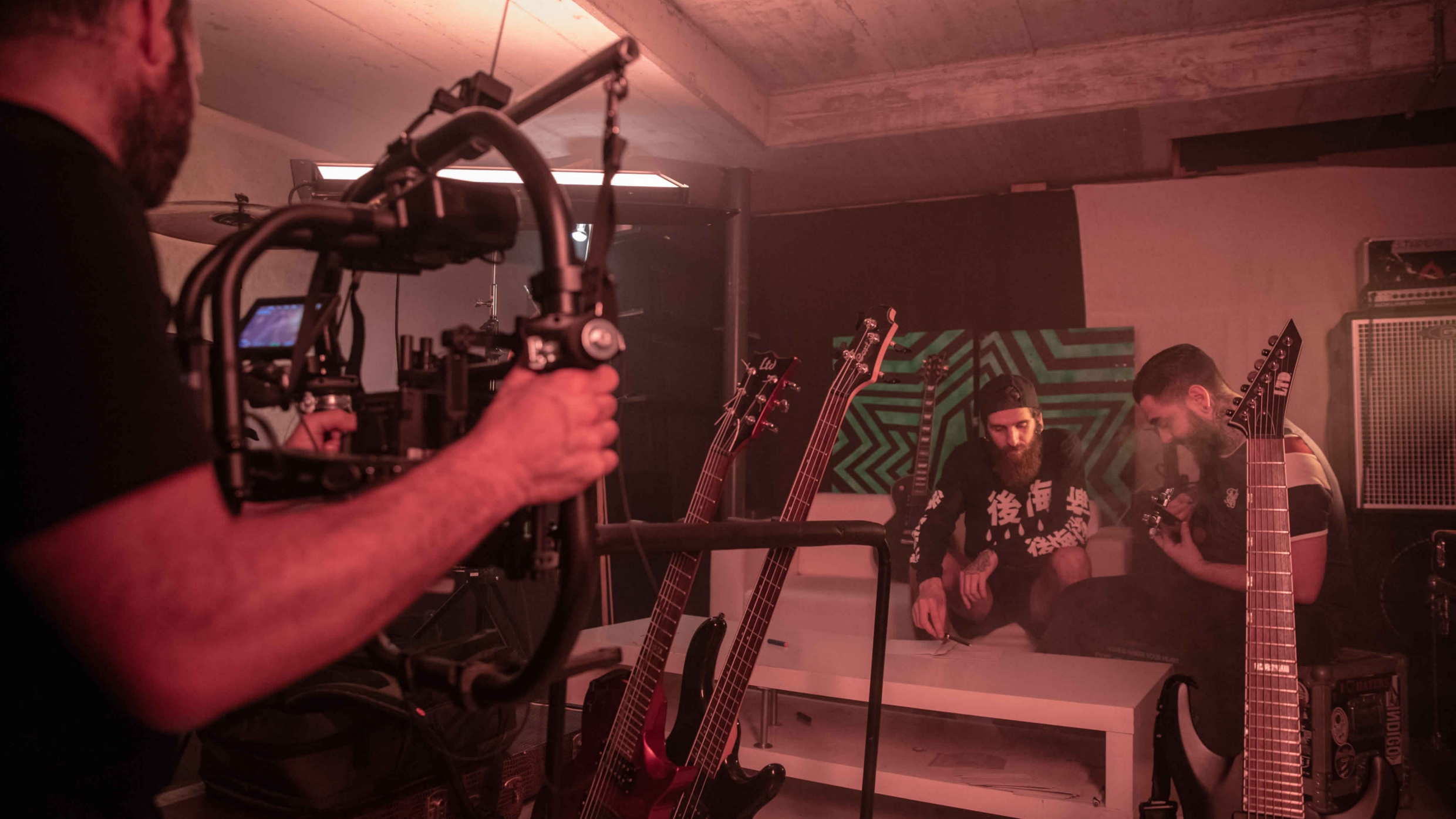 He doesn't see any compromise in his life, nor does he feel he has to give up on anything. "I have everything I need and a lot more besides", says Finlay Sky Davey. This is the life he chose. In his view, self-determination means having courage – the courage to be different. 

Video portrait series
"Self-determined life"
In 2018, Swiss Life is devoting a portrait series to twelve people in whose lives self-determination plays an important part. The twelve people are selected from proposals submitted by Swiss Life Group employees. Self-determination – that is the essence of our business at Swiss Life. The course of people's individual lives takes some twists and turns. However, when it comes to financial security and covering risks, needs and demands are largely in harmony. With our offers and solutions, we support people in living self-determined lives. That has been the basis of our success for the past 160 years – and it underpins our corporate future.