Laurence Estève opens up new perspectives to children from townships in South Africa through her school for artists. She has even travelled to the White House in Washington with her "Zip Zap Circus School".
When Laurence Estève from France travelled to South Africa over 25 years ago, she had no idea that she would go on to change the lives of thousands of children: and all with a circus. Together with her husband Brent – a former tightrope walker – she founded the "Zip Zap Circus School". The circus is more than a school for artists. It is home for many children and young people from the townships.
Whether on the trapeze, tightrope or the mat – the children learn to develop their own skills through art and to work as a team. "When they stand on stage and receive the applause, they get their feeling of self-worth back", says Laurence Estève. That's important as many of these children come from deprived backgrounds. Some have lost their parents, others were abused and others had trouble at school.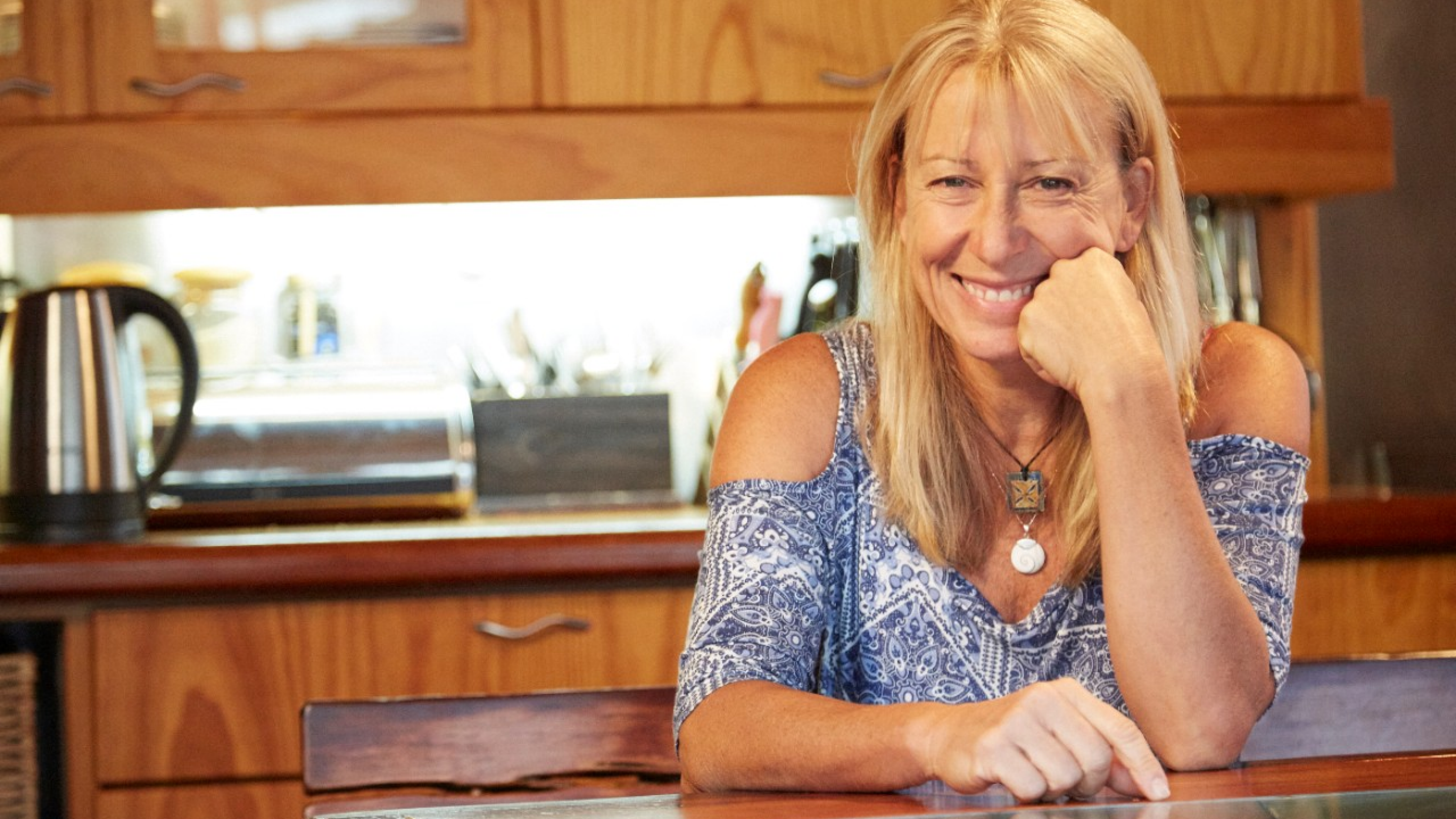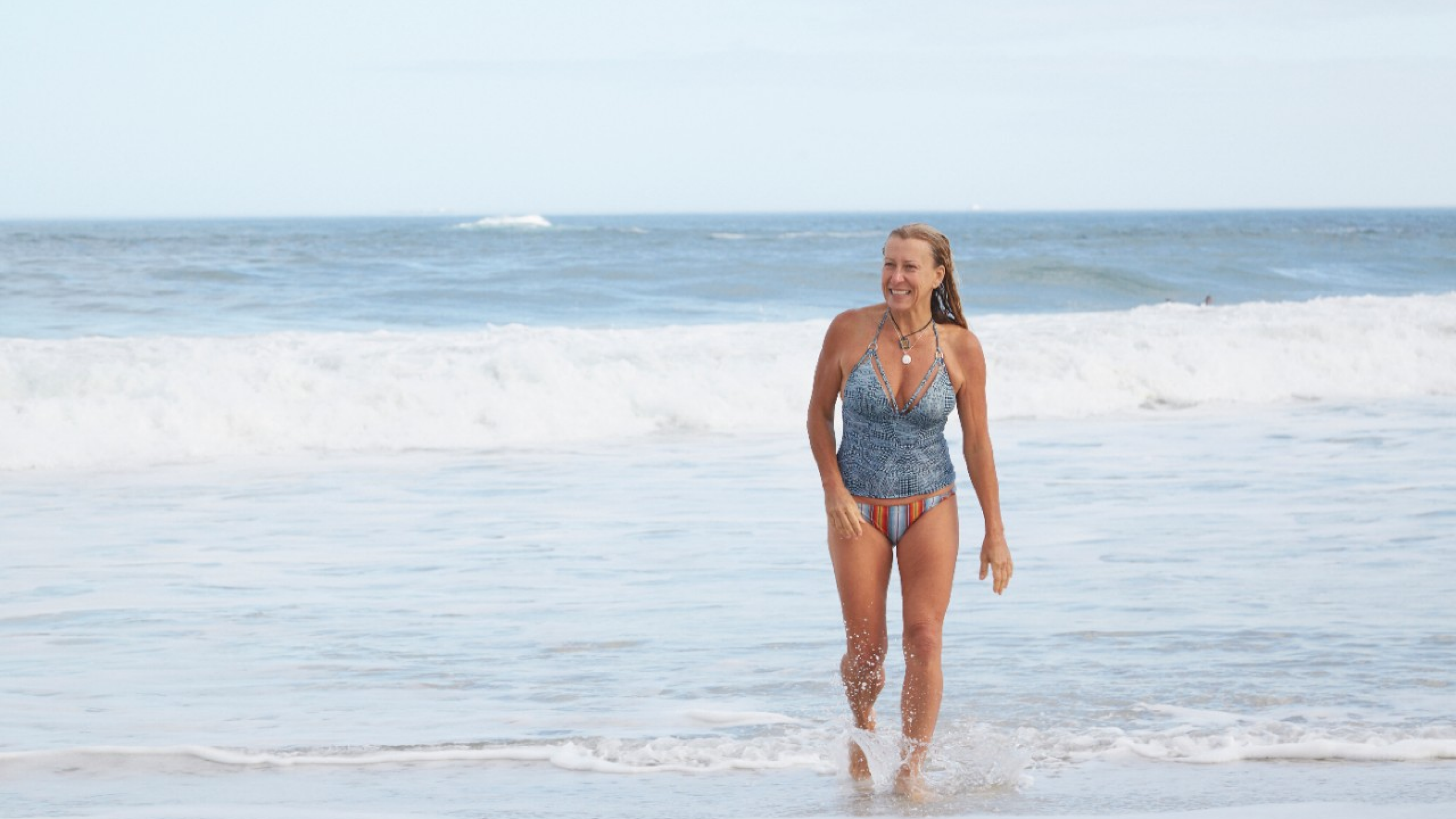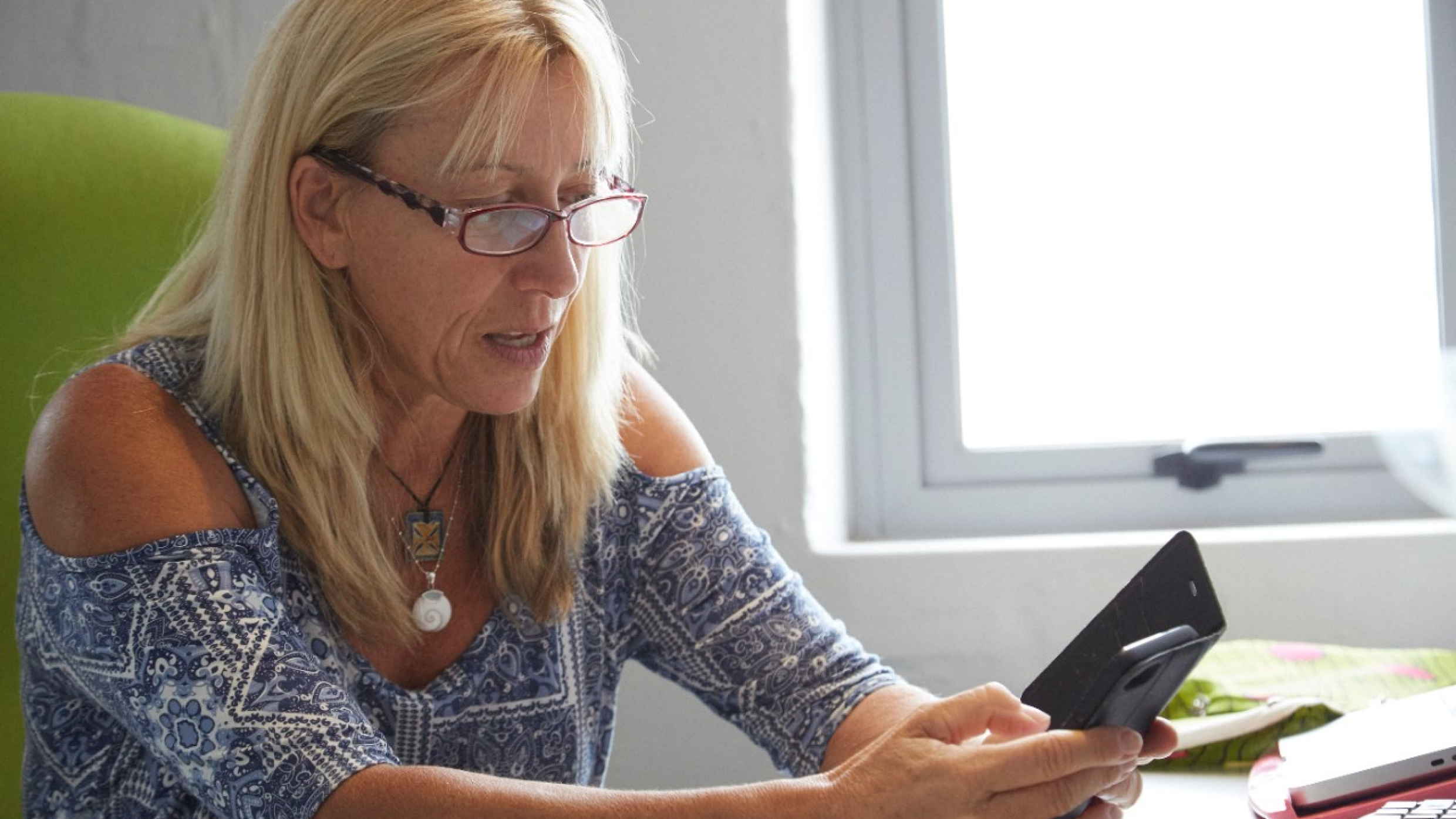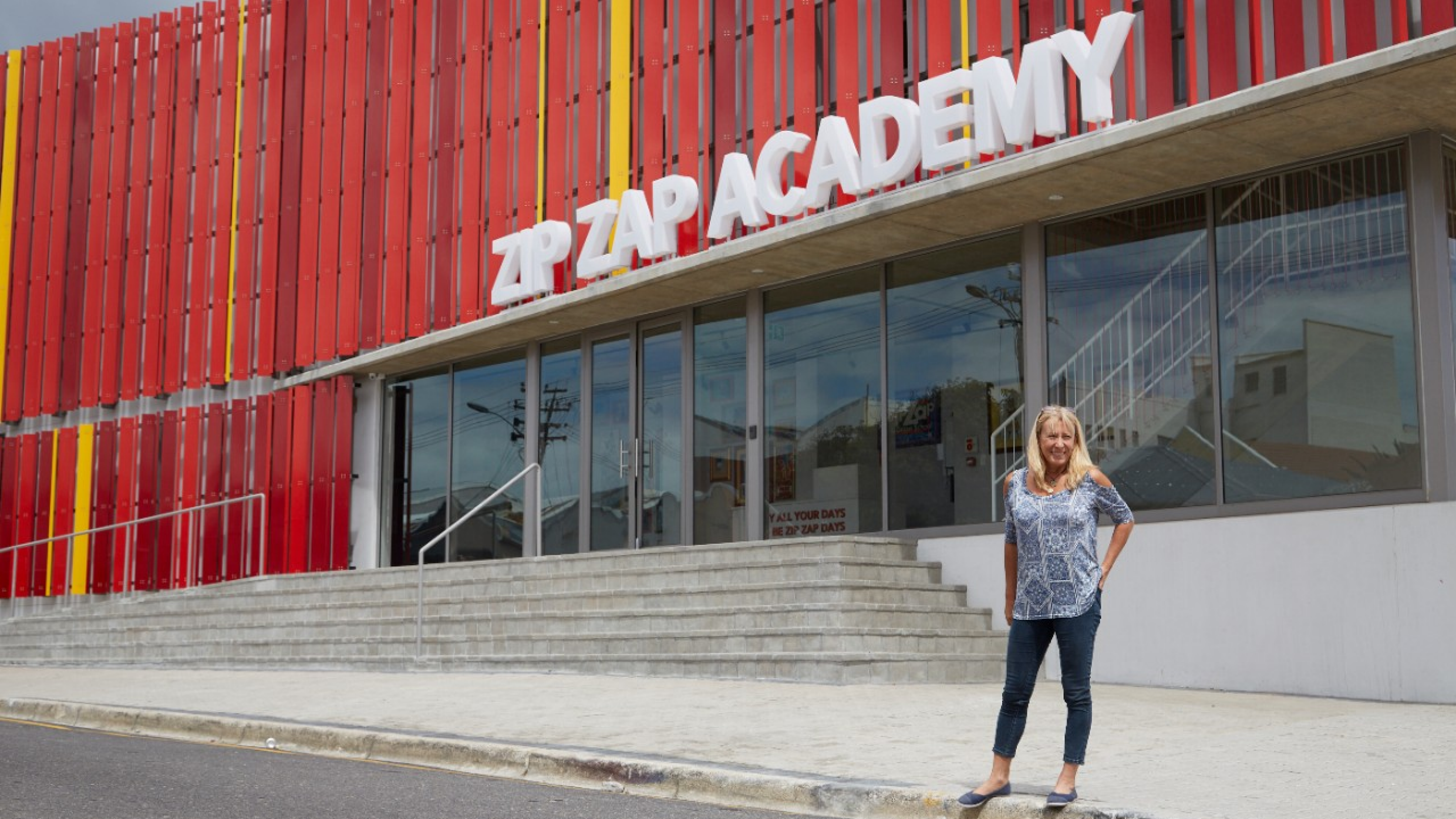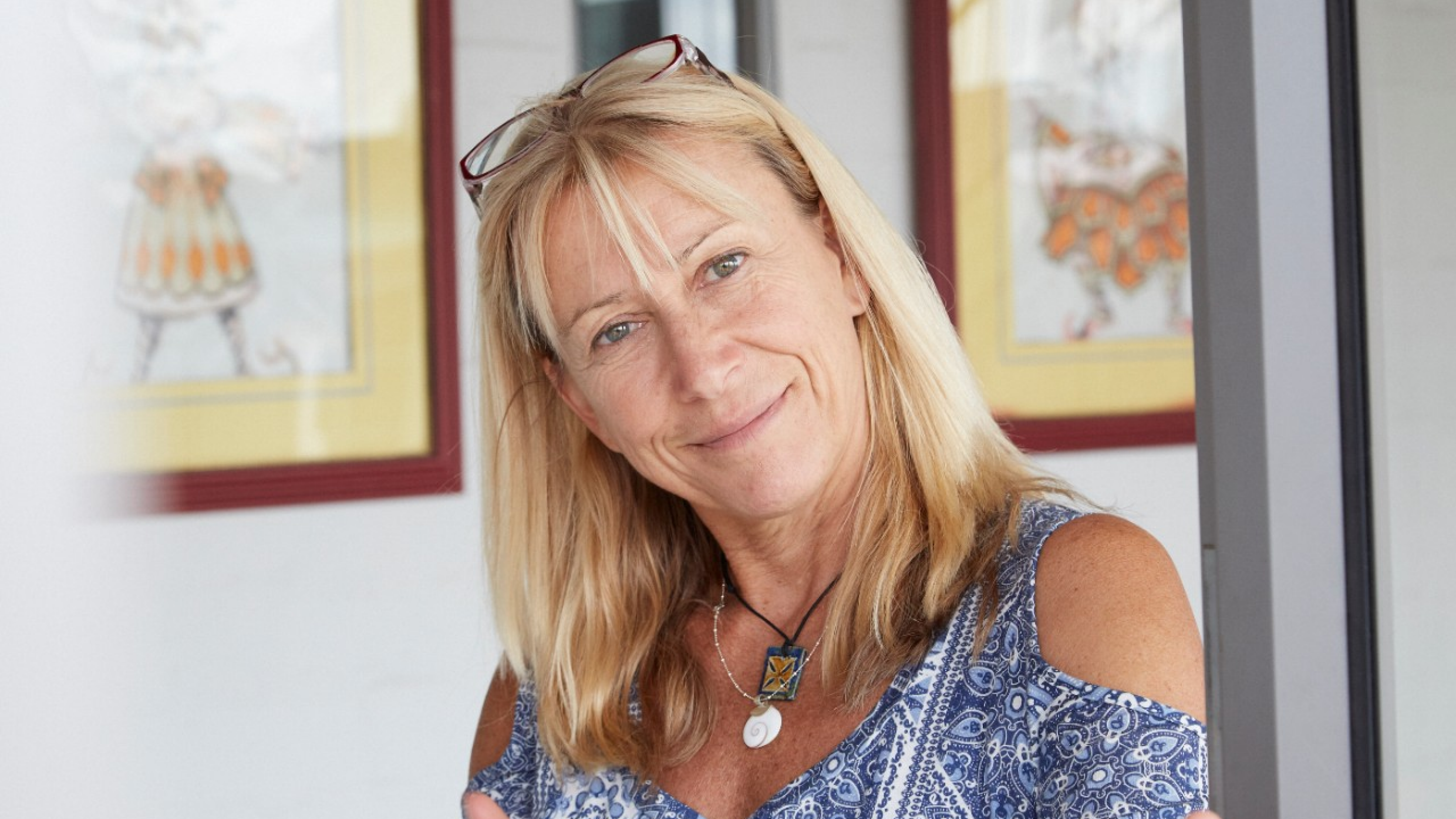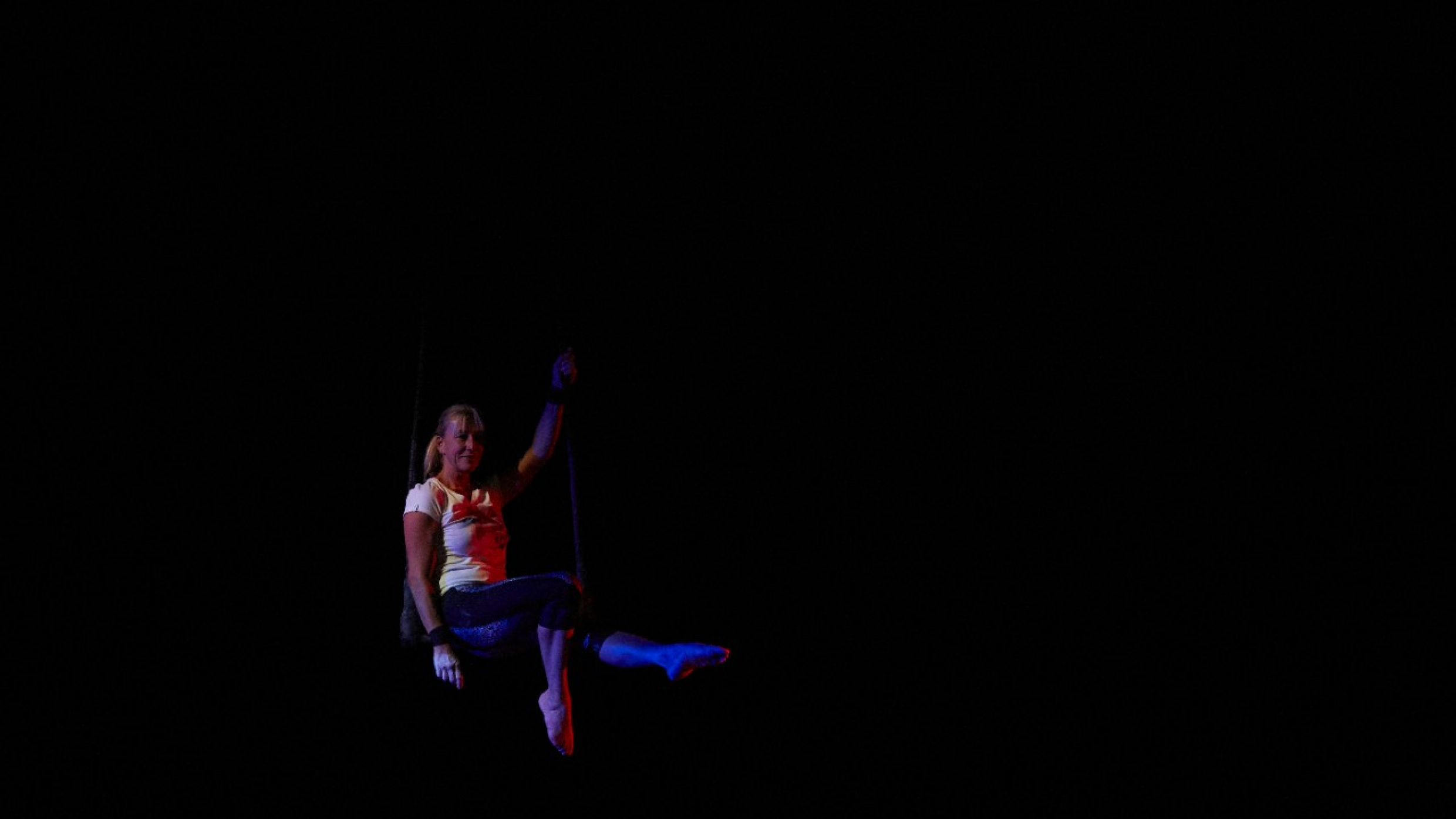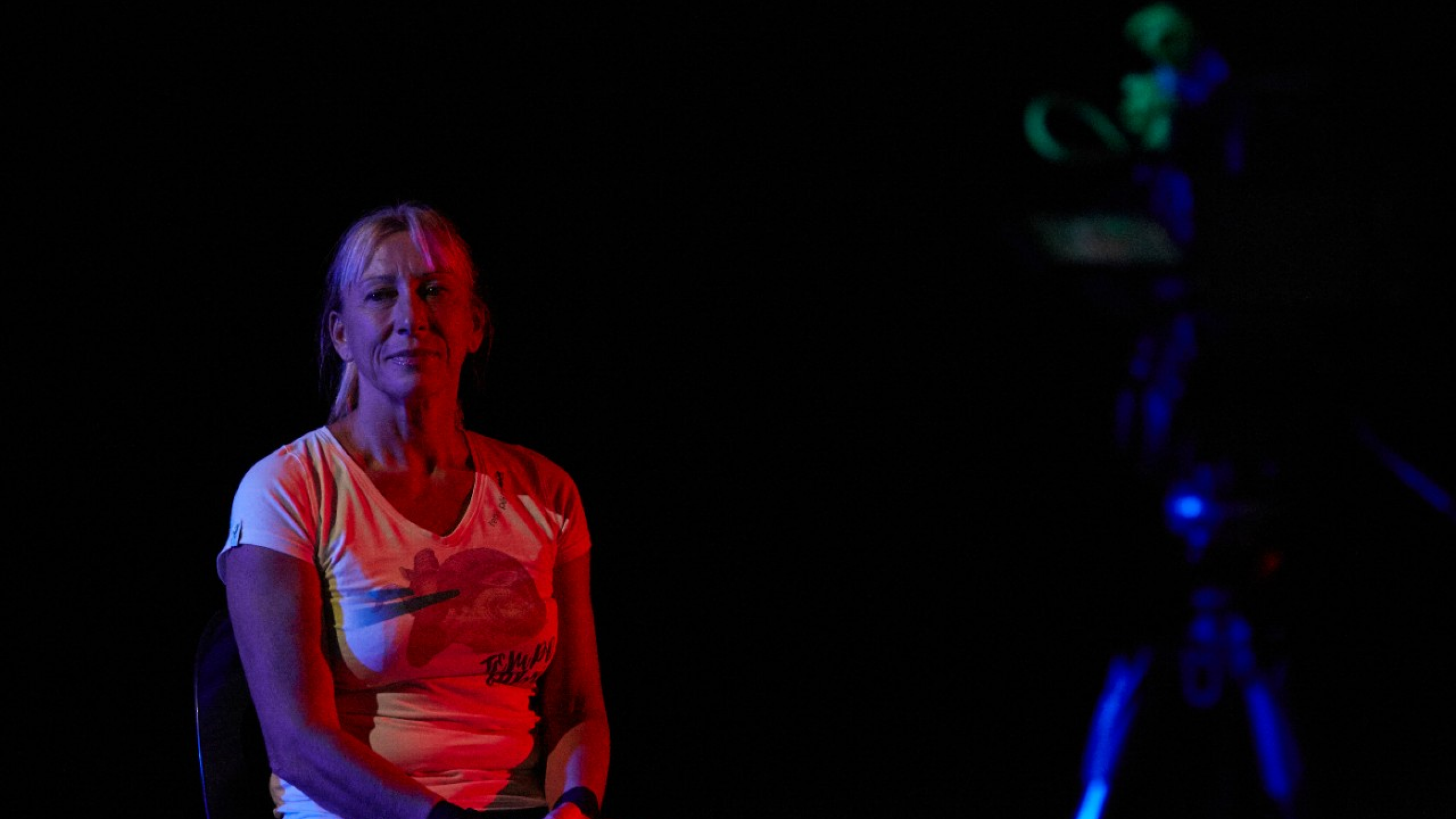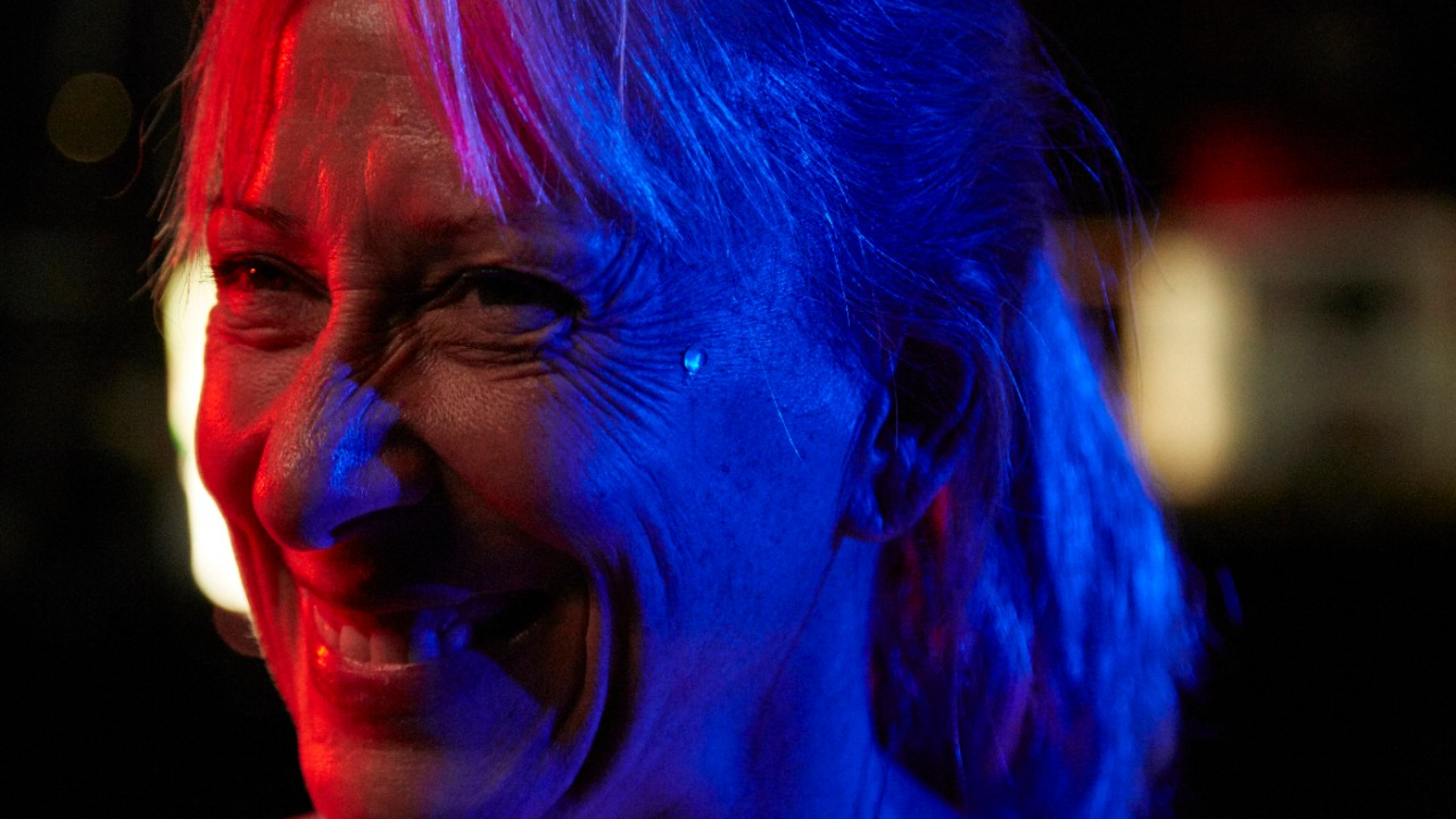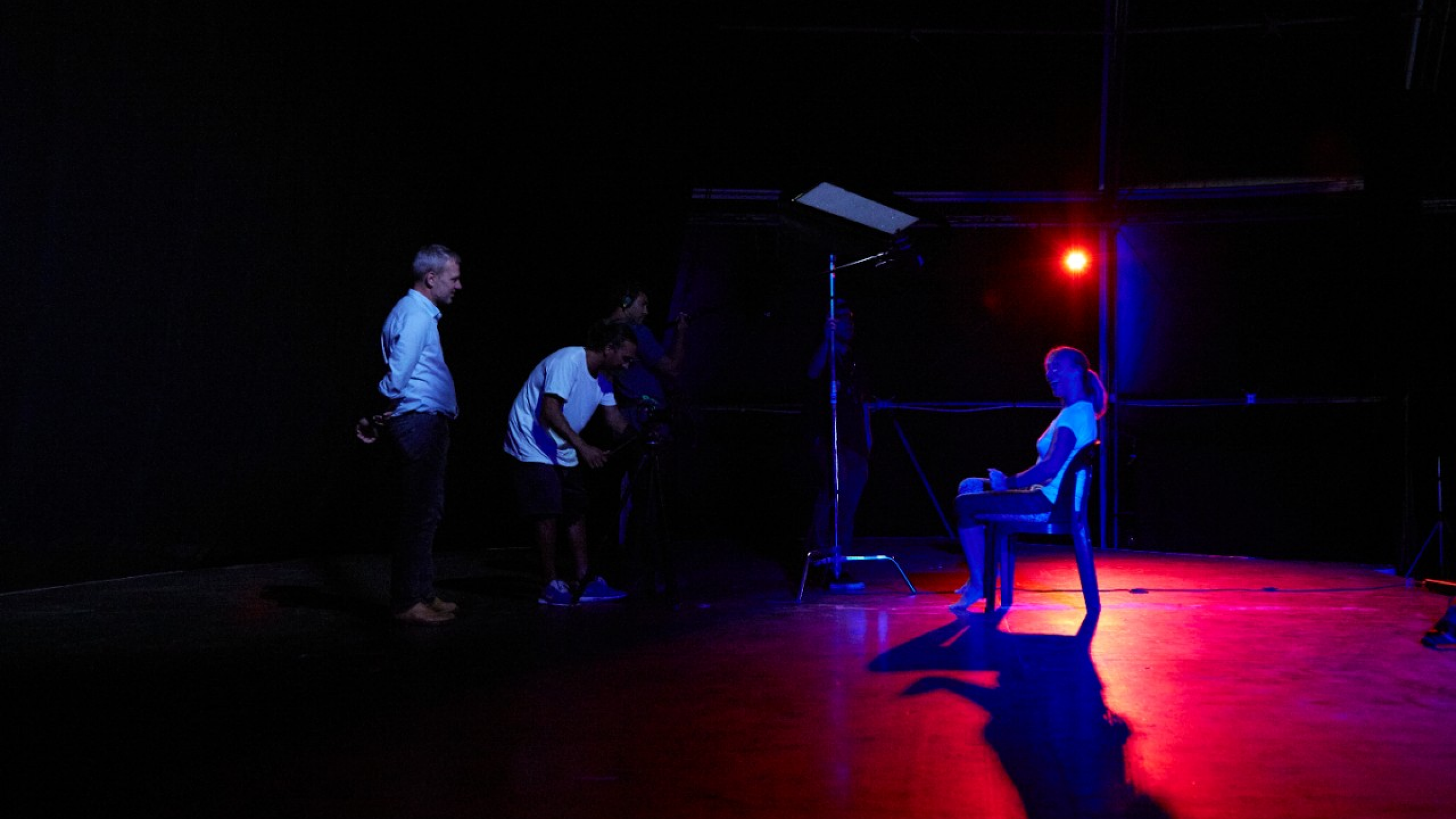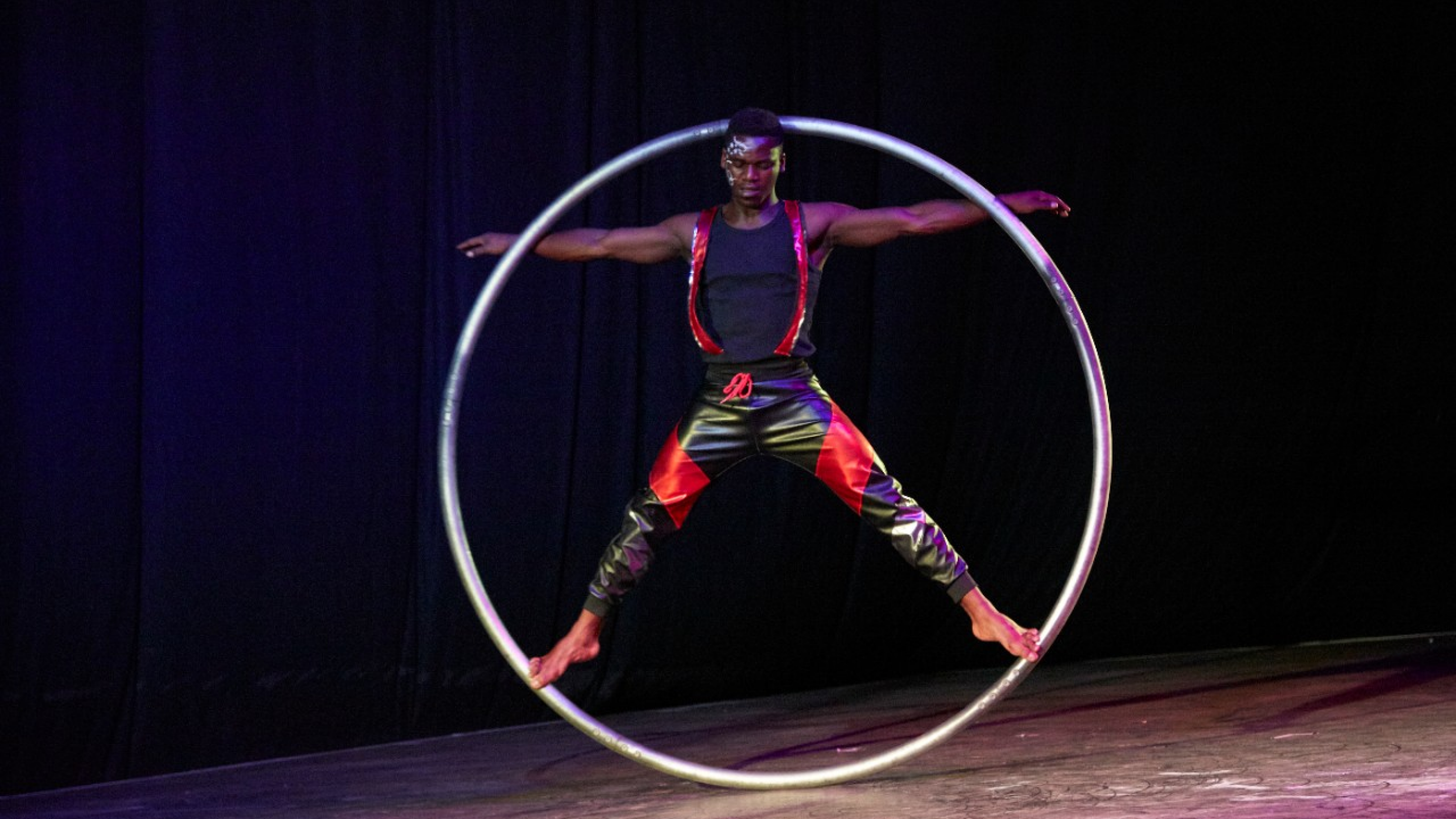 The "Zip Zap Circus School" allows the children to regain a degree of self-determination, not to mention providing a big career opportunity. The school for artists tours all over the world and has performed, for example, in the White House and for the Roger Federer Foundation in Zurich. Some of the former pupils are now known on the big stages of Europe or in the film industry. They owe most of their success to Laurence and Brent for opening up new perspectives to them through their "Zip Zap Circus School".

Video-portrait series
"Living in self-determination"
In 2018 Swiss Life is devoting a portrait series to 12 people in whose lives self-determination plays an important part. The proposals for the subjects come from employees of the Swiss Life Group. Self-determination – that is the essence of our business at Swiss Life. The course of people's individual lives may take some twists and turns, but when it comes to financial security and risk coverage, their needs and expectations tend to resemble one another to a great degree. With our offers and solutions, we support people in living self-determined lives. That has been the basis of our success for the past 160 years – and it is what we will build on in our corporate future.