According to the US business magazine "Forbes", Lea von Bidder is among the most important young entrepreneurs of our time. In the interview below she makes the case for more women in the digital economy and explains how she intends to bolster women's self-determination with her company, Ava.
You founded your first company at the age of 22, and your second when you were 24. What does a young woman need to be able to do that? 
Ambition is certainly important. As well as a big helping of optimism and self-confidence. The world of start-ups is not exactly easy, and very fast-paced. But I think if you really want to see your project through and are sufficiently motivated, you'll succeed – as well as learning how to deal with mistakes. So much goes wrong. You just have to really believe in your ideas, then it'll be easier to pick yourself up again after you stumble.

In 2017 the US business magazine "Forbes" put you on its list of the 30 most important young entrepreneurs under 30. What are the main qualities needed to make it in the male-dominated high-tech world of Silicon Valley?
You need a good mix of perseverance and ambition. 

So there aren't more women in the digital world nowadays?
Distressingly enough, no. Take Switzerland as an example. Of the top 50 start-ups ranked by the "Institut für Jungunternehmen" (IFJ, an institute for young entrepreneurs) in 2016, just 20% had been founded by a woman and only 8% had a female CEO. Still, this meant that Swiss start-ups were slightly ahead of SMI companies, which in 2016 had exactly zero female CEOs. But you can't really call that progress.

A gender gap among founders produces a gender gap among investors.
Why do digital companies have such a hard time disrupting old gender roles?
Start-ups are short on resources and time and there are a thousand things they need to get done all at once, which is why they tend to recruit people they know. It's a fact that men have mostly male networks – which makes it easier to recruit other men. So a gender gap among the founders becomes a gender gap in the team as a whole. These start-up employees, men for the most part, then often go on to found their own start­-ups, and thus widen the gender gap. It's a vicious circle.

In what sense?
Successful founders go on to become investors. A gender gap among founders producers a gender gap among investors. And because investors tend to support companies whose solutions they can understand quickly, companies offering things only of interest to women have an automatic handicap.

How do we get more women founding start-ups?
Gender gaps are always complex and there isn't a quick fix for the problem, it's the same with salaries or pensions. What we must have is better data and more attention paid to the subject. Start-up competitions should include data on gender in their reports. Investors should take a look at their portfolios, determine how many female founders they have supported this ­year and set goals for improving the situation. And founders should analyse the gender gap in their teams and take appropriate measures. I believe that if you skip these steps, you will have a lot of work to do cleaning up your corporate culture in a few years' time. 

You were already interested in the proportion of women in business when you were at school: you wrote your final project on affirmative action on boards of directors. How do you feel now: Are you for quotas? 
I am still calling for quotas on boards of directors, not because I think it's such a great idea but because otherwise nothing will change, unfortunately.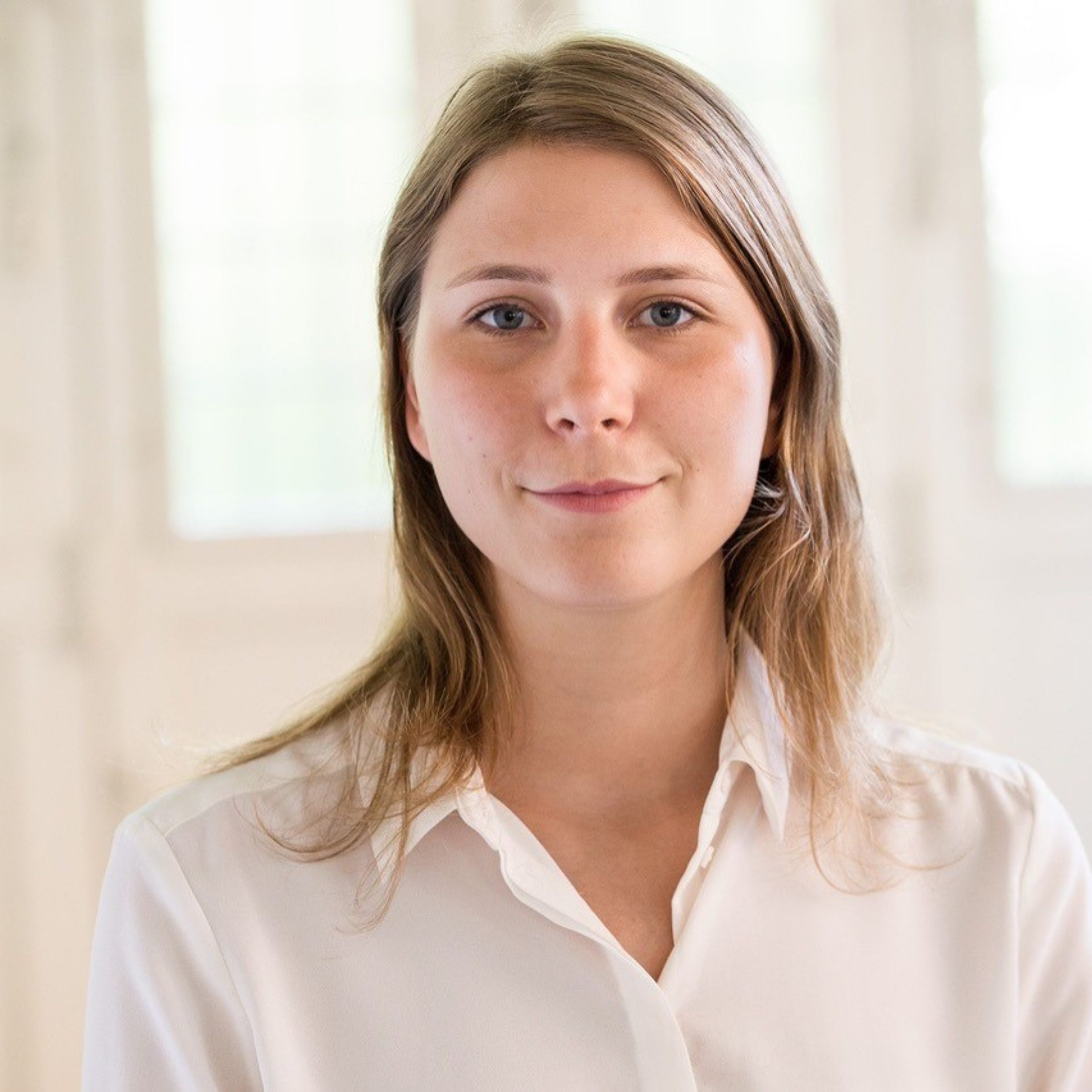 I call for quotas on boards of directors, not because I think it's such a great idea but because otherwise nothing will change, unfortunately.
Your company's product is also something for women. Ava has developed an armband that lets women know when they are fertile, and thus able to conceive. Does it work?
It certainly does. Many women are using it now to get pregnant, we recently celebrated the 1000th Ava baby.

Actually, your armband could also be used as contraception, as a natural alternative to the pill, couldn't it? 
Yes, that would be terrific and we're working on it. I have the feeling that plenty of women in our generation want to get off the pill. At the moment, women just don't have any other alternatives. Anything that isn't hormonal is riskier and more complicated. With Ava, we want to give women another option, and strengthen their self-determination. But we aren't there yet.

What drives you?
I feel an urge to do really exciting stuff.  

Do you see yourself as a role model for female Millennials?
Of course I would like to be, to a certain extent. And in the past I have repeatedly worked to direct attention to the plight of female founders. So as long as I can help foster them, that's just great. It's important that the number of women in leadership positions increases. The more the better. That way younger generations, too, will learn that it's possible, you have to just really want it!

Lea von Bidder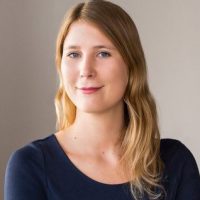 Poster child of the start-up scene
Lea von Bidder (27), originally from Zurich, studied at the University of St. Gallen, in Lyon, China, Montreal and the US. She founded her first start-up at the tender age of 22, travelling to Bangalore, India, to set up a chocolate company. In 2014 she went on to team up with three other young entrepreneurs to create Ava, and in 2016 they launched a hormone-tracking armband for women hoping to get pregnant. Lea von Bidder is in charge of marketing and heads the company office in Silicon Valley. In 2017 the US business magazine "Forbes" put her on its list of the 30 most important young entrepreneurs under 30.