MS. Two letters that turned life upside down for Cynthia Mathez. Confined to a wheelchair by multiple sclerosis, she was determined not to let the illness define her.
Cynthia Mathez was always an active woman, a "rebel" as she likes to say. She raced cars, trained in judo, was successful at her job and had big dreams. She saw herself having a family of her own in the future. Then the pain came. 
Cynthia Mathez could no longer feel her legs and her entire body was suffused with a burning pain. The diagnosis: multiple sclerosis (MS). She was 24-years-old at the time. At first she had no idea what multiple sclerosis meant. "The doctors gave me a few books and that was it", she says. This is how she describes the condition now: "The nerves in your body are like an electric cable in a protective cover. My disease eats up this protective cover and harms the cable so the electricity can no longer flow properly."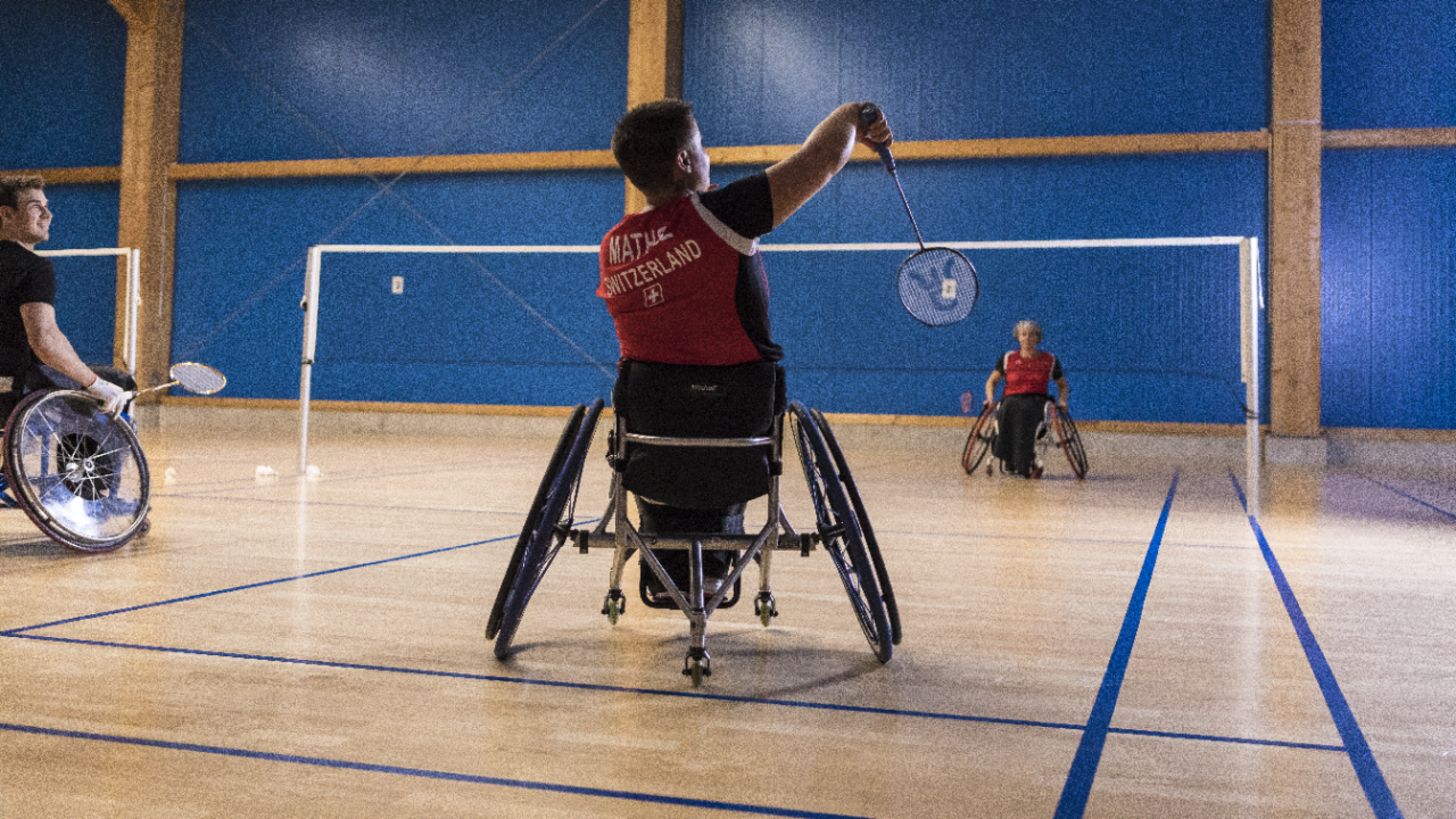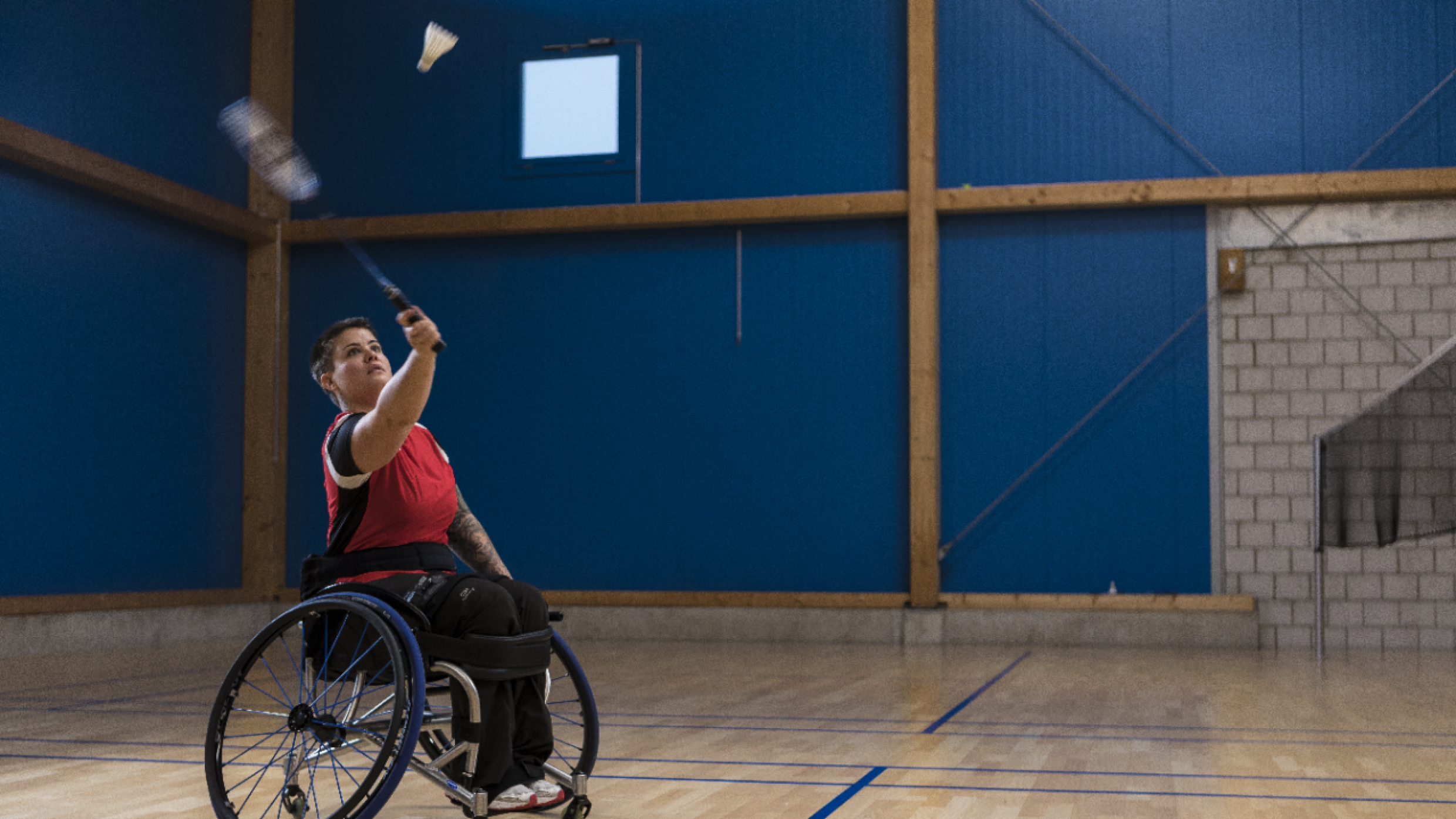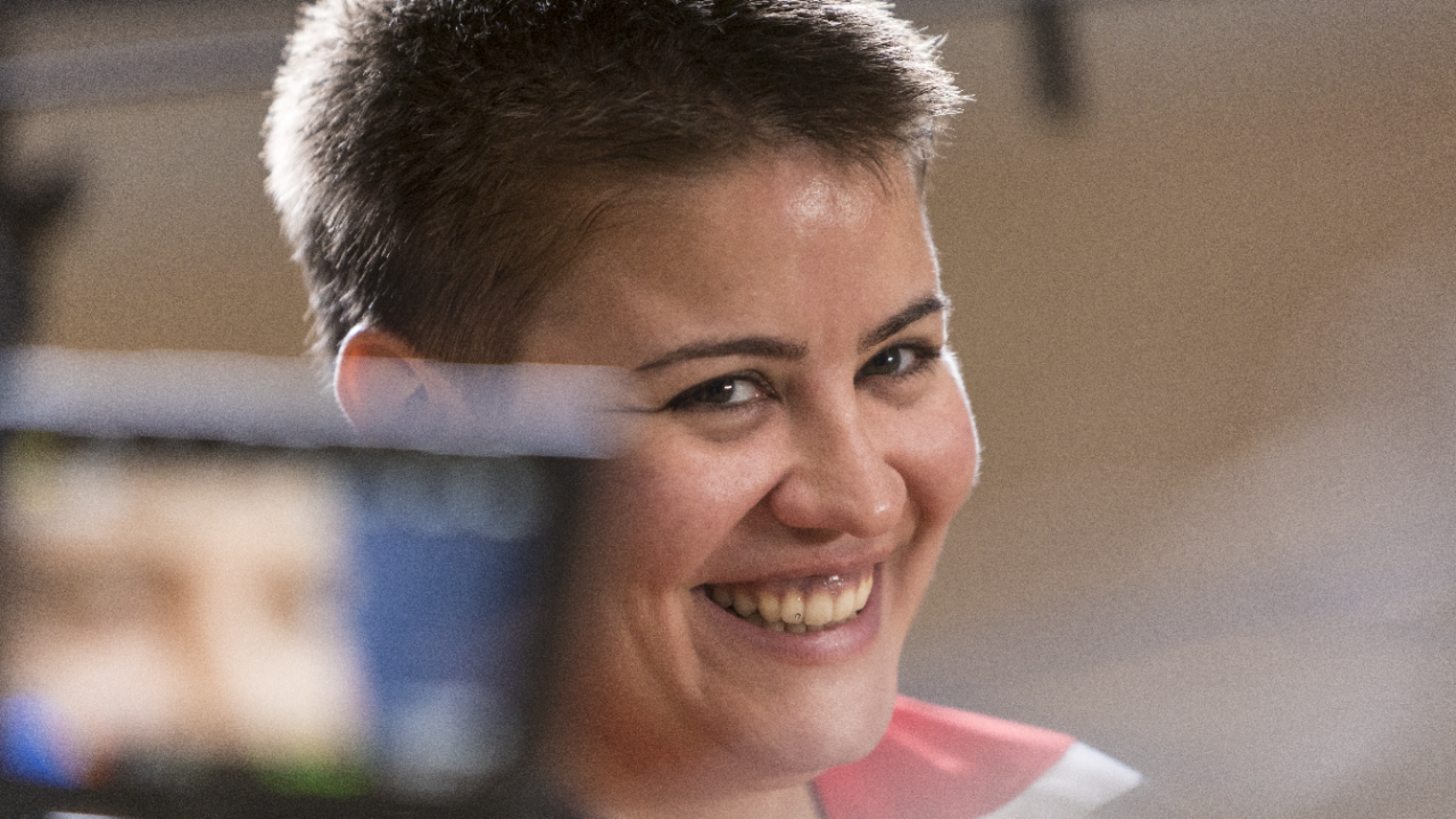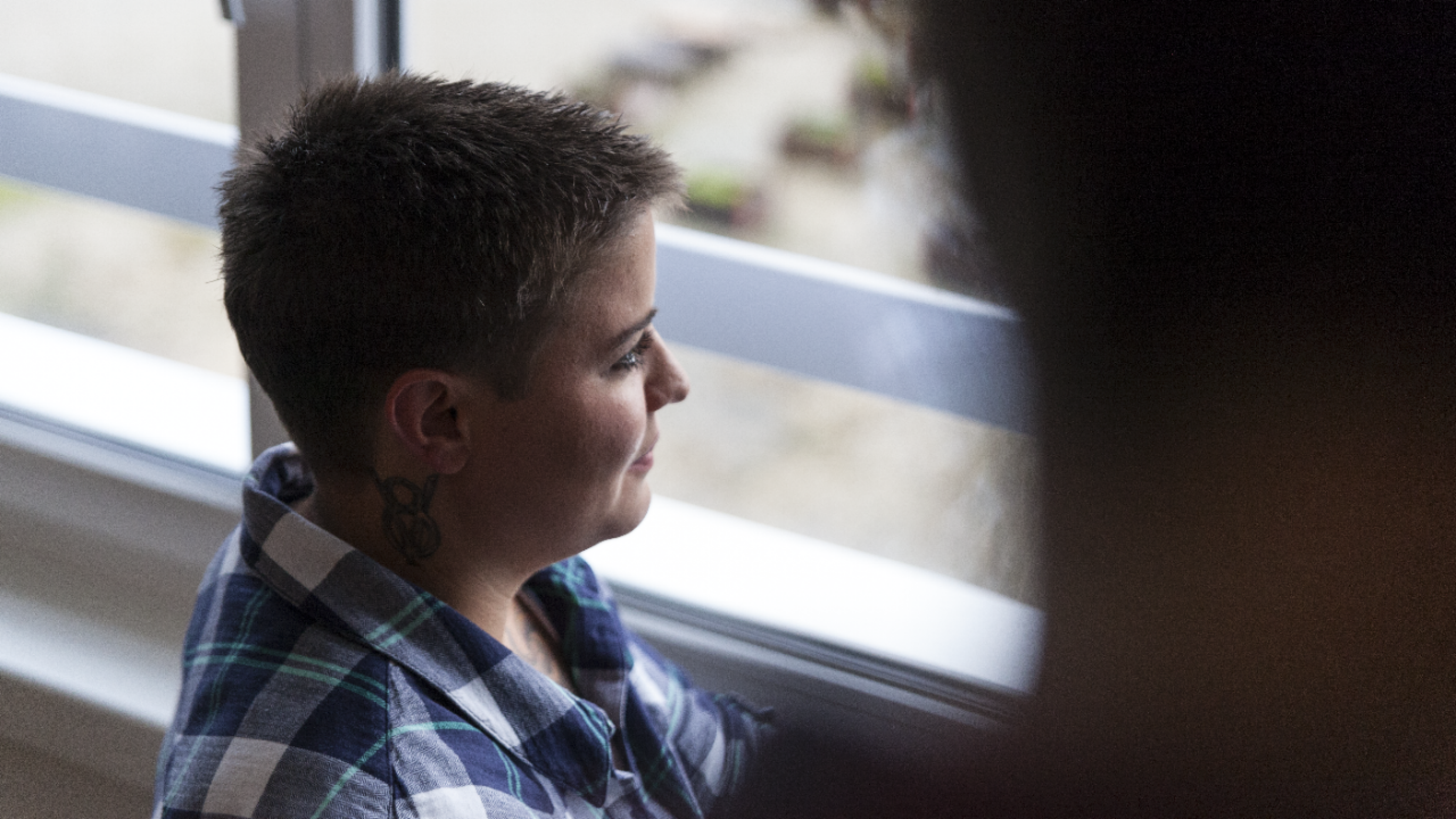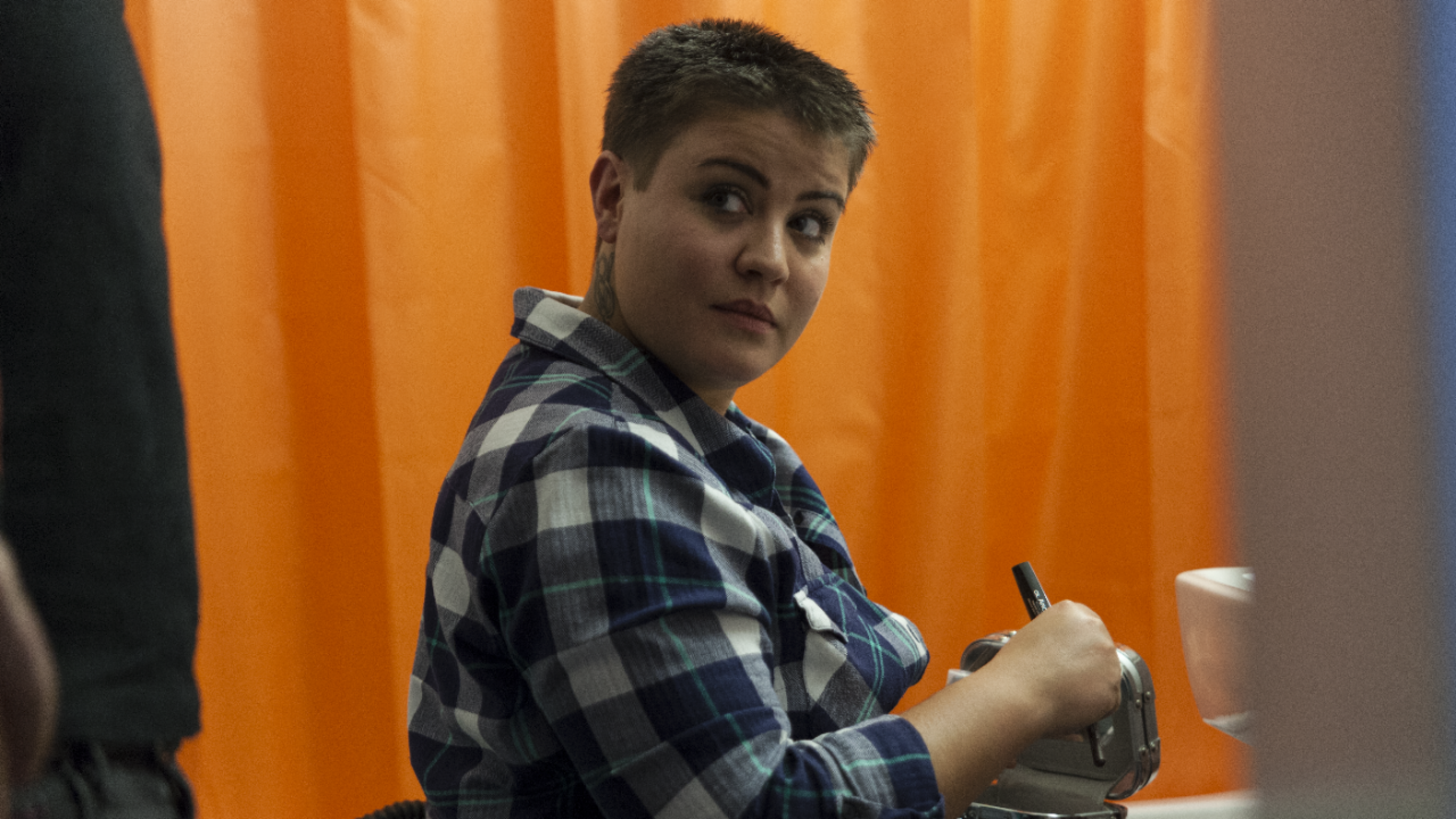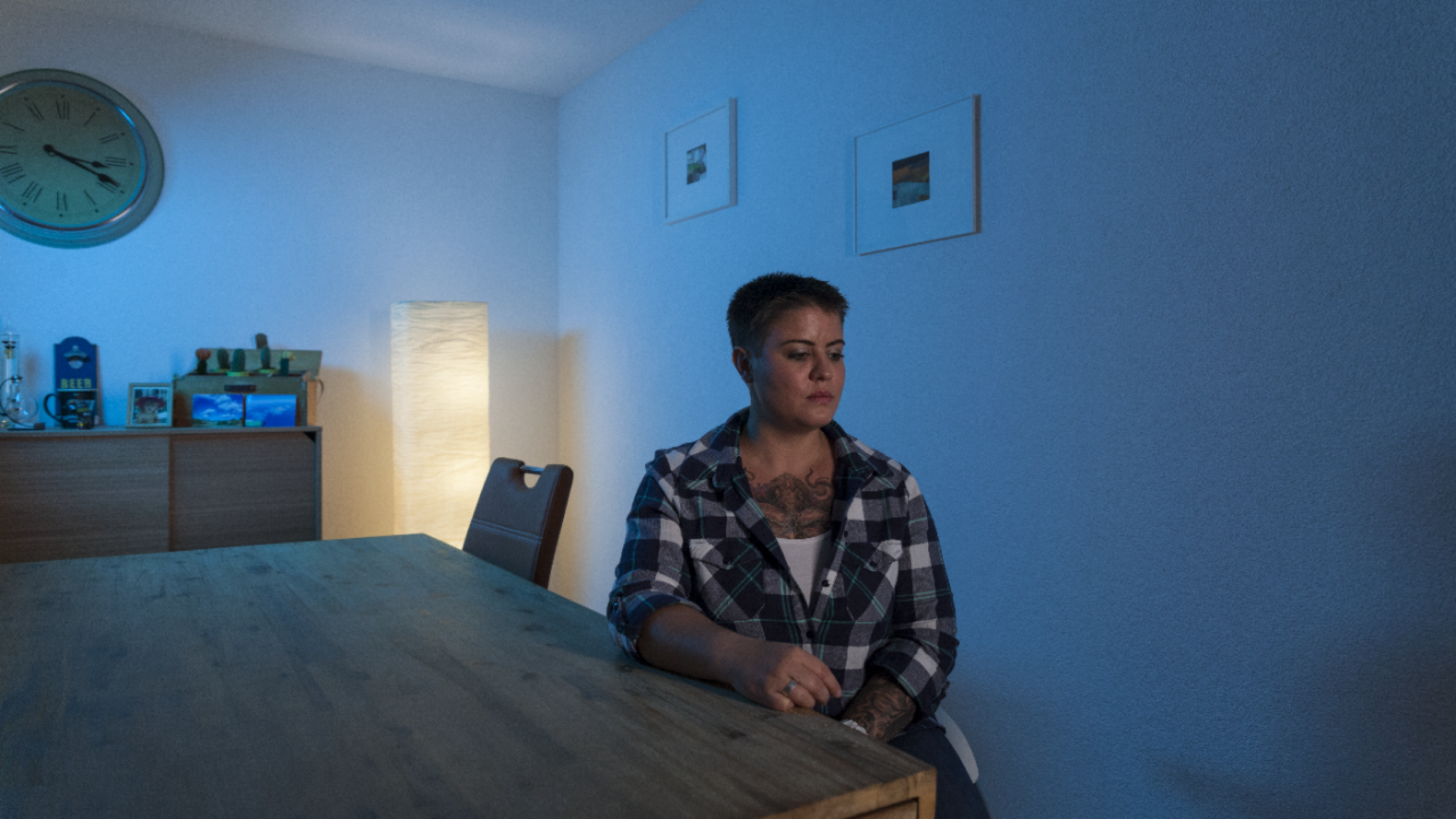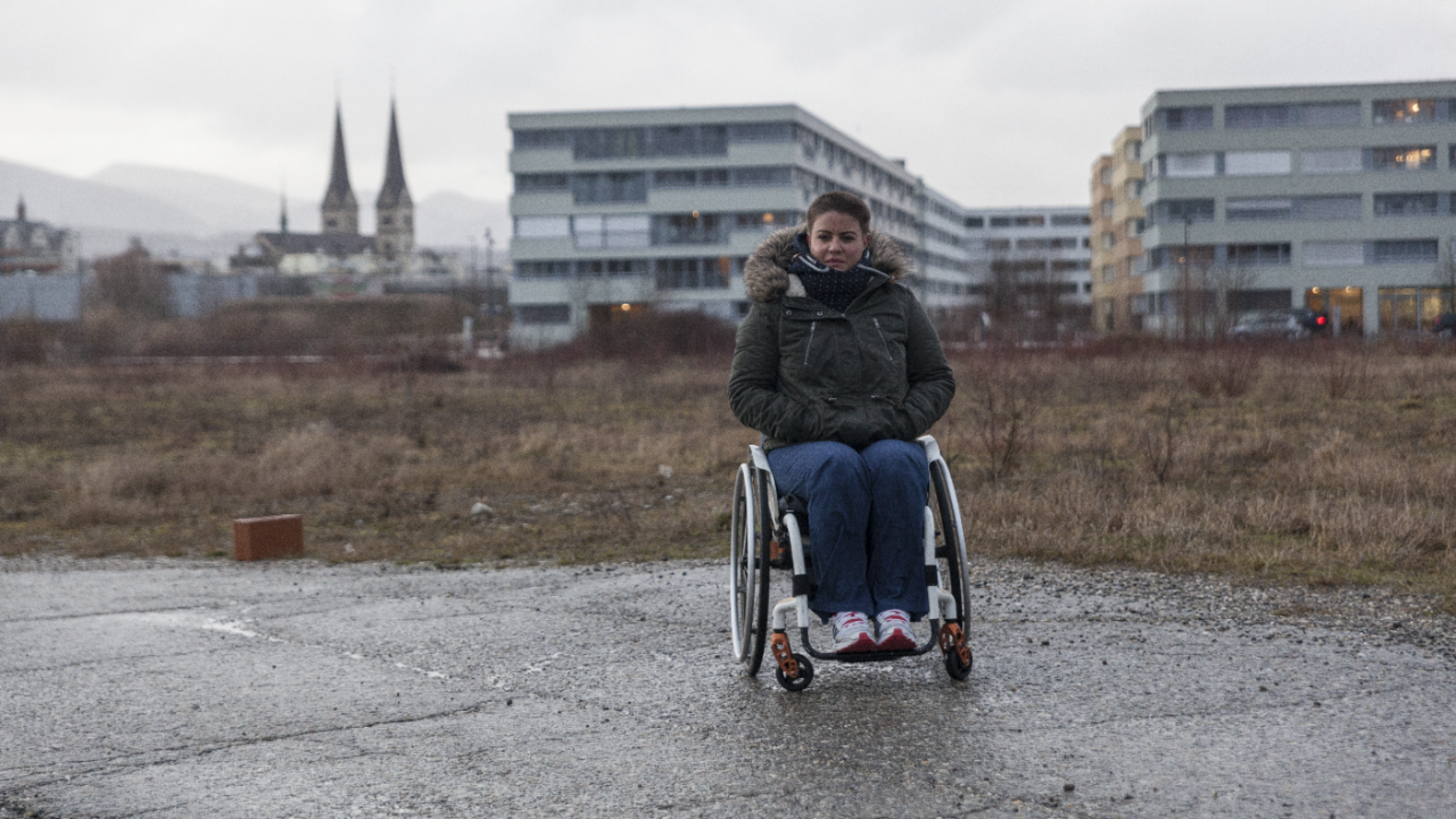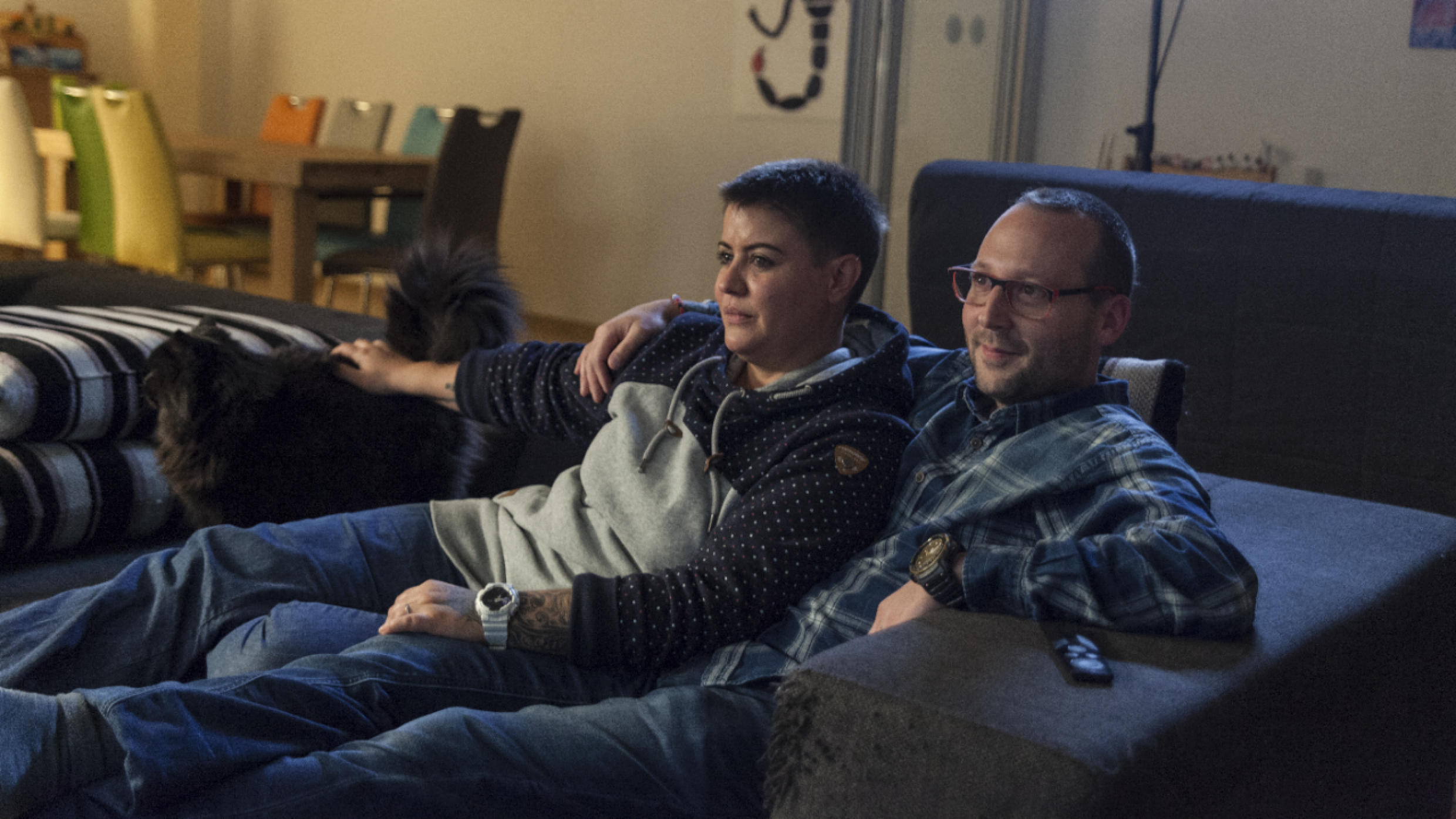 Para-badminton: sport has changed her life

Cynthia Mathez has been confined to a wheelchair and lived with multiple sclerosis for eight years. Her body feels as if she always has the 'flu. She can hardly feel her hands. Mathez the "rebel" could not imagine that a disease would define her, so she took control of her own fate and discovered a new passion: para-badminton. Although her physicians have advised her against this cognitive sport, which demands intensive use of the hands, she practises regularly and has even managed to make it into the squad of the Swiss national team.

In doing so she has improved her quality of life. She has life goals again and has been able to broaden her social network. She even has better control of her hands. Sport has changed her entire life, she says. Cynthia Mathez travels to international tournaments and was recently in South Korea. She accepts the ordeal of travelling. After all: "Sport takes a lot of energy, but it gives me a lot of energy back."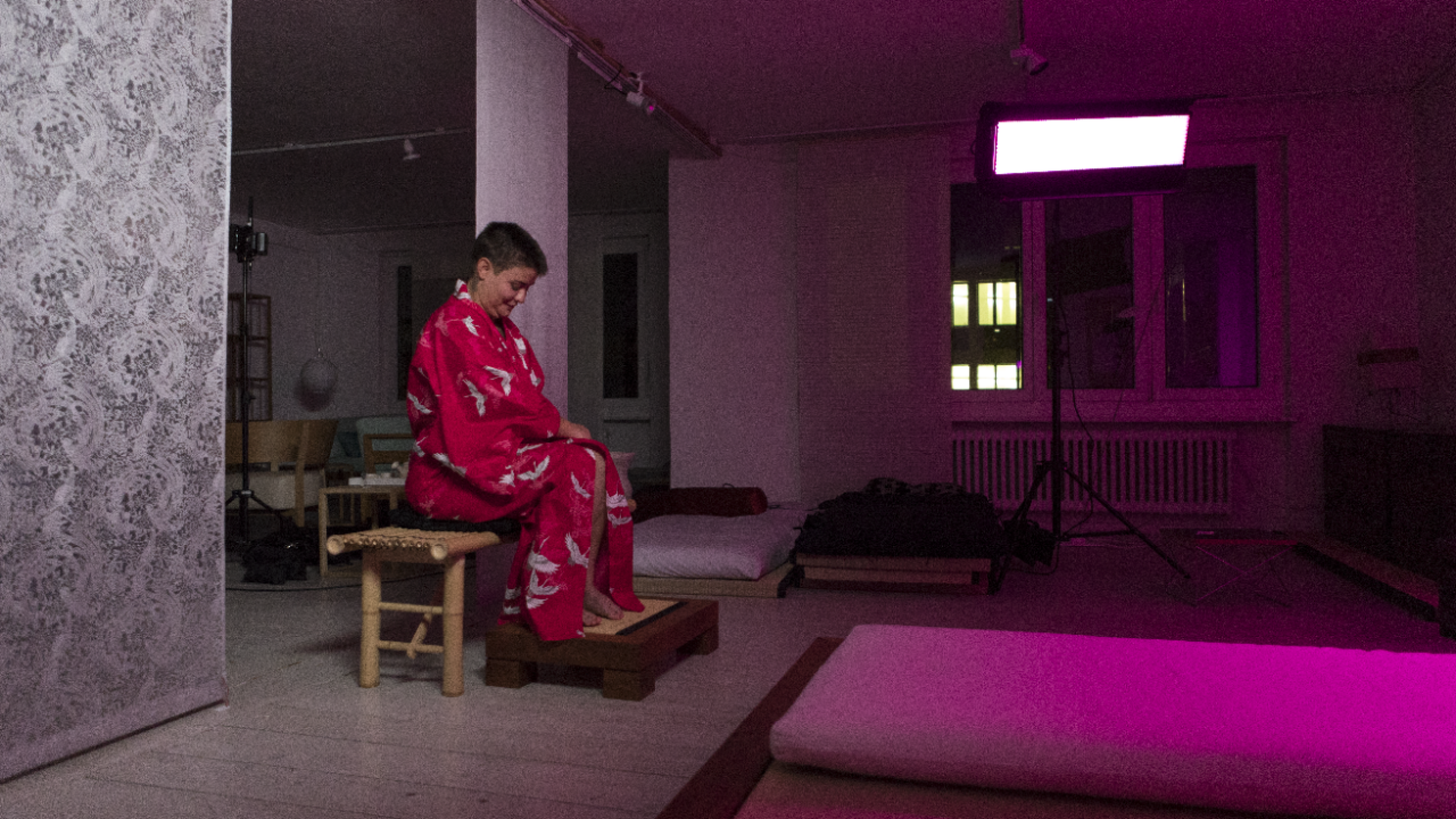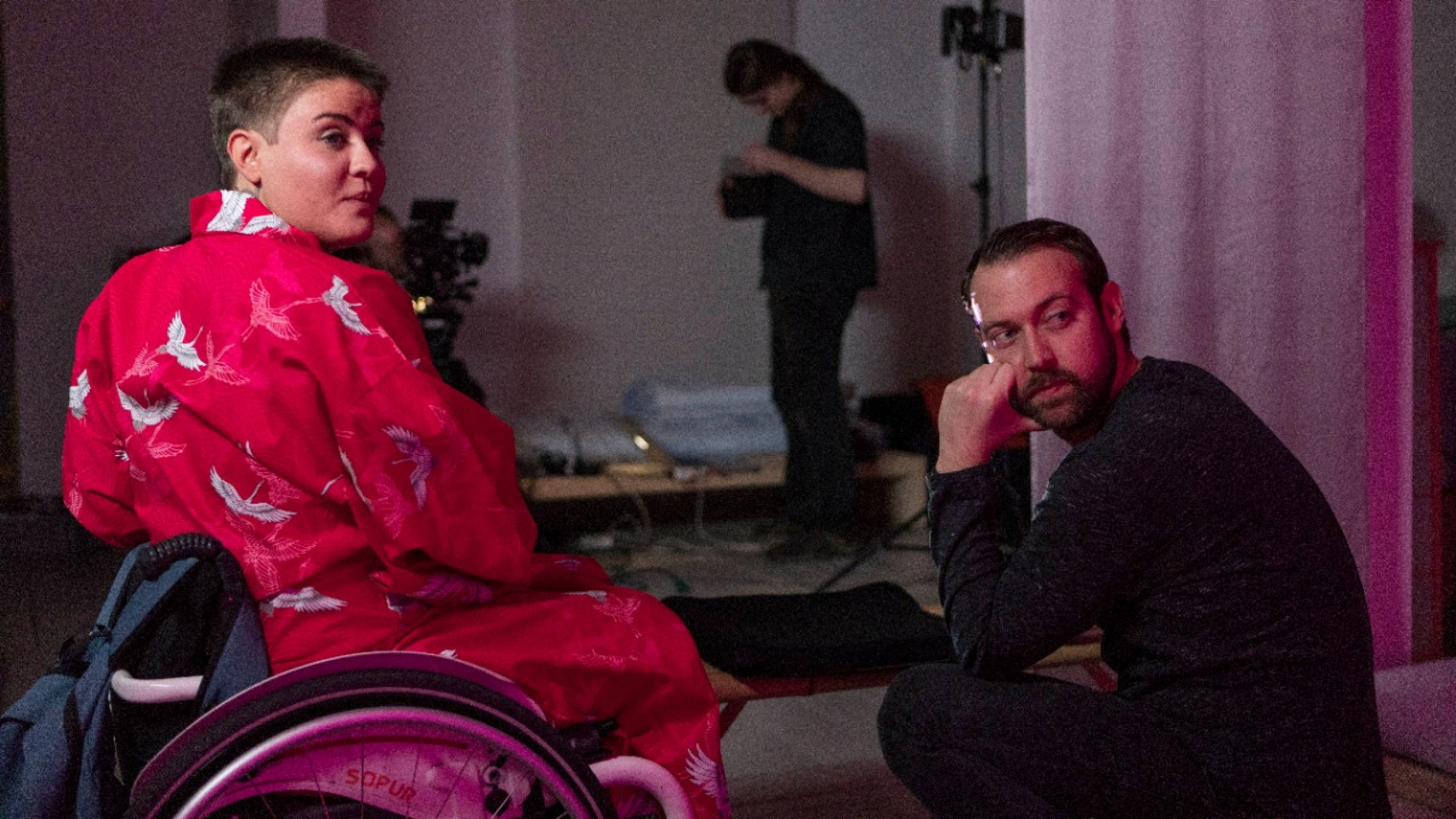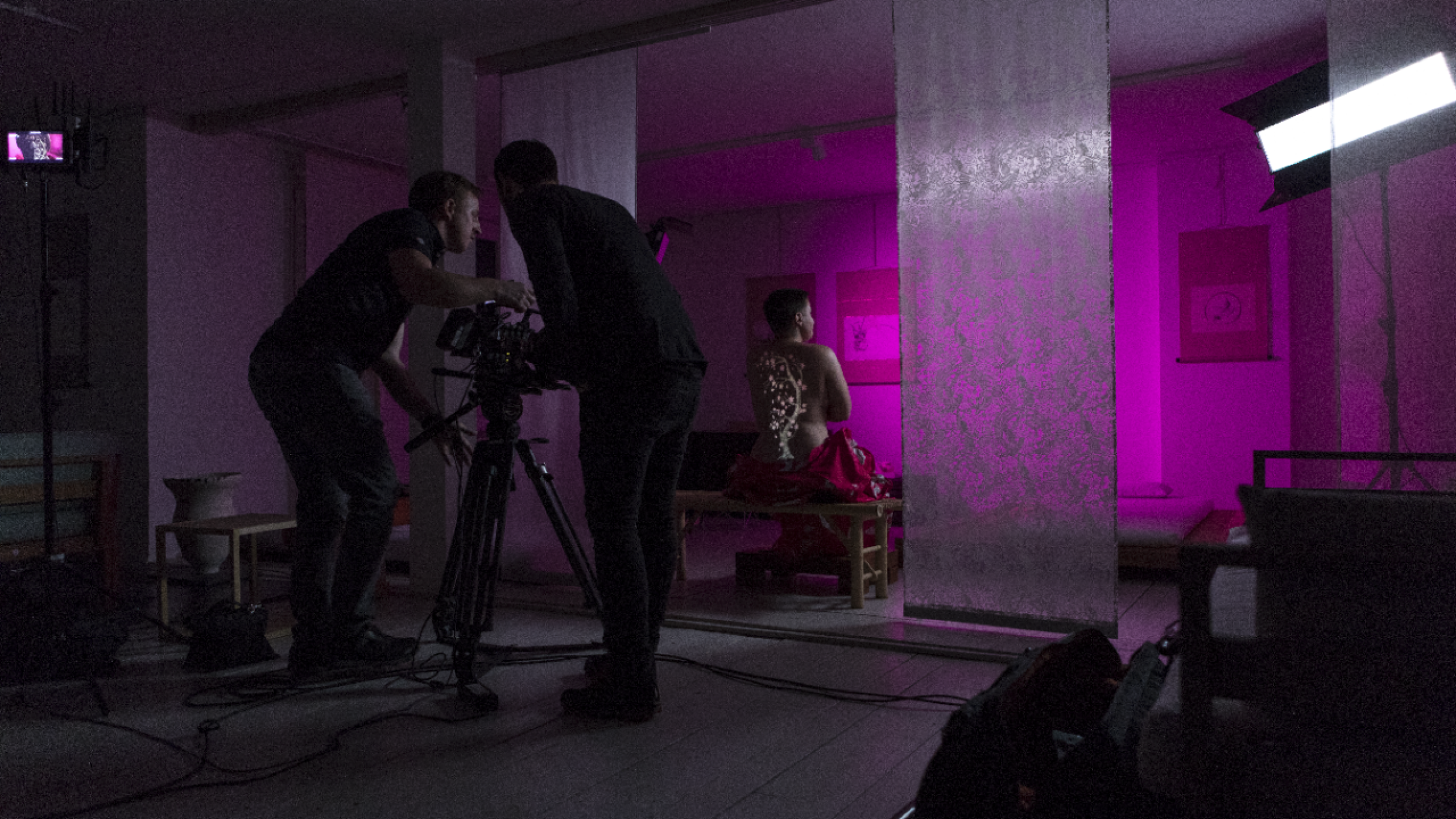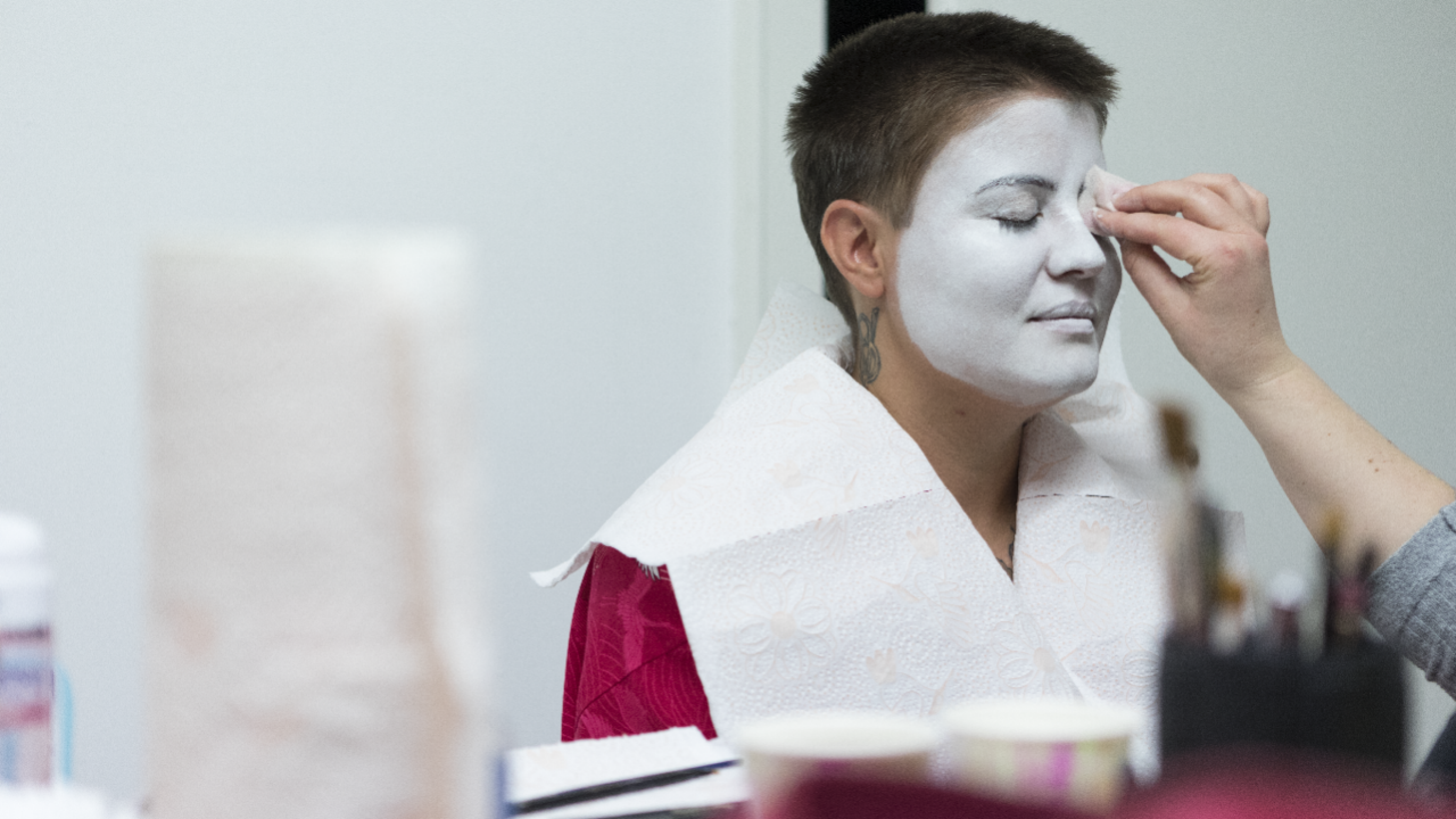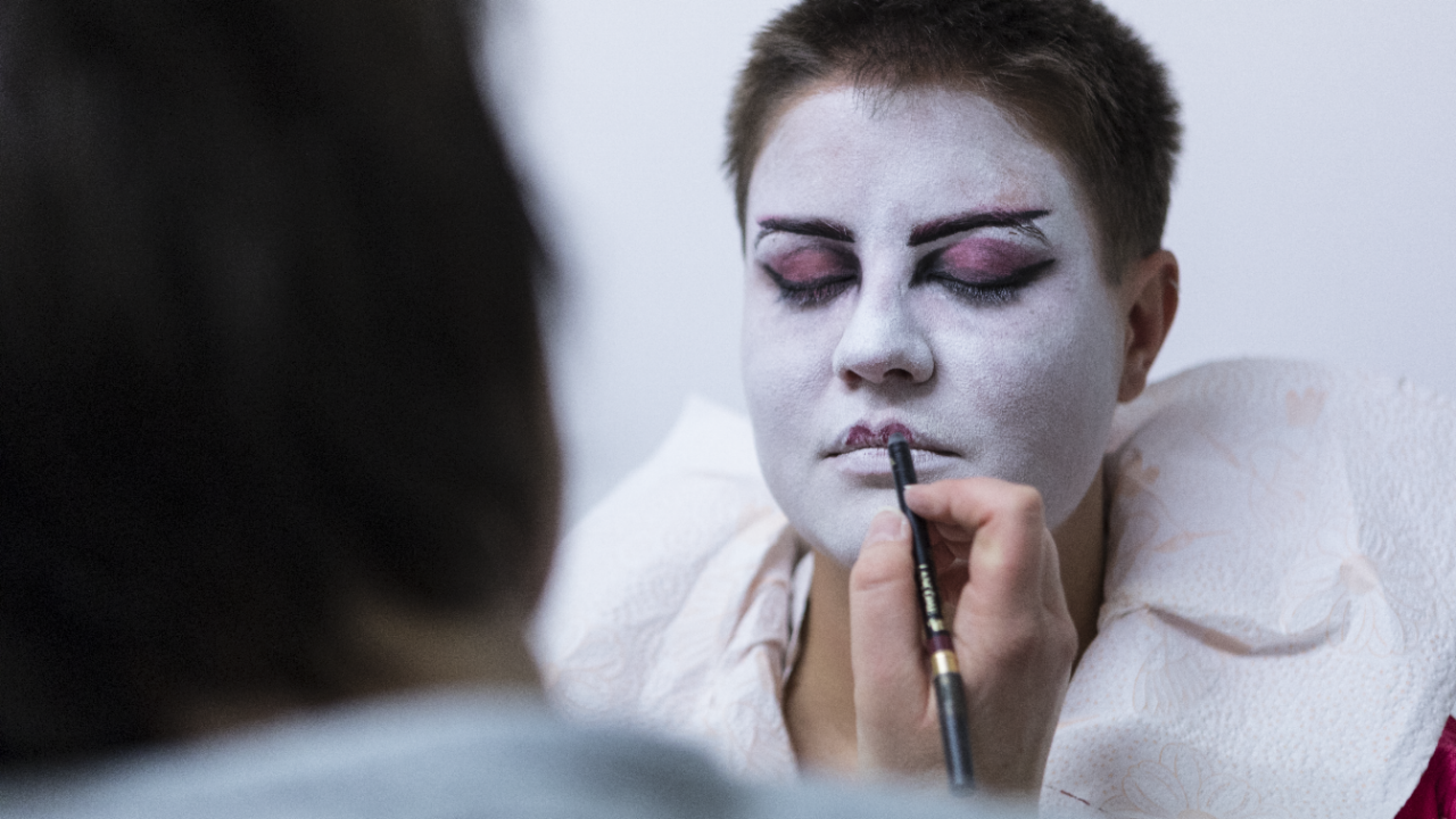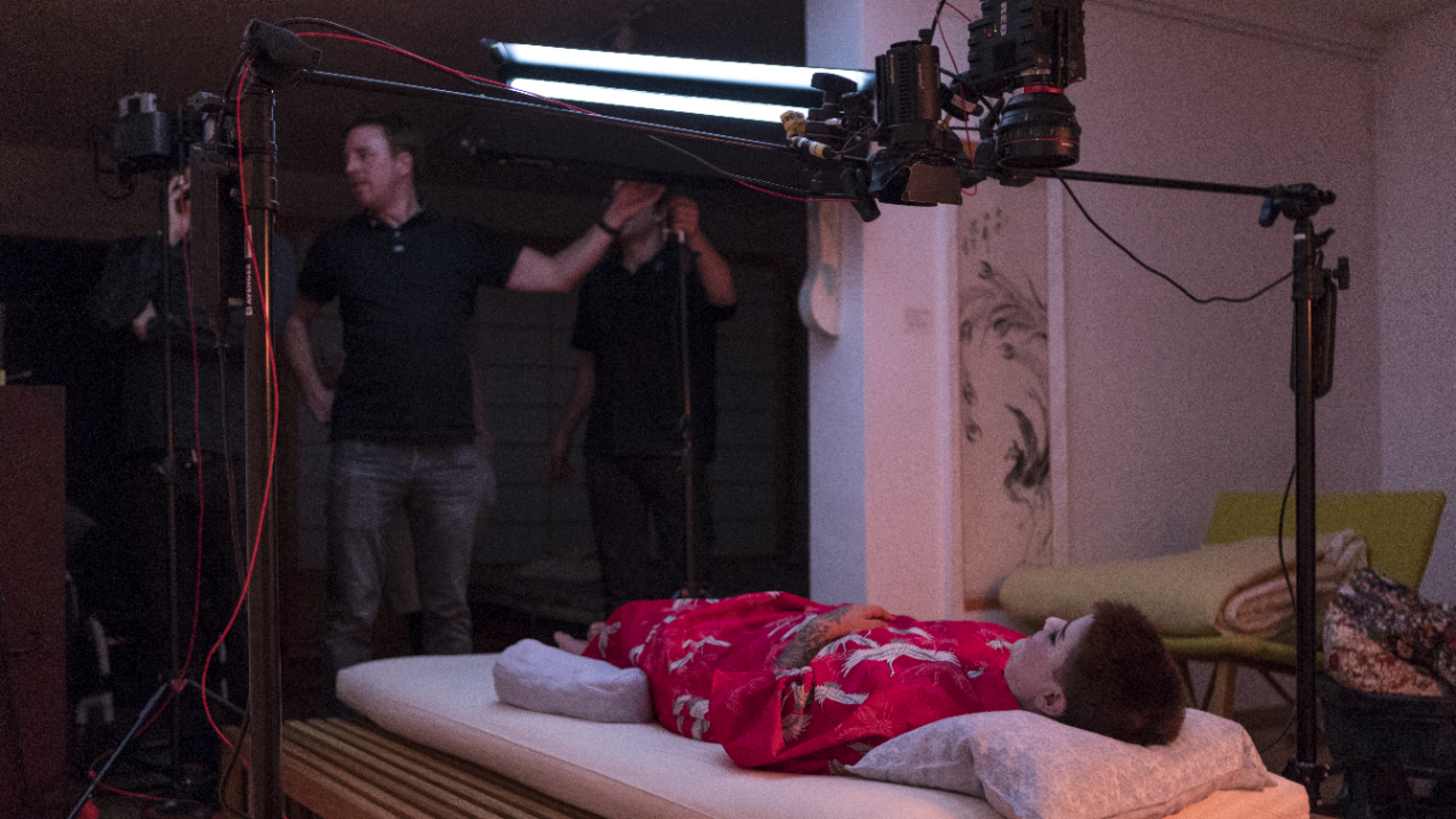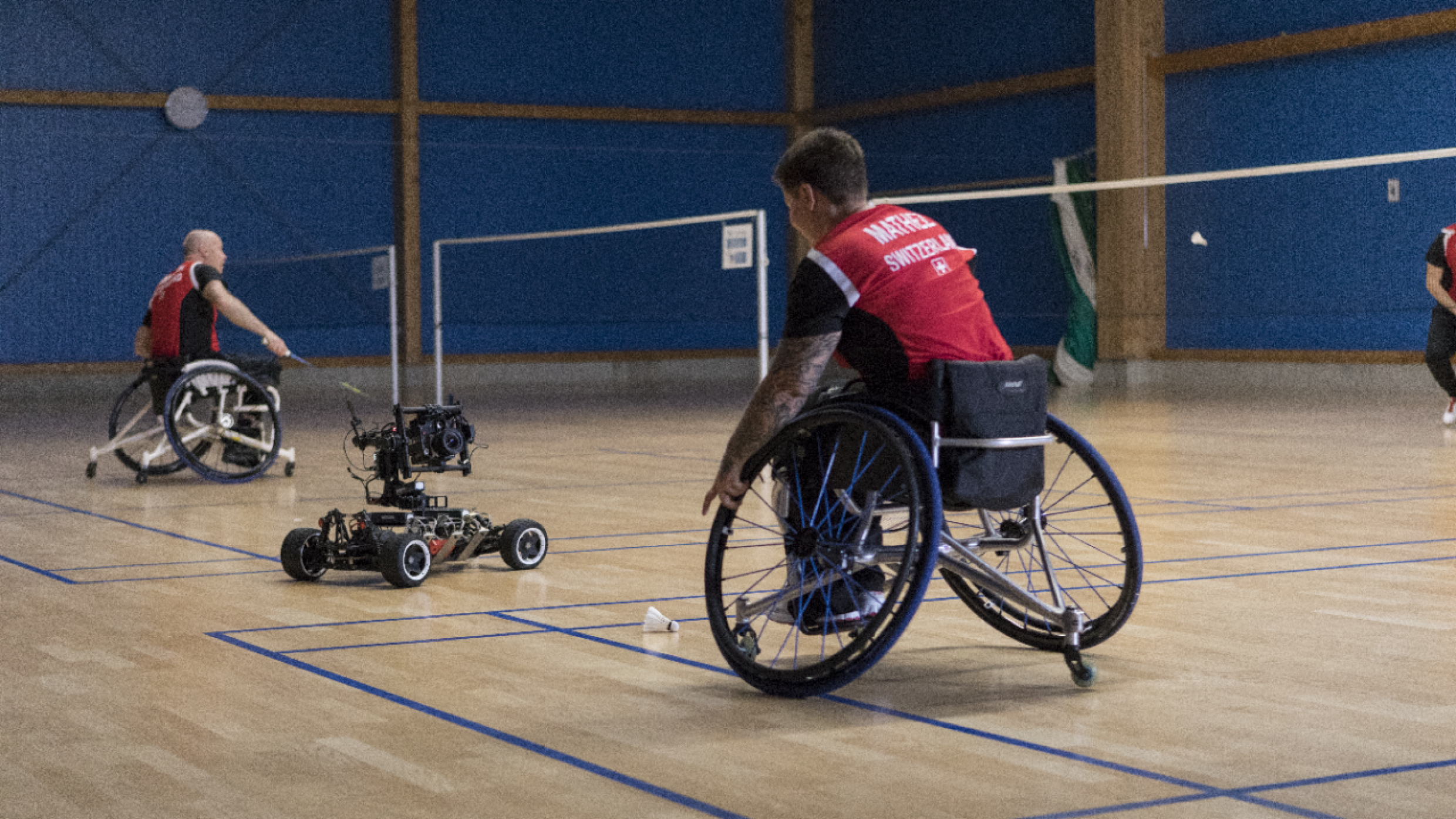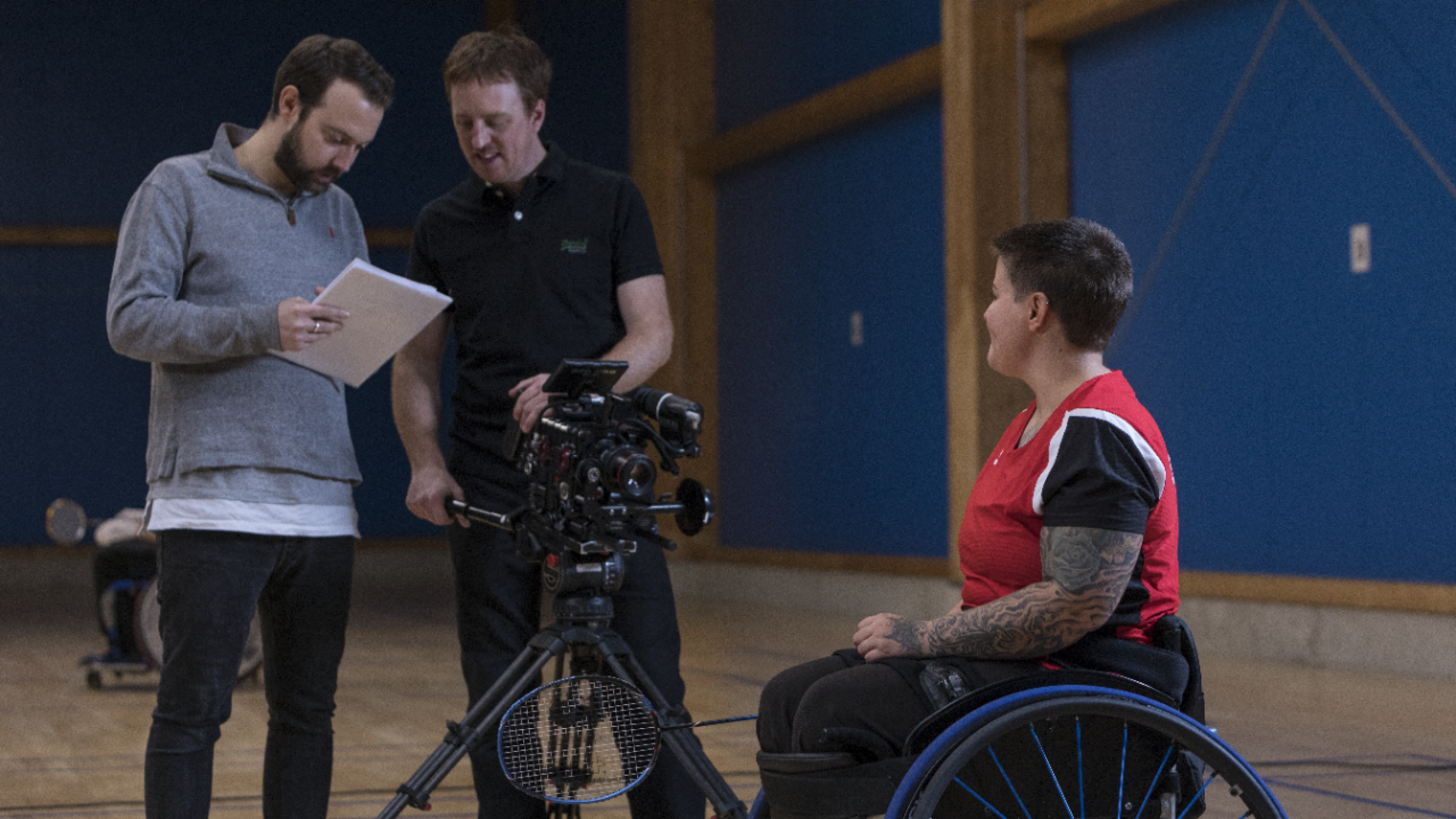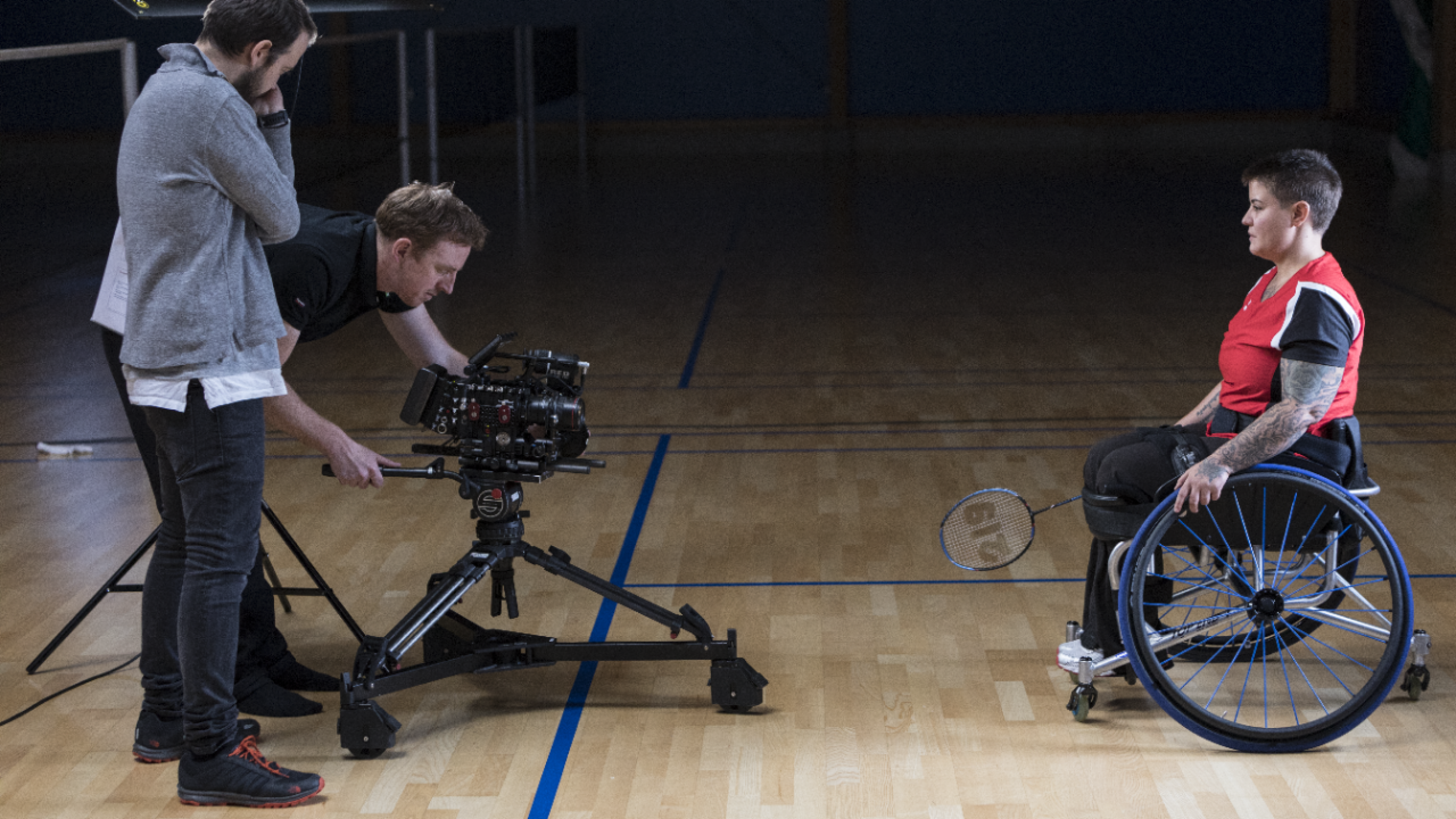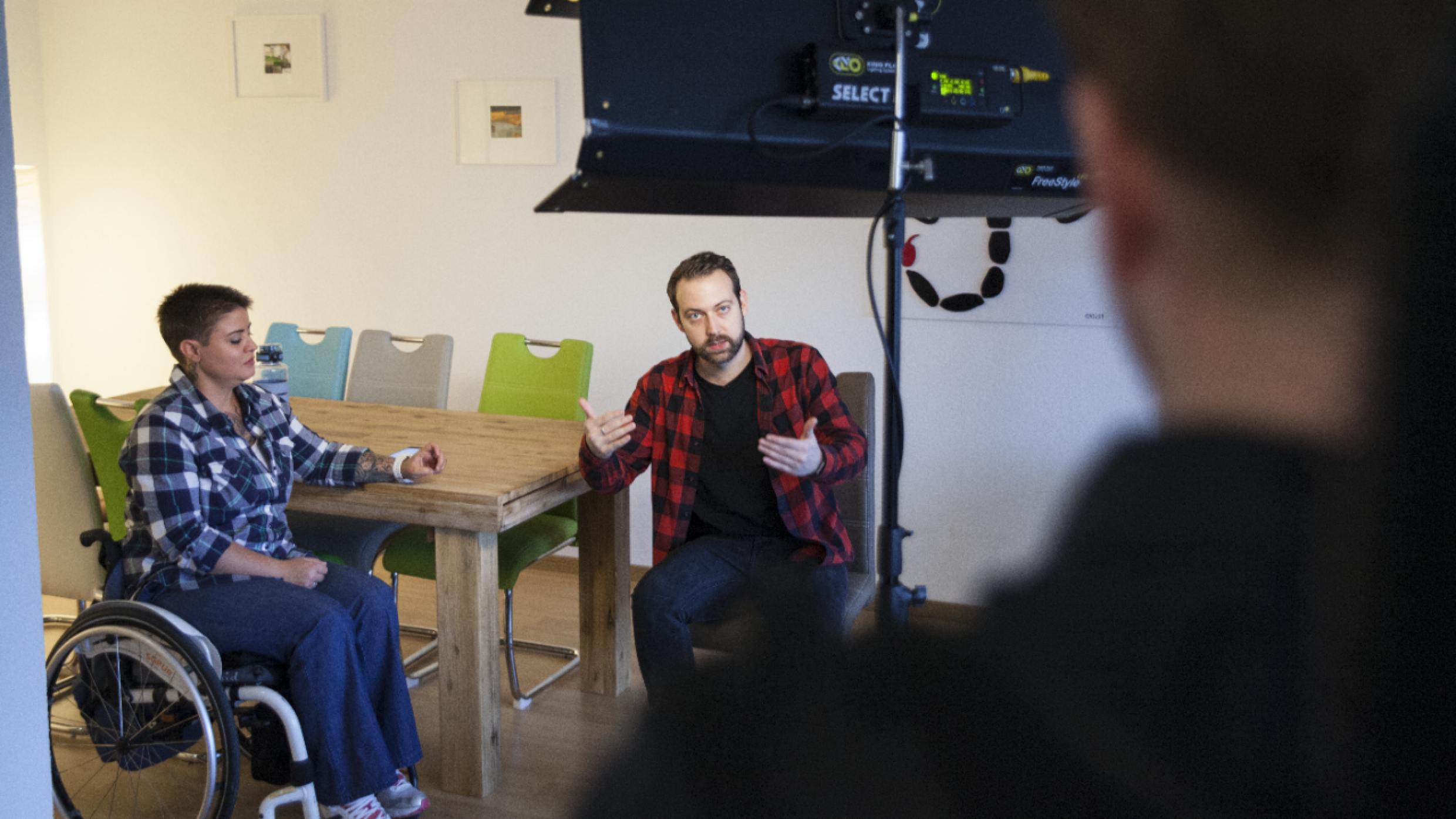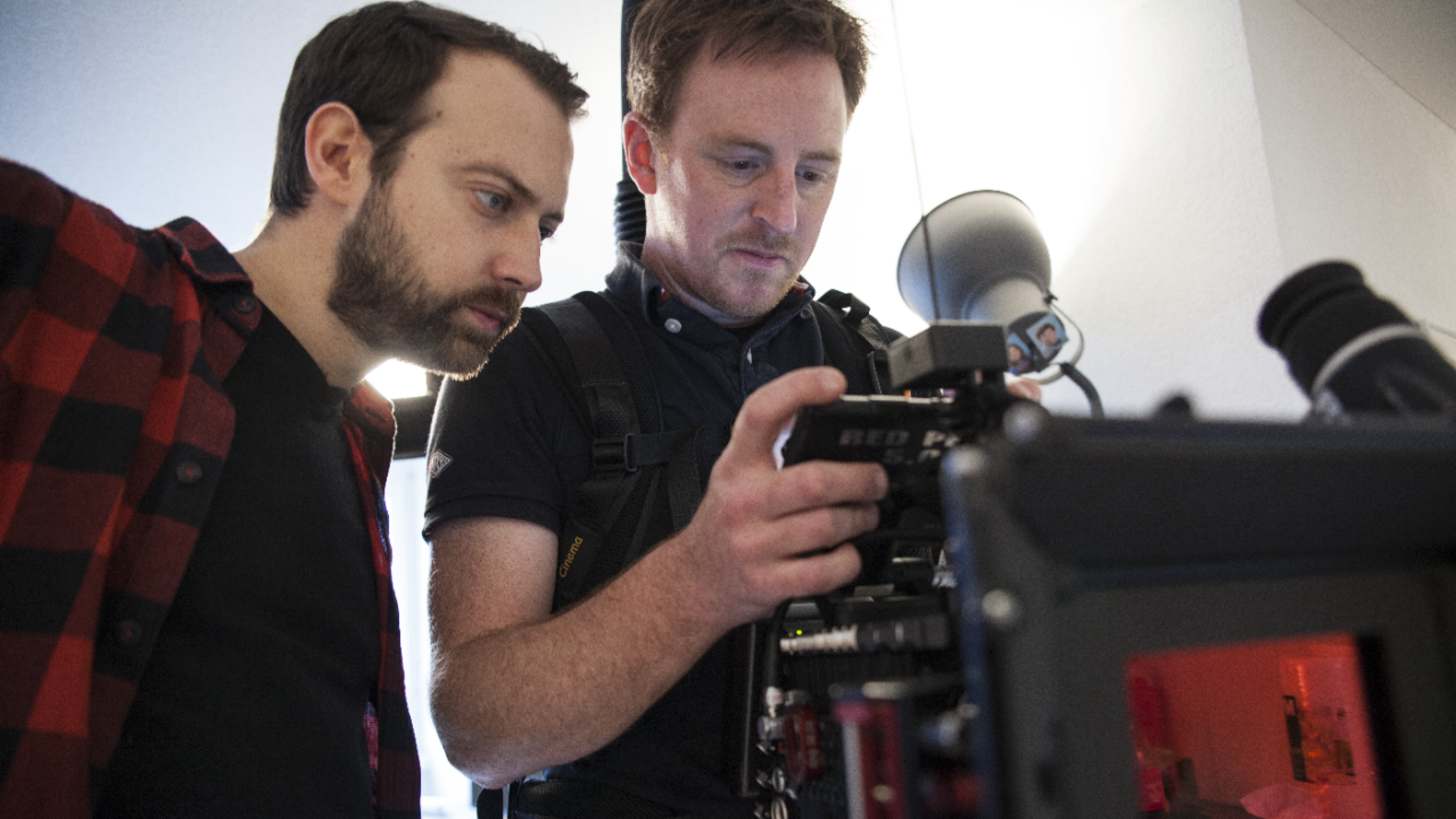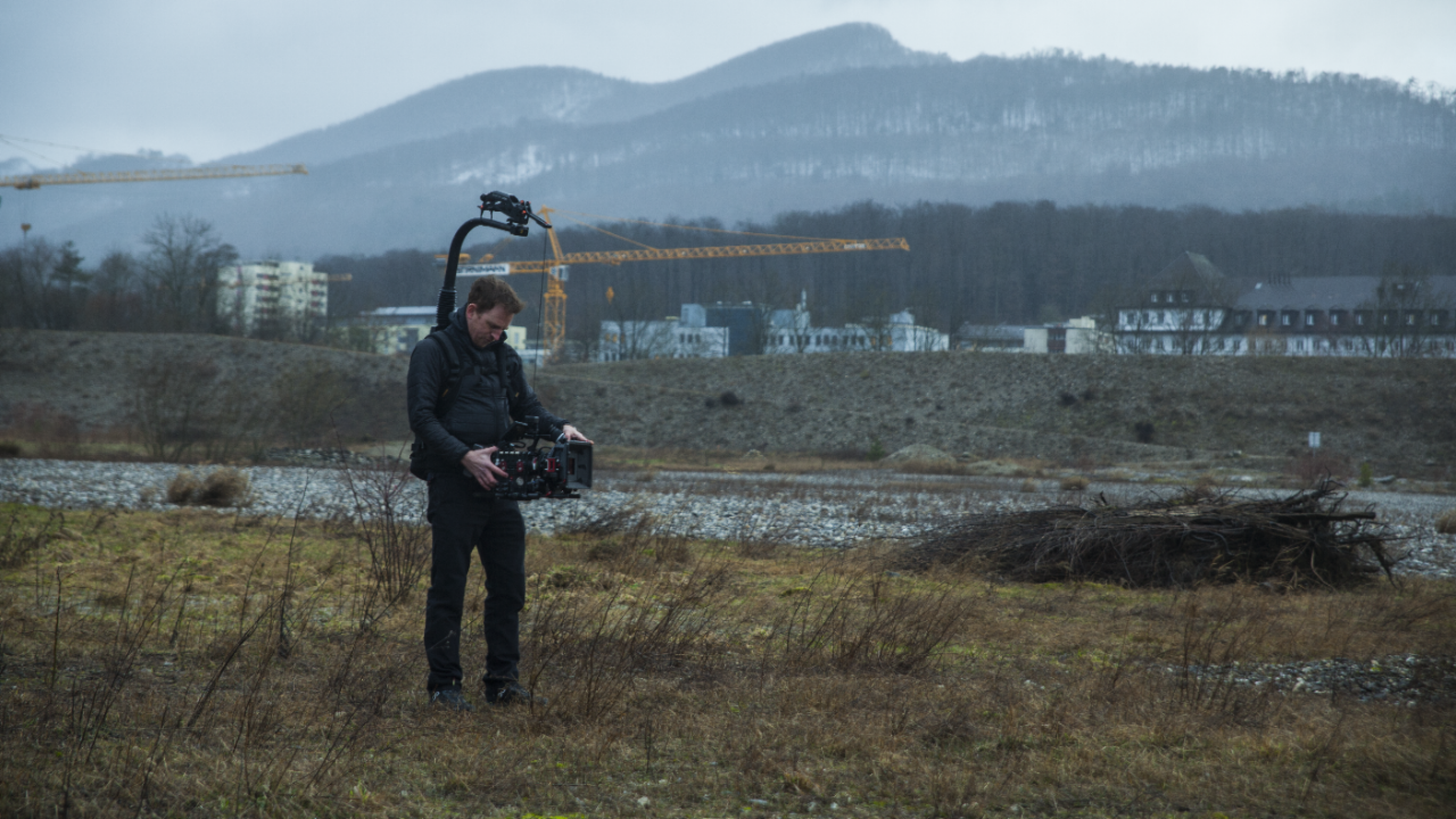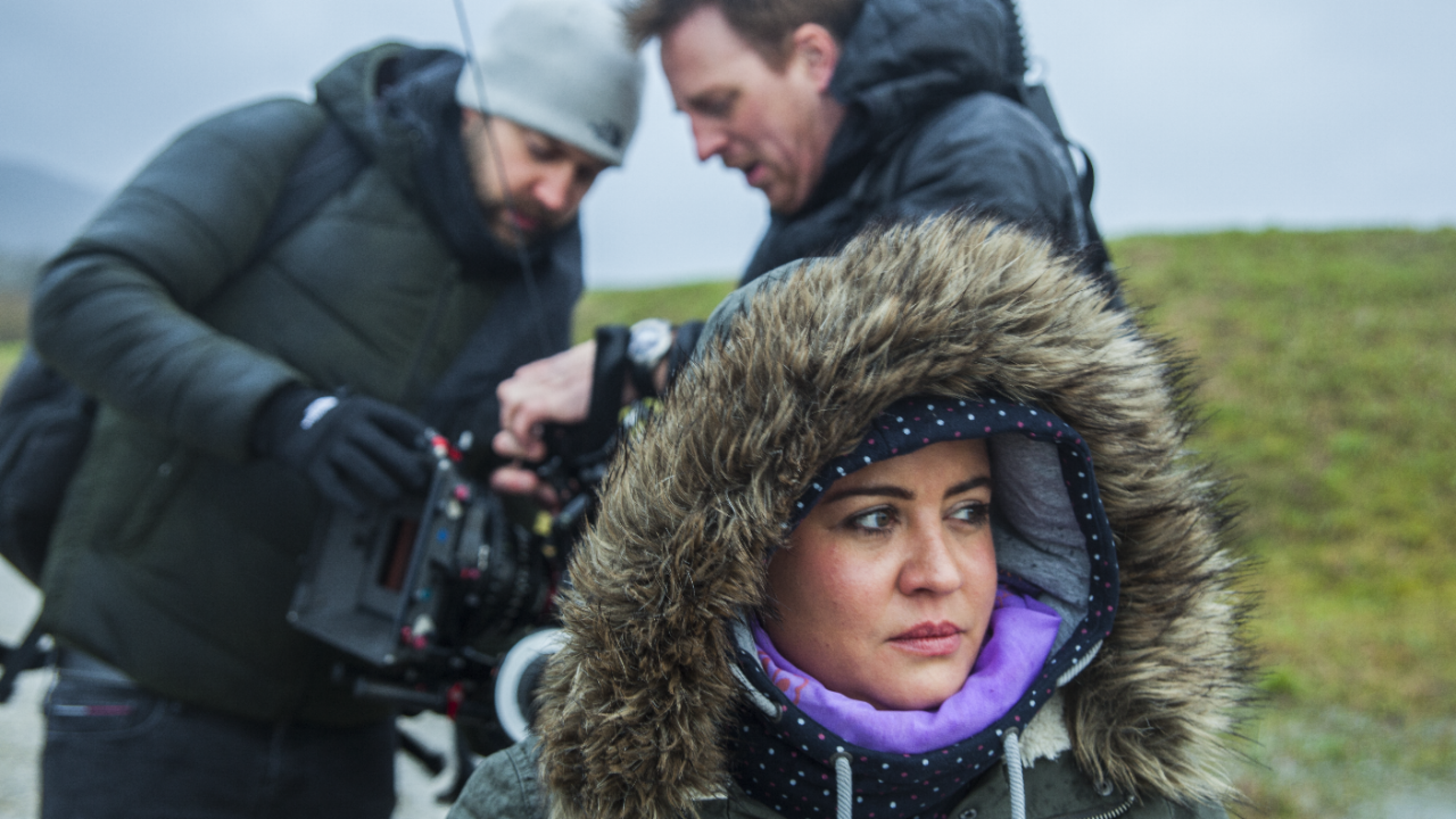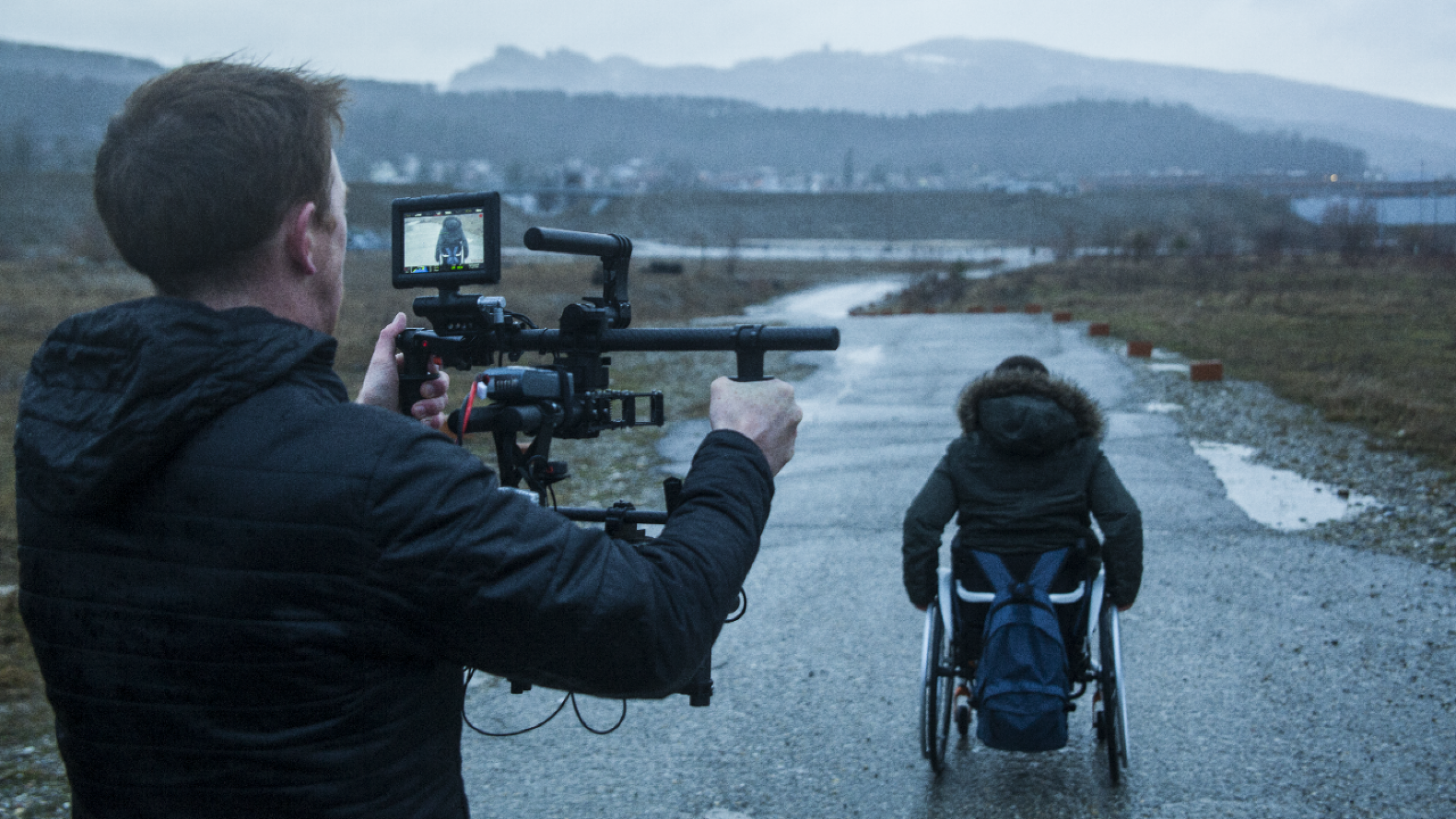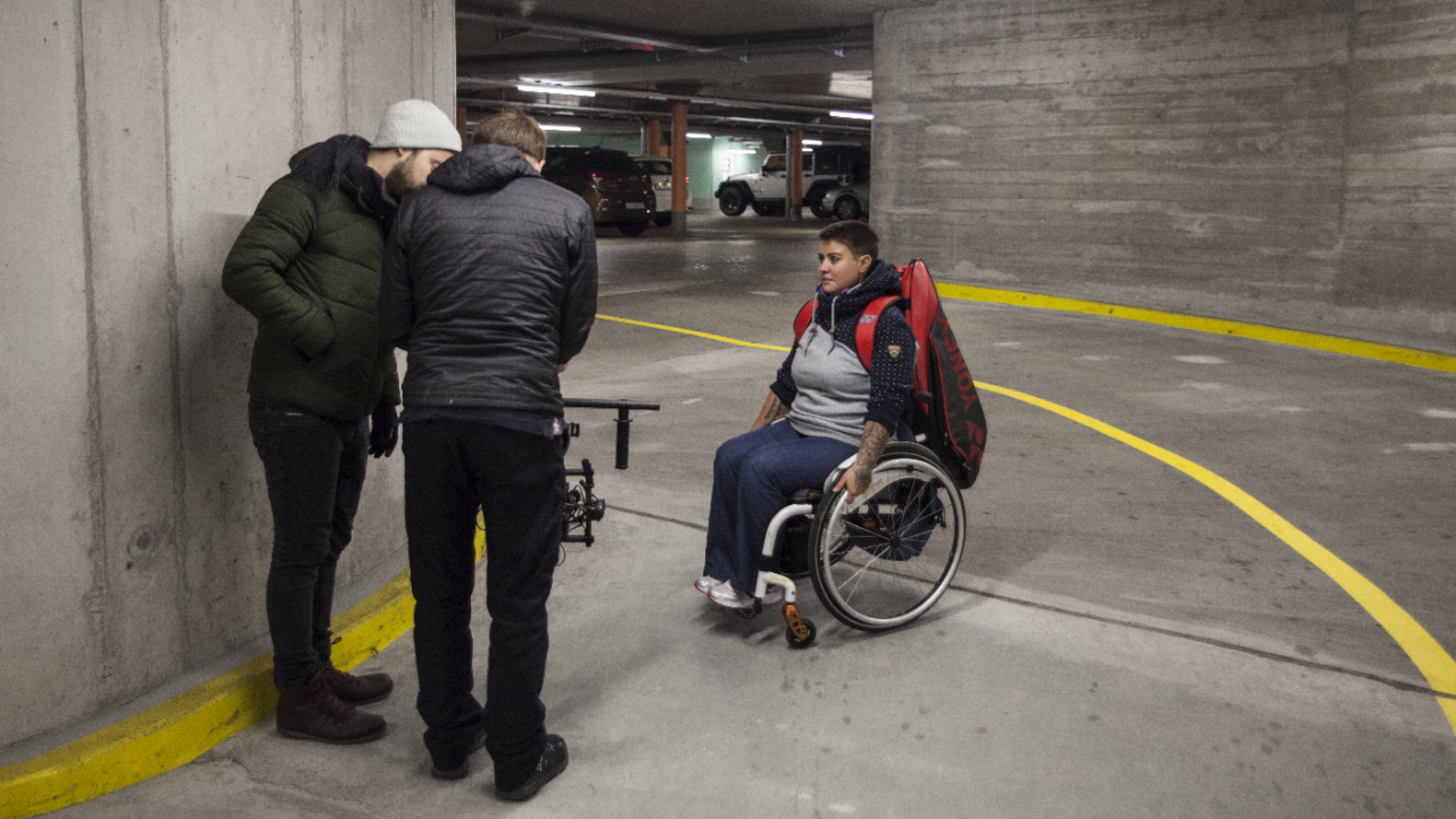 Video-portrait series
"Living in self-determination"
In 2018 Swiss Life is devoting a portrait series to 12 people in whose lives self-determination plays an important part. The proposals for the subjects come from employees of the Swiss Life Group. Self-determination – that is the essence of our business at Swiss Life. The course of people's individual lives may take some twists and turns, but when it comes to financial security and risk coverage, their needs and expectations tend to resemble one another to a great degree. With our offers and solutions, we support people in living self-determined lives. That has been the basis of our success for the past 160 years – and it is what we will build on in our corporate future.