Martin Hunkeler can fix everything. He made a job out of his passion for old bikes. However, he needs a second mainstay to live his dream.
If customers come to me with their bike, having already been to different places only to be told 'there's nothing we can do', I'm more than happy to see them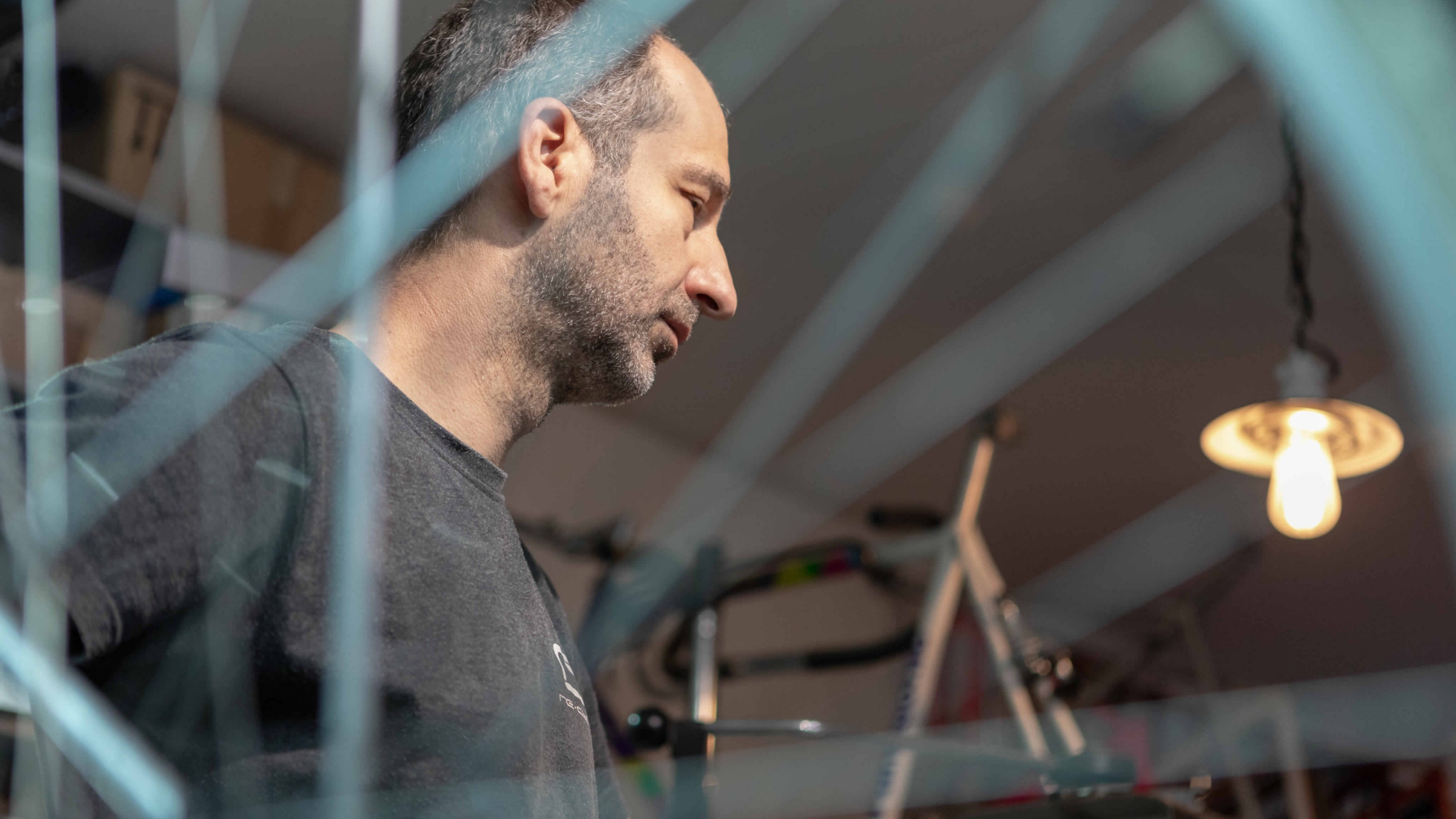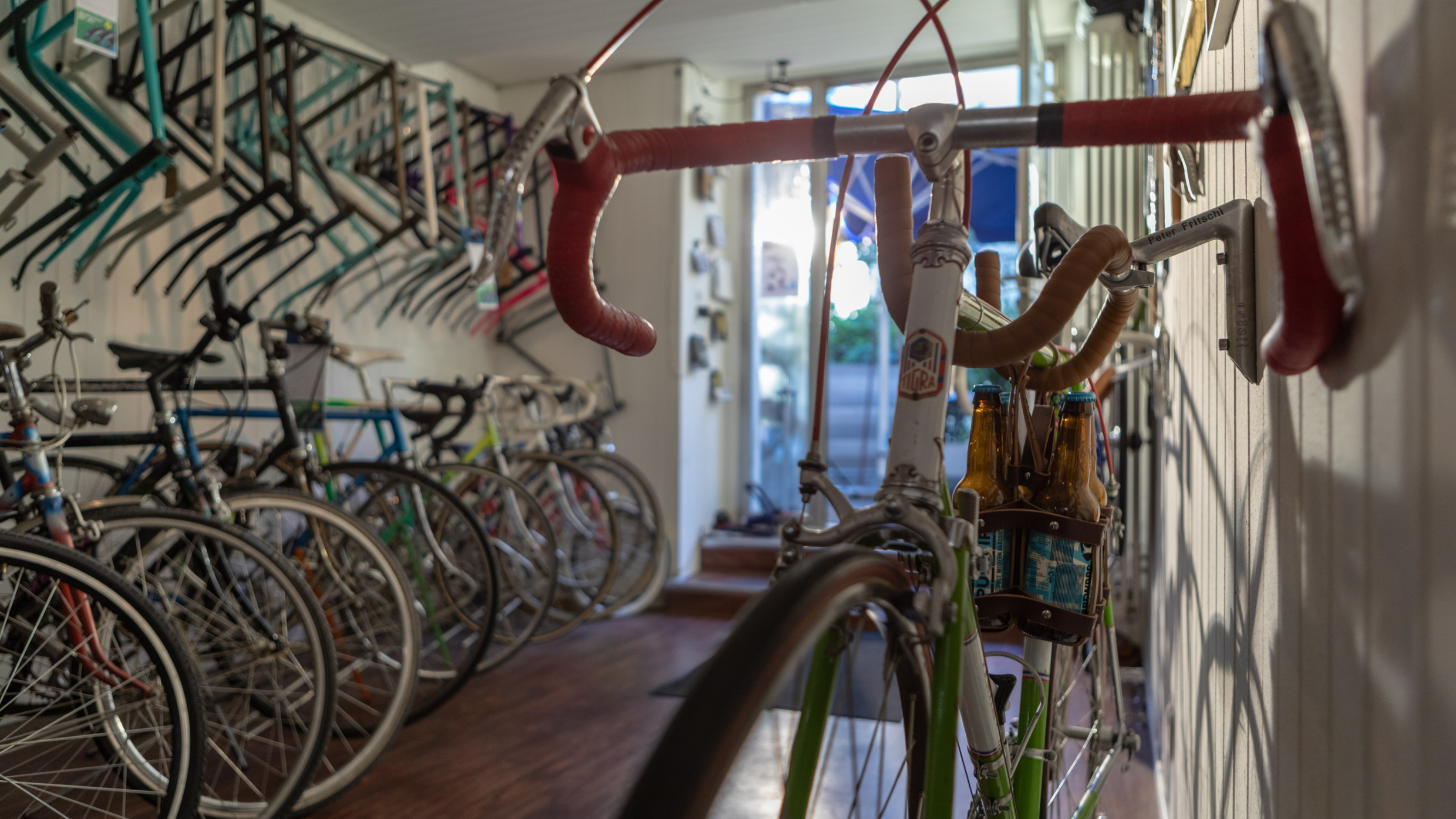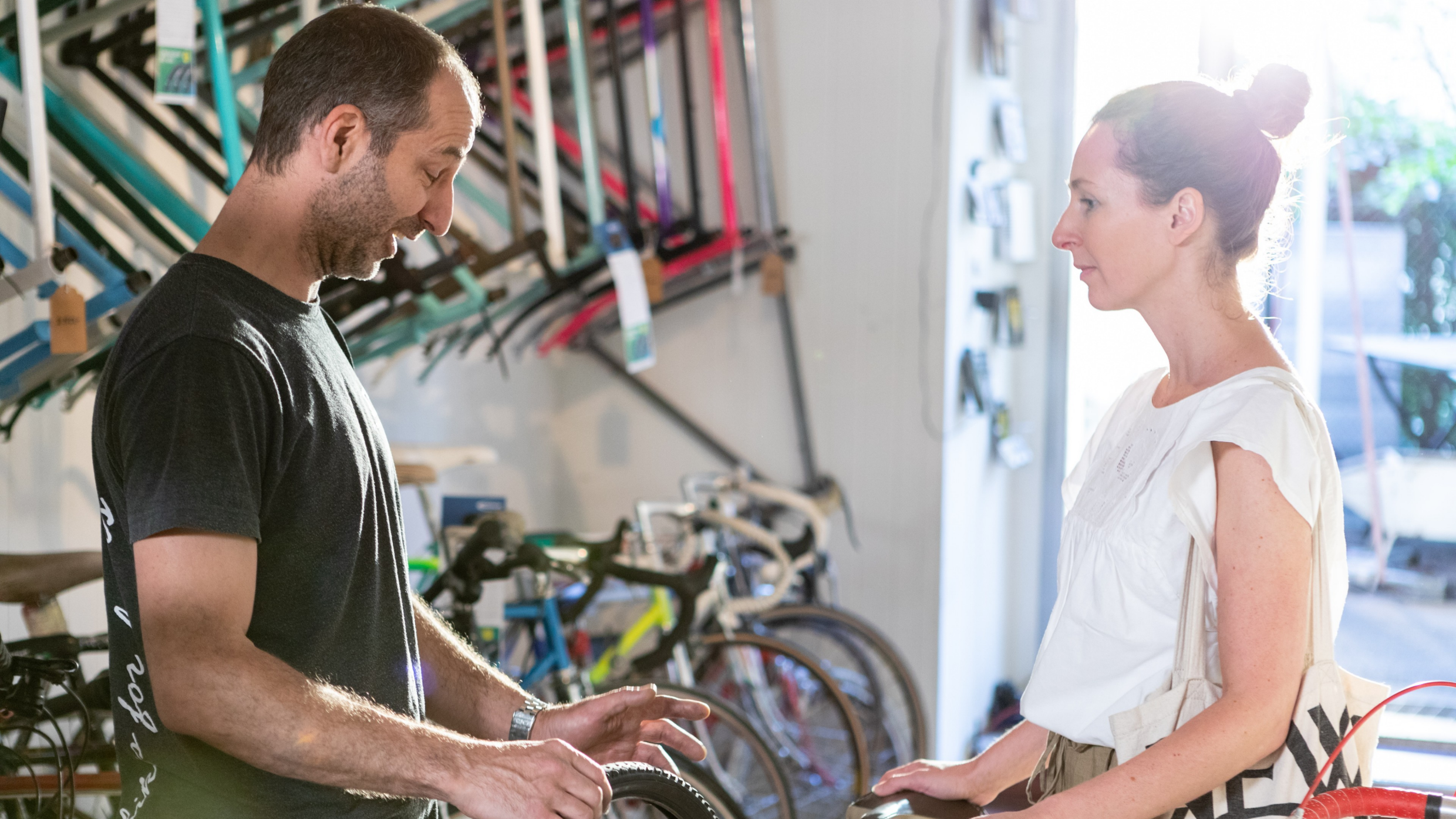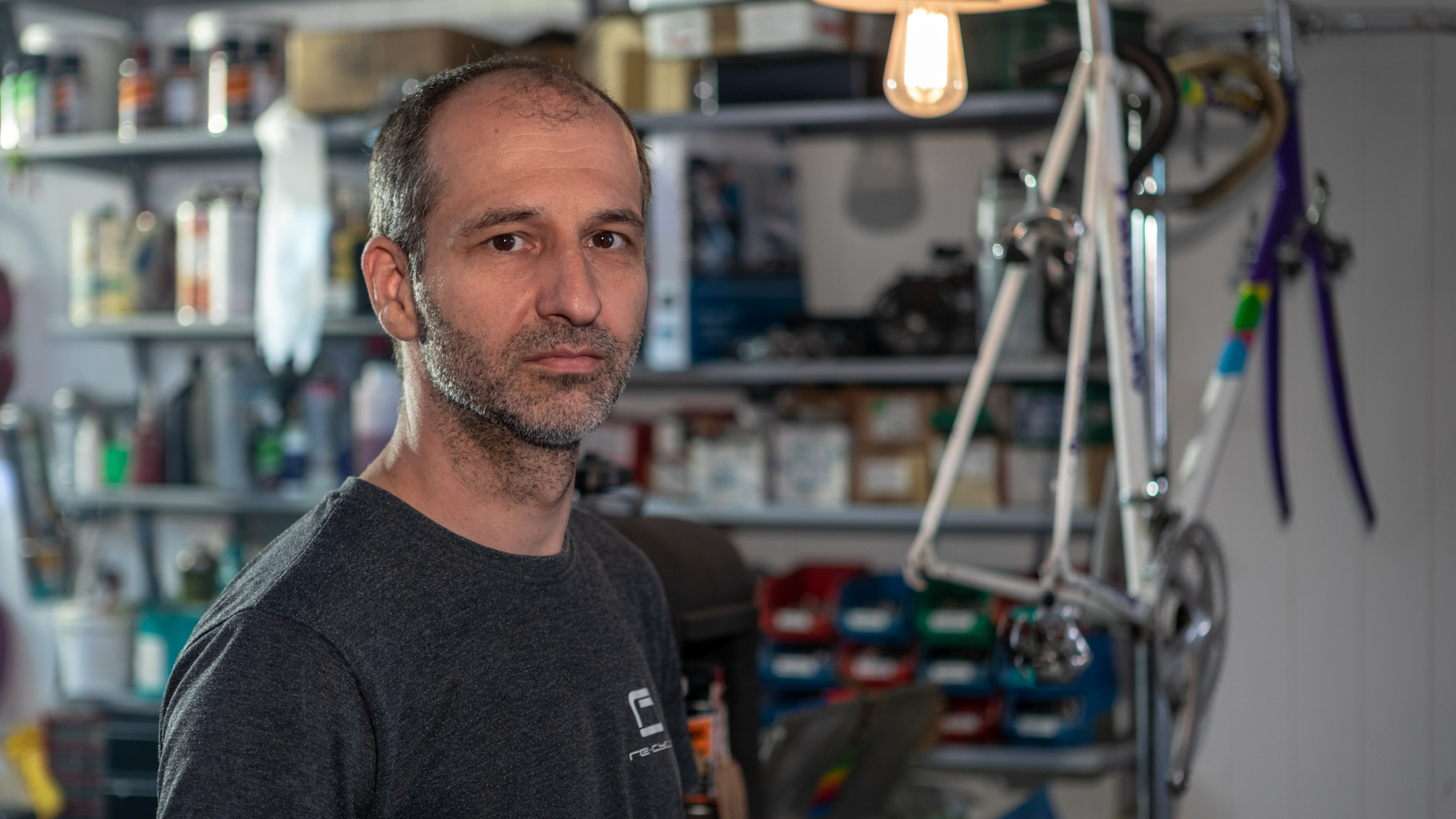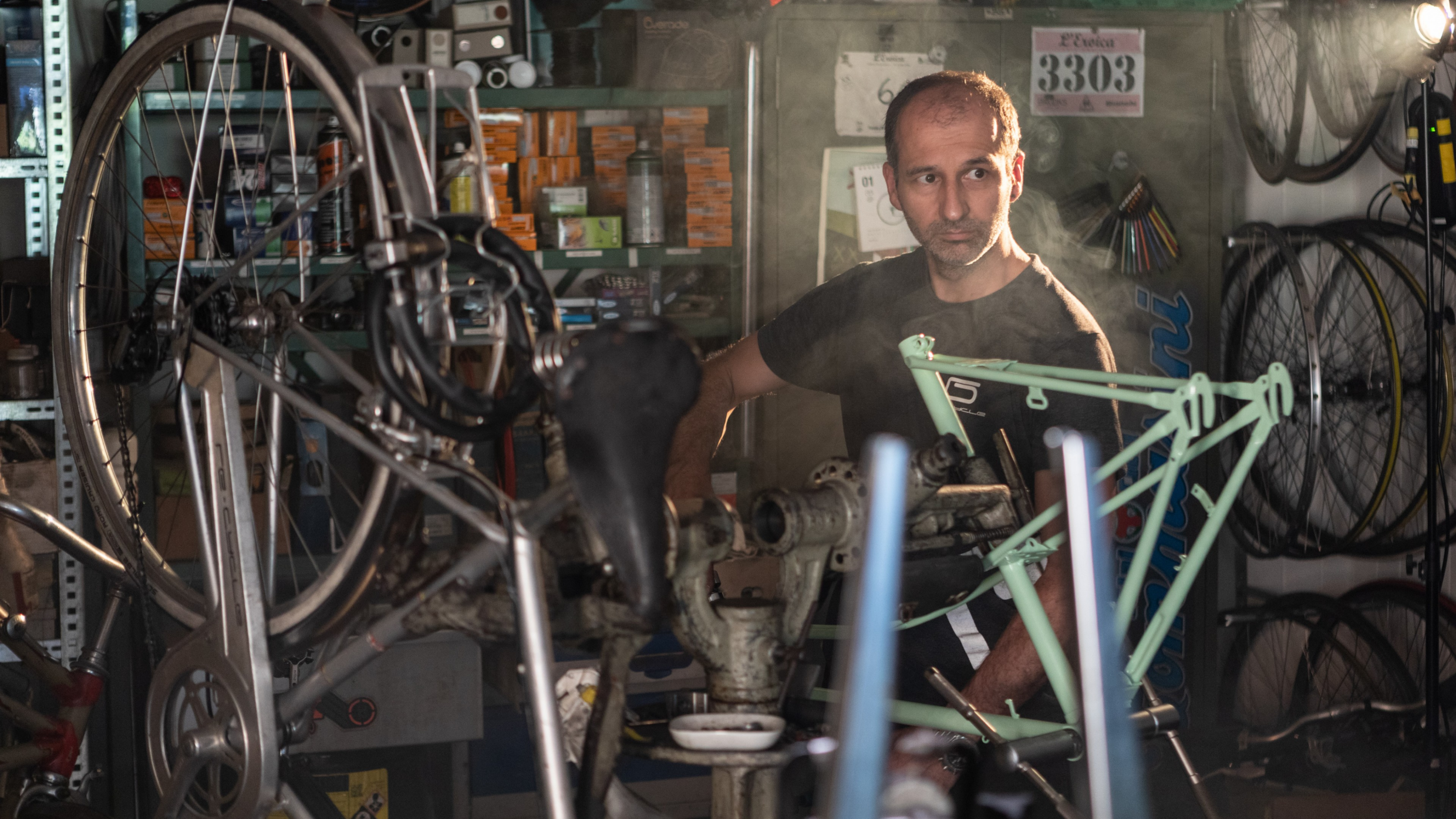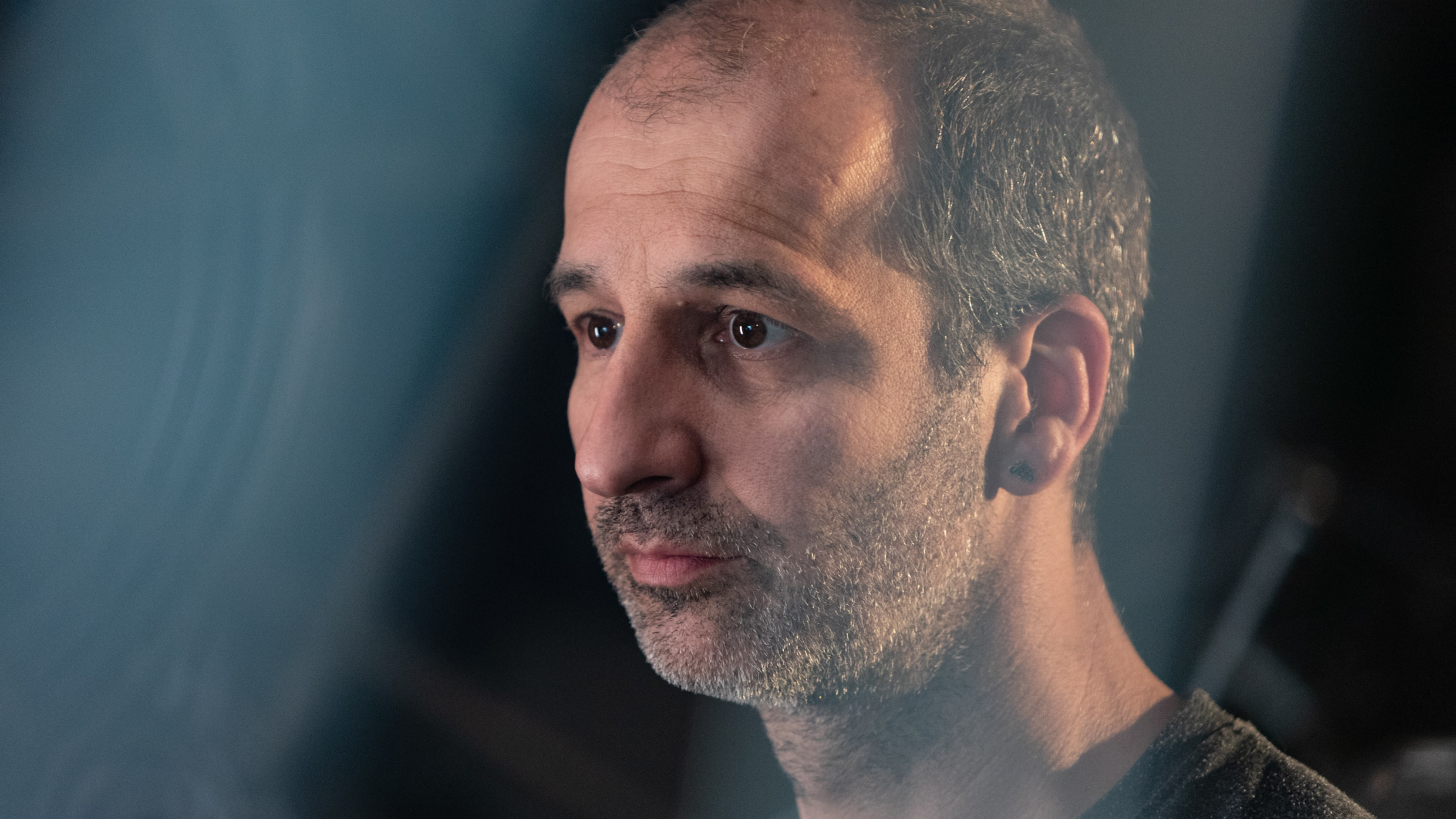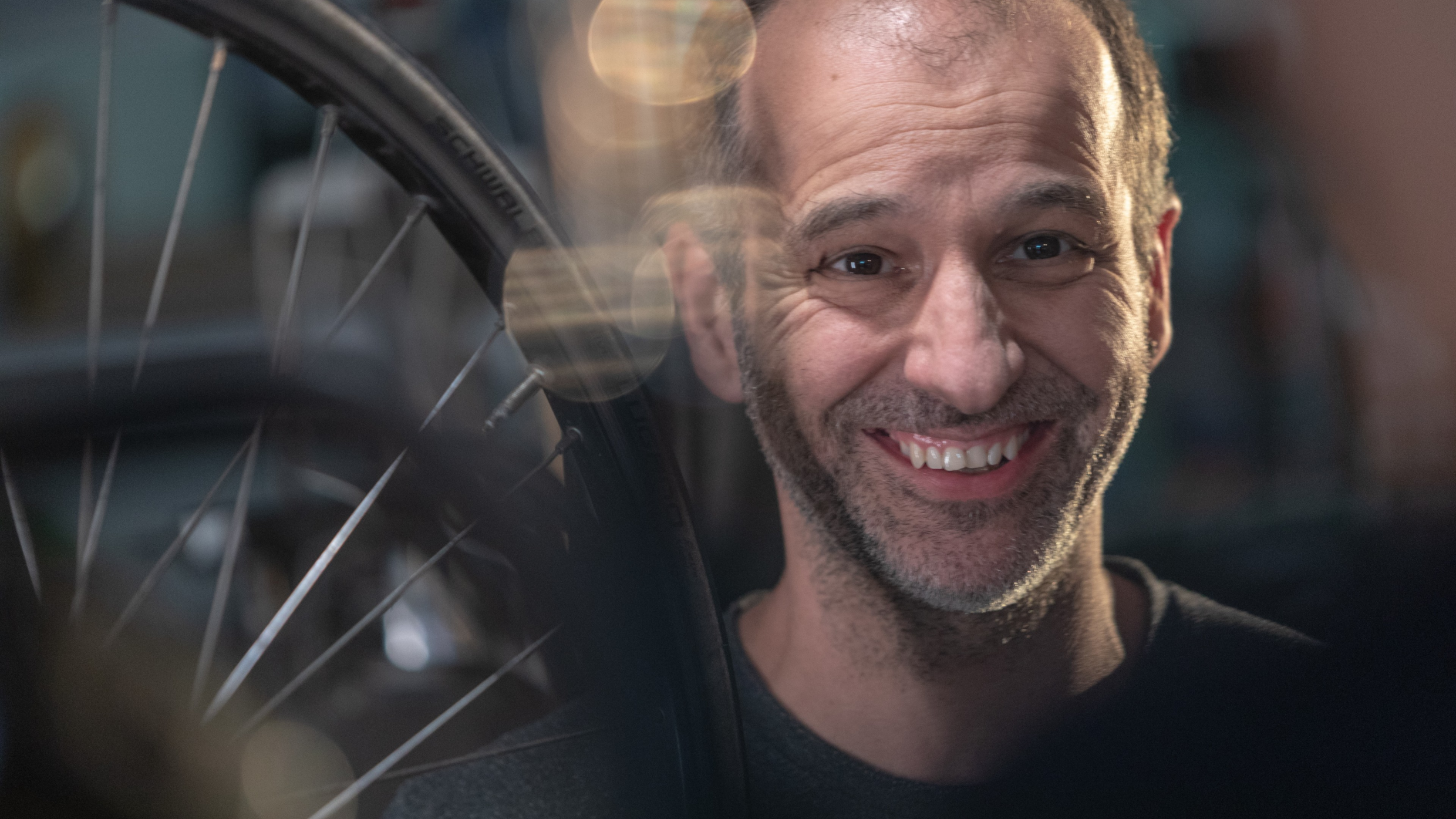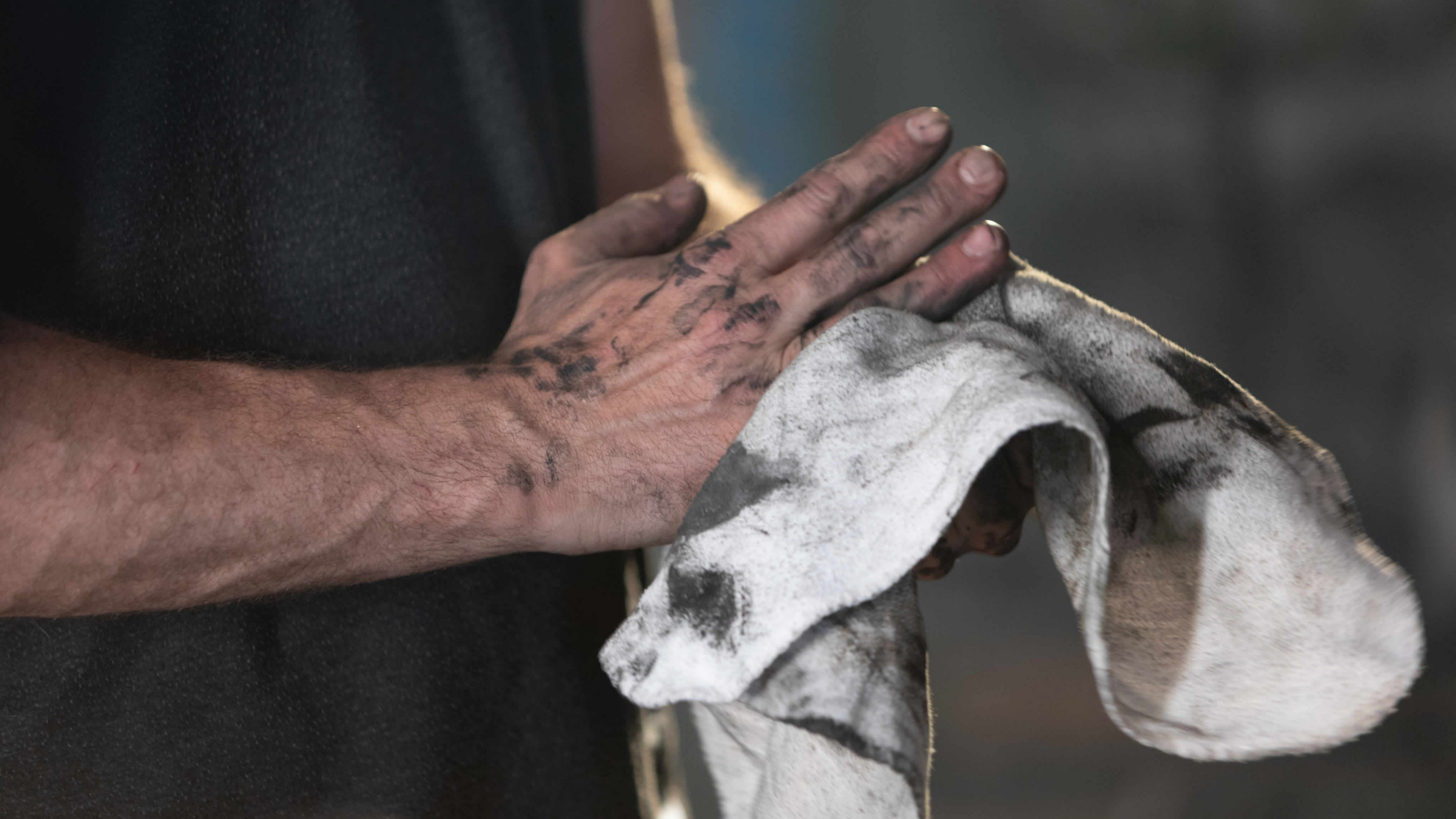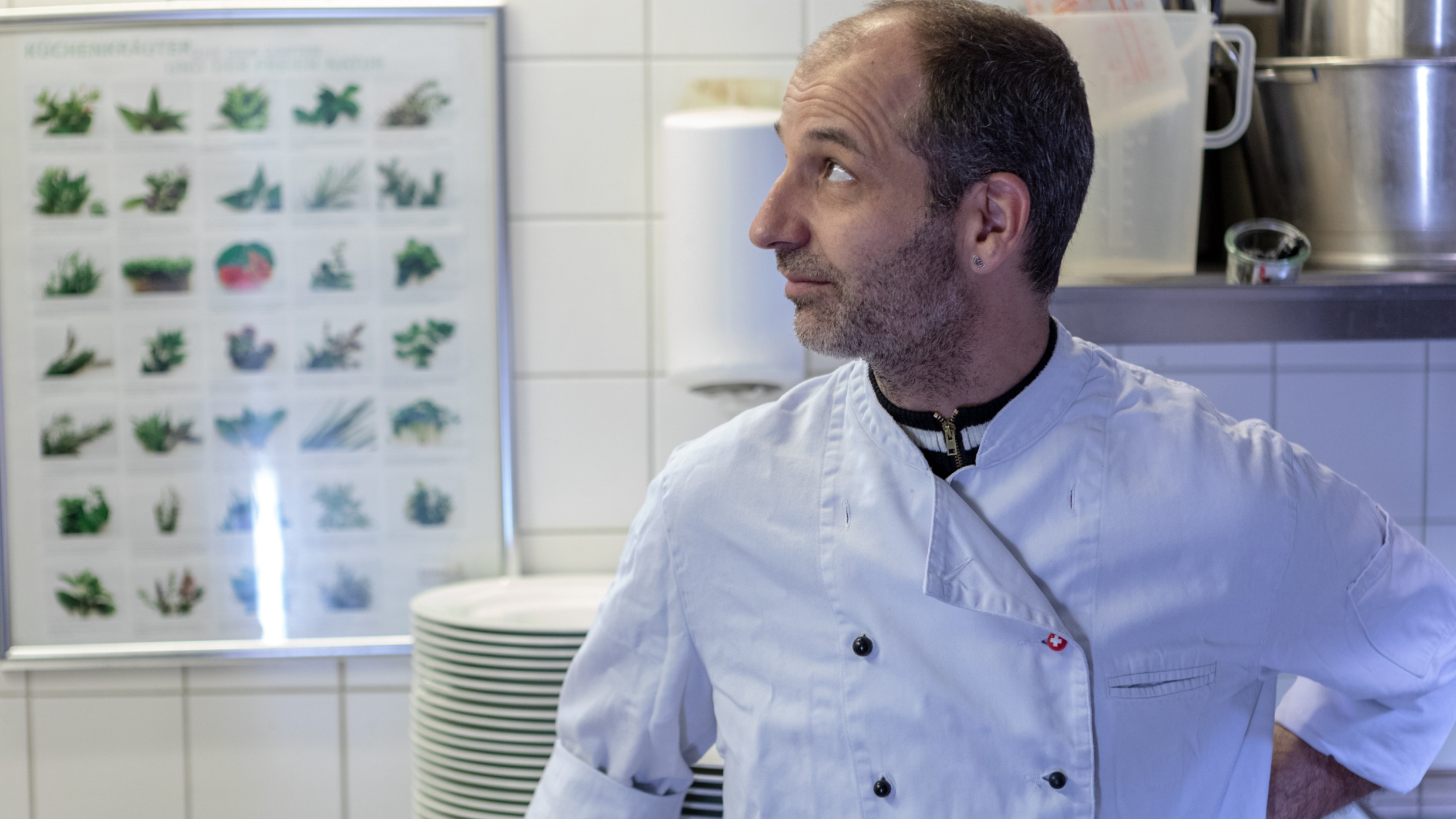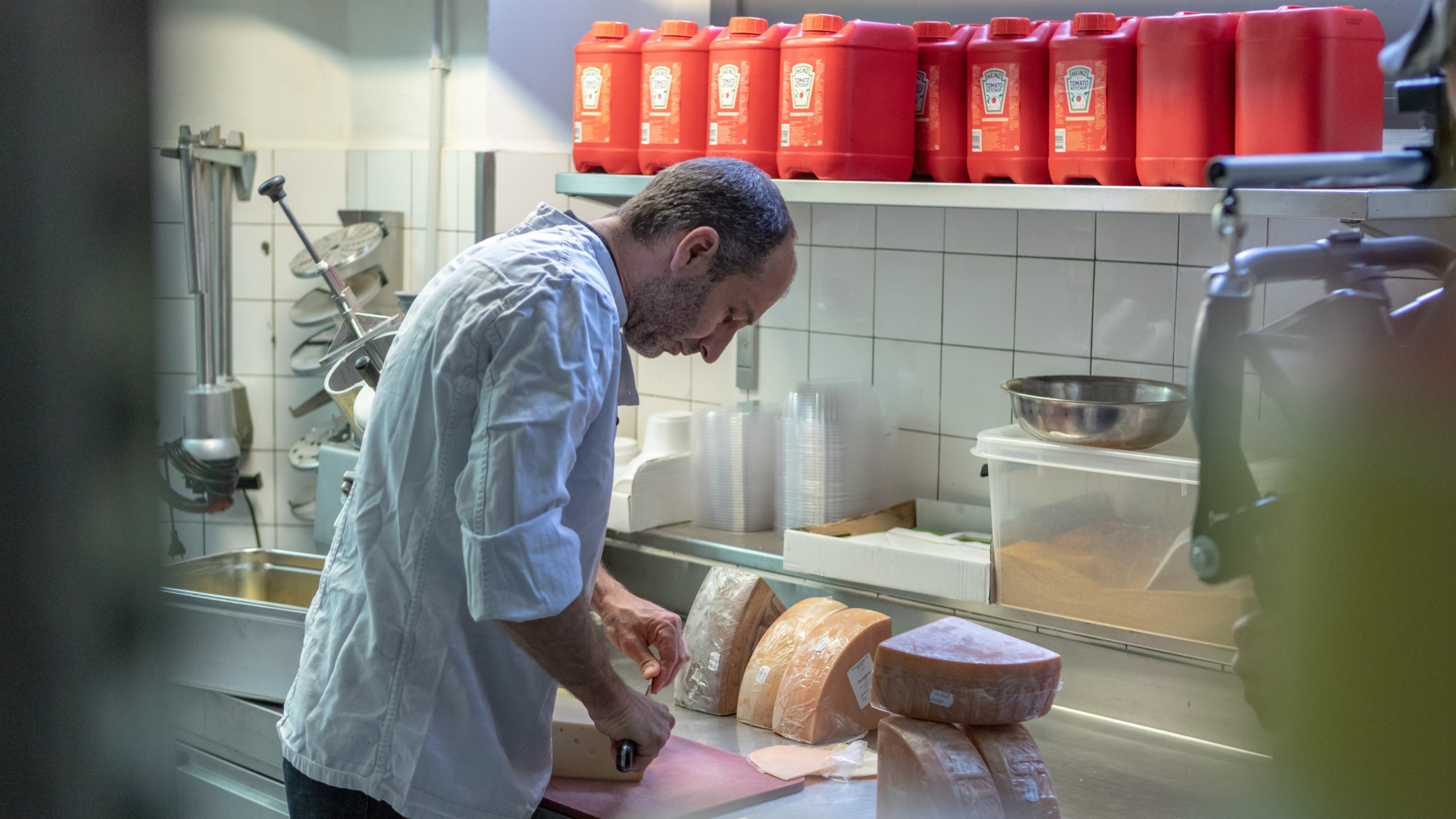 A few years ago, the former metalworker decided to trade in his secure life for his passion.
He achieved his dream with Re-Cycle. In his Zurich workshop, Hunkeler works on old bikes and turns them into smart city bikes. His work is especially popular with the young generation as his bikes are well priced. It won't make him rich, but that's not part of the plan anyway.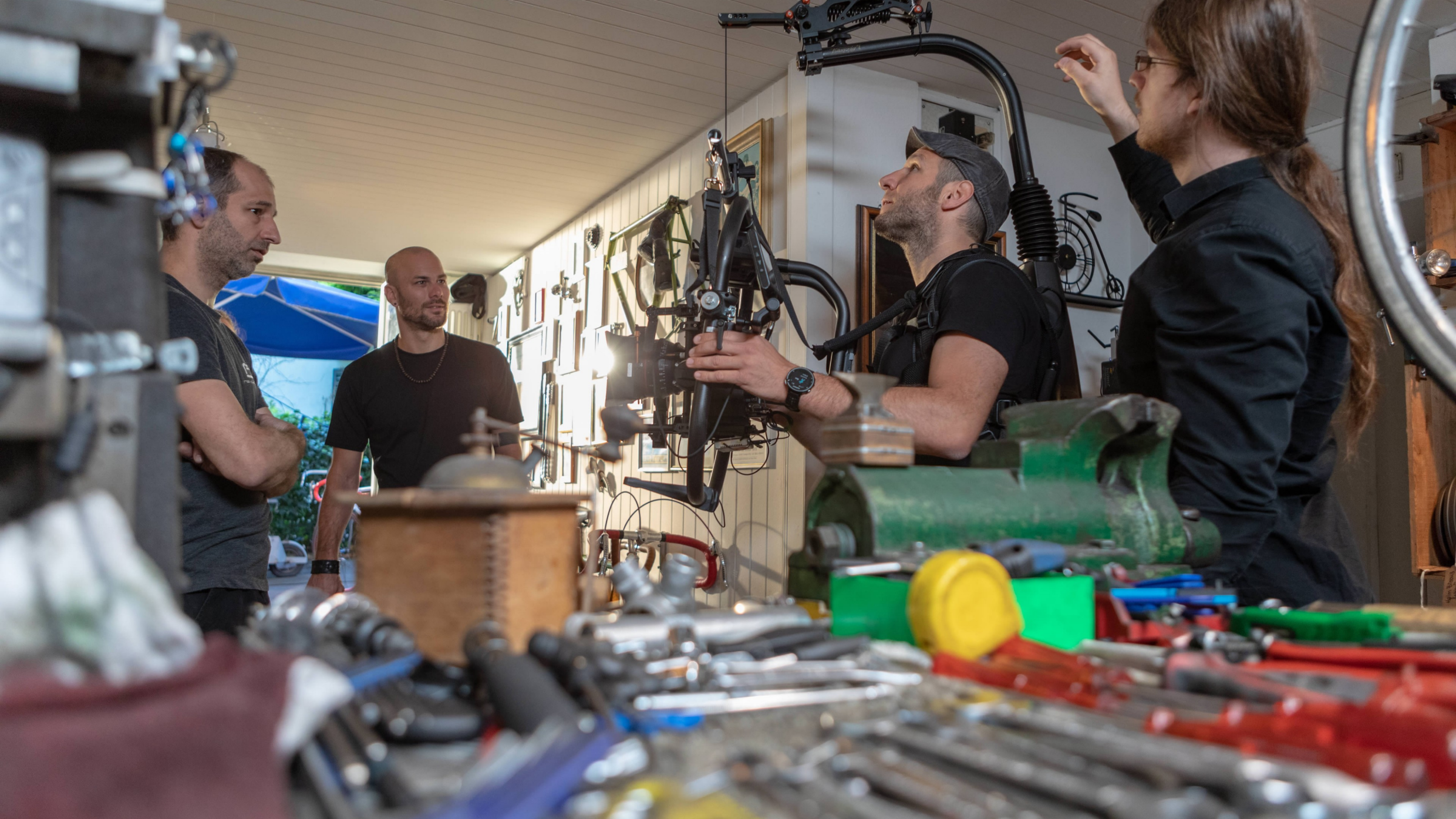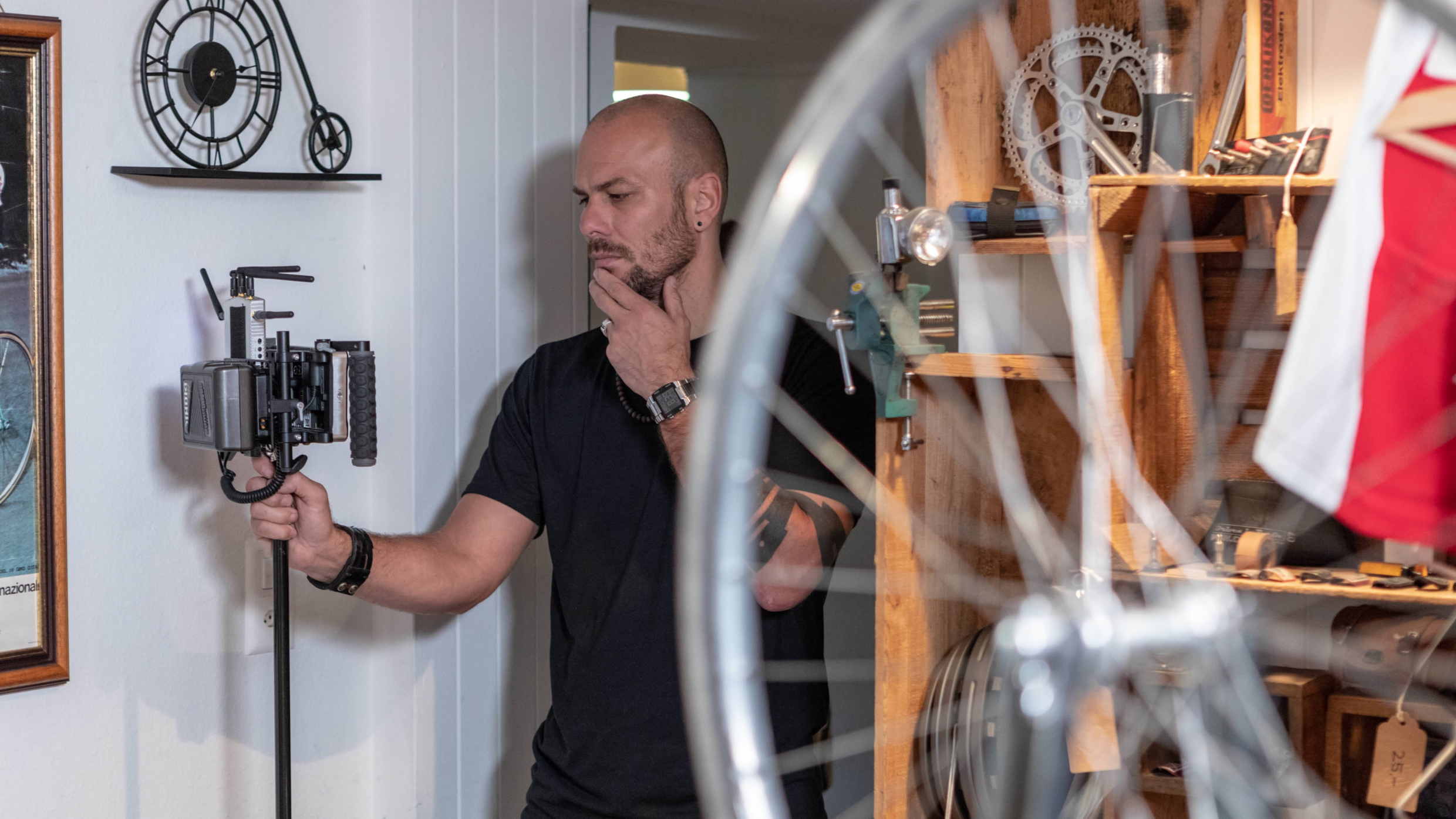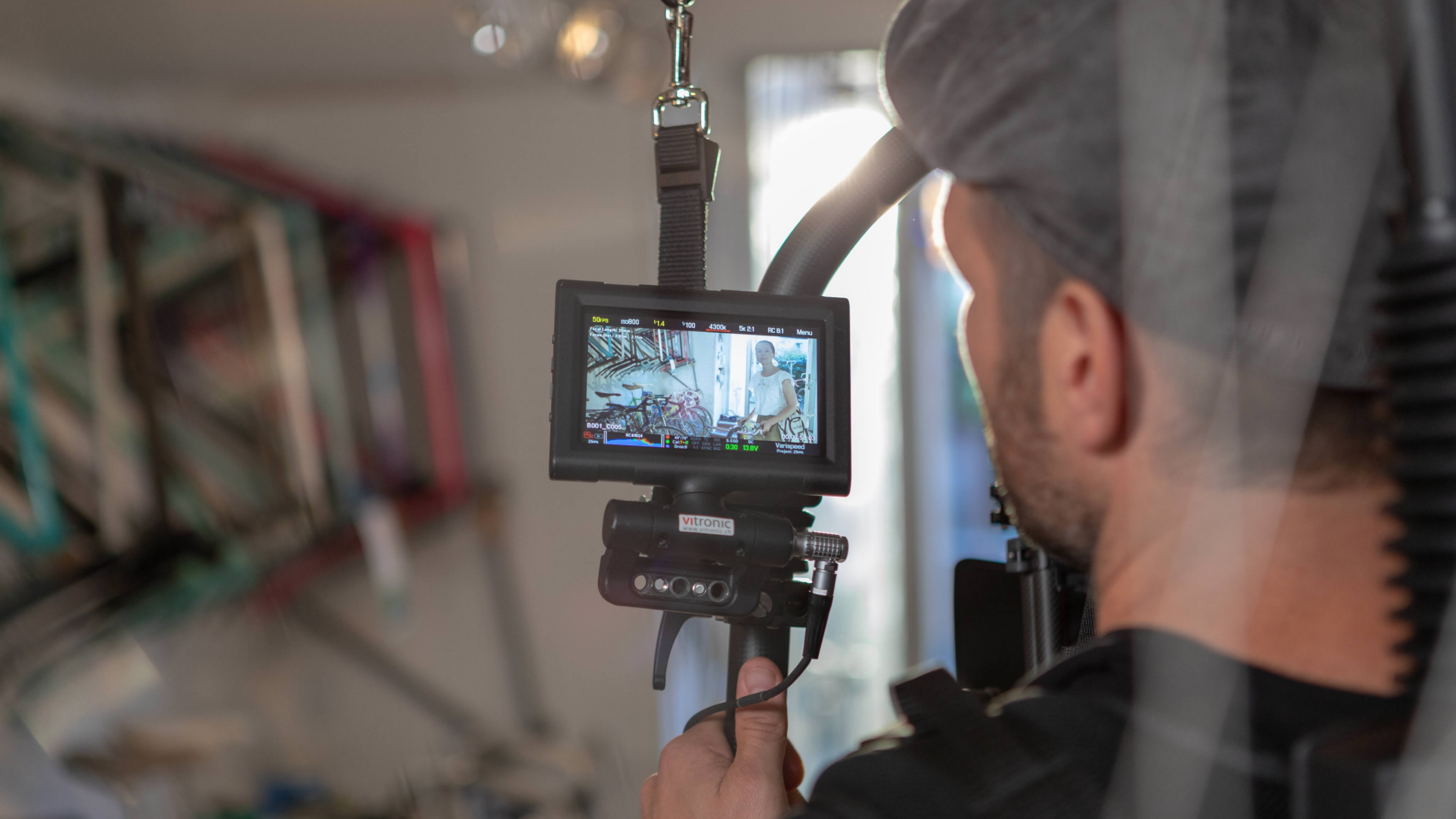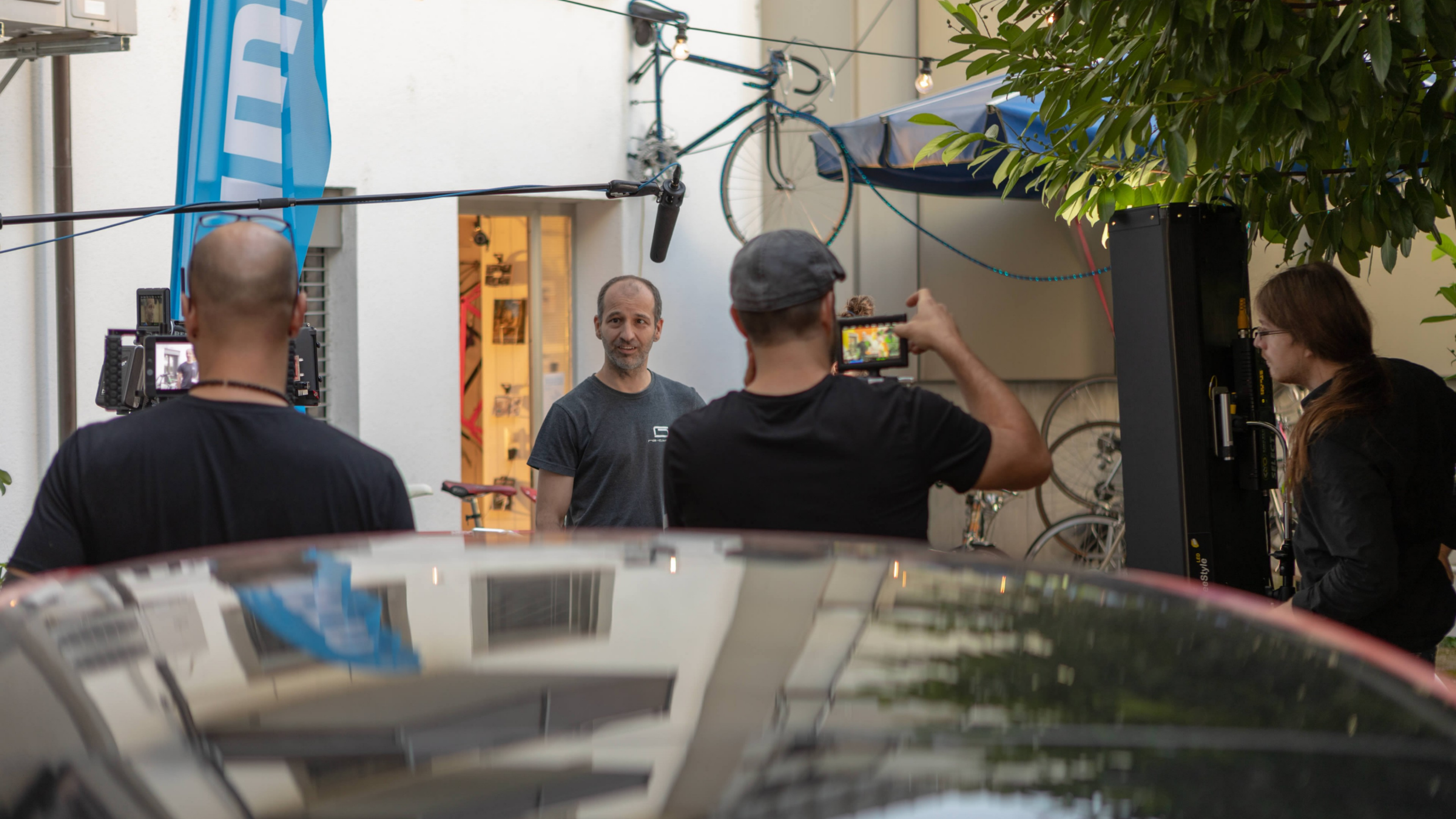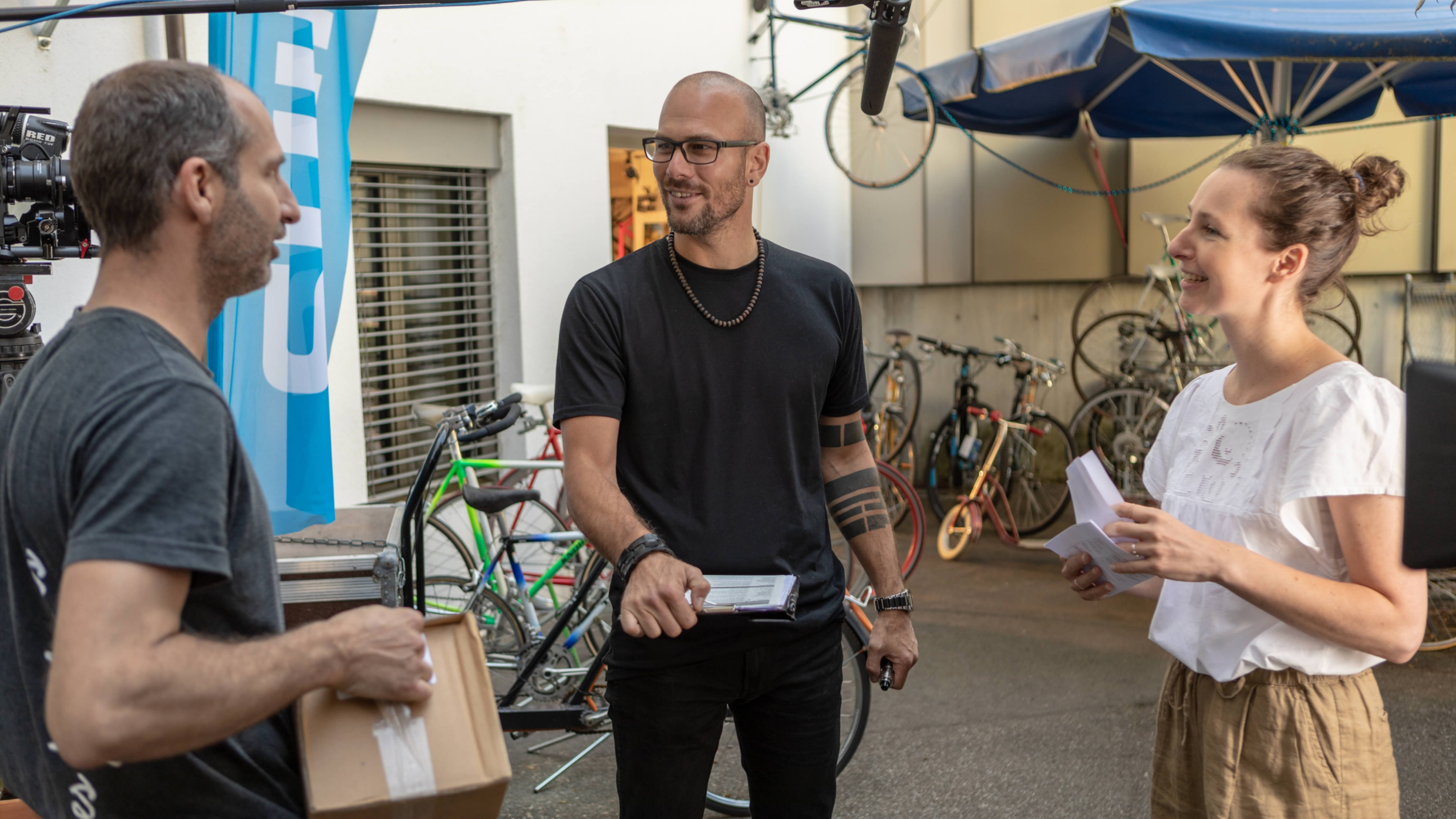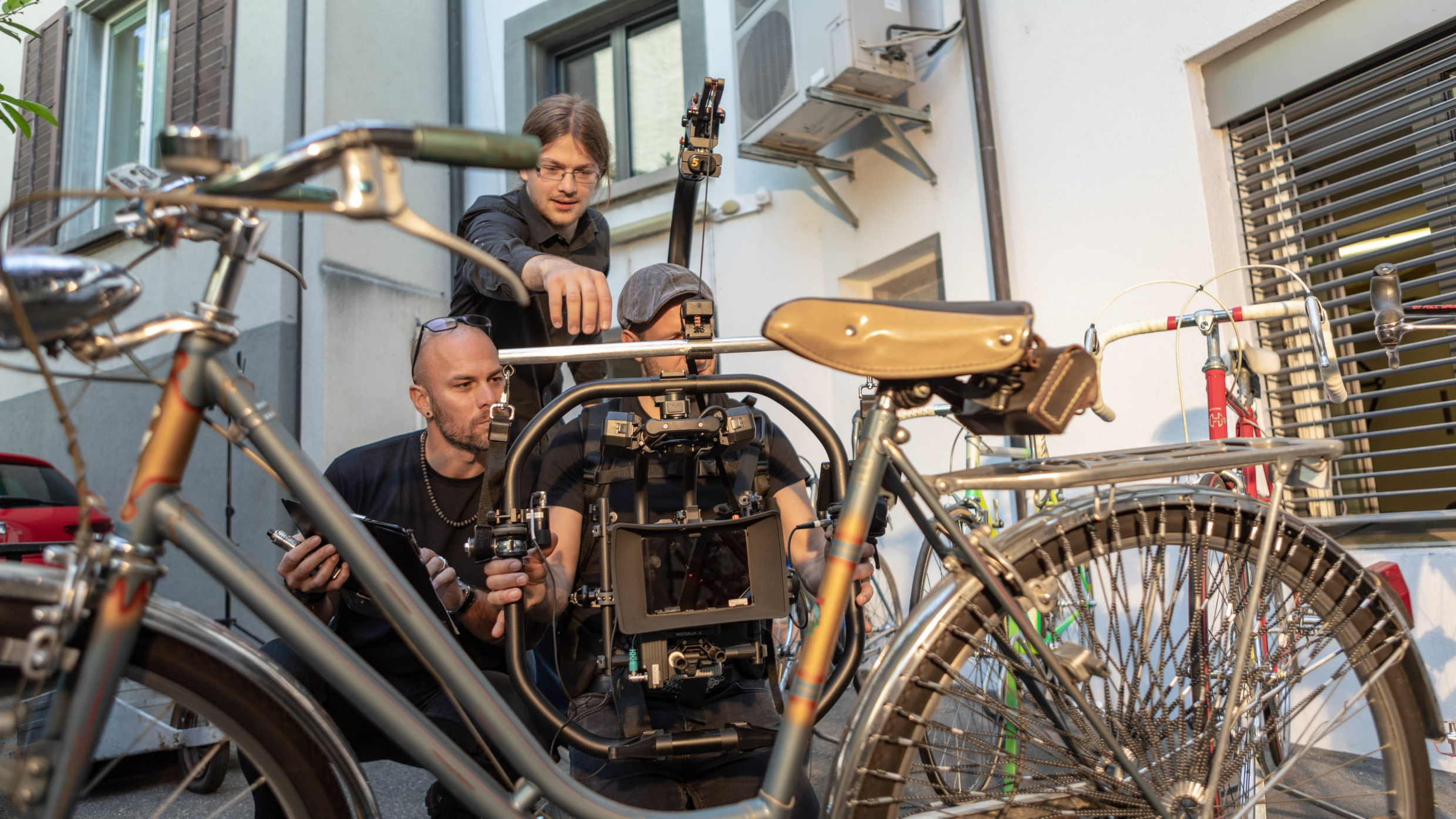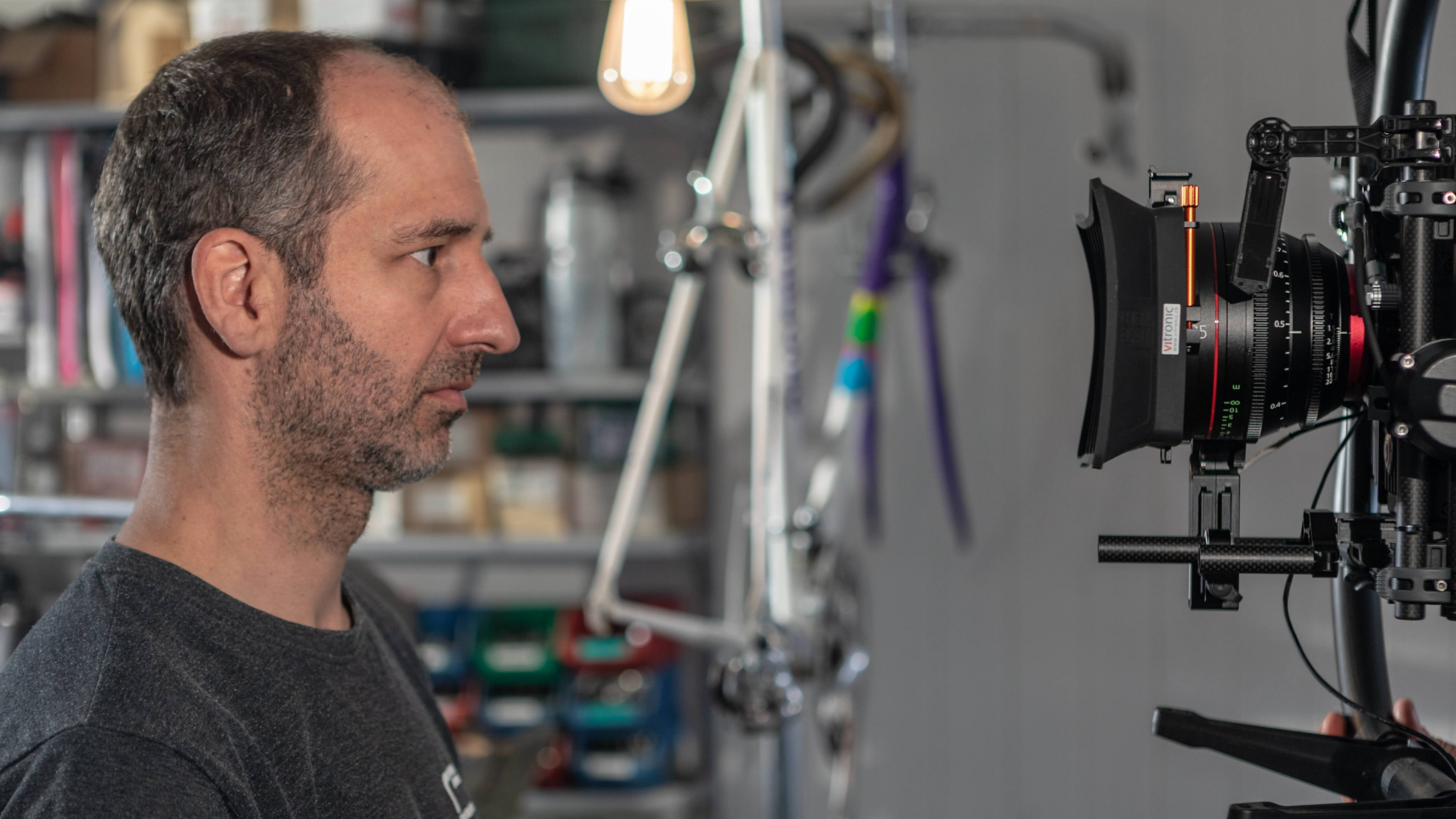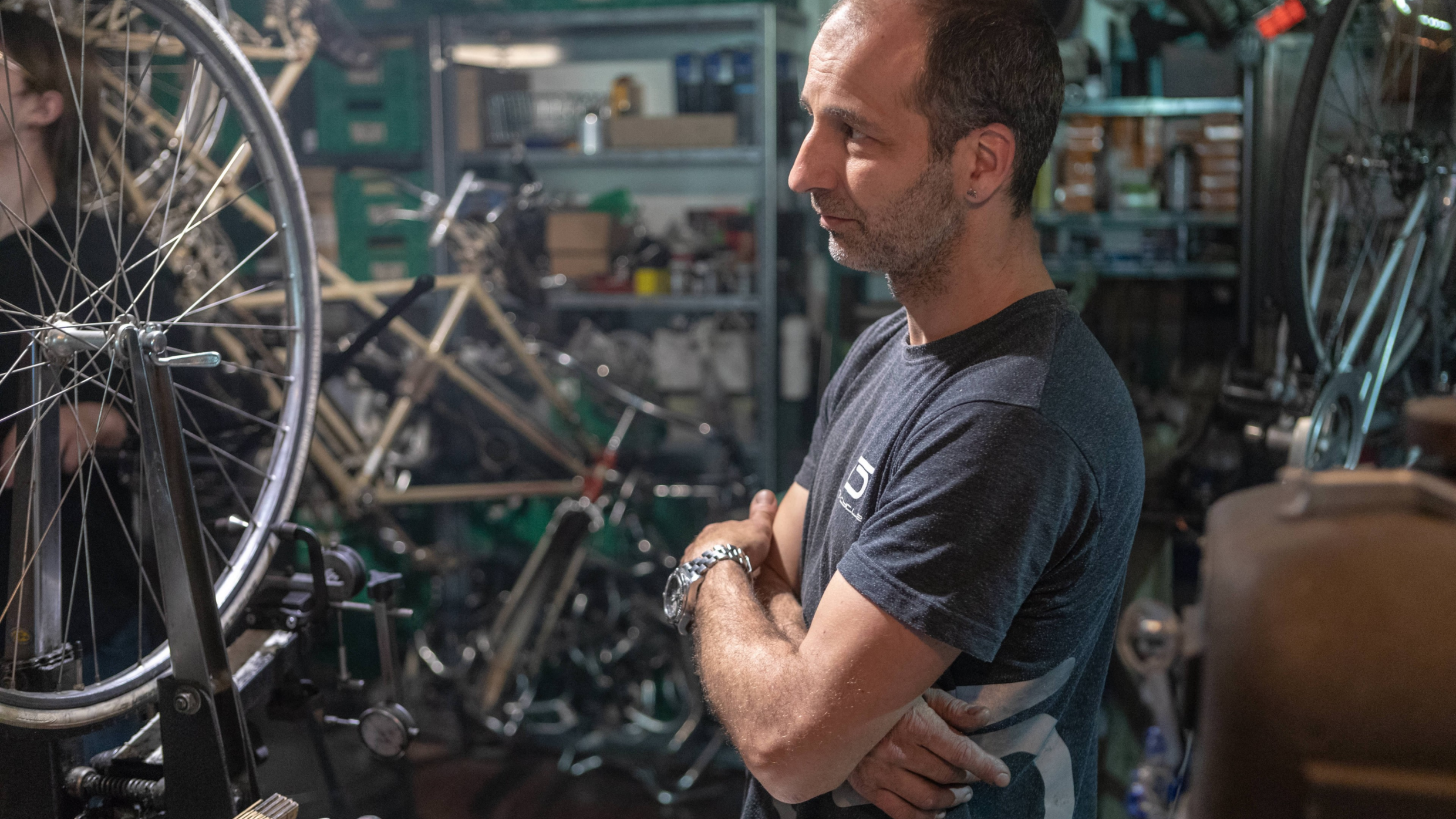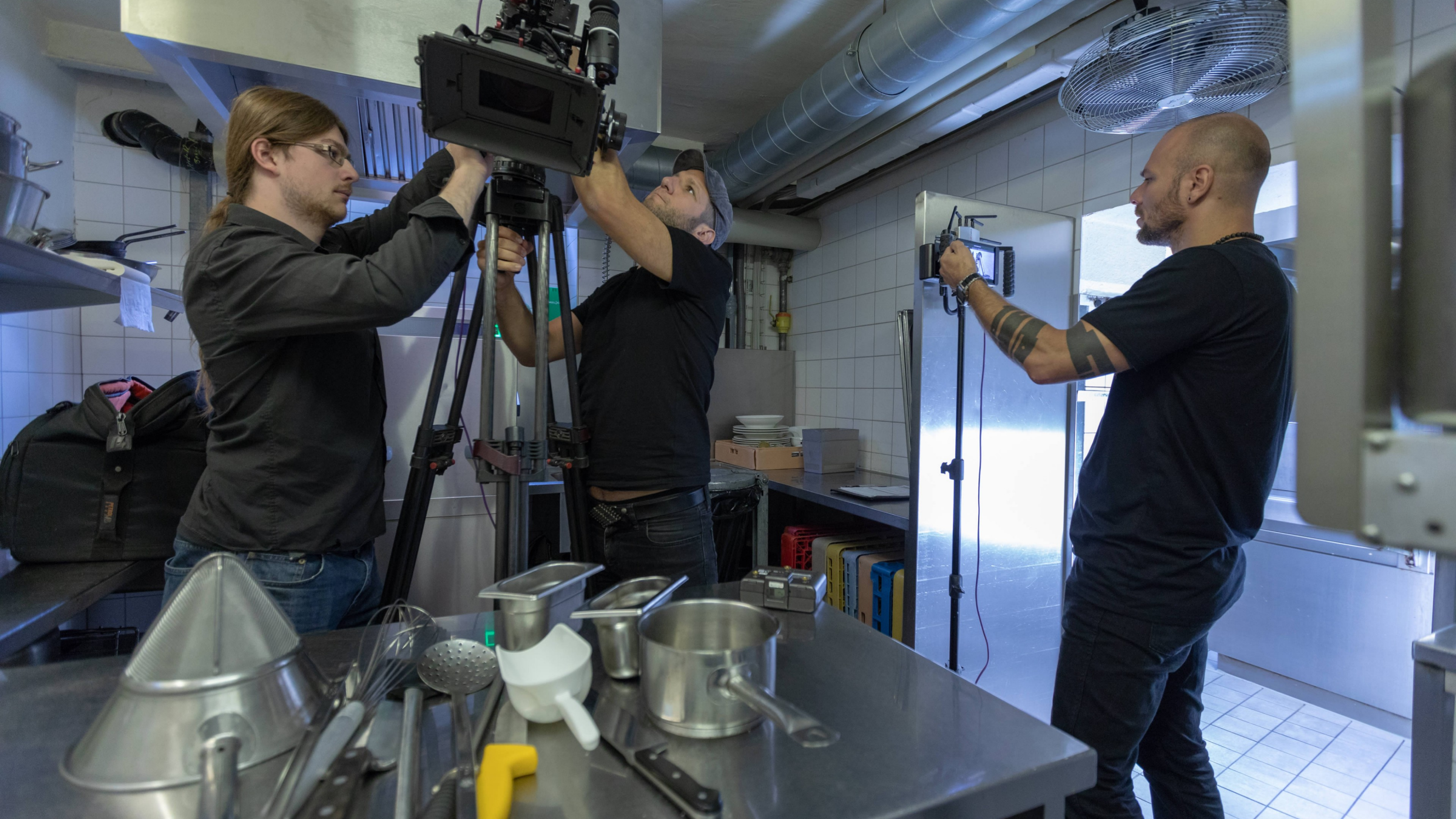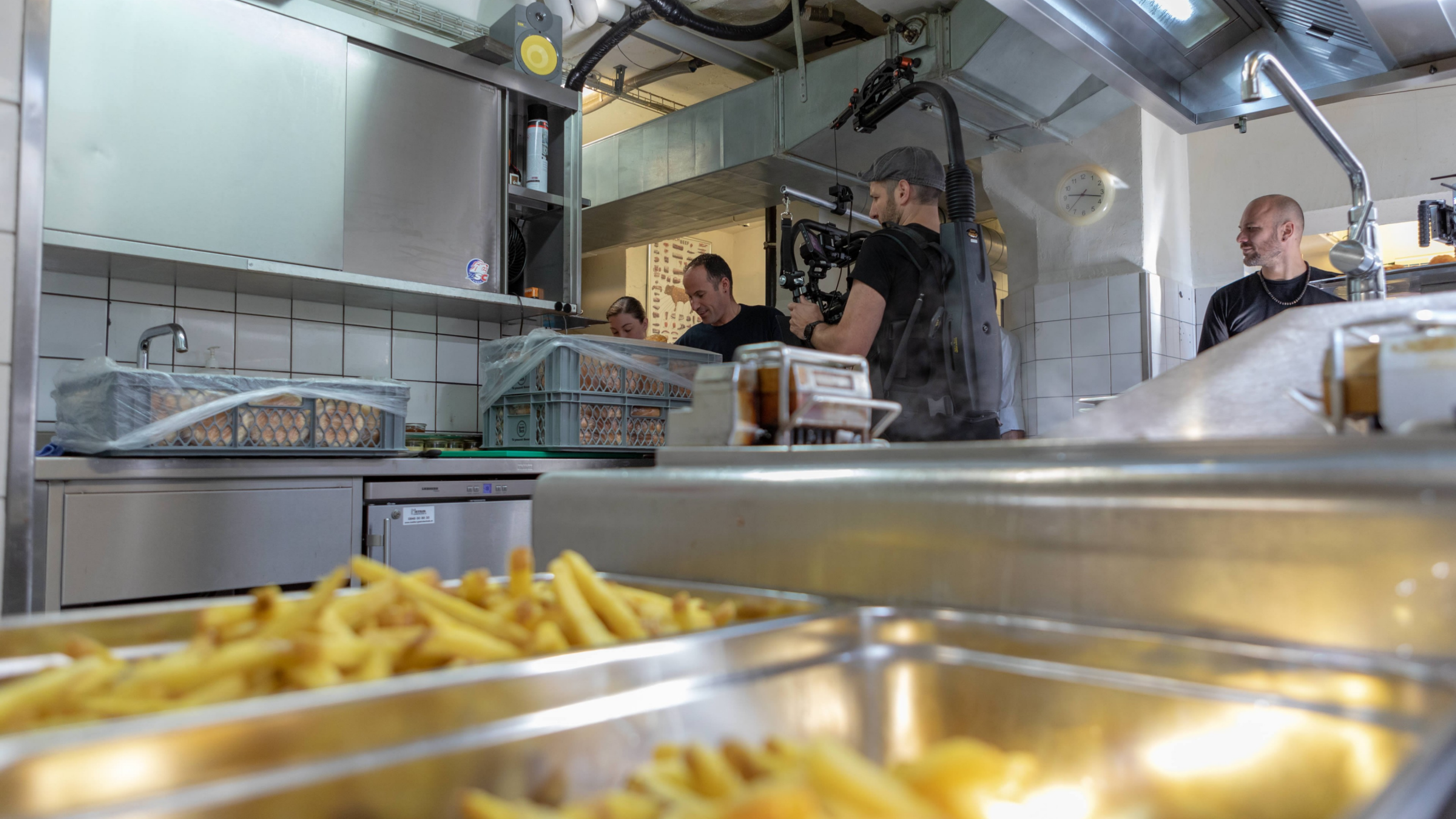 He also works in gastronomy to have a secure income, making burgers in a restaurant he co-founded. And when something breaks down, Martin Hunkeler gets out his toolbox and does what he is best at: carrying out repairs.

Video portrait series
"Self-determined life"
In 2018, Swiss Life is devoting a portrait series to twelve people in whose lives self-determination plays an important part. The twelve people are selected from proposals submitted by Swiss Life Group employees. Self-determination – that is the essence of our business at Swiss Life. Life is highly individual and sometimes full of twists and turns. However, when it comes to financial security and covering risks, needs and demands are largely in harmony. With our offers and solutions, we support people in living self-determined lives. That has been the basis of our success for the past 160 years – and it underpins our corporate future.