Ageing populations in urban areas are growing dramatically.
Many cities lack the housing, infrastructure and services to support older people.
An ever older population is not only a burden on cities.

A retirement home with a view in a sunny town may be the typical image of retirement, but this is fast becoming an outdated dream. Instead, seniors are preferring to move to cities. More than two-thirds of EU citizens now live in cities, and the number of Europeans aged 80 or over is doubling every 25 years1.
An ageing urban population is not unique to the EU, it is a global phenomenon. Cities are home to nearly half (43.2%) of all older people in OECD countries2.
While an ageing population brings challenges, older people also offer important socio-economic advantages. In the UK in 2010, people over 65 contributed £40bn (€46.4bn) to the economy. That amount is mainly the sum of their unpaid volunteer work, provision of social care, tax contributions and spending. Estimates suggest that the net contribution of older UK citizens will be £77bn (€89.4bn) by 20303.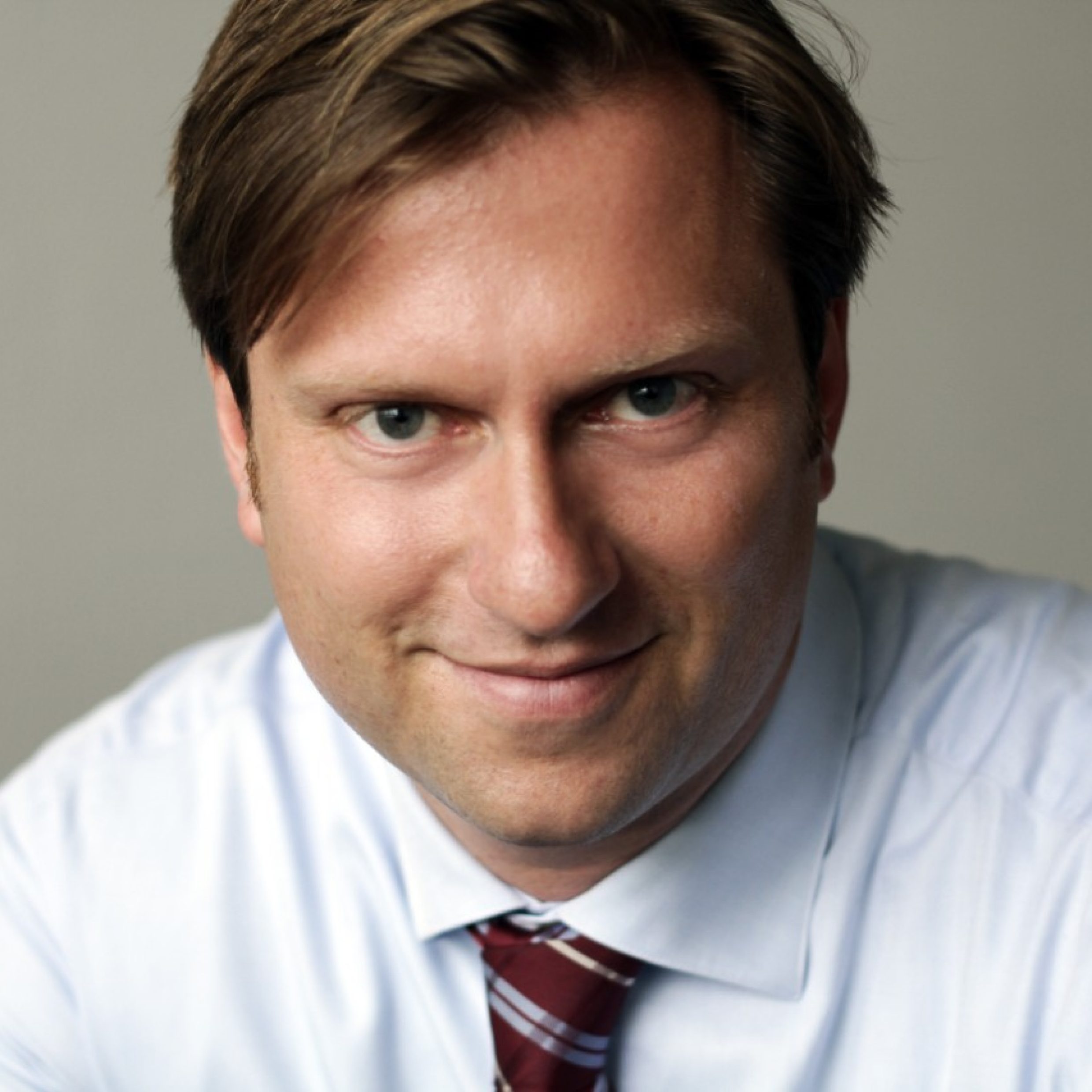 Developers should focus on building suitable houses and actively include the needs of older people in their calculations.
Fit for purpose

Meeting the needs of an ageing population in urban areas means bringing cities and towns up to date. Older people require an environment in which they can live safely and contribute to society. This may mean rethinking infrastructure, local transport links and housing.
The EU predicts that it will cost €40bn in the coming years to adapt infrastructure to the needs of older people4. According to Marc-Philipp Martins Kuenzel, senior advisor at Cologne-based Corpus Sireo Real Estate, demand for suitable houses for those aged 65 and over far outstrips supply.
"Elderly people should be able to live where they have always lived. This is only possible if the developers focus on building suitable houses and actively include the needs of older people in their calculations," he says. "In Germany, and across the rest of Europe too, we will need a huge increase in assisted-living facilities in the next few years."

Private sector must step up
Unfortunately, in a time of austerity, convincing governments to part with cash to pay for long-term ventures can prove challenging.
"The current austerity is a real problem for creating age-friendly cities right now," says Chris Phillipson, professor of sociology and social gerontology at the University of Manchester. He was part of the team behind Manchester's accreditation as an Age-Friendly City in 2012.
"Public institutions such as libraries, art galleries and concert venues are critical in building an attractive environment," he concludes. Many cities have already been forced to close libraries, scale back public services and generally reduce the level of interaction that is so important to older populations.
In turn, the role of the private sector has become critical in ensuring that urban areas develop infrastructure that creates the right environment for older people to thrive.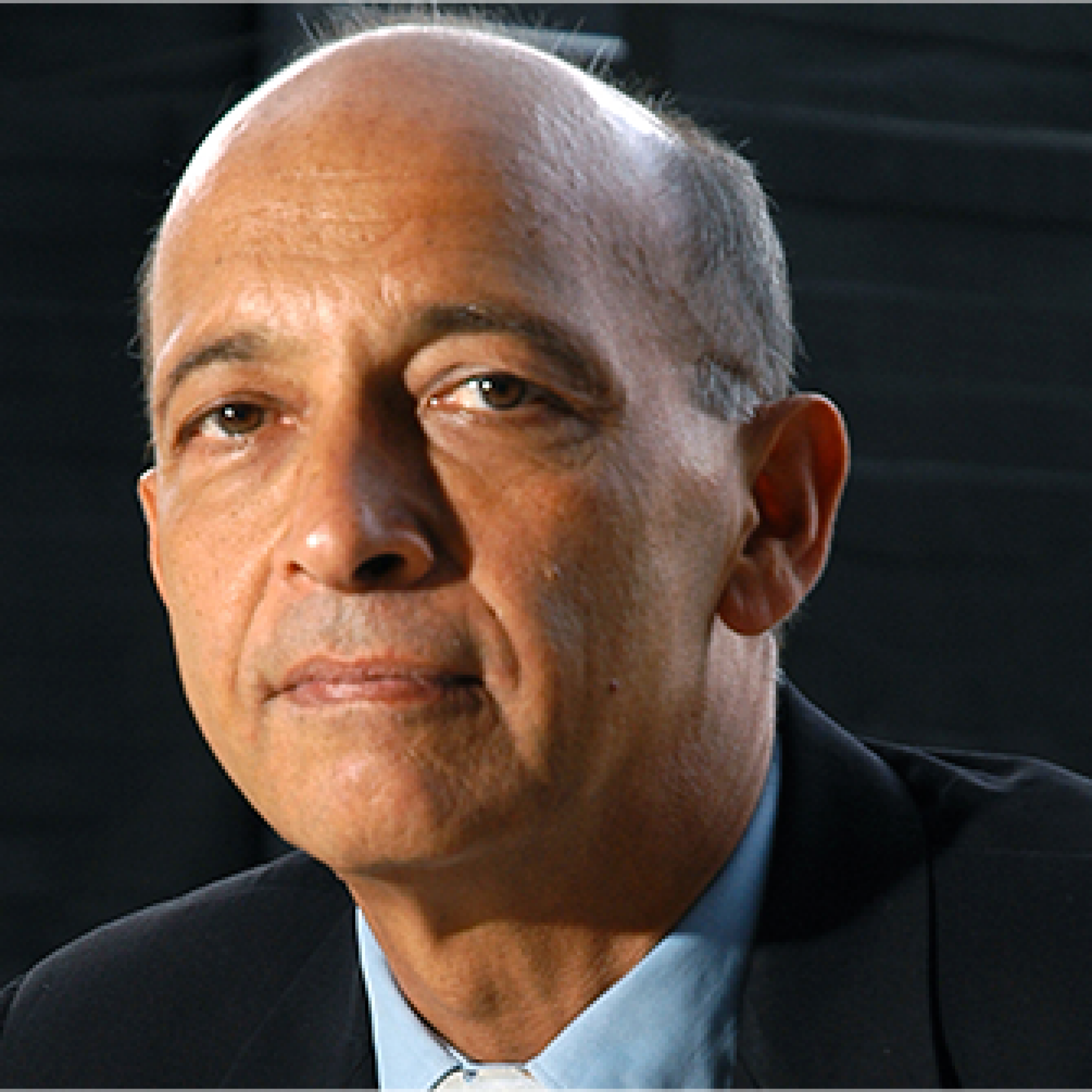 If private investors do not invest in age-friendly urbanisation, it will all come to naught.
Dr Alexandre Kalache, co-president of the International Longevity Centre and pioneer of the Age-Friendly Cities initiative that was set up in 2007 by the World Health Organisation, says that, without private investment, there will be no age-friendly urbanisation.
"Private investment to help build homes, to create infrastructure and to ensure that the core of a city functions well is critical. Without such investment, age-friendly cities cannot happen," Dr Kalache says.
Businesses can also benefit from helping ageing urban populations. According to the World Economic Forum in an October 2015 report, companies that recognise and advocate the opportunities presented by an ageing population contribute to a virtuous circle. According to the report, therefore, "Done right, markets can become both the driver and the beneficiary of population ageing."5