Today's baby boomers have substantial spending power, which they are likely to retain in their retirement years.
Many companies are unsure about how best to approach the silver market.
Commercial success in the silver market often means not appearing to be selling to old people.

The "silver" economy—the market for goods and services for people aged 65 and over—is poised to enjoy a boom in Europe.  Traditionally, companies have chased younger customers, but now they are starting to notice a missed opportunity . Longer average life spans and the distinct needs and wants of older consumers "should be a wake-up call for companies",  notes Florian Kohlbacher, founding director of the Research Institute on Ageing and Society at Xi'an Jiaotong-Liverpool University in China and editor of several works on the silver market. 
In contrast to the generation that came of age during the second world war, the "baby boomers" now entering retirement age have experienced steady and long-term employment. This has allowed them to accumulate substantial savings and other assets, including the yield from investments. Pensions from public and corporate plans have added to their nest eggs.

43% of respondents of an EIU survey say they believe that total consumption will increase in coming decades.
In a survey by The Economist Intelligence Unit, sponsored by Swiss Life, 43% of respondents say they believe total consumption will increase in coming decades  as retirees draw on their savings—and as they enjoy longer retirements. Already in Europe, retirees' spending power tends to be almost as high as that of younger age groups, and sometimes even greater. In Austria, for example, the median disposable income of seniors is 95% that of the under-65s, in Germany it is 90%, and in France it is actually higher than the median disposable income of the under-65s.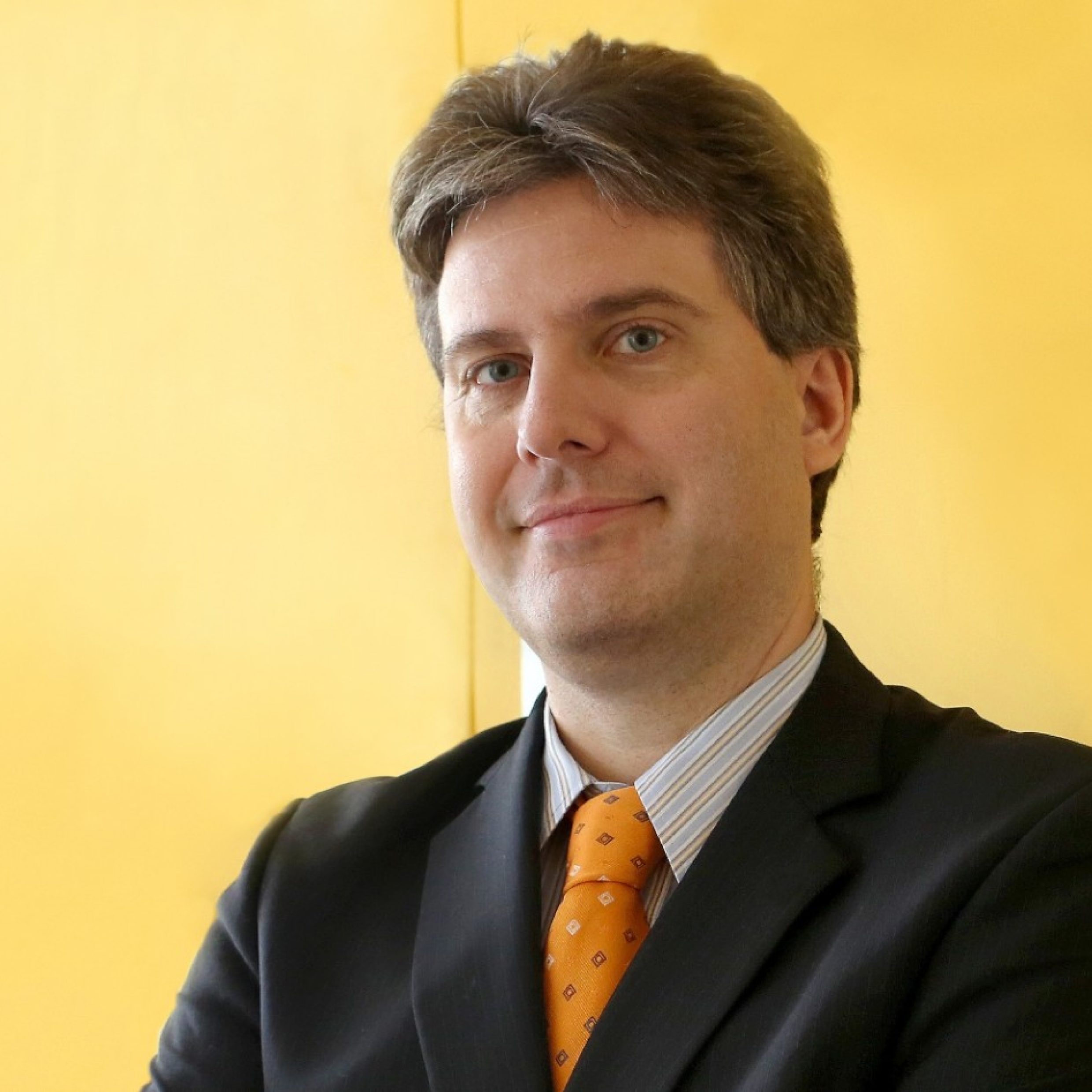 Increasing longevity and with it spending power among older consumers should be a wake-up call for companies.
Generation spendthrift

Euromonitor, a London-based market research firm, estimates that by 2020 global private spending by the over-60s will reach US$15trn , up from US$8trn in 2010. In Germany alone, the purchasing power of those aged over 60 is above US$336bn per year. In France, spending by those aged 65 and above has increased faster in the last 30 years than for any other age group.
Some companies have taken note and are starting to adjust their marketing messages accordingly. In France, fashion brand Céline and cosmetics company L'Oréal have attracted attention for their high-profile use of older models such as Joan Didion, who was aged 80 when she featured in the advertising campaign of Céline. Nestlé has recently opened a healthy ageing research centre. Fabrizio Arigoni, head of Nestlé's healthy ageing programme, notes that the company is becoming more active in this area because "we think that ultimately there is a market opportunity".  
However, for now such companies are in the minority. As Mr Kohlbacher notes: "In almost every country I've looked at, the majority of companies give you the same reaction: when presented with the demographic data, they agree that certainly something is going on, but when asked what they are doing, they say 'we are not really there yet'."
The only way to reach older people is to fit the product to their needs.
The known and unknown
There are a number of reasons why businesses are not yet fully pursuing this lucrative market.
The first is unfamiliarity with the market. Mr Kohlbacher explains: "We don't understand older consumers as well as younger ones. You can get all kinds of market data, but very little for people in their 50s or 60s." Nestlé's Mr Arigoni says that when his company considers nutrition in its food products, "we know so little about the older population compared to our understanding of infants, that it is almost a whole new field."
Much research on ageing to date has looked at biological processes separately from the way in which behaviour changes when people age. Yet behavioural change is key to understanding the needs and preferences of older consumers, and as Mr Arigoni notes: "Behaviour is very much linked to culture. It is hard to do studies on older populations and simply extrapolate across countries."
One example of this approach is provided by casenio AG, a Berlin-based start-up that sells sensor-based smart home "alert" systems. Its products are aimed at providing autonomy to elderly citizens and people with reduced mobility. "The only way to reach older people is to fit the product to their needs,"  says Daniel Lehmann, the company's business development director.
Stereotypes make it difficult to understand the over-65s market. "This arises from common assumptions in business circles that companies already understand what it is like to be old." The frequent result is that firms try to tell elderly customers what they should want, according to Mr Kohlbacher, even when they do not really know it themselves.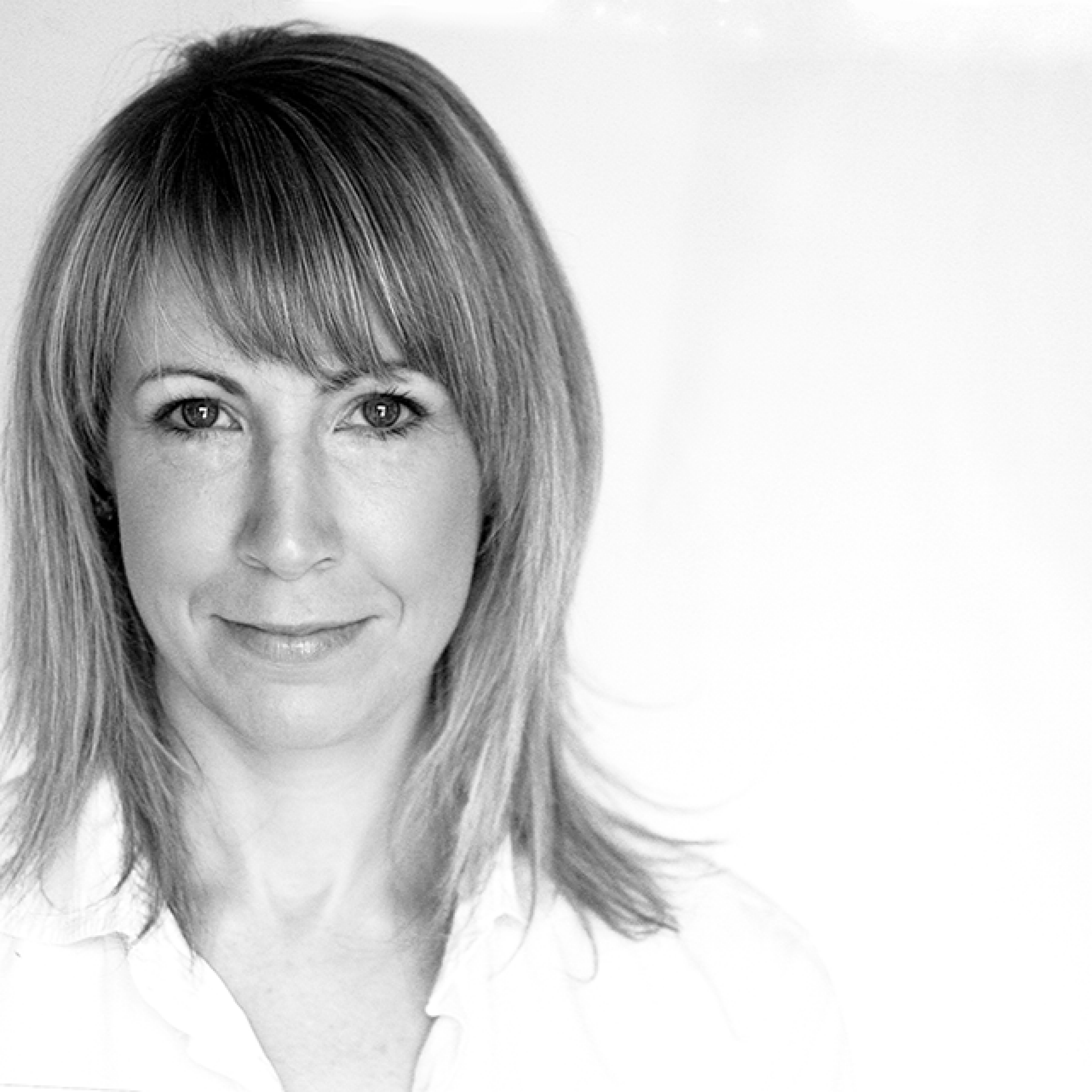 The silver economy is not a sexy market, but it is huge – that is its attraction.
Ageing's deceiving nature
Complicating matters, and greatly impeding marketing to this age group, is a common reluctance among companies to have their brands associated with the elderly, even when their own products are clearly aimed at older consumers. Strangely, older buyers often share the prejudice against ageing. As Mr Arigoni explains: "We always think we should direct products at the ageing population, but marketing people know that those aged 55 and over don't want to buy products for the elderly." Anna Price, managing director at Casenio (UK), agrees, saying that her company consciously tries to make sure its products do not look like assistance systems for the elderly. "We need to avoid stigma and make devices more appealing for people to buy." For some, commercial success in the silver market means selling products to older consumers without directly presenting them as products for seniors.
The silver economy "is not a sexy market, but it is huge—that is its attraction", according to Ms Price. Too often, companies are not pursuing this substantial opportunity because the market is so poorly understood. But those willing to do the necessary homework to understand its complexities are likely to be well rewarded.

Written by