Make sure our clients enjoy a self-determined future: At Swiss Life, future provisions as well as investments and real estate make for an attractive starting point for a varied career in sales and consulting.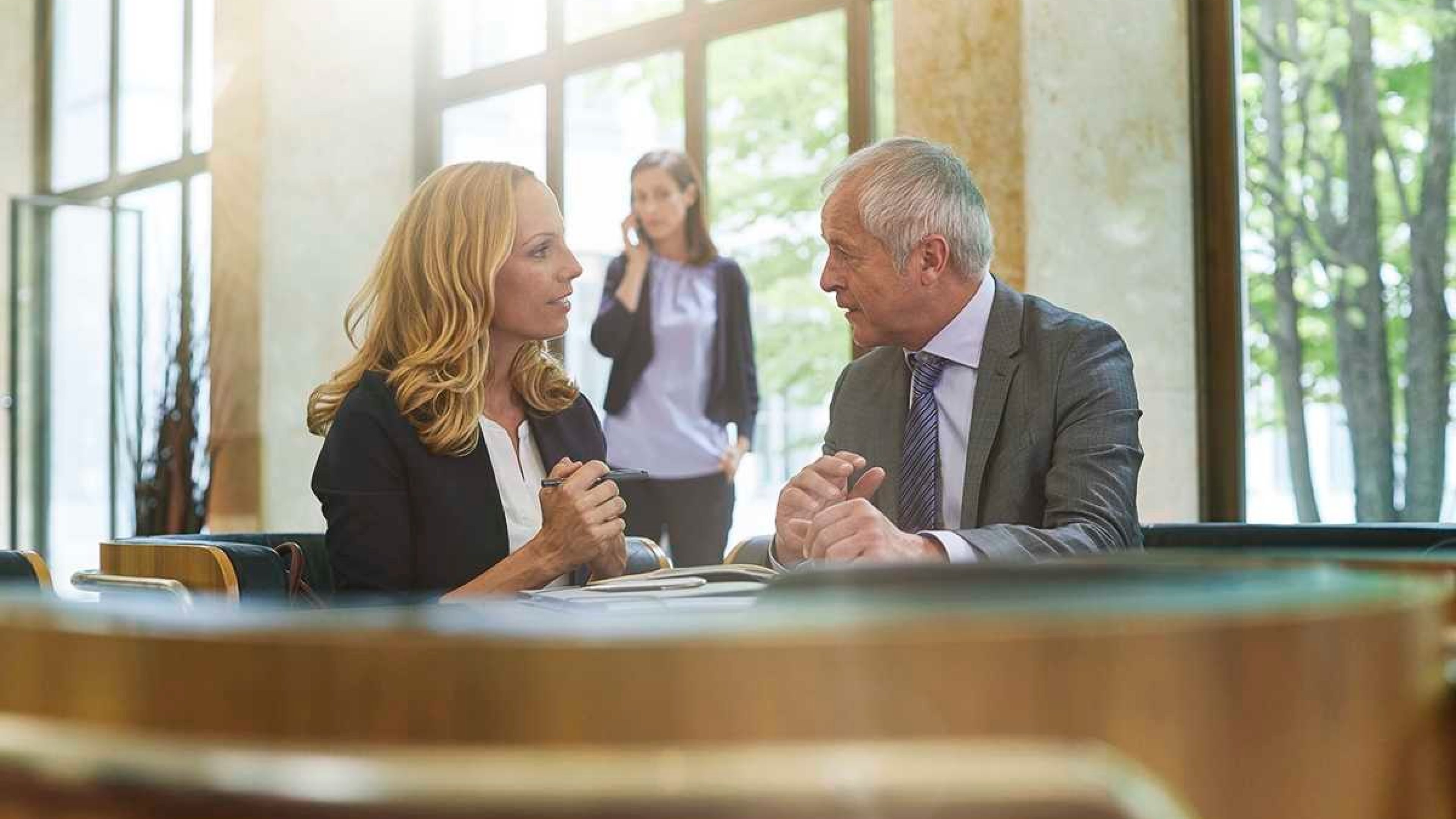 Our provisions and investment business is both appreciated and in demand on the market, which is why working with us as an insurance and investment professional offers you promising prospects. In sales and consulting, you're often the first point of contact for Swiss Life clients. This means that you have an extraordinarily important role within the company as its initial representative. Your demeanour and how you listen to the customer, address their concerns and what you advise and recommend they do – this role has a lot of responsibility, which we are happy to pass on to you. And which we are happy to reward when the work is successful.

When are you coming on board?