Swiss Life cultivates an active dialogue with politicians and contributes its viewpoints, as political and regulatory conditions have a major influence on its operating environment and the pension planning of its customers.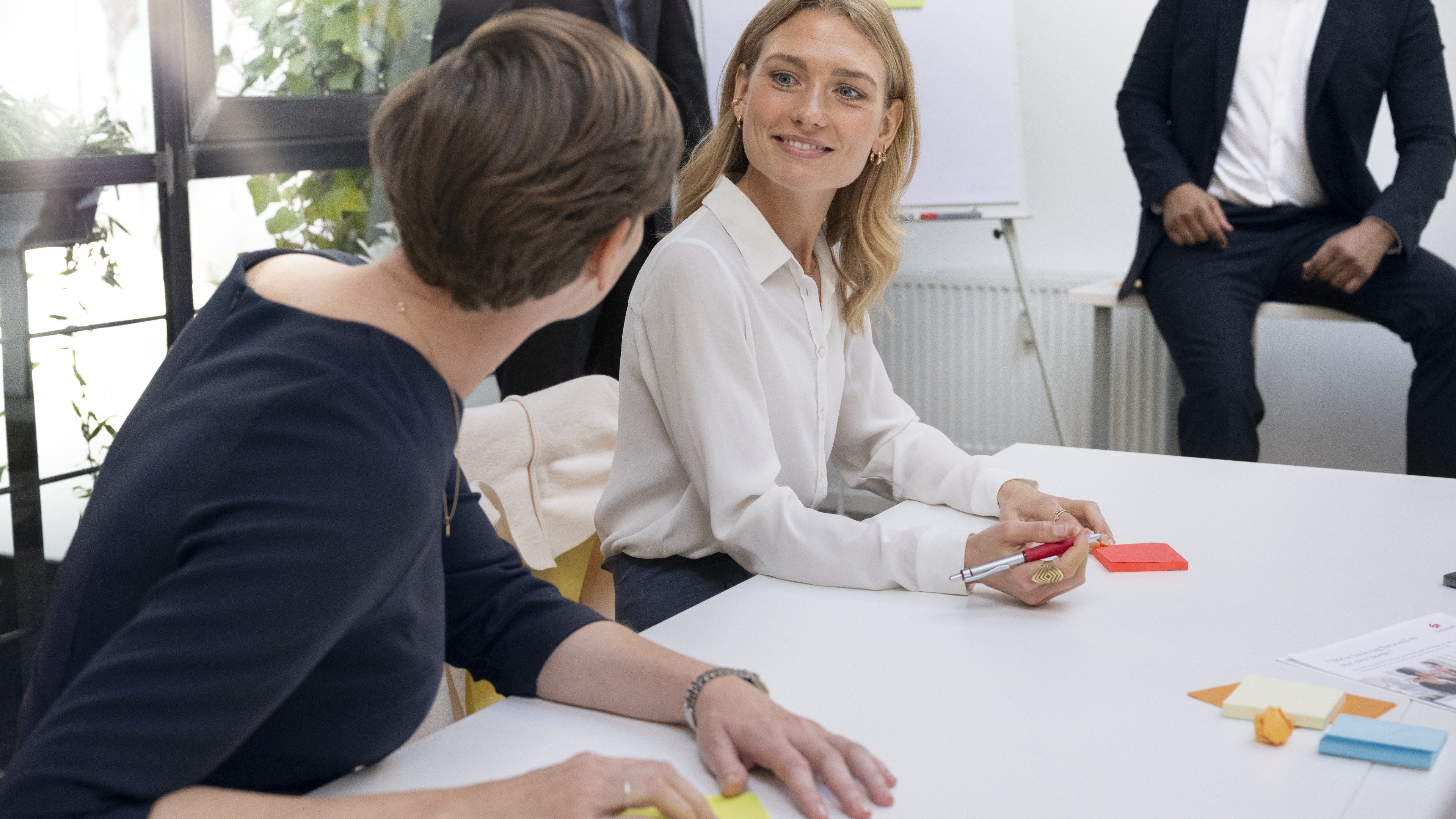 Swiss Life advocates for good framework conditions
Swiss Life is committed to promoting a competitive business location and appropriate regulation in all its markets. In this, it focuses on the most significant issues for its business areas, for example pensions and insurance, investment and asset management, real estate management, customer advice, and insurance solvency and consumer protection requirements.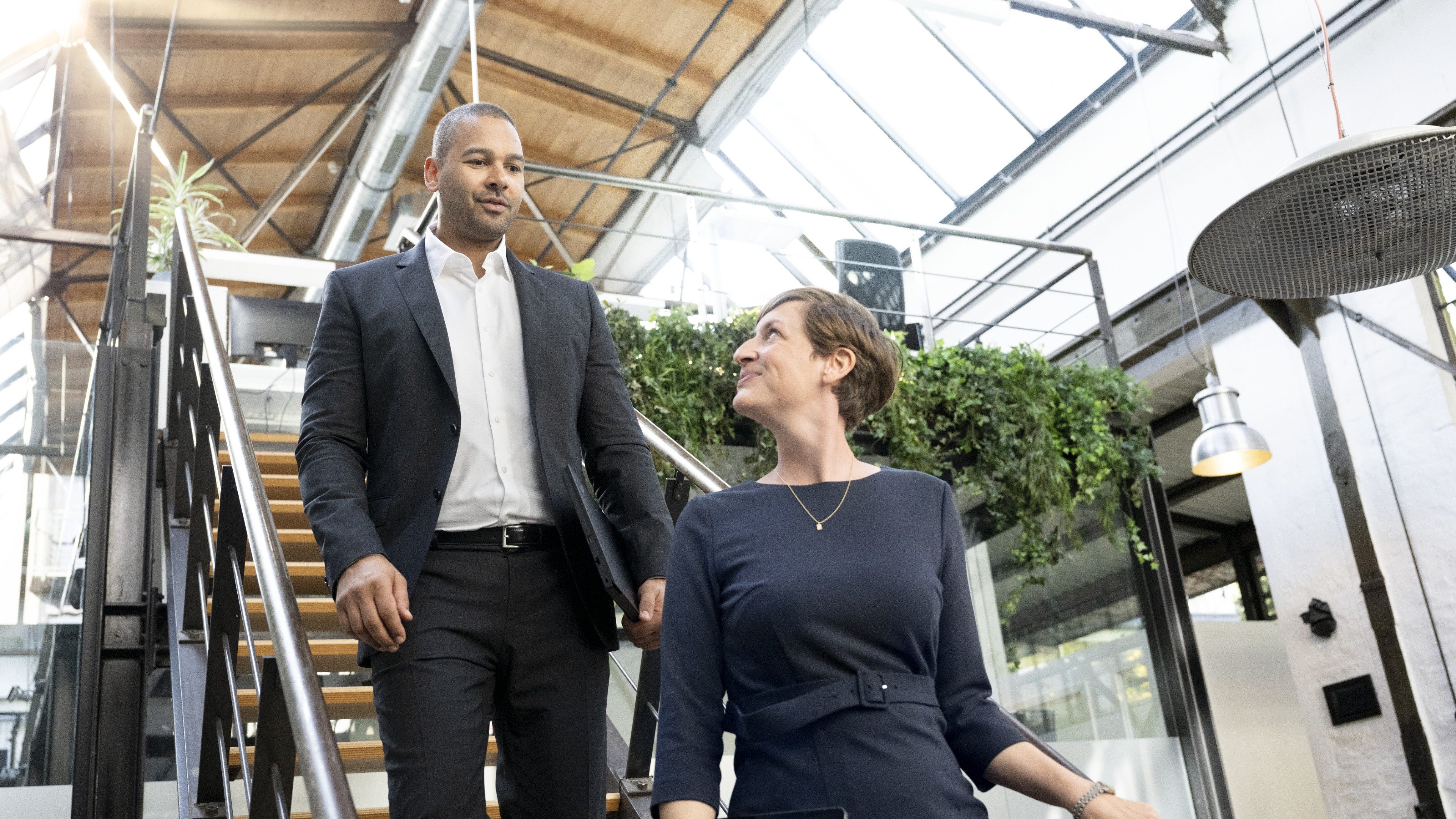 Swiss Life fosters direct contacts with its stakeholders
Swiss Life fosters contacts with representatives of the political, administrative and business communities as well as with supervisory authorities. In its direct exchanges with political groups, Swiss Life aims to understand their opinions, expectations and perceptions better while at the same time gauging how the enactment or amendment of legal principles could affect its business.
Political advocacy work and communication are closely coordinated with industry associations in all the divisions. Moreover, a number of company executives are members of various national industry associations in particular.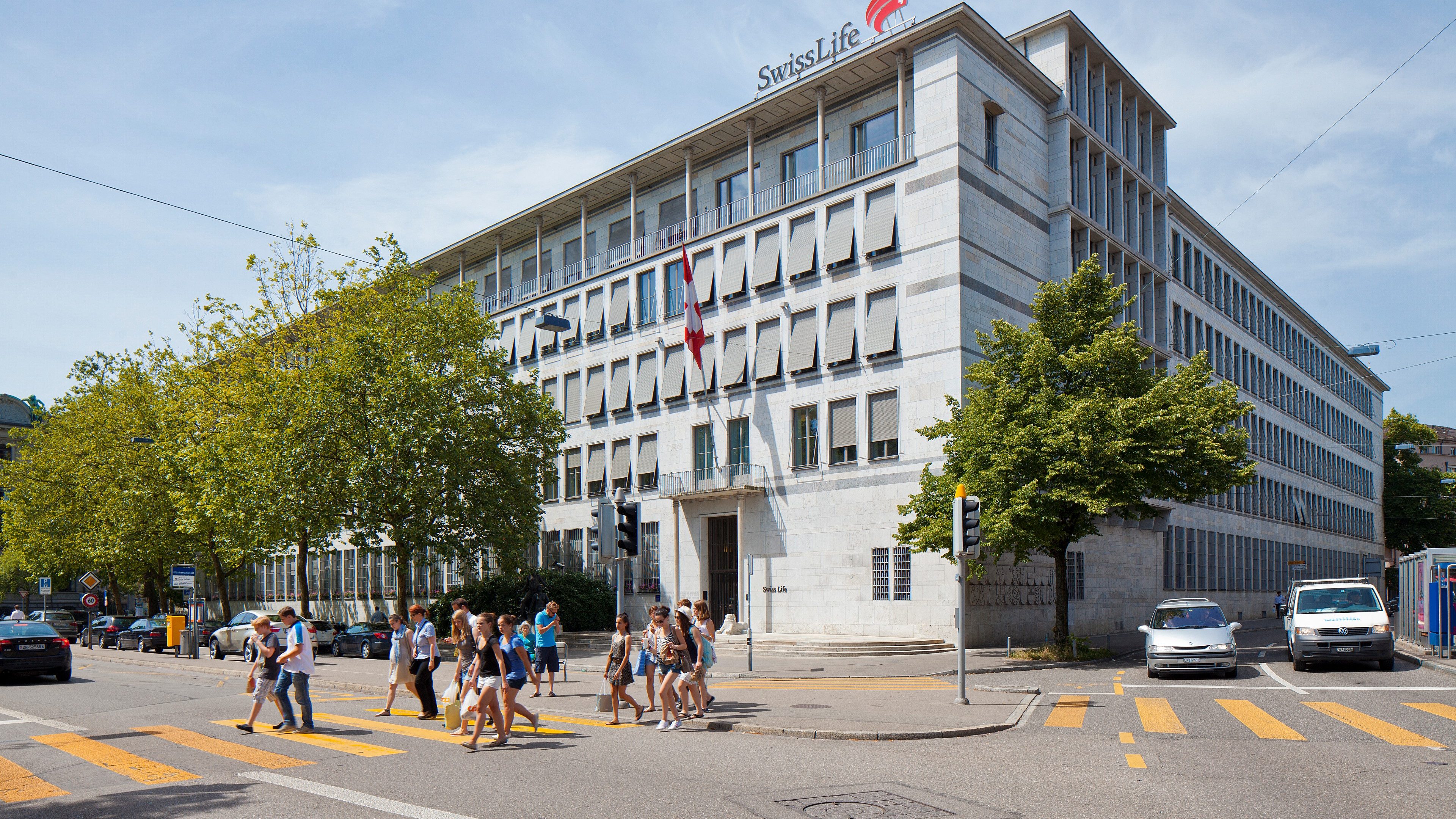 Swiss Life supports the Swiss political system
Swiss Life provides annual financial support in Switzerland to political parties of the centre-right and makes donations to individual politicians mainly for their election campaigns. In its dealings with representatives of the political and administrative communities it is governed by the rules of the "Code of Conduct" of the Swiss Life Group. These rules decree, for example, that donations in the home market of Switzerland to political parties are to be free of any obligation.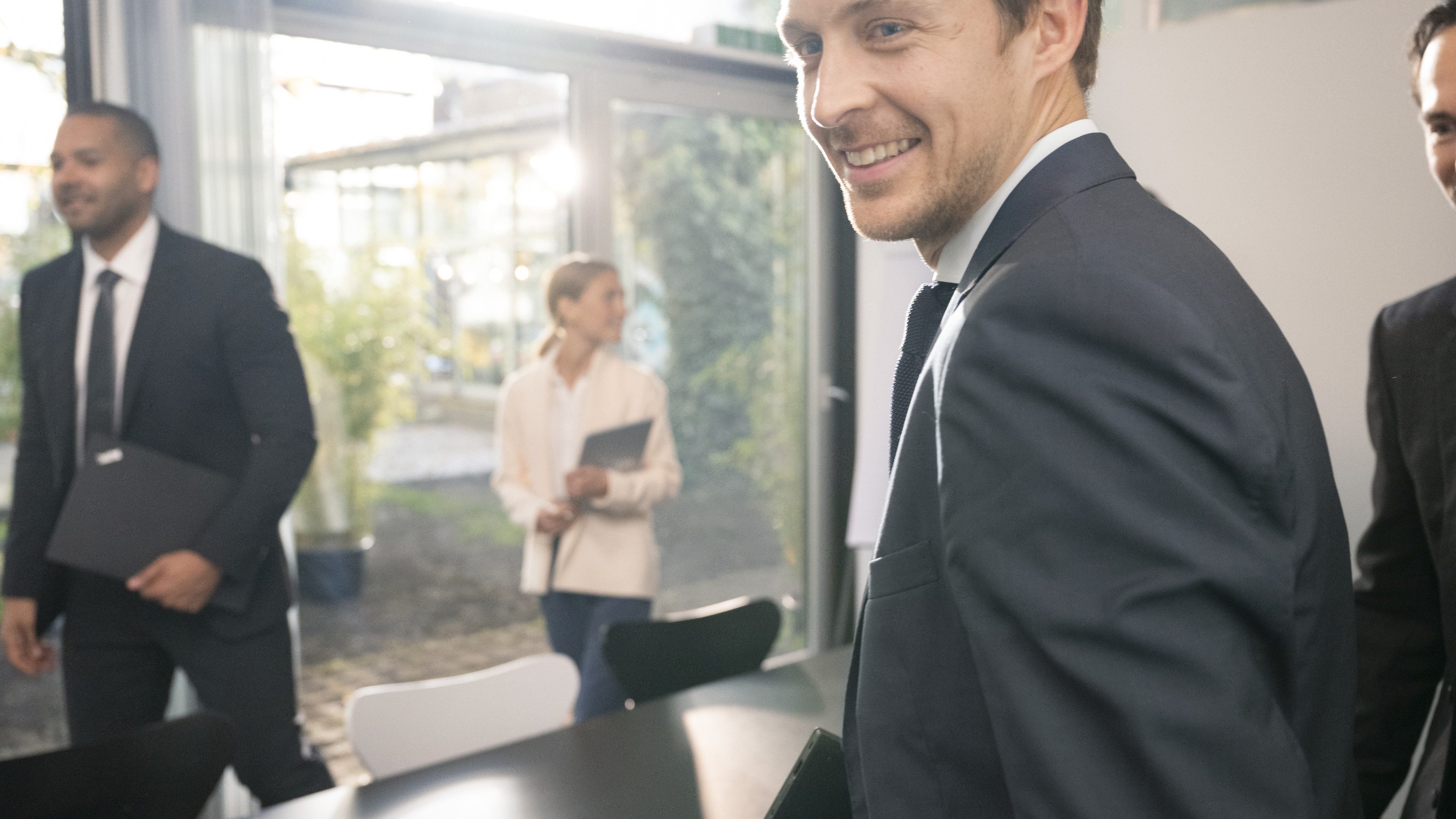 Swiss Life is committed to the militia system
For Swiss Life, the militia system is a part of Switzerland's success. It promotes better understanding among the worlds of politics, society and business and enables a valuable mutual knowledge transfer. Swiss Life supports its employees in performing a political or public office. Full-time employees can use up to 20% of their working hours to exercise a mandate and participate in internal and external events for employees in public or political office.

More about sustainability at Swiss Life