With the consistent and successful implementation of its multi-year strategy programmes, Swiss Life ensures that the long-term value propositions made to its customers are guaranteed and that it creates sustainable value for its shareholders and stakeholder groups.
The Swiss Life Group is one of Europe's leading comprehensive life and pensions and financial solutions providers. Swiss Life's success is due to a clear strategy, the disciplined implementation of Group-wide programmes, a sound purpose and a charismatic brand.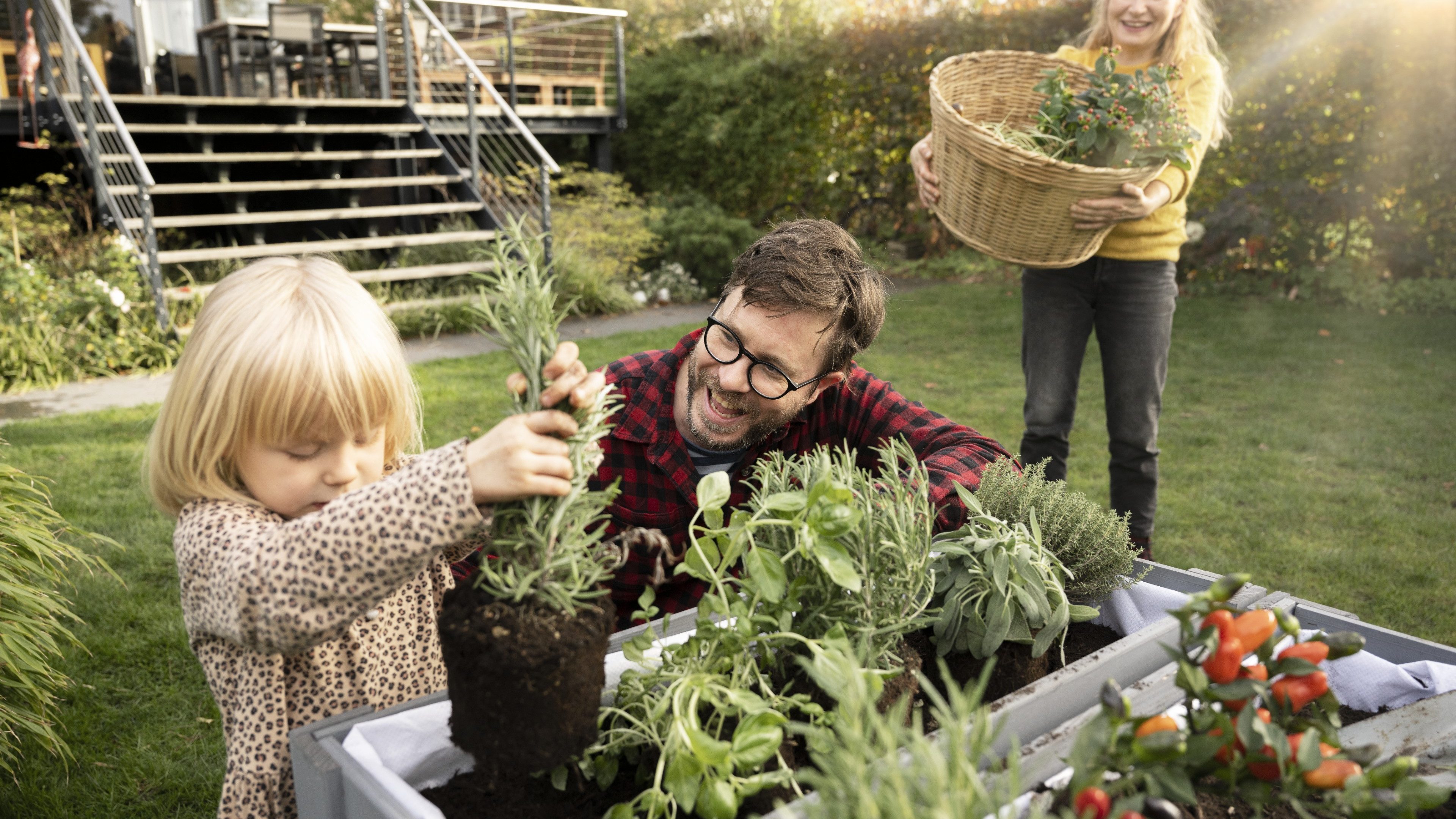 Swiss Life addresses a fundamental need
Swiss Life enables people to lead a self-determined life. In doing so, the company is responding to a fundamental need: Representative surveys conducted by Swiss Life in its core markets show that over 80% of people see self-determination and independence as a fundamental need in their lives. Shaping your own life and being able to decide freely also leads to greater satisfaction and financial confidence. The Covid-19 pandemic has made self-determination even more important for almost half the people in Swiss Life's core markets.
The results of market research performed by Swiss Life show that people find pension provision a stressful topic. Most are aware that they are mainly responsible for their own financial security – and the experience of the pandemic means that many people are no longer unconditionally optimistic about the future.

Self-determination barometer
Financial confidence and optimism remain at a low level, which is also having a negative impact on perceived self-determination.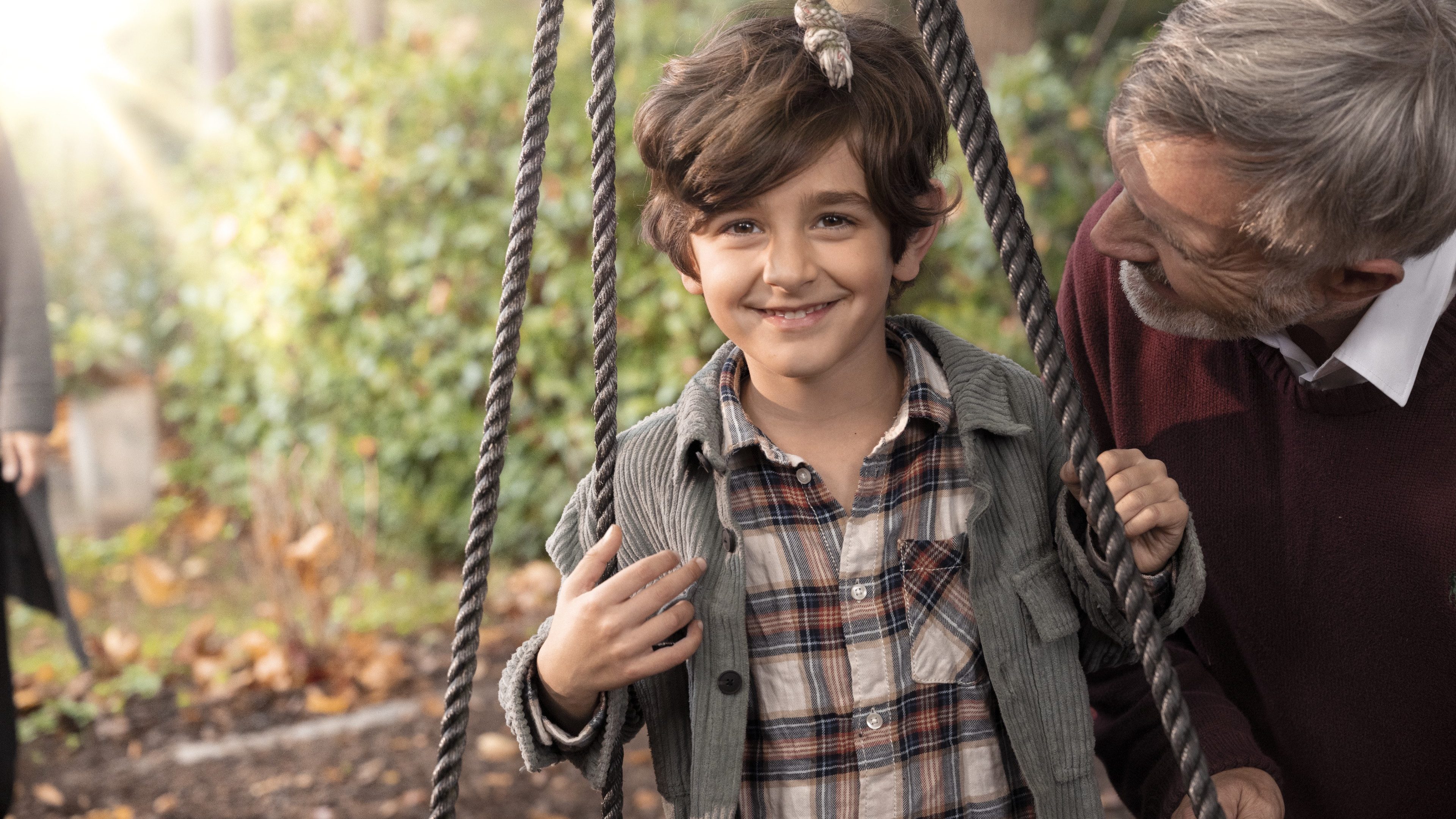 Demographics make pension provision a growth market
Pension and insurance gaps are increasing worldwide. The impact of the rapidly ageing population and the high level of indebtedness of the pension systems in many countries are generally underestimated. As a result, people have to take more responsibility for their own pension provision – all the more so in combination with the advancing demographic trend of increased longevity.
Pension solutions and advice are therefore a growth market. After all, people depend on support and advice to address pension gaps and risks in a self-determined manner. In this environment, Swiss Life's work, advice and products will continue to grow in importance, and Swiss Life sees growth opportunities and differentiation potential in the market for pension solutions and advice.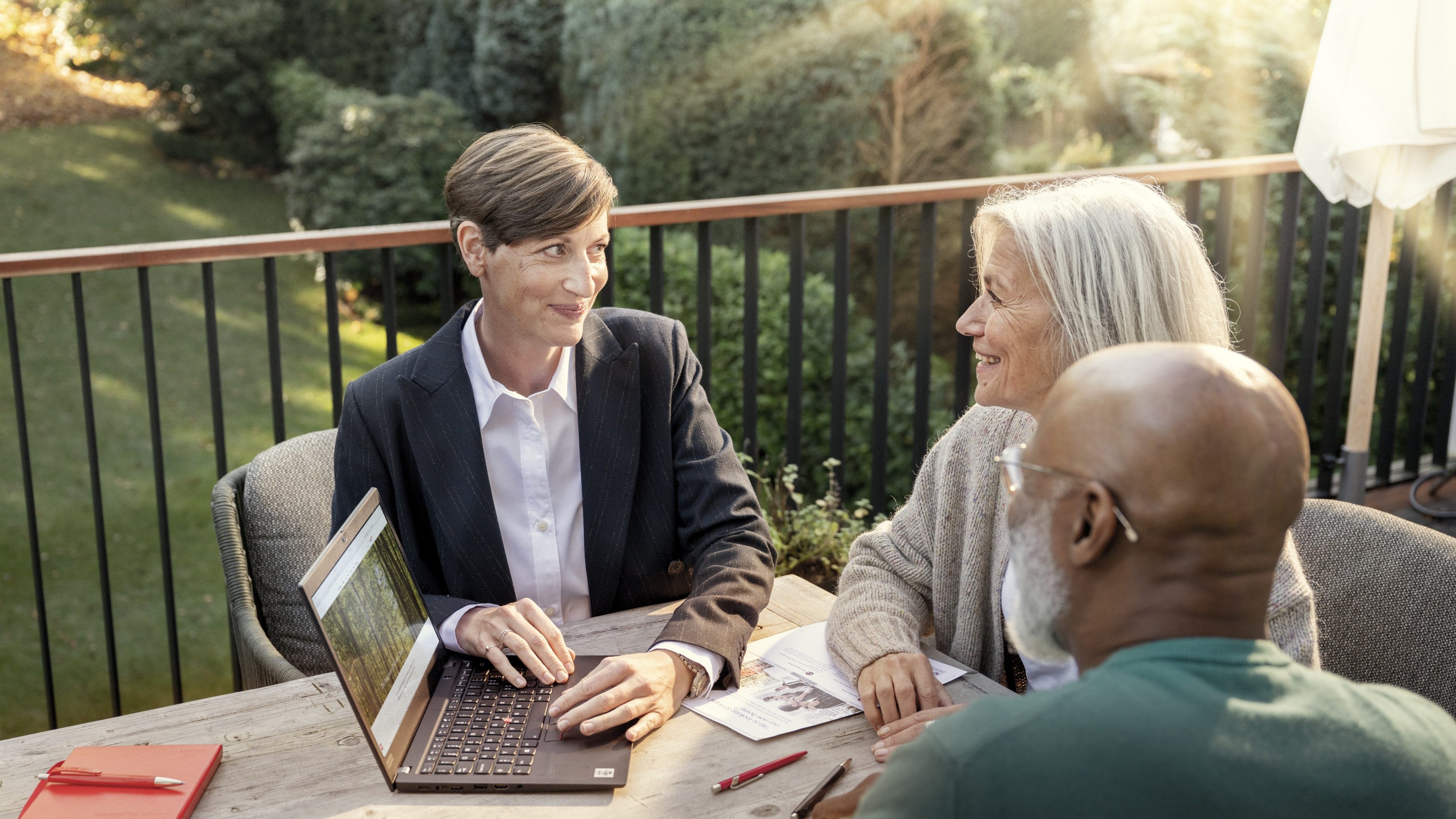 Unique market position
The basis for this is its unique positioning: Swiss Life enjoys a strong position in attractive European markets and the expertise of its over 17000 advisors sets the company apart from the competition. In recent years, Swiss Life has demonstrated emphatically that it was able to achieve resilient returns and growing results despite a low interest rate environment.
At the same time, Swiss Life has consistently adapted its product portfolio to the low interest rate environment. In addition, Swiss Life has a strongly growing asset management business with Swiss Life Asset Managers, with particular strengths in the area of real assets, resulting in a business model with diverse profit sources.

In November 2021, Swiss Life revealed its new Group-wide programme, "Swiss Life 2024". With its new strategy, Swiss Life is systematically continuing its successful path of recent years, focusing on deepening customer relationships, expanding its advisory organisations, operational scalability and embedding the sustainability strategy.
Under "Swiss Life 2024" the company aims to expand its product and service offering in the areas of savings, pension provision, coverage of risks as well as investment solutions and the product and service offering. Excellent advice remains the key success factor: Accordingly, the Group intends to continue investing in strengthening its advisory organisations and improving operational efficiency in all areas – including through investments in technology and digitalisation, particularly in the use and ongoing development of customer, advisor and back-office platforms. All divisions are striving to improve their operational efficiency and, in particular, exploit operational scalability in their respective divisional fee business. Swiss Life is also setting itself additional sustainability goals by 2024. Priority is given to areas in which the company can exert direct influence.

With "Swiss Life 2024," Swiss Life is also setting itself ambitious financial targets and significantly increasing the corresponding targets compared to the previous programme:
Increase in the fee result to CHF 850 to 900 million in 2024 ("Swiss Life 2021": CHF 600 to 650 million).
Adjusted return on equity of 10 to 12 percent ("Swiss Life 2021": 8 to 10 percent).
Cumulative cash remittance to the holding company from 2022 to 2024 of CHF 2.8 to 3.0 billion ("Swiss Life 2021": CHF 2.0 to 2.25 billion).
Dividend payout ratio of over 60 percent from 2022 ("Swiss Life 2021": 50 to 60 percent).
Target range for the SST ratio of 140 to 190 percent (unchanged).
CHF 1 billion share buyback programme from December 2021 to May 2023.

Swiss Life is very much on track with regard to the financial targets defined in the "Swiss Life 2024" Group-wide programme. The fee result rose to CHF 756 million in the first year of the new programme and thus moved considerably closer to the defined target range of CHF 850 to 900 million. At 12.8%, the adjusted return on equity was slightly above the target (previous year: 11.0%; equity excluding unrealised gains/losses in each case). The cash remittance to the holding company increased by 21% to CHF 1.0 billion. Swiss Life is therefore confident that it will exceed its target of a cumulative cash remittance to the holding company of CHF 2.8 to 3.0 billion by 2024.
As part of the share buyback programme of CHF 1 billion, announced at the end of November 2021, Swiss Life repurchased shares in the amount of CHF 819 million from the start of December 2021 to 24 February 2023. The programme will be completed by the end of May 2023 as planned. Swiss Life estimates its SST ratio at around 215% as at 1 January 2023, based on the regulatory solvency model. The solvency ratio was thus above the strategic ambition range of 140 to 190%.