She is the daughter of famous parents and has carved out her own career as a singer, actress and model. A chat with Sophie Auster about the cliché of celebrity daughters, her new album, and why a self-determined life must allow for weaknesses.
You were only 18 when you released your first album under the title "Sophie Auster." Did you really know who Sophie Auster was back then?
I had a pretty good idea of who I was, but not necessarily who I wanted to be as an artist. That was also due to the random way in which this album came to be. I had started setting French poems to music in my spare time that my father had translated in his youth, recording them with a small band and performing the songs in clubs. A family friend heard the songs, and through a fortunate chain of events, the album ended up with a Parisian label that released it along with a few of my own songs. It was only the ensuing unexpected success that made me think about how I wanted to present myself artistically.
How well do you need to know yourself to lead a self-determined life?
Well enough to know you have to keep going no matter what. We are all plagued by self-doubt and sometimes ask ourselves: why am I even doing this? But somewhere deep inside, you're convinced you have a message to share. That gives you the strength to overcome adversity. It also helps to surround yourself with people who believe in you. I was lucky enough to grow up with parents who always supported me.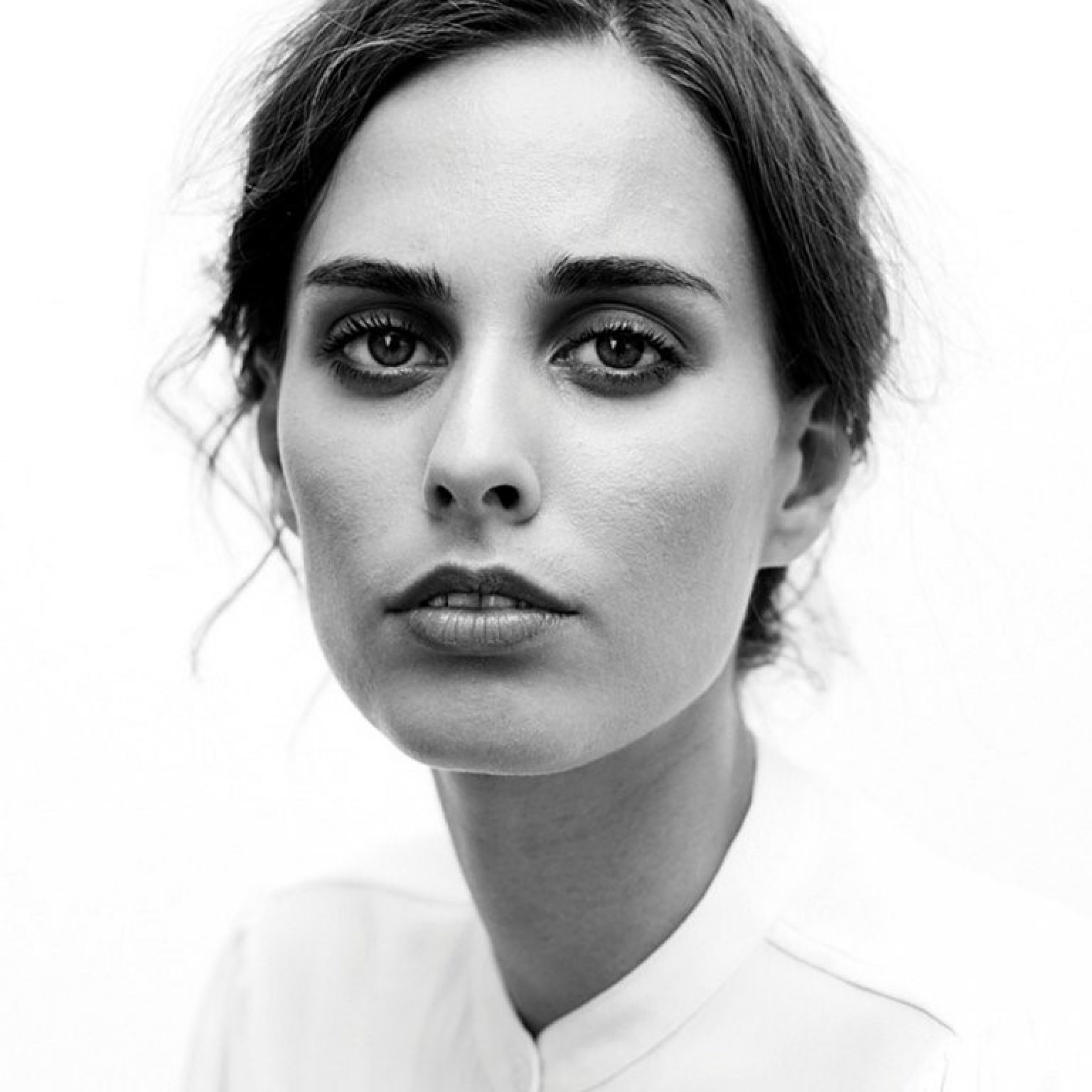 True self-determination, true strength does not always mean being strong. Instead, it comes from how you deal with your own weaknesses.
Your parents are the well-known writer couple Siri Hustvedt and Paul Auster. Did you find their fame a curse or a blessing?
Initially, it definitely gave me opportunities that I would not otherwise have had. But if you think it opened up doors for me everywhere, you would be wrong. Literature and music are two very different worlds. Only a few people I deal with in the music world know my parents. When I perform, I'm just Sophie, not the daughter of Siri Hustvedt and Paul Auster. You don't get anything for free in this business.
Nevertheless, you knew you wanted to be a singer and actress as a small child. Do you like the limelight?
Yes, I love to perform. I enjoy the attention. I like the exchange with the audience. However, these euphoric moments are only one aspect. It's another thing altogether to find the energy you need to keep putting in the hard work. You have to take the ups and downs that come with it.
How much room does a self-determined life leave for weakness?
Those who do not allow themselves to be weak are lost. True self-determination, true strength, does not always mean being strong. Instead, it comes from how you deal with your own weaknesses.
Your latest album, Next Time, sounds downright poppy compared to the previous three. How did you come across this new sound?
For a long time, it was mainly meditative, sad material that inspired me to write the stories I want to tell with my songs. I couldn't go anywhere with upbeat material. But then something broke loose within me. I suddenly felt the need to let myself go, to snap out of my torpor. I was also thinking about the audience. Concert goers want to have fun and escape reality for an evening. My next album will contain more dance songs than I have ever written so far. They represent the wish for a new adventure and the confidence to be ready for it.
You have sometimes been criticised for not having a clear style. Why don't you want to identify as something?
I prefer not to be put in a box. I find it much more interesting to create a coherent whole with each individual project, something that has its own symmetry and flow. This also gives me the freedom to express the different aspects of my personality: melancholy and introversion, exuberance and happiness.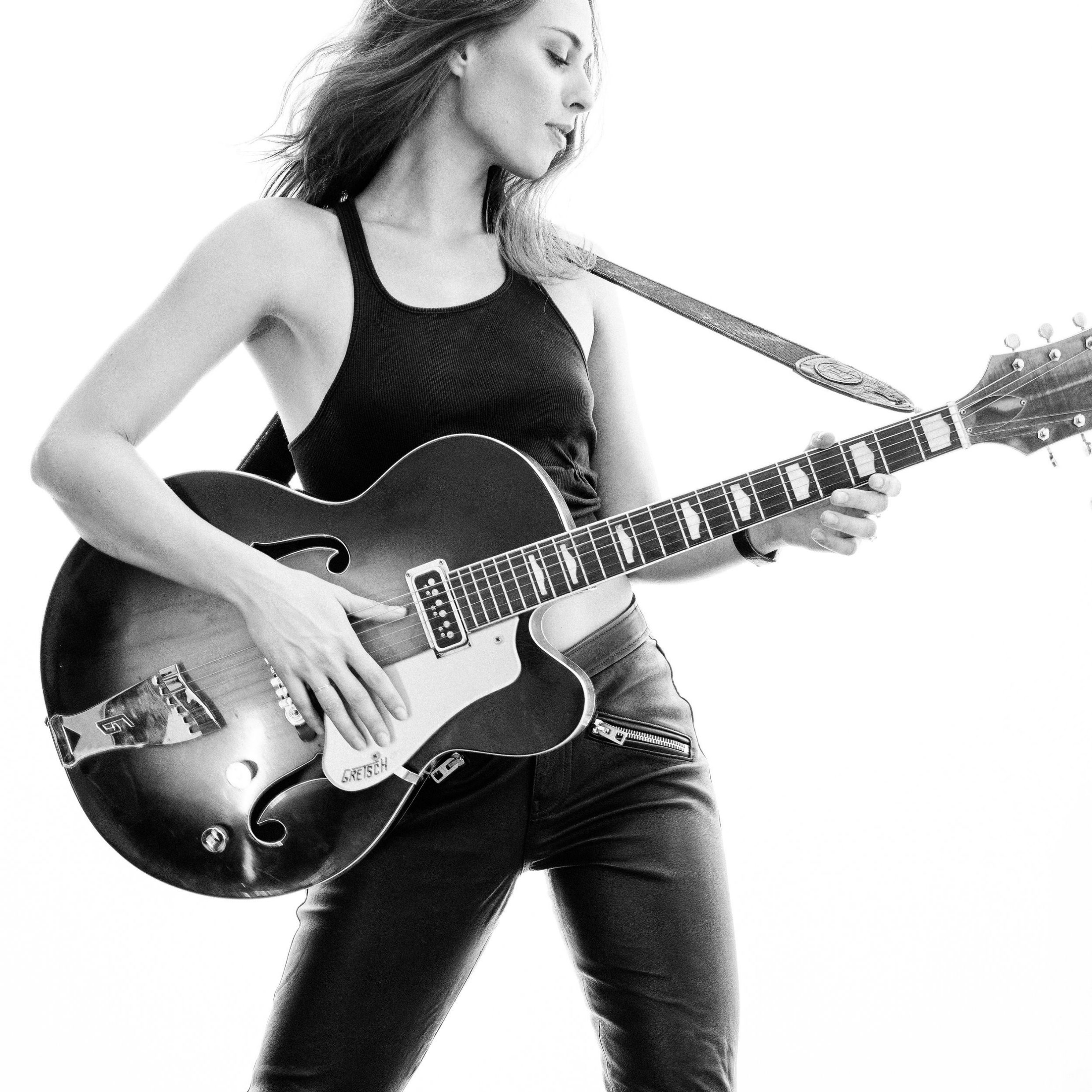 When I perform, I'm just Sophie, not the daughter of Siri Hustvedt and Paul Auster. You don't get anything for free in this business.
As opposed to when you write songs, as an actress you are constantly surrounded by other people on set. How did you find working on your last film The Zurich Affair?
I love the collaborative aspect of film work. During the filming, the actors and the crew grow together into a real family. By the way, I also enjoy that when I'm on tour with my musicians. I'm still friends with the people from The Zurich Affair. We filmed all over Switzerland and spent a wonderful time together.
You play Mathilde Wesendonck, the wife of an industrialist who became Richard Wagner's muse and perhaps more during his exile in Zurich. What fascinated you about that?
It wasn't Richard Wagner's music, I must confess. I prefer Mozart and Bach. I was impressed by the story: Mathilde was the inspiration behind many of Wagner's romantic works and was herself a poet and writer. But she and her talent were crushed in the misogyny of her epoch. I thought she needed to finally be given a voice.

What are your own experiences in two industries – music and film – that are notorious for discriminating against women?
#MeToo has certainly made a difference. However, a new generation will be needed to change the system from the ground up. Fortunately, I have been spared from sexual harassment. But I've met a lot of guys who are abusive and condescending towards women as a matter of course. It's humiliating to be treated like a little girl by men who have no idea what they're talking about.
You were a little girl when you started in this business – you had your first film role at nine. Now you're 34. What's it like being that age in an industry that is always looking for the youngest, freshest and newest?
It has advantages and disadvantages. I know many artists who don't really get going until they are older, and young people who disappear after one starring role. Yet today, especially in the music industry, there are many more opportunities now to remain relevant, even without a label. Overall, I have the impression that ageism has decreased. All the years I've put in have made me more self-assured and more determined.
How do you measure success?
For me, success means doing what I love and being able to make a living from it. Being able to dedicate myself fully to my passion and not having to do other jobs in order to make ends meet. That doesn't mean it's always plain sailing. But it is how I understand a self-determined and fulfilled life.
Images: MCT Agentur / Aaron Stern / Ellinor Stigle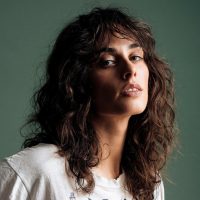 Sophie Auster
Sophie Auster (34) is a musician, model and actress. She was born in New York, the daughter of writer Paul Auster and author Siri Hustvedt. She played her first film role at the age of 9 and released her first music album at 18. Her current film The Zurich Affair premiered at the Zurich Film Festival in 2021. In this historical drama she plays the role of Mathilde Wesendonck, Richard Wagner's beloved. In her latest album Next Time, the jazz and folk singer makes her first foray into pop music. Sophie Auster will be touring Europe from March 2022, including Vienna and Zurich.