Together with her team, Lili Hinstin viewed 5000 films and will be showing the best 128 as the Locarno Film Festival's official selection. An additional 118 films are also on the programme. The new artistic director talks about the Black Light Retrospective, about self-determined artists and about her own path to a life in film.
Lili Hinstin, what are you looking forward to in particular as the festival approaches in August?
I am very keen to see the public's reaction, above all at the showings on the Piazza Grande. After the months of planning I want to see how our selection is received.
What are the programme highlights?
I am very pleased that the Korean actor Song Kang-Ho will be the recipient of this year's Excellence Award. He is a great artist, full of surprises and a master of all registers – humour, action and drama. I am also proud of our Black Light Retrospective. We'll be showing films by and about people of colour in Europe and North and South America made between 1919 and 2000. We want to address topics of current social relevance at our festival, such as, in this case, the way minorities are dealt with.
What do you want to focus on in the years to come?
I don't want to set a particular course, I want to create a harmonious whole made up of little decisions. I have a thousand ideas I would still like to realise. What's important for me is that spontaneity is possible.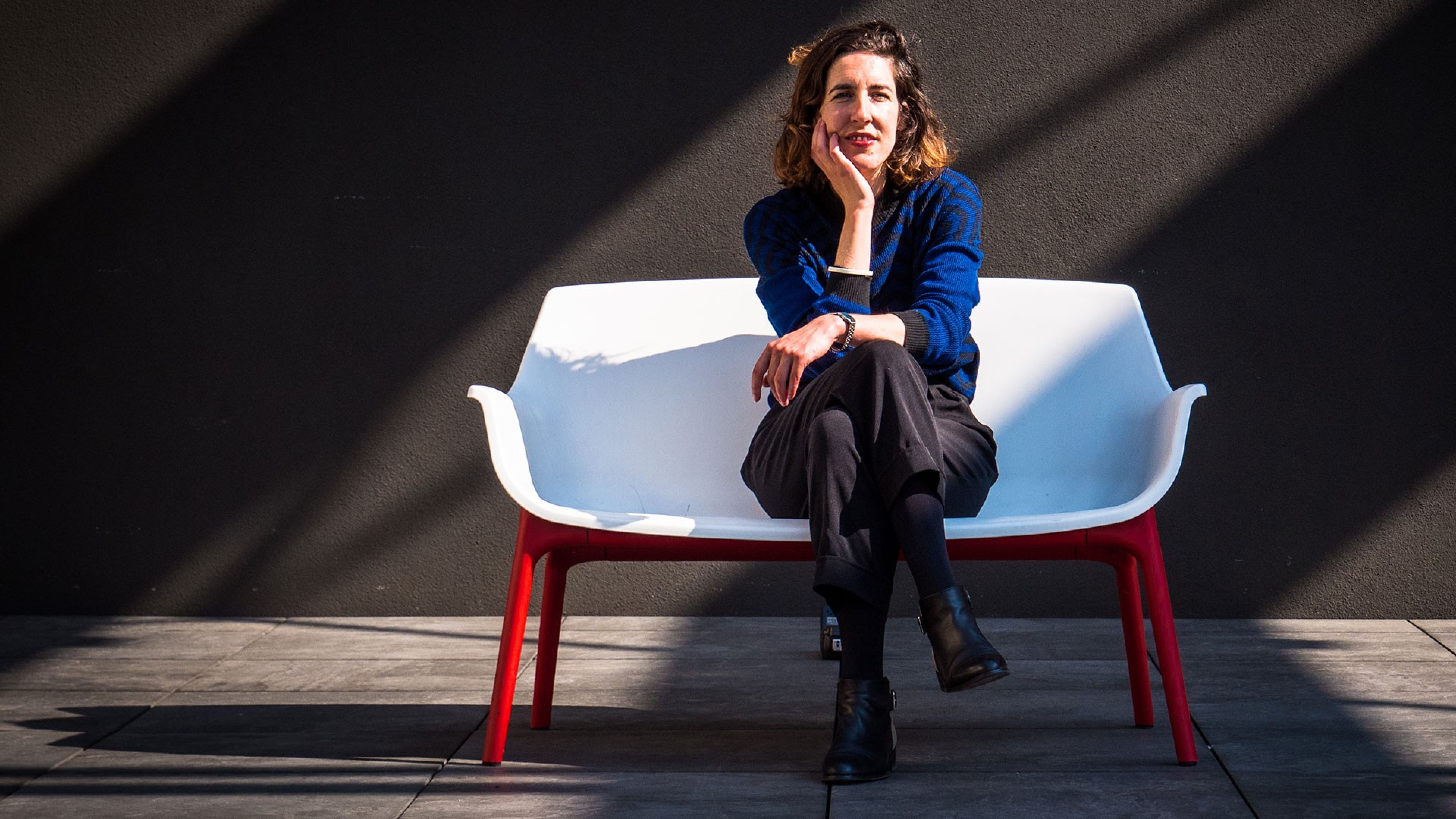 Lili Hinstin was born in Paris in 1977. In 2001, following studies in languages, literature and culture in Paris and Padua, she founded the production company «Les Films du Saut du Tigre». Between 2005 and 2009, Lili Hinstin was in charge of film activities at the Académie de France in Rome. She then went on to serve as deputy artistic director of the Cinéma du Réel festival in Paris and director of the «Entrevues Belfort» festival.
In what countries do you see interesting developments?
Portugal continually surprises me. They don't make a lot of films there, but they're almost all good. I'm also impressed by an Indonesian film we're showing this year, where the temporal dimension is handled quite unusually. Swiss film, too, intrigues me – there's a new generation of filmmakers coming up, including Basil da Cunha, Maya Kosa, Sergio da Costa and Klaudia Reynicke, who are garnering international recognition.
Are there still self-determined artists, despite the financial pressure?
And how! You'll be able to see living proof in Locarno in August. All the films we are showing are unique – a quality that is only possible if the artists are given the freedom to make their own decisions.
What does a director need to make it in their career?
Depending on where you are born or grow up, it can be difficult getting into the profession. You need perseverance; coincidence often plays a role. Since anyone these days can make a film on their cell phone, access has been democratised somewhat. Virtually everyone starts the same way: first you make a little film with friends, then something bigger grows out of it.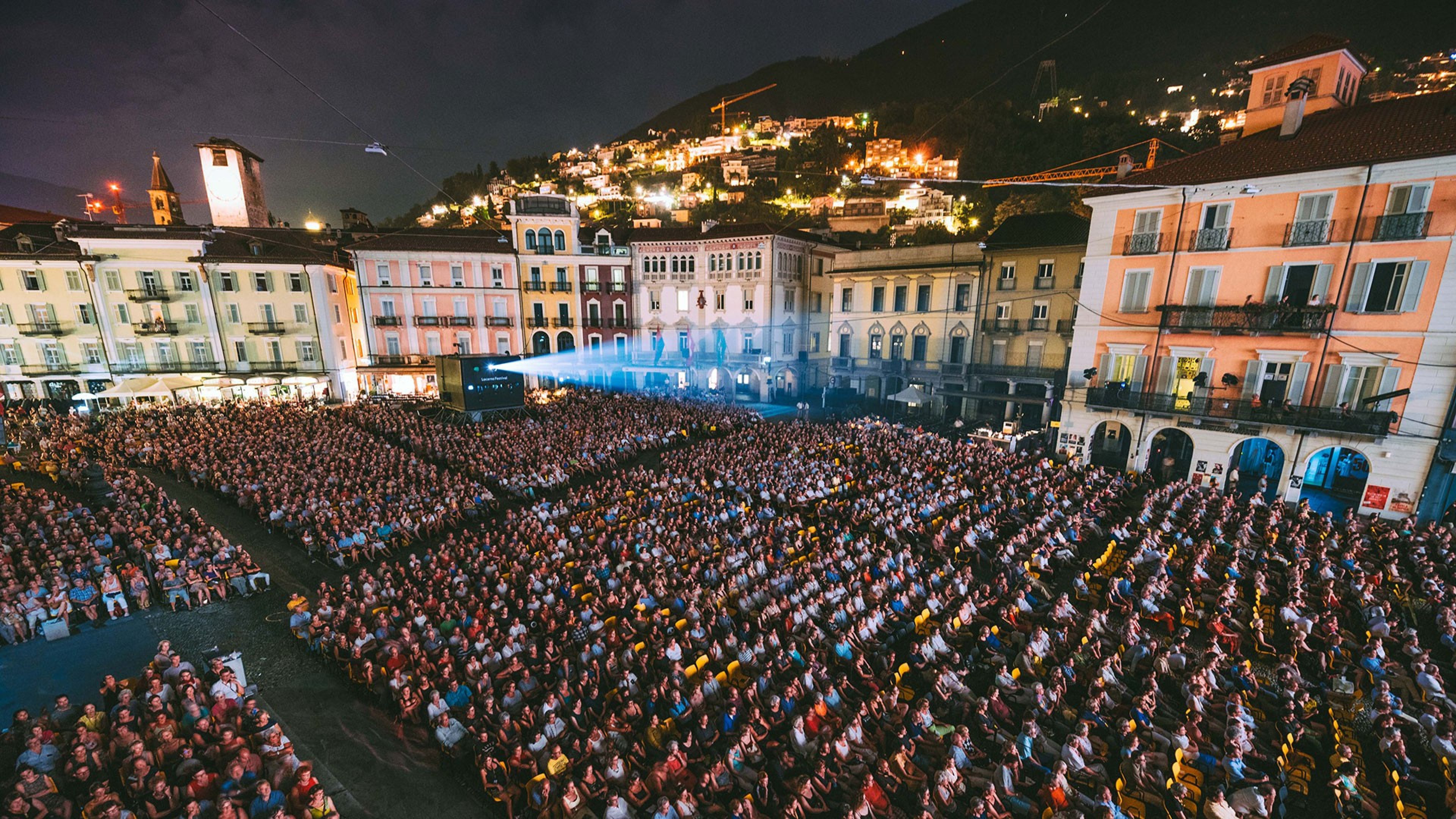 Since 1946, the Locarno Film Festival has been showing films from around the world on the Piazza Grande. The best films in a variety of categories are awarded the prestigious Pardo d'oro, the Golden Leopard. Swiss Life has championed the best Swiss short films as a partner of the «Pardi di domani» («Leopards of Tomorrow») since 2006. The 72nd Locarno Festival will be held from 7 to 17 August 2019.
https://www.locarnofestival.ch/
How did you get into film professionally?
I discovered my passion as a 17-year-old at grammar school. 1995 was the centenary of cinema, so there were special workshops for schools in France. My classmates and I began by watching scores of films before making some ourselves. After I had finished school I worked initially on a number of shoots. Like many others, I remained enthusiastic; some of them are still in the film industry to this day.
Did you have a favourite film as a child?
My brother, my cousins and I watched the same three films over and over at my grandparents': The Sound of Music, Little Lord Fauntleroy and 3 Godfathers, by John Ford.
What does self-determination mean to you?
It's clear to me that I am shaping my life in self-determination. That's what I've always done.
Pictures: Locarno Film Festival Luca Dieguez