We enable people to lead a self-determined life. As our purpose, this is the focus of our actions and a central component of our brand personality.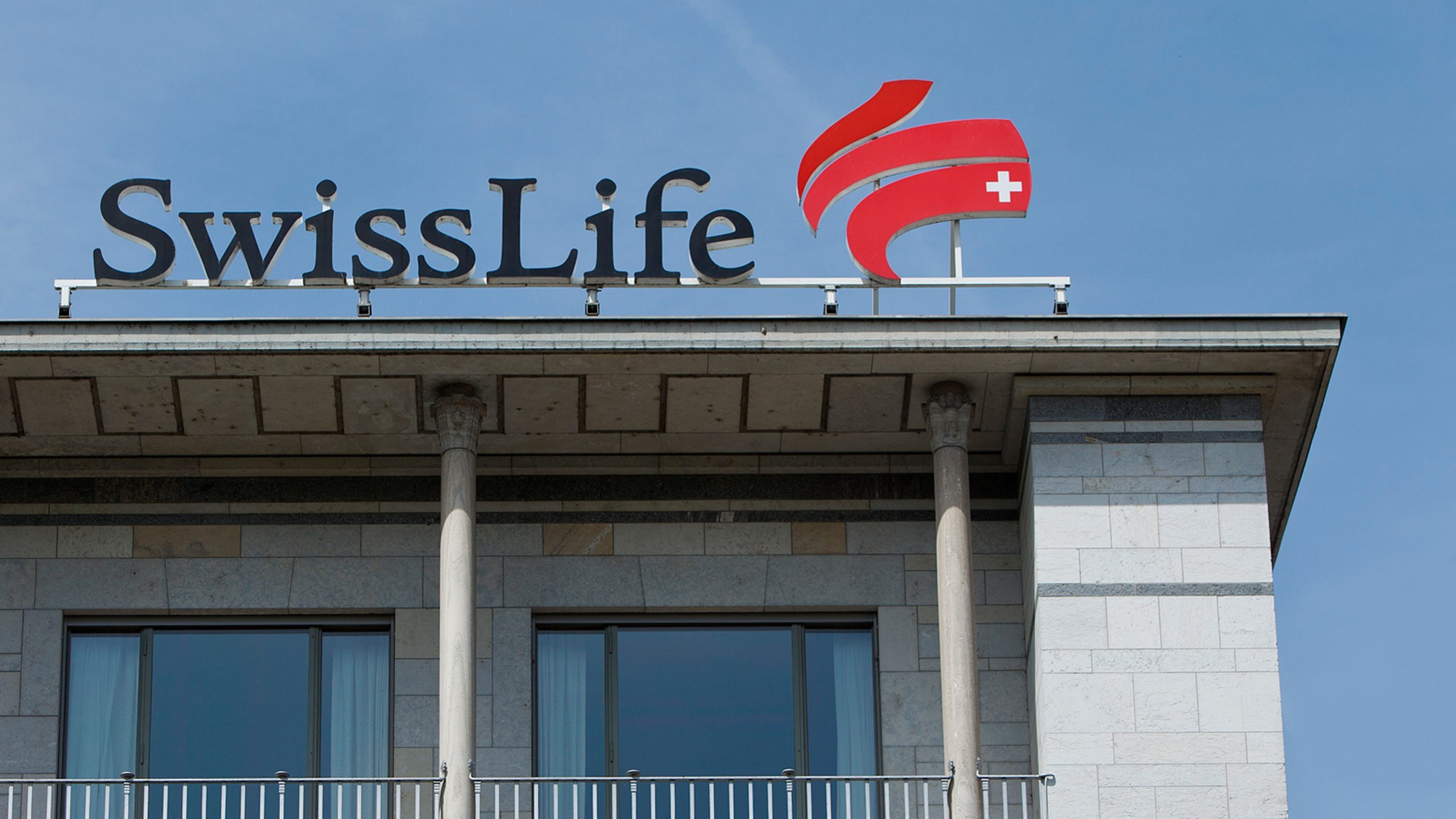 Self-determination is a fundamental need that manifests itself in very different ways. At Swiss Life we are aware of how important the desire for self-determination is in the lives of many people. That's why we as a company want to support our customers in taking their own path and shaping their future the way they want it to be.
Our purpose is derived from this task: we enable people to lead a self-determined life. This focus is also reflected in our brand identity. The Swiss Life logo combines the company's tradition with its objectives. The red colour and the Swiss cross stand for the company's rootsand origin. The three lines in the logo symbolise the most prominent lines on the palm. At Swiss Life, it's all about people with individual needs and a desire for self-determination.
More articles on self-determination
On our Blog you will find further articles on self-determination and views of people telling their own personal story.
What we stand for