We are living increasingly longer, but are not young for any longer. The years between 20 and 30 will continue to shape our self-determined lives, says US psychologist and successful author Meg Jay. Her appeal to the twens: "Take your life into your own hands."
Average life expectancy worldwide has increased by more than 20 years since 1960. So it seems logical that we have more time to develop and grow up. Is 30 the new 20?
No, it's not. This is a widespread misconception, not only among young people, but also among scientists who talk of "extended adolescence" and interpret adulthood to be a process between the ages of 18 and 29. It also comes from the media, which have invented such ridiculous terms as "kidults" (child-adults) for twens. In my view, this trivialises an enormously important phase of life, which can cause difficulties for young people.
But the longevity revolution is a fact. In countries such as Switzerland, Germany and France, many people already live to well over 80. Then surely it's fine for real life to only begin from the age of 30.
The fact that we are living for longer doesn't mean it doesn't matter what we do in our twenties. Thanks to modern medicine and science, we may be able to extend our lifespan, but biologically we are not new beings. The fact is that the years between 20 and 30 are the most important decade for a self-determined life.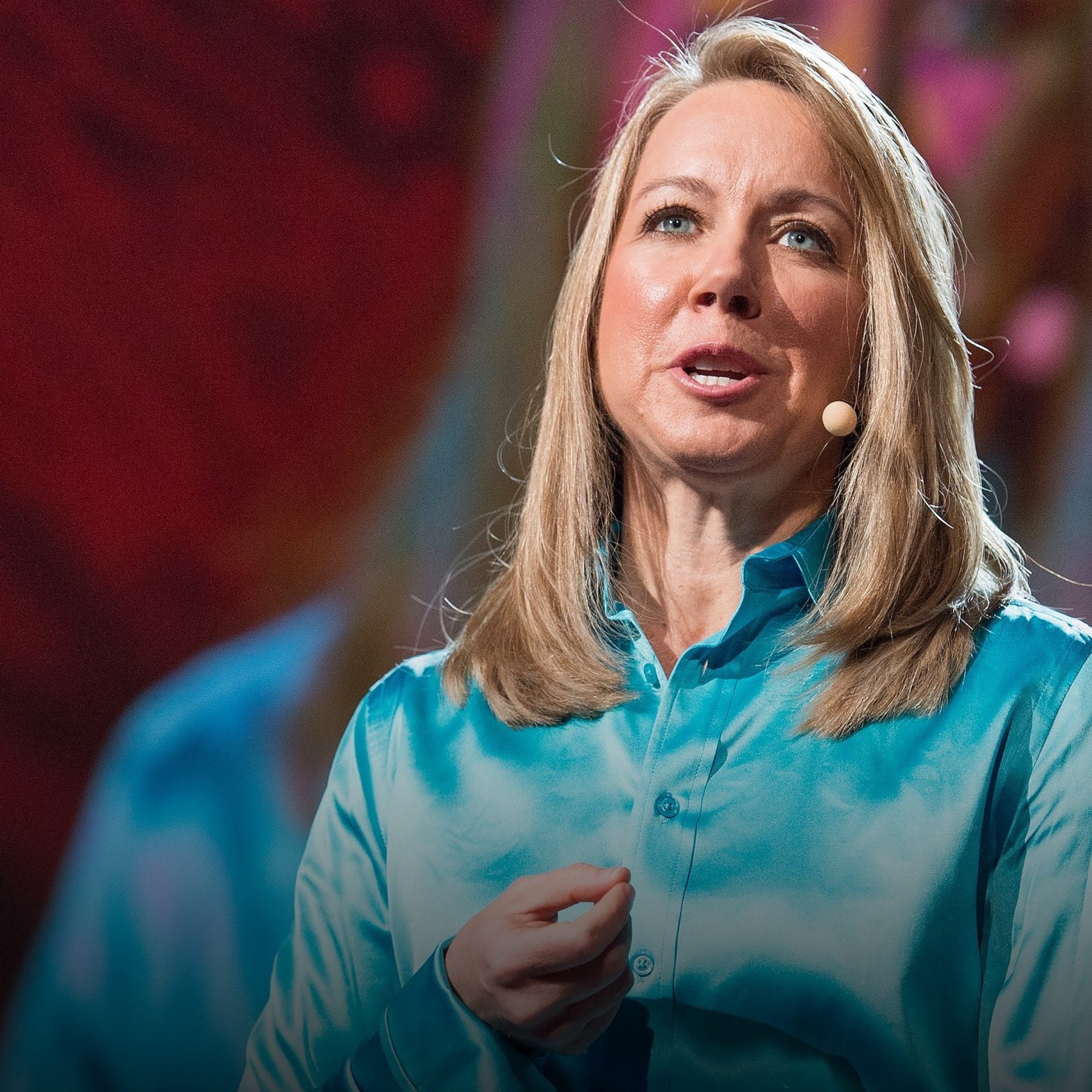 We make 80 percent of the key decisions in our lives before our 35th birthday.
In what sense?
Our personality changes more between the ages of 20 and 30 than at any other time in the course of our lives. We make 80 percent of the key decisions in our lives before our 35th birthday. Many people – more than half in the US – are already married or in a relationship with their future partner by the time they reach 30. Despite advances in fertility medicine, women in Europe and the US have their first child before the age of 30 on average. It has also been proven that the first ten years of working life are crucial for your career and subsequent income level. And finally, the twenties are also very important for the development of our brains.
Aren't our brains already mature after puberty?
We now know that the brain still develops significantly until the end of our 20s by systemising our experiences. The behaviour patterns that we acquire during this stage will stay with us for a lifetime. According to the saying "use it or lose it", the new frontal lobe connections that we use regularly are maintained and accelerated; on the other hand, the connections that we don't use will wither away. In neuroscience, this is referred to as "survival of the busiest". That's why it's so important to make good use of these years and consciously gain experiences, instead of waiting until we are 30.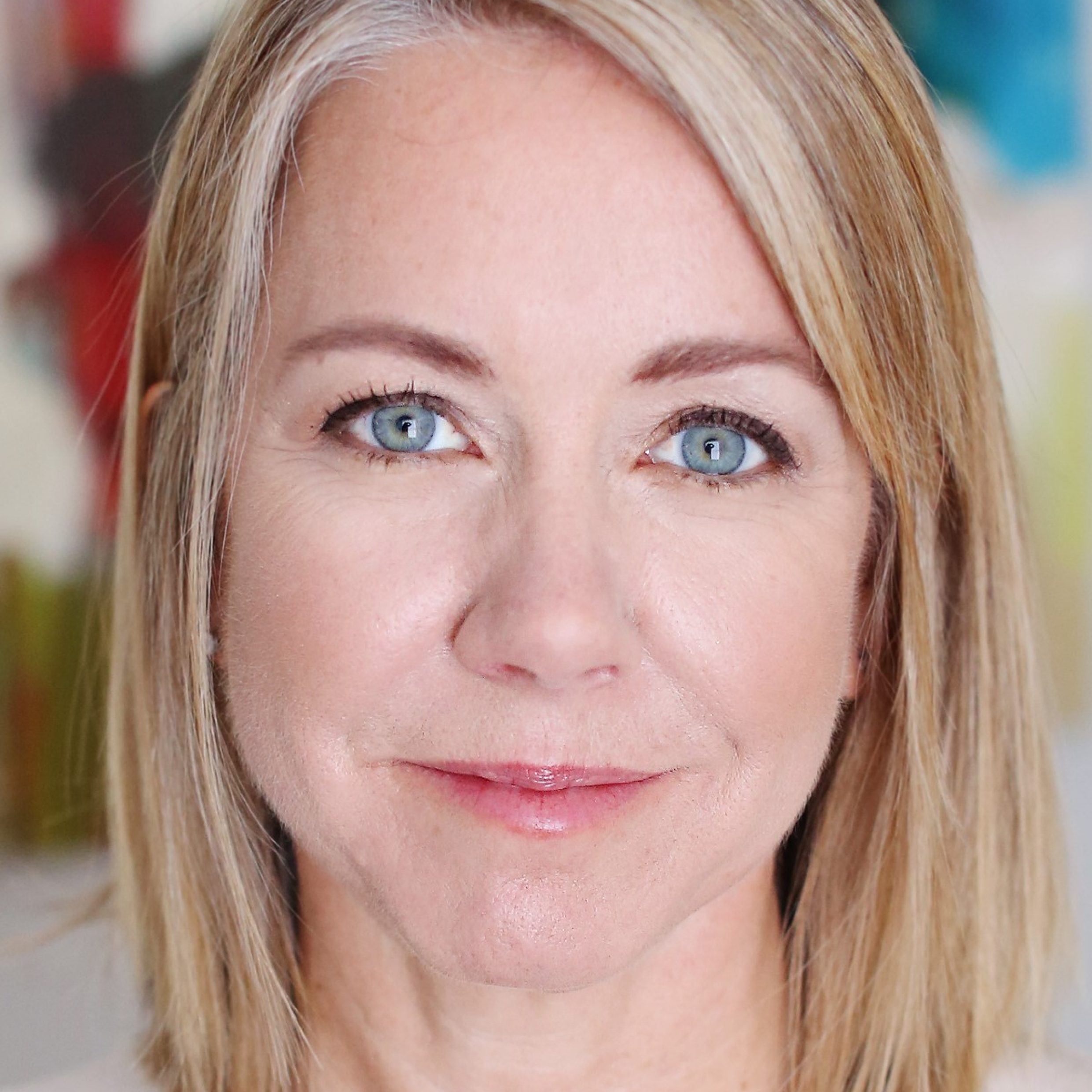 The years between 20 and 30 are the most important decade for a self-determined life.
What prevents young people today from taking control of their lives?
On the one hand, there is a degree of carelessness due to the widespread illusion that young people today can do everything later. On the other, there is a lot of uncertainty and fear, because the time between the ages of 20 and 30 is not easy. It's a very insecure phase in life. We don't know who we're going to spend our lives with, where we're going to live, and what career we will have. We don't know whether we will be able to pay our bills and lead a carefree life. As a result, many twens feel paralysed and are therefore reluctant to take on challenges.
What advice would you give them?
To not allow themselves to be paralysed by what goes wrong, but to visualise their hopes and dreams and think: what can I do now to make them happen? We won't find that out by just letting ourselves drift and philosophising about love and life. We need to make active decisions and consciously shape our lives. It's about building up identity capital and investing in activities and things that will help us in the future.
Is the course also set for our financial self-determination during this phase of life?
Absolutely. At this stage in life we acquire the habits that will stay with us for a lifetime, so your twenties are the right time to practice managing on a specific budget and put something aside for the future. In general, you could say that our learning curve in our twenties influences our financial self-determination in our thirties and beyond.
Our learning curve in our twenties influences our financial self-determination in our thirties and beyond.
The current twens are from Generation Z. Will they grow up faster than the generations before them?
Yes and no. On the one hand they are more realistic, more active and more motivated, probably as a result of the economic crises they have already been through. On the other, there are many who are highly insecure due to issues such as climate change, the pandemic or the war. They feel powerless and believe that the world will never be good again, no matter what they do. They find it difficult to make good use of their time and set the right course for their future.
You yourself belong to Generation X and were a twen in the 1990s. Would you have done things differently if you'd known then what you know now?
Generation X was the first generation to begin this supposed "extended adolescence". I wasn't idle, but had a number of different jobs and acquired some professional identity capital. But at the time, I thought I had more time to find a partner and start a family, and I actually started too late. Fortunately, I had two wonderful daughters.
Cover picture: © Netflix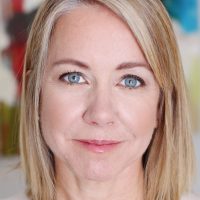 Meg Jay
Meg Jay, 53, is a professor at the University of Virginia and has a private psychotherapy practice in Charlottesville. Her articles appear regularly in publications such as the New York Times, the Los Angeles Times and USA Today. Her first book, The Defining Decade (2012), was a bestseller in the US and was updated and reissued in 2021 by Hachette Books. Her TED Talk on the topic is one of the most successful in this format, with over 10 million views.