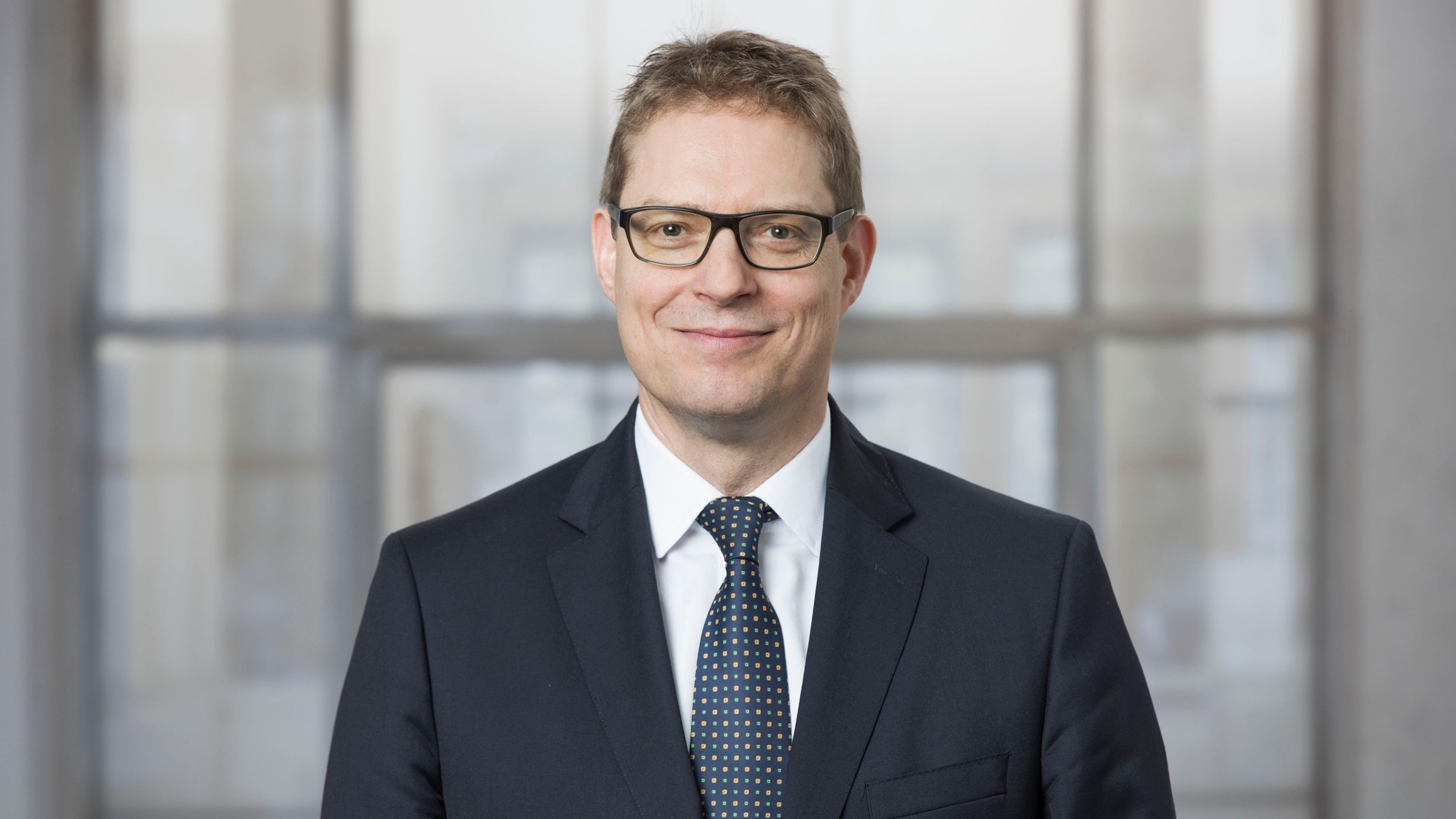 Born 1971, Swiss national
Group Chief Financial Officer (Group CFO)
Matthias Aellig studied physics at the University of Bern. After receiving his doctorate in the field of solar wind and completing a research visit at the Massachusetts Institute of Technology in Cambridge, he joined McKinsey & Company in Zurich as an advisor in 2000, mainly charged with projects in the banking and insurance area. At the end of 2003, Matthias Aellig joined the then-Winterthur Group (now AXA), initially as Head of Value Management and then, as of 2004, as Chief actuary Life, running the Winterthur Group's actuarial office. In 2007 he was named Chief actuary Life at Zurich Switzerland, in which role he was notably responsible for reserving, the group life operating account and market-consistent valuation. In 2010 Matthias Aellig was made Chief Risk Officer of the Swiss Life Group. In this function he was charged with the Group-wide enterprise risk management framework, which included, in addition to quantitative and qualitative risk management, the Group's actuarial office and product and margin management.
Since March 2019, Matthias Aellig has been Group Chief Financial Officer (Group CFO) and Member of the Corporate Executive Board of the Swiss Life Group.
Other appointments
Swiss Insurance Association (SIA), Chairman of the Finance and Regulation Committee