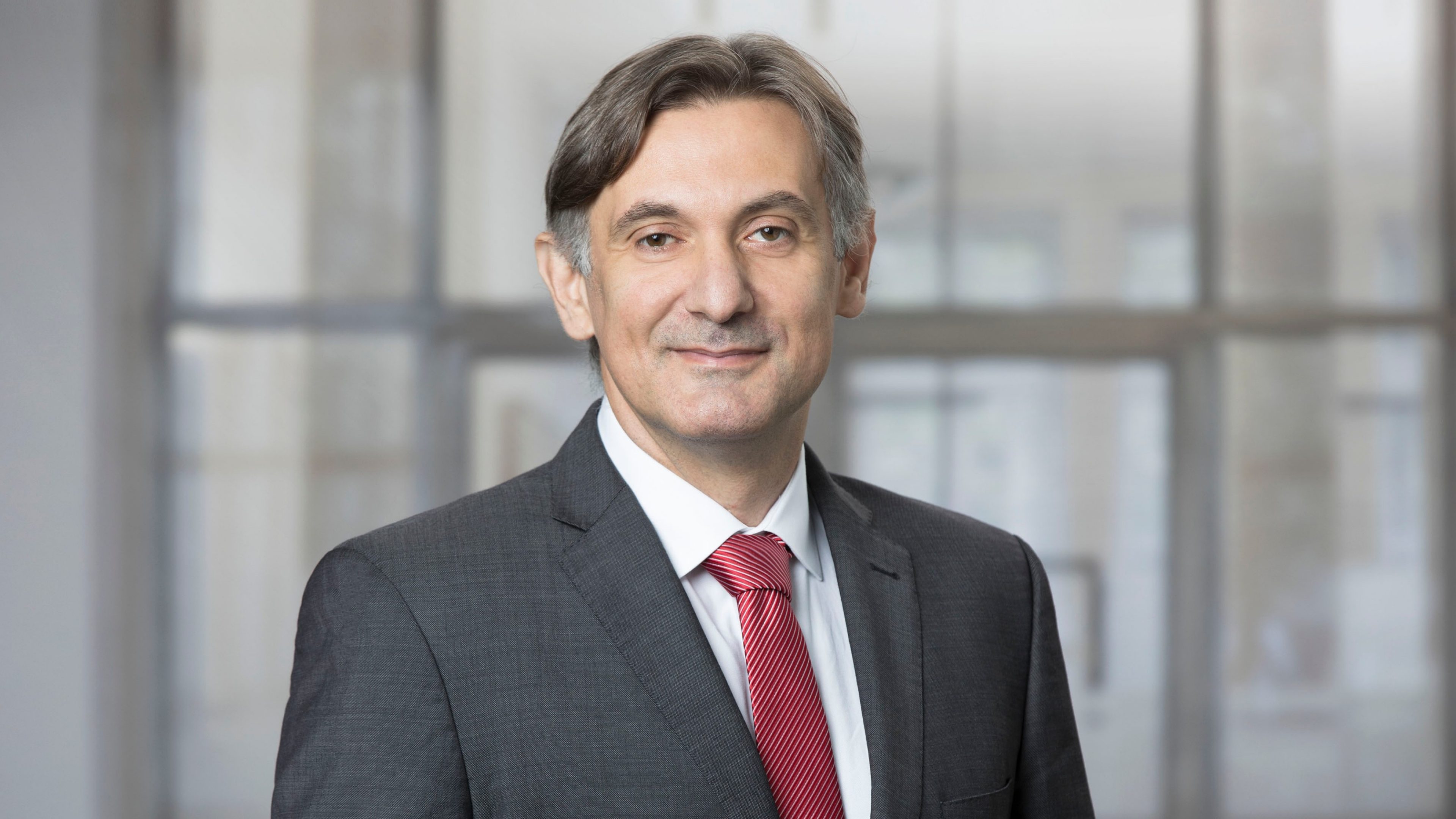 Jahrgang 1978, Cypriot
Chief Executive Officer International (CEO International)

Theo Iaponas studied statistics at the University of California Santa Barbara followed by business administration at the University of Washington in Seattle. After holding various positions in Seattle and London within the health and risk benefits sector as an employee and advisor, he became part of Swiss Life in 2009. His initial role at the company involved working as an actuary in the reinsurance business. In 2012, he took over as Head of Product & Underwriting in the Global Employee Benefits business area. In this role his responsibilities included product development and the management of teams both in Zurich and Luxembourg. In 2015, he was appointed Head of Global Employee Benefits based in Luxembourg, where he was also responsible for Operations and Sales & Market Developments. In 2017, he continued as Chief Executive Officer of Swiss Life Luxembourg, where he oversaw, among other things, the integration of elipsLife into the Swiss Life International division from July 2022.
On 1 July 2023 Theo Iaponas took over as Chief Executive Officer International (CEO International) and became a member of the Corporate Executive Board of the Swiss Life Group.