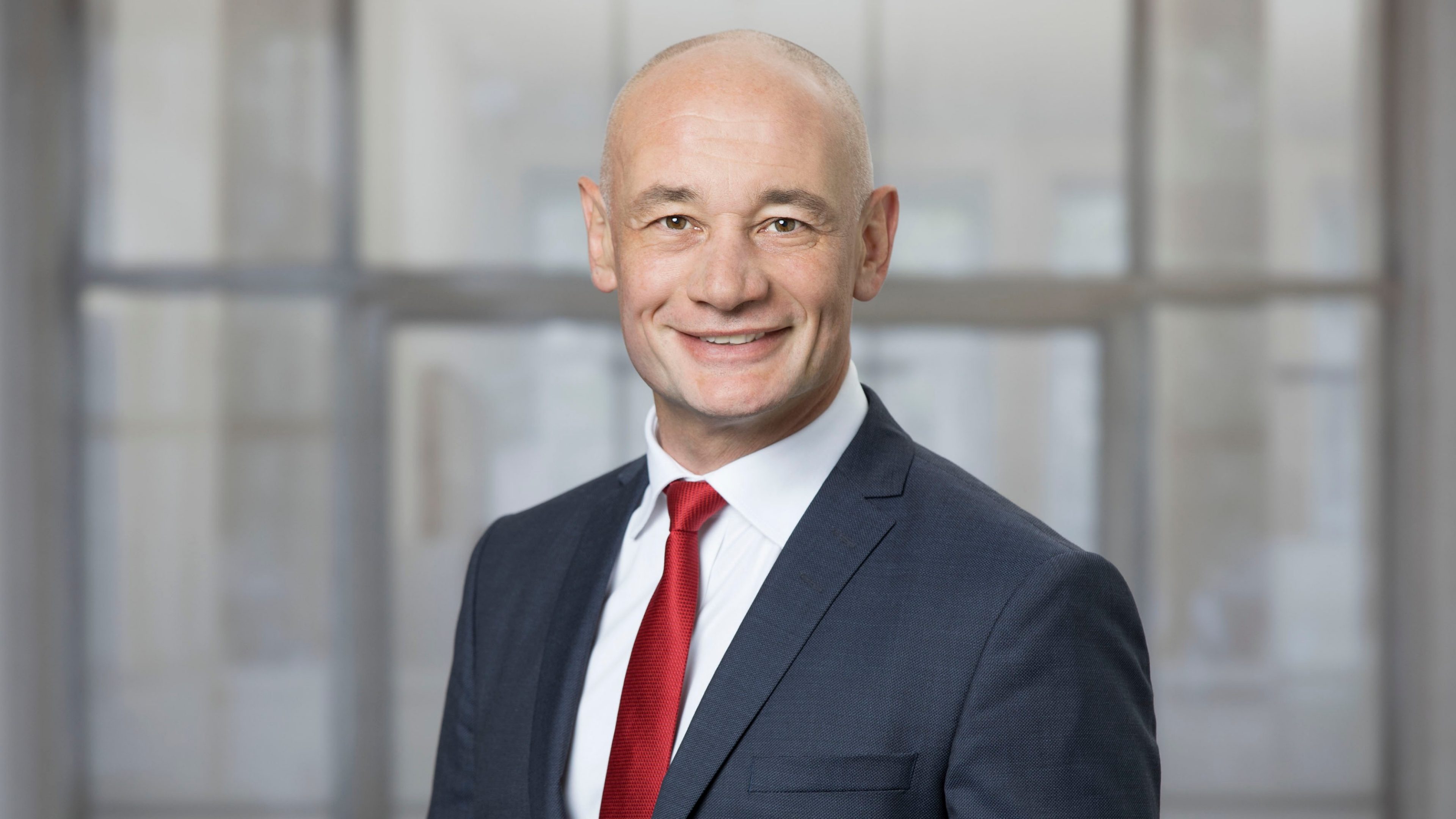 Born 1974, Swiss national
Chief Executive Officer Switzerland a.i.

Roman Stein held various positions at Zurich Insurance Group over a 14-year period, which included managing accounting and controlling operations in Switzerland and the UK. From 2010 to 2012, he was Head of Group Planning & Performance Management and was responsible for Group-wide Controlling, Forecasting and Management Reporting at Zurich Insurance Group. Between 2012 to 2014, he was Head of Global Finance Transformation at Zurich Insurance Group. Roman Stein then assumed overall responsibility for the Finance division and thus the financial management of the CSS Group, one of the leading Swiss health insurers. In January 2017, he was appointed Head of Finance & Actuarial Services at Swiss Life and member of the Executive Board Switzerland. In August 2023, Roman Stein took up the role of Chief Executive Officer ad interim at Swiss Life Switzerland.
Roman Stein holds a Master's degree in Physics from ETH Zurich, with minors in medical physics and business administration. In 2005, he also earned an Executive Master's in Controlling at the Institute for Financial Services of the Lucerne University of Applied Sciences and Arts.