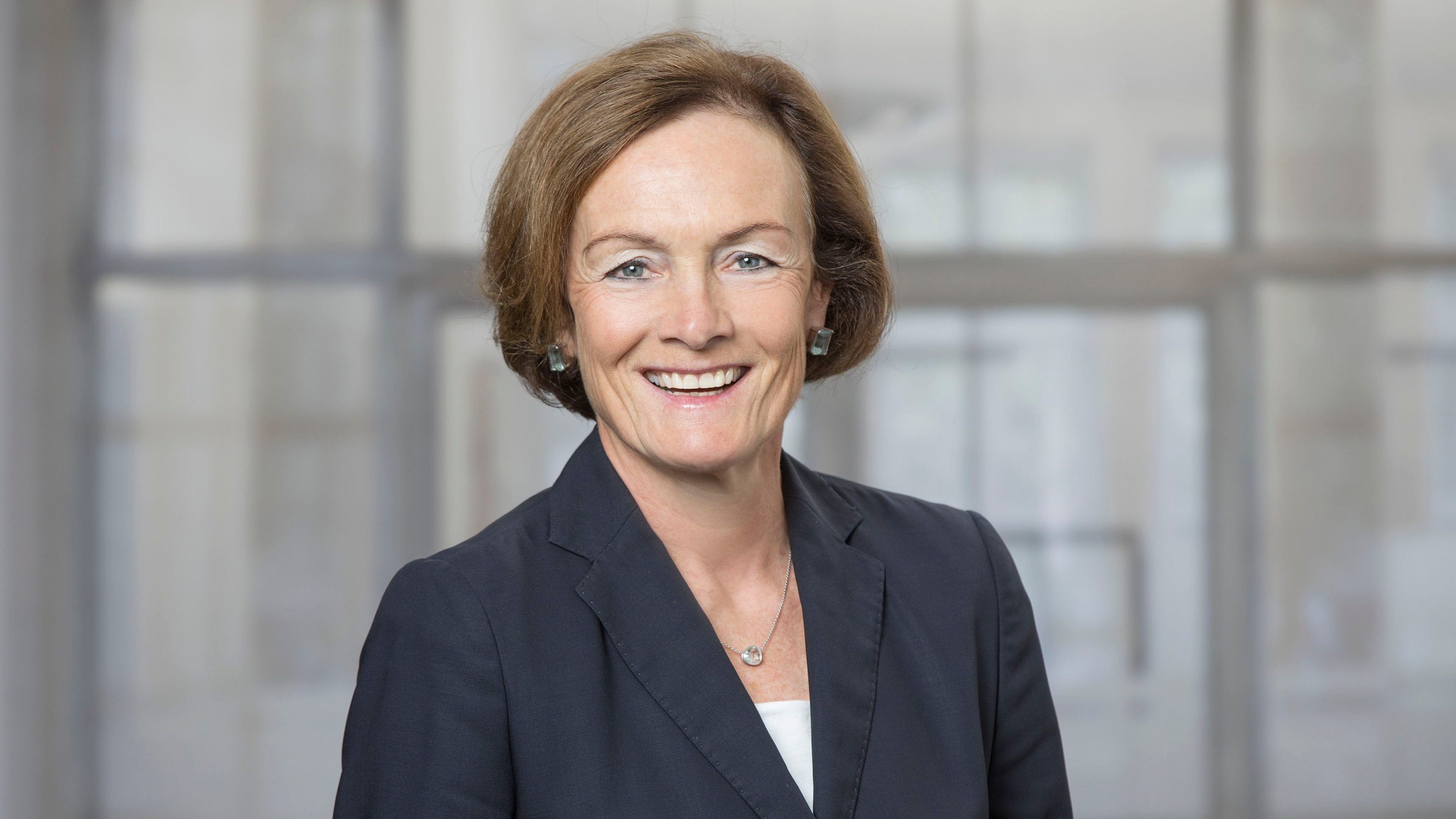 Born 1959, Swiss national
Member of the Board of Directors

Franziska Tschudi graduated in law at the University of Bern and passed her bar exam there in 1984. She studied law at Georgetown University, Washington D.C., earning an LL.M. in 1986, and passed the bar exam for the US states of New York and Connecticut in 1987. Franziska Tschudi completed postgraduate studies at the University of St. Gallen (1991 to 1993), receiving an Executive MBA. After initially working as an Assistant for Media Law at the Institute for Constitutional and Administrative Law at the University of Bern, and practising business and media law in Zurich, Washington D.C. and Geneva, she served as Secretary General at SIG Holding AG from 1992 to 1995. She then became a Member of the Executive Board of Weidmann Holding AG («Weidmann Group»), Rapperswil in 1995, where she was Head of Corporate Development and, from 1998, Head of the Business Area Electrical Technology Asia/Pacific. From 2001 to April 2023, Franziska Tschudi was Chief Executive Officer and Delegate of the Board of Directors, and has been Chairwoman of the Board of Directors of Weidmann Holding AG since April 2023.

Other appointments

BIOMED AG, Member of the Board of Directors
Energie Zürichsee Linth AG, Member of the Board of Directors
SSE Group (Société Suisse des Explosifs), Member of the Board of Directors

economiesuisse, Member of the Executive Board
Swissmem, Member of the Executive Board