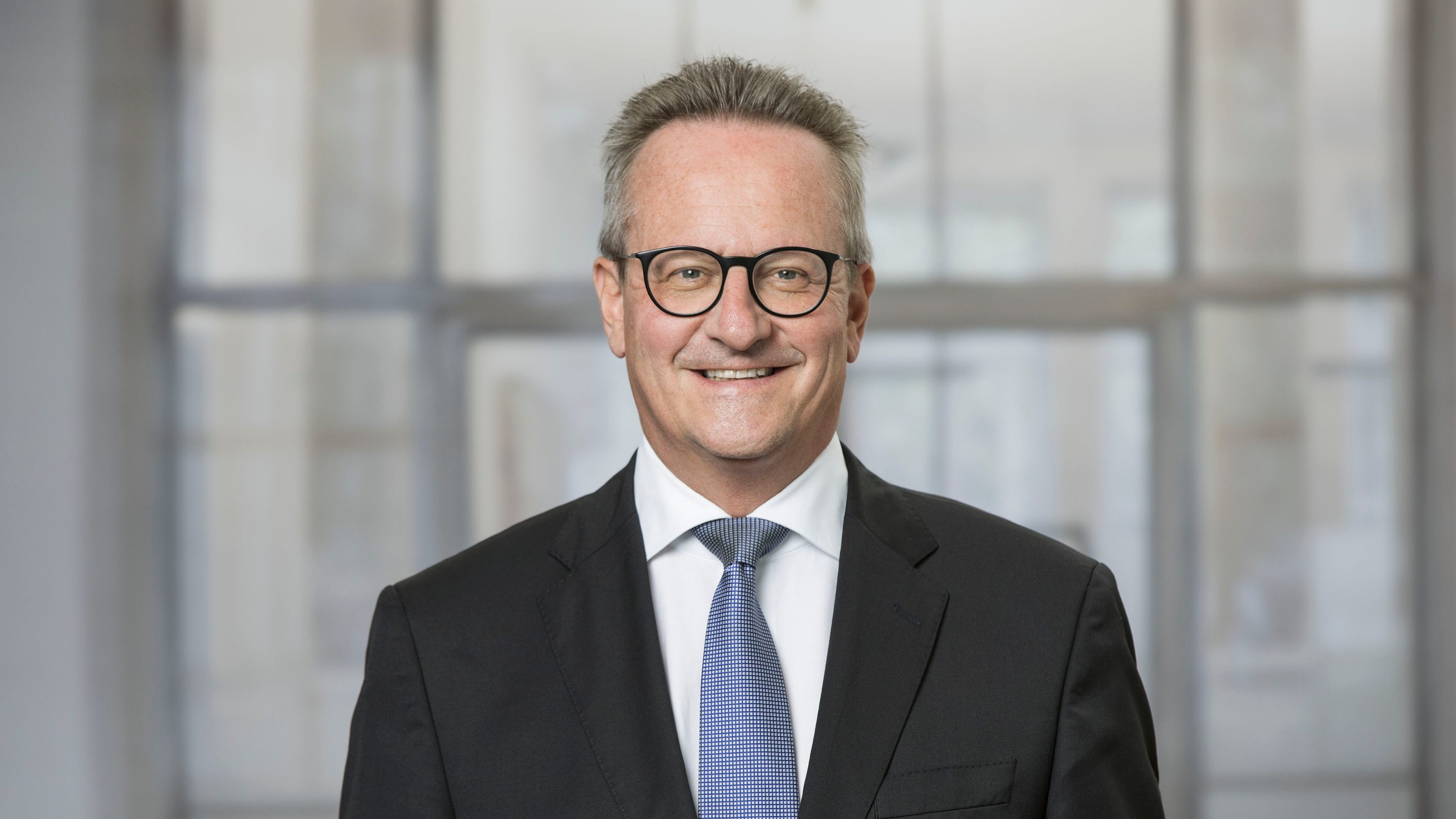 Born 1969, Swiss national
Member of the Board of Directors

Martin Schmid completed his law degree at University of St. Gallen in 1995 and was admitted to the bar of Canton Graubünden in 1997. Following an assistantship in St. Gallen and a stint as an independent lawyer plus a spell at PricewaterhouseCoopers, he attained a doctorate from the University of St. Gallen in 2005. Martin Schmid was a member of the Cantonal Parliament of Canton Graubünden from 1994 to 2002. He was elected to the Cantonal Council of Graubünden in 2002, where he initially managed the Department for Justice, Security and Health (2003–2007), and then the Department for Finance and Municipalities (2007–2011). He was elected to the Council of States in 2011 and gave up his mandate as a cantonal councillor. In addition to his role as a member of the Council of States, Martin Schmid has worked as a lawyer at the law firm KUNZ SCHMID Rechtsanwälte und Notare AG in Chur since 2012.

Other appointments
Siegfried Holding Ltd, Vice Chairman of the Board of Directors

Engadiner Kraftwerke AG, Chairman of the Board of Directors

Elettricità Industriale SA, Chairman of the Board of Directors

Calanda Holding AG, Chairman of the Board of Directors

The Association of the Swiss Natural Gas Industry (Verband der Schweizerischen Gasindustrie (VSG ASIG)), Chairman of the Board of Directors

Swissgas, Member of the Board of Directors

Kantonsspital Graubünden Foundation, Chairman of the Board of Trustees

economiesuisse, Member of the Executive Board

Entwicklung Schweiz, President of the Association

Institute for Financial Economics and Financial Law (IFF) at the University of St. Gallen, President of the Executive Committee