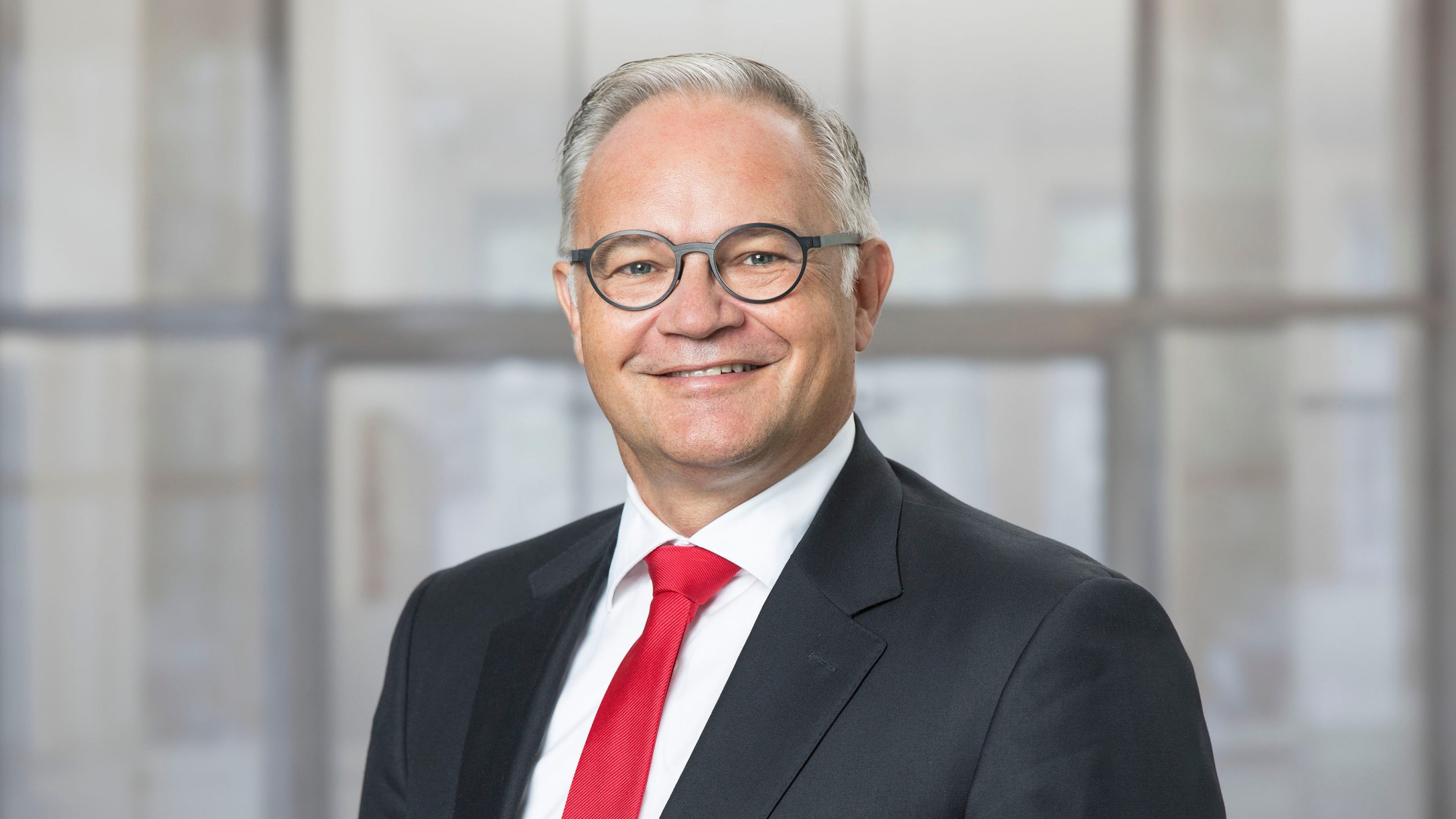 Born 1967, Liechtenstein national
Vice Chairman of the Board of Directors

Klaus Tschütscher studied law at the University of St. Gallen and obtained a doctorate (Dr. iur.) in 1996. In 2004 he also completed a postgraduate LL.M. degree in International Business Law at the University of Zurich. He started his career in 1993 as a research assistant at the University of St. Gallen. Two years later he became Head of Legal Services and Deputy Director of Liechtenstein Tax Administration. In this function he was notably a member of the Liechtenstein OECD delegation and Governor of the European Bank for Reconstruction and Development (EBRD) in London for four years. Klaus Tschütscher went on to start his political career as a member of government of the Principality of Liechtenstein. Initially he was Deputy Prime Minister from 2005 to 2009, responsible in particular for Justice and Economic Affairs. From 2009 to 2013 Klaus Tschütscher was Prime Minister and Finance Minister of Liechtenstein. He has received various awards and international distinctions. Klaus Tschütscher serves as Vice President and delegate at UNICEF Switzerland and Liechtenstein. Since his withdrawal from politics, Klaus Tschütscher has been a member of the Board of Directors of Swiss Life Holding Ltd. Since January 2014 he has been Owner and Chairman of the Board of Directors of Tschütscher Networks & Expertise AG and supports various start-ups.

Weitere Mandate
Büchel Holding AG, Member of the Board of Directors
Grand Resort Bad Ragaz Ltd., Chairman of the Board of Directors
University of Liechtenstein, President of the University Council

UNICEF Switzerland and Liechtenstein, Vice President of the Board
Swiss-Austrian-Liechtenstein Chamber of Commerce, Member of the Governing Council