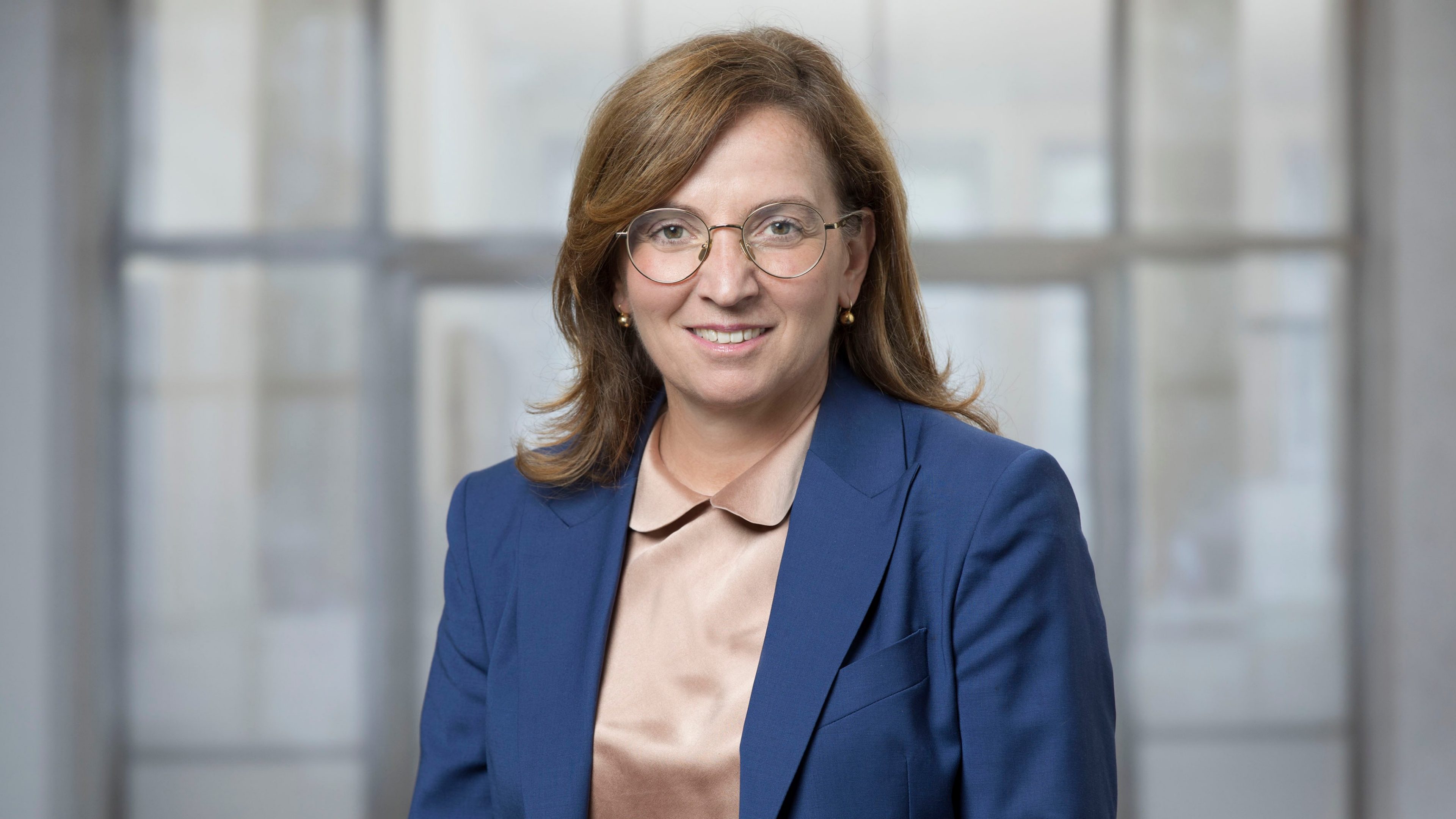 Born 1968, Swiss national
Member of the Board of Directors

Philomena Colatrella studied law at the University of Fribourg and was called to the bar in the canton of Lucerne in 2000. She also completed a Certificate of Advanced Studies in Finance and Accounting at the Institute of Public Finance in Zug and the Senior Executive Programme at the London Business School. After joining the CSS Group in 1999 as an Attorney at Law and Team Leader Legal & Compliance Switzerland, she served as Group General Counsel and Chief Compliance Officer from 2008 to 2012. In 2012 she was appointed Secretary General and Member of the Corporate Executive Board of the CSS Group. Philomena Colatrella has been CEO of the CSS Group since 2016.

Other appointments

Swiss Insurance Association, member of the Board
economiesuisse, Member of the Executive Board
Member of the Board of the Central Switzerland chamber of industry and commerce (IHZ)
curafutura (health insurers' federation), Deputy Chair
WELL Gesundheit AG, Vice-President

digitalswitzerland, Member of the Executive Committee and Member of the Steering Committee
University of Lucerne, Member of the University Council