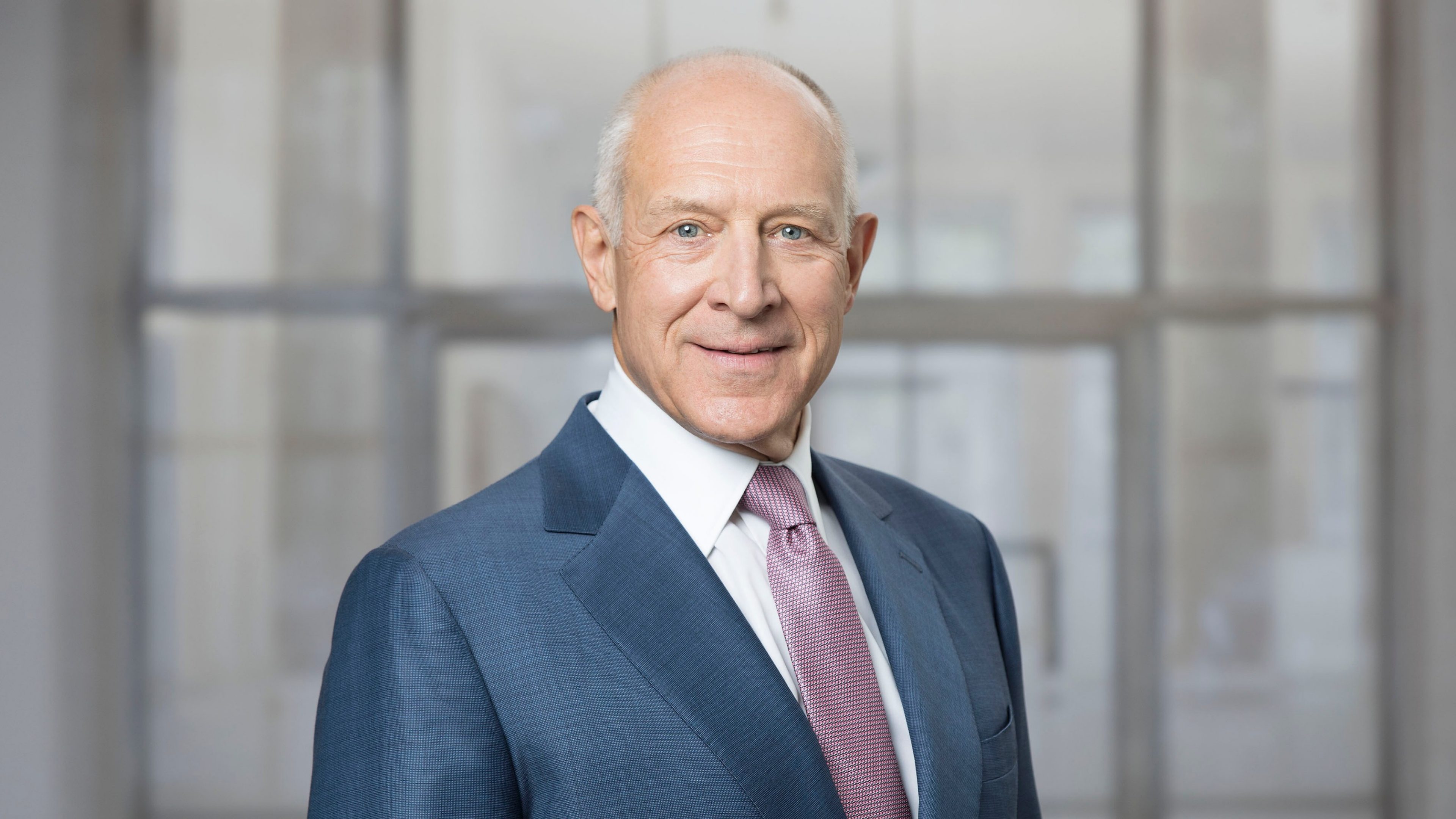 Born 1957, Swiss and French national
Member of the Board of Directors

Henry Peter completed his studies in law at the University of Geneva in 1979, and in 1981 he was called to the Geneva bar. Following an assistantship in Geneva, a period of study as a visiting scholar at the University of California in Berkeley and legal work in Lugano, he obtained his PhD at the University of Geneva in 1988. Since 1988 he has been a partner in a Lugano law firm, currently Kellerhals Carrard Lugano SA. He has also served since 1997 as professor of business law, and since 2017 President of the Geneva Center for Philanthropy, at the University of Geneva. Between 2004 and 2015 he was a member of the Swiss Takeover Board. Since 2007 he has been a member of the Sanctions Commission of the SIX Swiss Exchange.

Sigurd Rück Ltd, Chairman of the Board of Directors
Casino de Montreux SA, Chairman of the Board of Directors and Member of the Audit Committee
Consitex SA, Member of the Board of Directors
Ermenegildo Zegna Holditalia SpA, Member of the Board of Directors and Chairman of the Nomination and Compensation Committee
Global Petroprojects Services Ltd, Member of the Board of Directors
Bank Lombard Odier & Co Ltd, Member of the Board of Directors and Chairman of the Audit Committee
Swiss Olympic Association, Vice Chairman of the disciplinary chamber in charge of doping cases